Spicentice Chicken Korma Spice Kit
Chicken korma... This mild, creamy curry has its roots in the Mughlai cuisine of North India and is best served with our Pilau Rice and Naan bread.
Read more
Details
The Mughals did everything in style and splendour, so this one calls for matching cutlery and tiaras.
Each Spicentice Chicken Korma Curry Kit contains hand blended Ground Cumin, Ground Coriander, Chilli Powder, Turmeric, Cassia Bark, Cardamom, Cloves, Garam Masala (Ground Black Pepper, Ground Cloves, Ground Cinnamon, Ground Cardamom).
Gluten Free
Sugar & Salt Free
100% Pure Herbs & Spice
Paleo Friendly
Suitable for Vegetarian & Vegans
Specification
Delivery & Returns
Other Products In This Category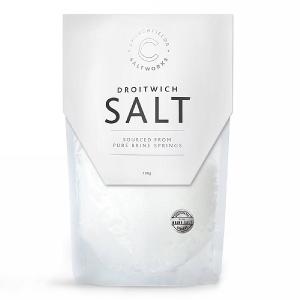 Droitwich Salt Pure Salt 100g
£3.49
Quick View >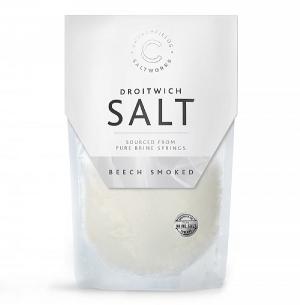 Droitwich Salt Beech Smoked Salt 100g
£5.49
Quick View >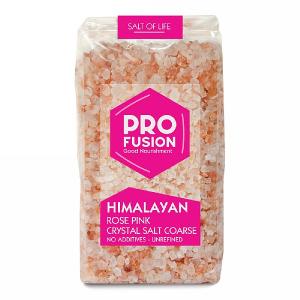 Profusion Organic Himalayan Rose Pink Salt Course 100g
£4.69
Quick View >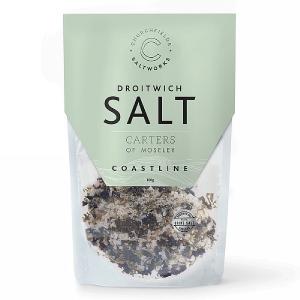 Droitwich Salt Coastline Salt 100g
£5.99
Quick View >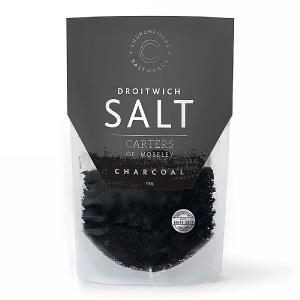 Droitwich Salt Charcoal Salt 100g
£5.99
Quick View >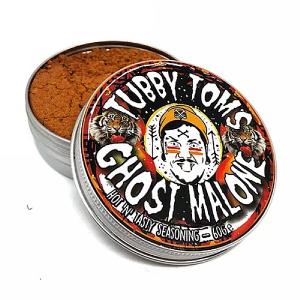 Tubby Tom's Ghost Malone Hot 'N' Tasty Seasoning Tin 60g
£4.99
Quick View >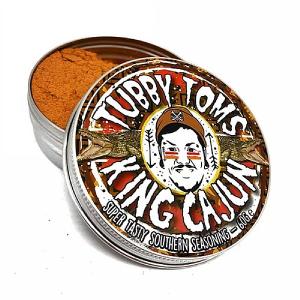 Tubby Tom's King Cajun Southern Seasoning Tin 60g
£4.99
Quick View >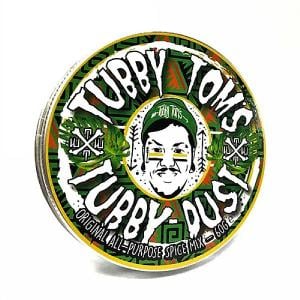 Tubby Tom's Tubby Dust Original All-Purpose Seasoning Tin 60g
£4.99
Quick View >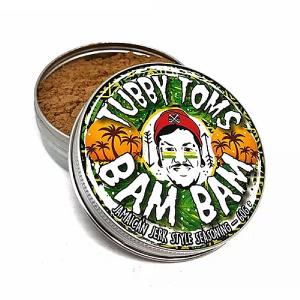 Tubby Tom's Bam Bam Jamaican Jerk Tin 60g
£4.99
Quick View >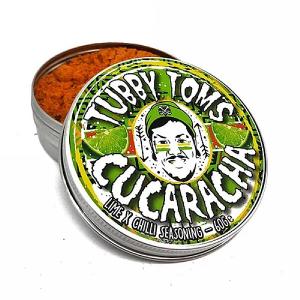 Tubby Tom's La Cucaracha Lime & Chilli Seasoning Tin 60g
£4.99
Quick View >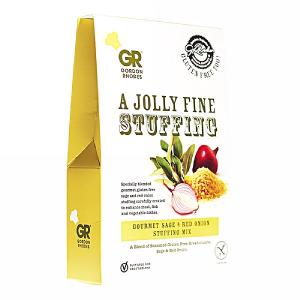 Gordon Rhodes Jolly Fine Stuffing Mix - Sage & Red Onion 125g
£3.49
Quick View >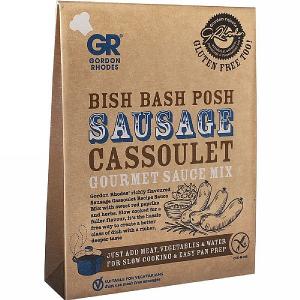 2 for £4.00
Gordon Rhodes Bish Bash Posh Sausage Cassoulet Gourmet Sauce Mix 75g
£2.59
Quick View >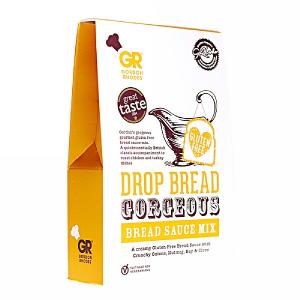 Gordon Rhodes Drop Bread Gorgeous Bread Sauce Mix 125g
£3.99
Quick View >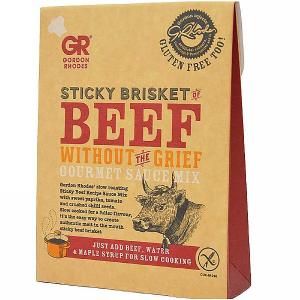 2 for £4.00
Gordon Rhodes Sticky Brisket Beef Gourmet Sauce Mix 75g
£2.59
Quick View >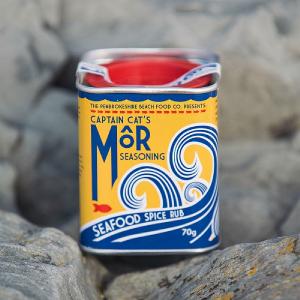 Captain Cat's Môr Seasoning Seafood Spice Rub
£3.79
Quick View >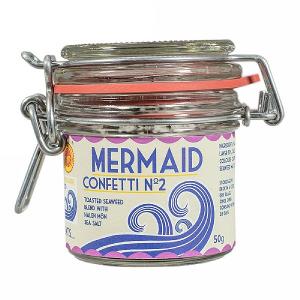 Mermaid Confetti Seaweed & Salt Rub 50g
£4.99
Quick View >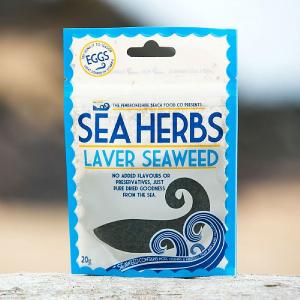 Sea Herbs Laver Seaweed 20g
£3.89
Quick View >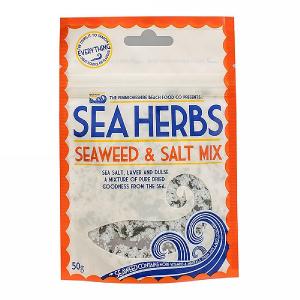 Sea Herbs Seaweed & Salt Mix 50g
£3.89
Quick View >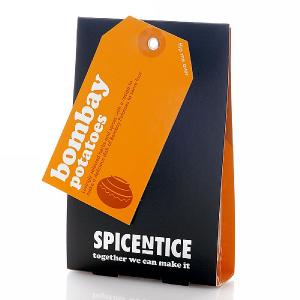 Spicentice Bombay Potatoes Spice Kit
£2.59
Quick View >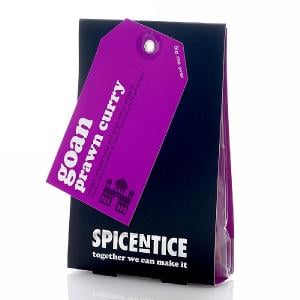 Spicentice Goan Prawn Curry Kit
£2.59
Quick View >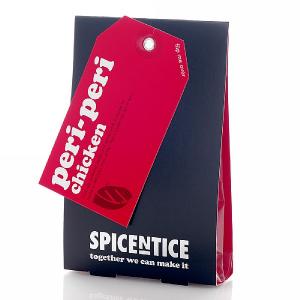 Spicentice Peri Peri Chicken Spice Kit
£2.59
Quick View >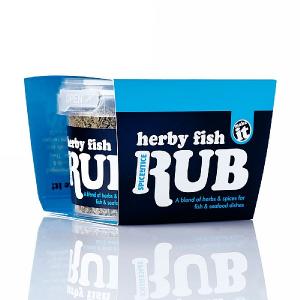 Spicentice Herby Fish Spice Rub
£2.59
Quick View >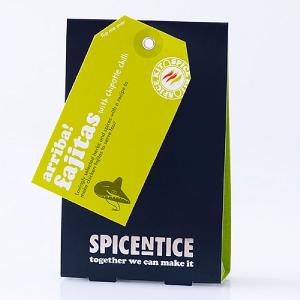 Spicentice Arriba Fajitas Spice Kit
£2.59
Quick View >
Be the first to write a review
Feel free to leave a review of this product, good or bad it helps other customers with their buying decision