Spicentice Goan Prawn Curry Kit
Lovingly selected herbs and spices with a recipe to make a delicious dish of Goan Prawn Curry to serve four.
Read more
Details
Serve with... our Pilau Rice or Naan bread. Traditionally served on a banana leaf in Southern India, but equally delicious on a plate in Balham - whichever continent you're on, just add friends or family for this perfect Goan curry experience.
Each Spicentice Goan Prawn Curry Kit contains Coriander, Chilli , Dried Chilli, Turmeric, Cinnamon, Black Pepper, Cloves, Cardamom, Ajwain.
Gluten Free
Sugar & Salt Free
100% Pure Herbs & Spice
Paleo Friendly
Suitable for Vegetarian & Vegans
Specification
Delivery & Returns
Other Products In This Category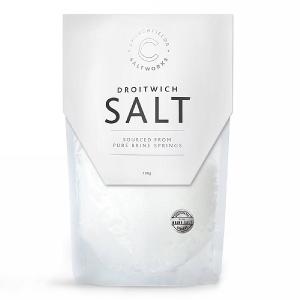 Droitwich Salt Pure Salt 100g
£3.49
Quick View >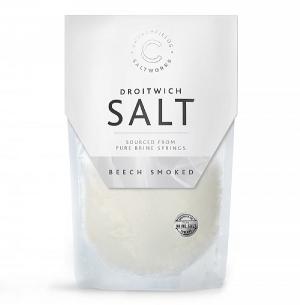 Droitwich Salt Beech Smoked Salt 100g
£5.49
Quick View >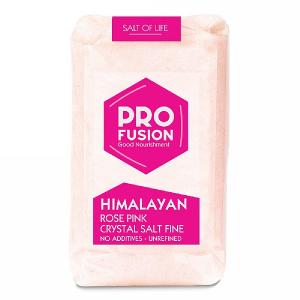 Profusion Organic Himalayan Rose Pink Salt Fine 100g
£4.69
Quick View >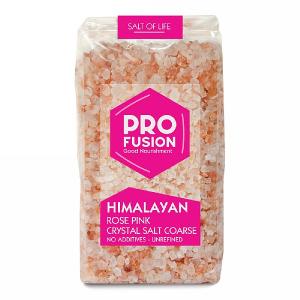 Profusion Organic Himalayan Rose Pink Salt Course 100g
£4.69
Quick View >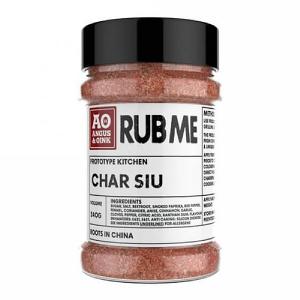 Angus & Oink Char Siu Chinese Seasoning Rub 200g
£6.49
Quick View >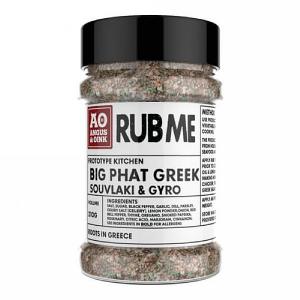 Angus & Oink Big Phat Greek Seasoning Rub 200g
£6.49
Quick View >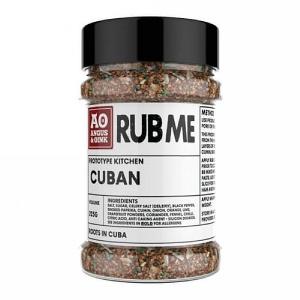 Angus & Oink Cuban Seasoning Rub 200g
£6.49
Quick View >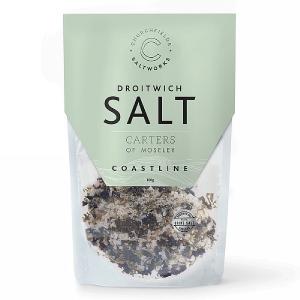 Droitwich Salt Coastline Salt 100g
£5.99
Quick View >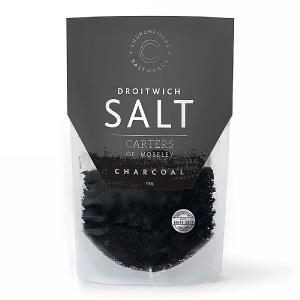 Droitwich Salt Charcoal Salt 100g
£5.99
Quick View >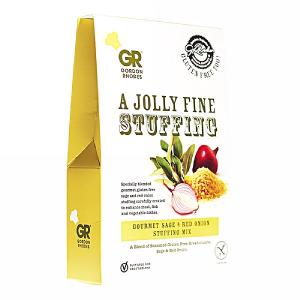 Gordon Rhodes Jolly Fine Stuffing Mix - Sage & Red Onion 125g
£3.49
Quick View >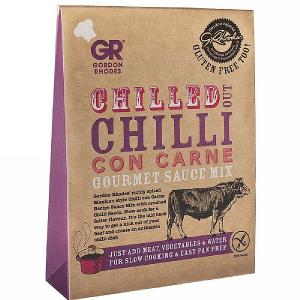 2 for £4.00
Gordon Rhodes Chilled Out Chilli Concarne Gourmet Sauce Mix 75g
£2.59
Quick View >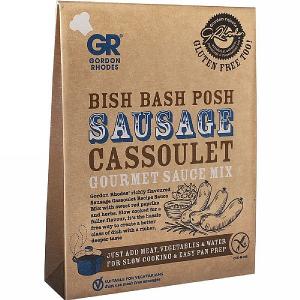 2 for £4.00
Gordon Rhodes Bish Bash Posh Sausage Cassoulet Gourmet Sauce Mix 75g
£2.59
Quick View >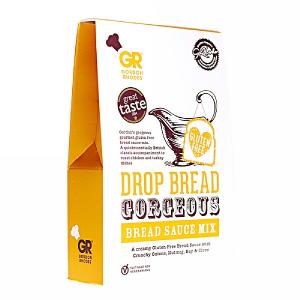 Gordon Rhodes Drop Bread Gorgeous Bread Sauce Mix 125g
£3.99
Quick View >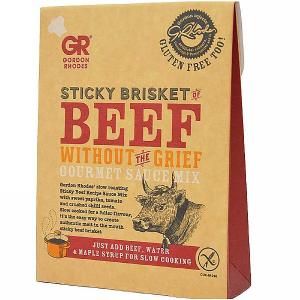 2 for £4.00
Gordon Rhodes Sticky Brisket Beef Gourmet Sauce Mix 75g
£2.59
Quick View >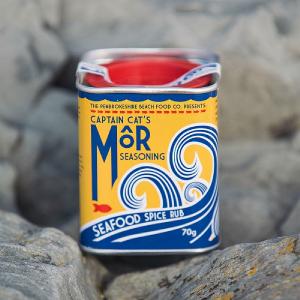 Captain Cat's Môr Seasoning Seafood Spice Rub
£3.79
Quick View >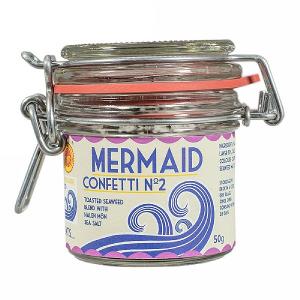 Mermaid Confetti Seaweed & Salt Rub 50g
£4.99
Quick View >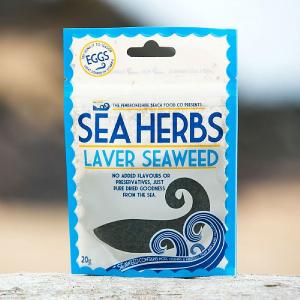 Sea Herbs Laver Seaweed 20g
£3.89
Quick View >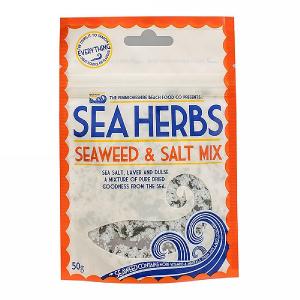 Sea Herbs Seaweed & Salt Mix 50g
£3.89
Quick View >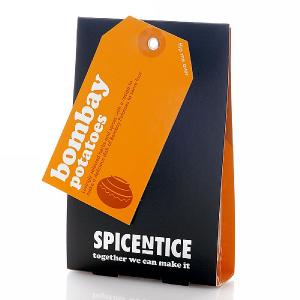 Spicentice Bombay Potatoes Spice Kit
£2.59
Quick View >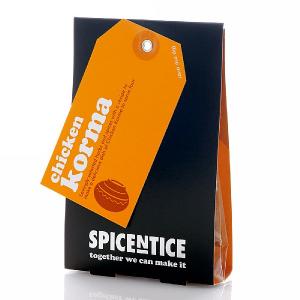 Spicentice Chicken Korma Spice Kit
£2.59
Quick View >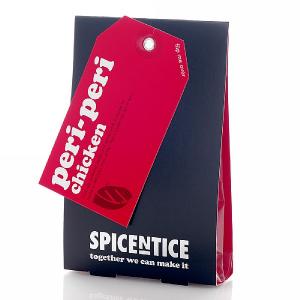 Spicentice Peri Peri Chicken Spice Kit
£2.59
Quick View >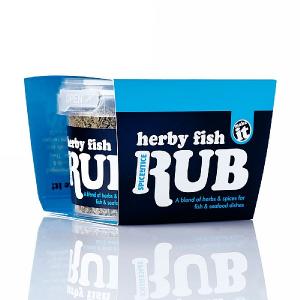 Spicentice Herby Fish Spice Rub
£2.59
Quick View >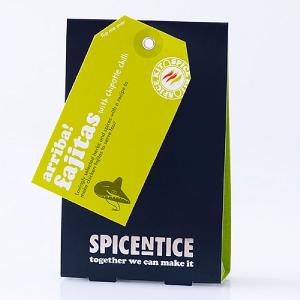 Spicentice Arriba Fajitas Spice Kit
£2.59
Quick View >
Be the first to write a review
Feel free to leave a review of this product, good or bad it helps other customers with their buying decision