Spicentice Peri Peri Chicken Spice Kit
Lovingly selected herbs and spices with a recipe to make a delicious dish of Peri-Peri chicken to serve four.
Read more
Details
Peri-peri... is so good they named it twice! Try stuffing into Tortillas with chick pea salad and crunchy lettuce leaves. If you find yourself singing Fado you've taken the whole Portuguese thing way too far
Each Spicentice Peri Peri Chicken Curry Kit contains Paprika, Garlic Powder, Onion Powder, Oregano, Cumin, Chilli Flakes, Thyme, Chilli.
Gluten Free
Sugar & Salt Free
100% Pure Herbs & Spice
Paleo Friendly
Suitable for Vegetarian & Vegans
Specification
Delivery & Returns
Other Products In This Category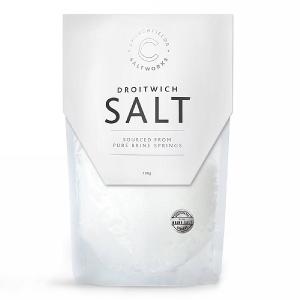 Droitwich Salt Pure Salt 100g
£3.49
Quick View >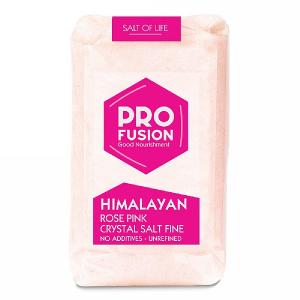 Profusion Organic Himalayan Rose Pink Salt Fine 100g
£4.69
Quick View >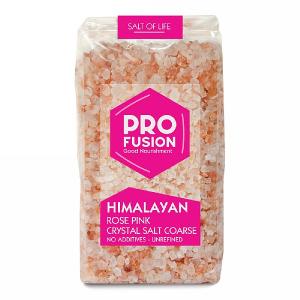 Profusion Organic Himalayan Rose Pink Salt Course 100g
£4.69
Quick View >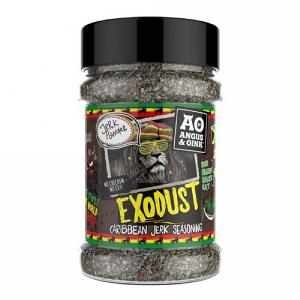 Angus & Oink Exodust Jamaican Jerk Seasoning Rub 200g
£6.49
Quick View >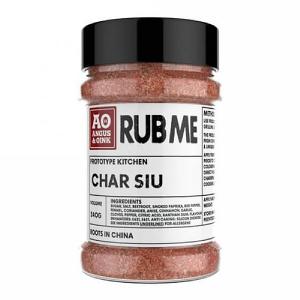 Angus & Oink Char Siu Chinese Seasoning Rub 200g
£6.49
Quick View >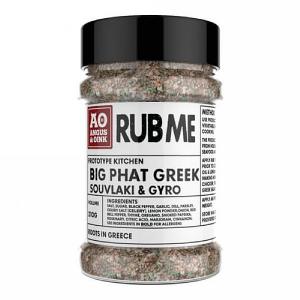 Angus & Oink Big Phat Greek Seasoning Rub 200g
£6.49
Quick View >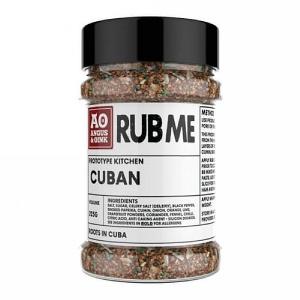 Angus & Oink Cuban Seasoning Rub 200g
£6.49
Quick View >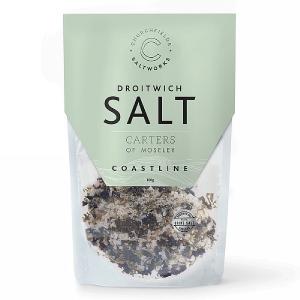 Droitwich Salt Coastline Salt 100g
£5.99
Quick View >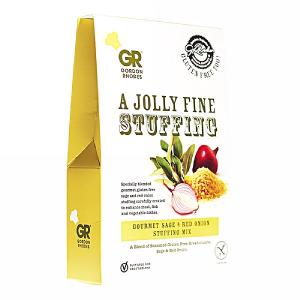 Gordon Rhodes Jolly Fine Stuffing Mix - Sage & Red Onion 125g
£3.49
Quick View >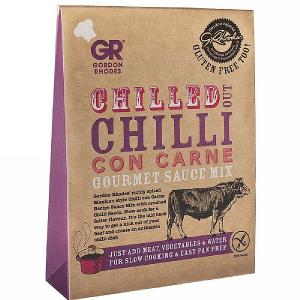 2 for £4.00
Gordon Rhodes Chilled Out Chilli Concarne Gourmet Sauce Mix 75g
£2.59
Quick View >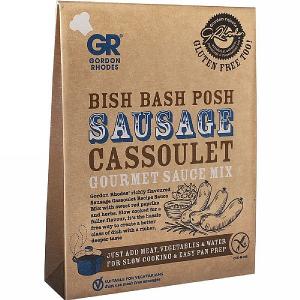 2 for £4.00
Gordon Rhodes Bish Bash Posh Sausage Cassoulet Gourmet Sauce Mix 75g
£2.59
Quick View >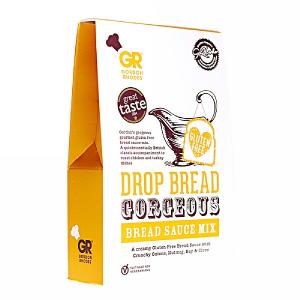 Gordon Rhodes Drop Bread Gorgeous Bread Sauce Mix 125g
£3.99
Quick View >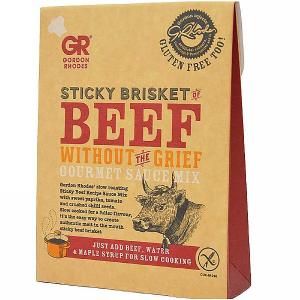 2 for £4.00
Gordon Rhodes Sticky Brisket Beef Gourmet Sauce Mix 75g
£2.59
Quick View >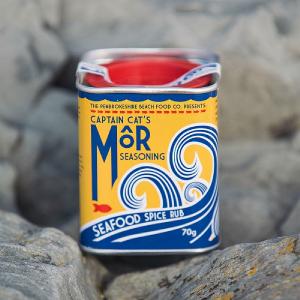 Captain Cat's Môr Seasoning Seafood Spice Rub
£3.79
Quick View >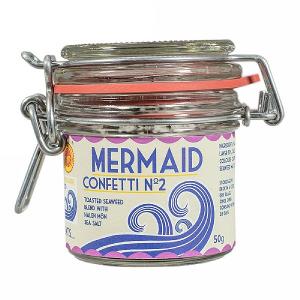 Mermaid Confetti Seaweed & Salt Rub 50g
£4.99
Quick View >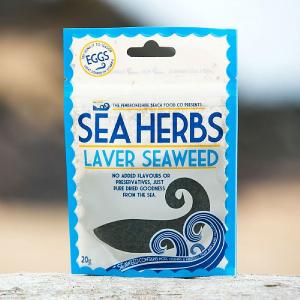 Sea Herbs Laver Seaweed 20g
£3.89
Quick View >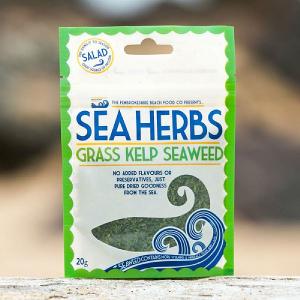 Sea Herbs Grass Kelp Seaweed 20g
£3.89
Quick View >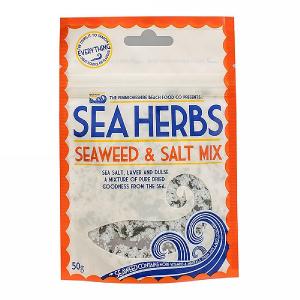 Sea Herbs Seaweed & Salt Mix 50g
£3.89
Quick View >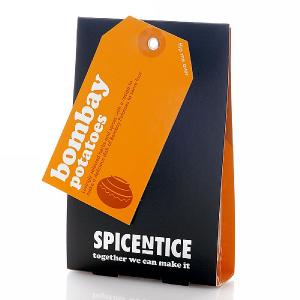 Spicentice Bombay Potatoes Spice Kit
£2.59
Quick View >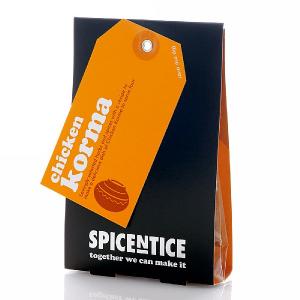 Spicentice Chicken Korma Spice Kit
£2.59
Quick View >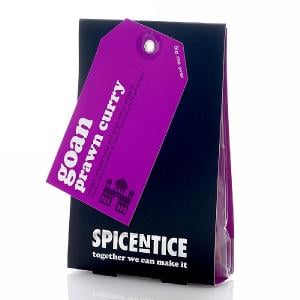 Spicentice Goan Prawn Curry Kit
£2.59
Quick View >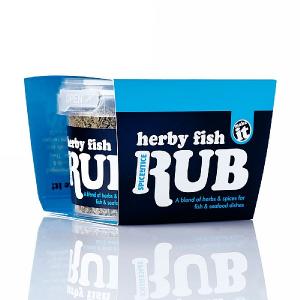 Spicentice Herby Fish Spice Rub
£2.59
Quick View >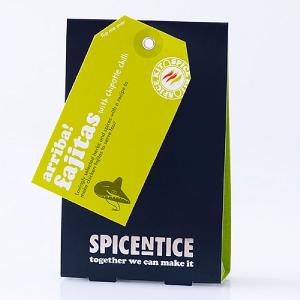 Spicentice Arriba Fajitas Spice Kit
£2.59
Quick View >
Be the first to write a review
Feel free to leave a review of this product, good or bad it helps other customers with their buying decision