Squirrel Baffle
Now you can protect bird feeders and feeding stations from squirrels with this Squirrel proof dome from Gardman
Read more
Details
Why we love it:
This Squirrel proof dome protects bird feeders and feeding stations from squirrels. The dome is smooth and slippery so Squirrels can not climb over it.
What you need to know:
Approximately 38cm in diameter,Will fit with adapters 12mm, 22mm and 25.5mm poles. Works on feeder poles, shepherd's hooks, and pole feeding stations
The hole in the dome is approx 3cm, so it should fit over any hanging feeder with a hanger of that width or less
Specification
Delivery & Returns
Other Products In This Category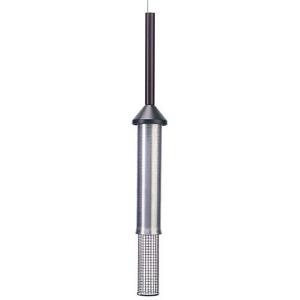 Guaranteed Squirrel Proof Peanut Feeder
£9.99

was £16.99
Quick View >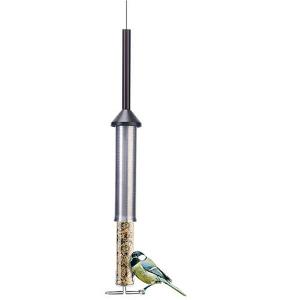 Guaranteed Squirrel Proof Seed Feeder
£9.99

was £16.99
Quick View >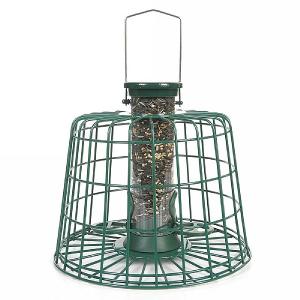 Guardian Seed Feeder - Two Sizes
£26.99
Quick View >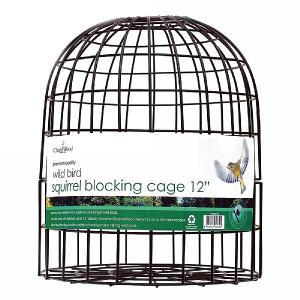 Chapelwood Squirrel Blocking Cage 12"
£5.99

was £13.99
Quick View >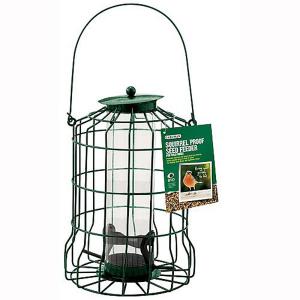 Squirrel Proof Seed Feeder
£5.99

was £10.99
Quick View >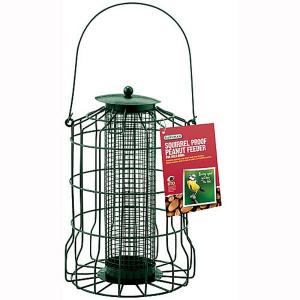 Squirrel Proof Peanut Feeder
£5.99

was £10.99
Quick View >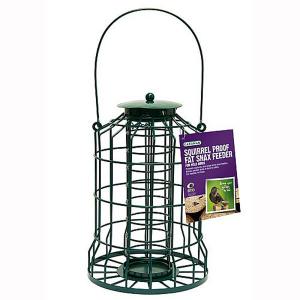 Squirrel Proof Fat Snax Feeder
£5.99

was £10.99
Quick View >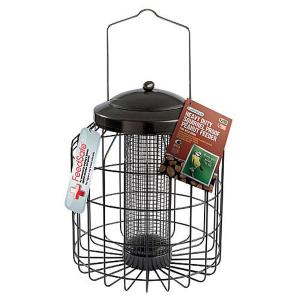 Heavy Duty Squirrel Proof Peanut Feeder
£16.99

was £22.99
Quick View >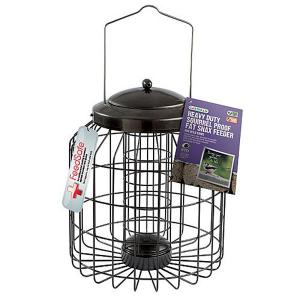 Heavy Duty Squirrel Proof Fat Snax Feeder
£16.99

was £22.99
Quick View >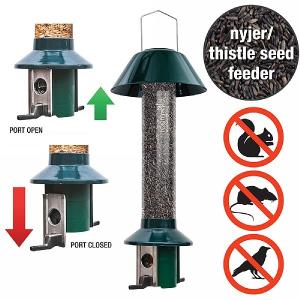 PestOff Nyjer Seed Squirrel Proof Bird Feeder
£24.99
Quick View >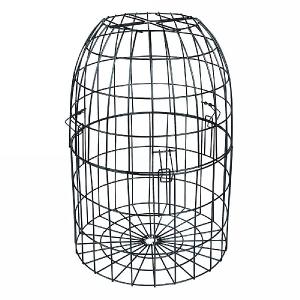 Squirrel Proof Feeder Cage
£10.99
Quick View >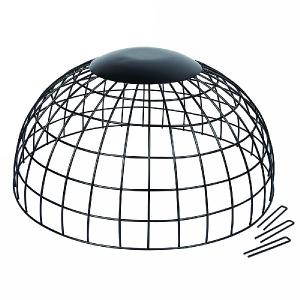 Squirrel Proof Ground Feeding Haven
£17.99
Quick View >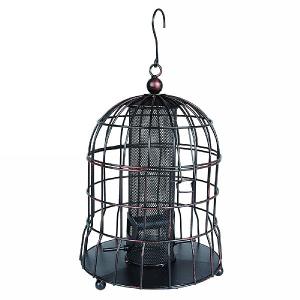 Decorative Squirrel Proof Seed Feeder Bronze
£16.99
Quick View >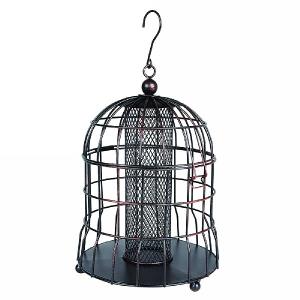 Decorative Squirrel Proof Peanut Feeder Bronze
£16.99
Quick View >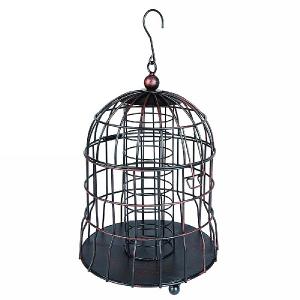 Decorative Squirrel Proof Fat Snax Feeder Bronze
£16.99
Quick View >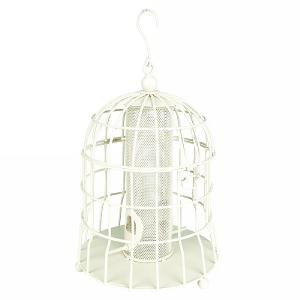 Decorative Squirrel Proof Seed Feeder Cream
£15.99
Quick View >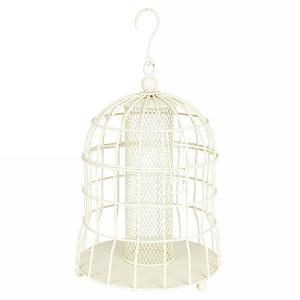 Decorative Squirrel Proof Peanut Feeder Cream
£15.99
Quick View >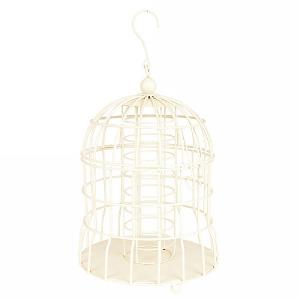 Decorative Squirrel Proof Fat Snax Feeder Cream
£15.99
Quick View >
Be the first to write a review
Feel free to leave a review of this product, good or bad it helps other customers with their buying decision