Cottage Delight Star Topped Whisky Mince Pies
Cottage Delight Star Topped Whisky Mince Pies are dainty mince pies with buttery pastry and a whisky laced mincemeat filling
Read more
Details
Why we love it:
Cottage Delight Star Topped Whisky Mince Pies are dainty mince pies made with a delicious buttery pastry and generously filled with mincemeat laced with whisky
Each of the 6 mince pies is topped with a pastry star to provide an elegant festive nibble
What you need to know:
1 x Cottage Delight Star Topped Whisky Mince Pies
Pack of 6 mince pies
From Cottage Delight, purveyors of speciality foods since 1974. Only the finest ingredients and traditional production methods are used to make Cottage Delight's wide range of award-winning foods
are deliciously delicate luxury mince pies. They are made with th, making them have an extra intense flavour.
The texture is soft and they are garnished with a pastry star shape.
They come in a pack of six, and they are perfect to share with friends and family at Christmas dinner, or are great to enjoy as a sweet treat anytime during the festive period.
Specification
Delivery & Returns
Other Products In This Category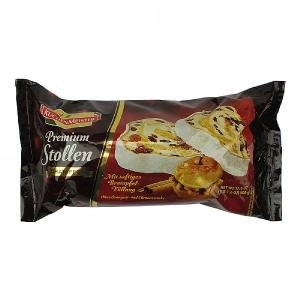 Kuchenmeister Baked Apple Stollen 200g
£1.99
Quick View >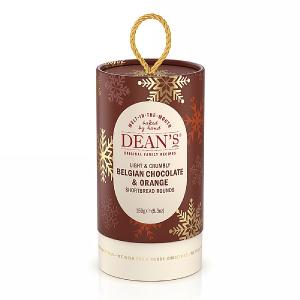 2 for £10.00
Deans Belgian Chocolate & Orange Shortbread Rounds 150g
£5.99
Quick View >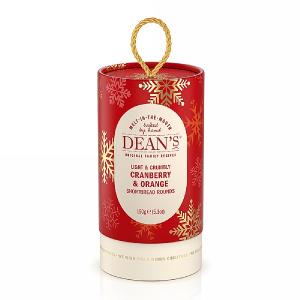 2 for £10.00
Deans Cranberry & Orange Shortbread Rounds 150g
£5.99
Quick View >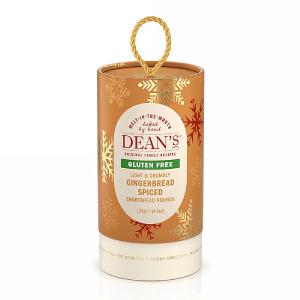 2 for £10.00
Deans Gluten Free Spiced Gingerbread Shortbread Rounds 125g
£5.99
Quick View >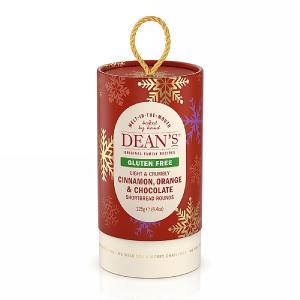 2 for £10.00
Deans Gluten Free Cinammon, Orange & Chocolate Shortbread Rounds 125g
£5.99
Quick View >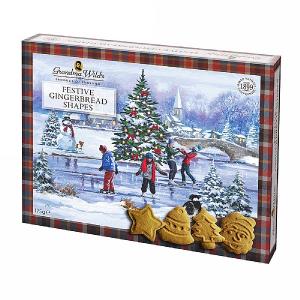 Grandma Wilds Gingerbread Festive Shapes Gift Box 175g'
£3.49
Quick View >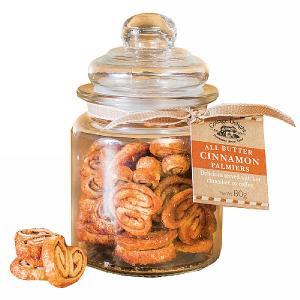 Cottage Delight All Butter Cinnamon Palmiers
£4.49
Quick View >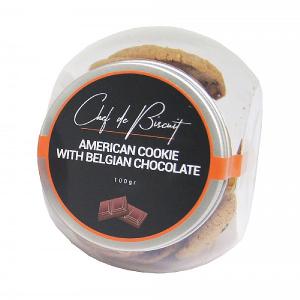 Chef de Biscuits American Cookies 100g
£4.99
Quick View >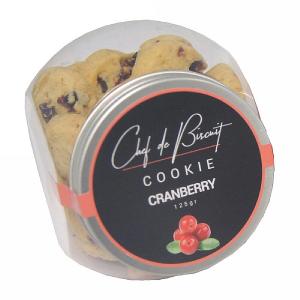 Chef de Biscuits Cranberry Cookies 100g
£4.99
Quick View >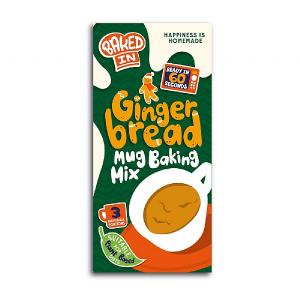 Bakedin 3 Pot Gingerbread Mug Cake Mix
£3.99
Quick View >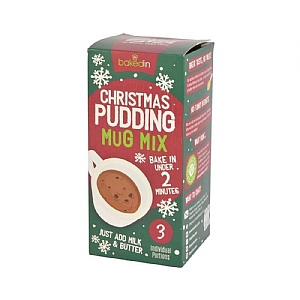 Bakedin 3 Pot Christmas Pudding Mug Mix
£3.99
Quick View >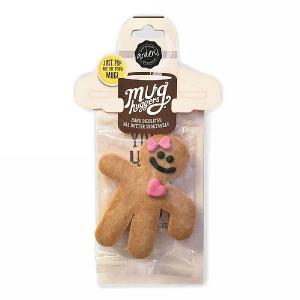 Arden's Betty Bow Mug Hugger Shortbread Biscuit
£2.49
Quick View >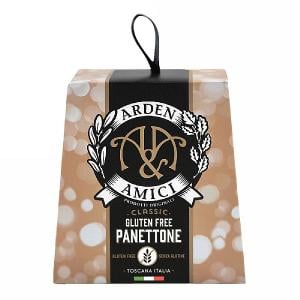 Arden's Gluten Free Panettone 100g
£3.99
Quick View >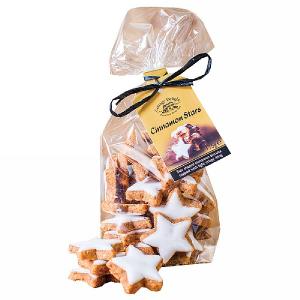 Cottage Delight Cinnamon Stars
£4.49
Quick View >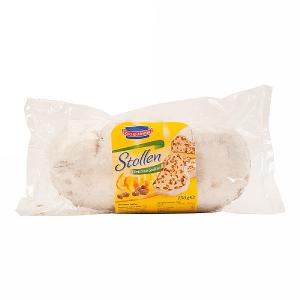 Kuchenmeister Christmas Marzipan Stollen 750g
£4.99
Quick View >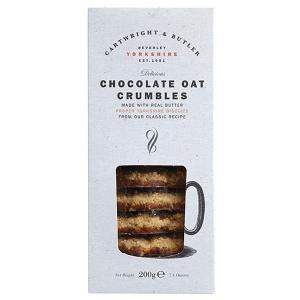 Cartwright & Butler Chocolate Oat Crumbles 200g
£3.99
Quick View >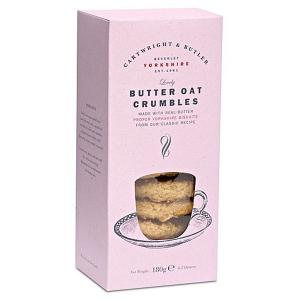 Cartwright & Butler Butter Oat Crumbles Biscuits 180g
£3.49
Quick View >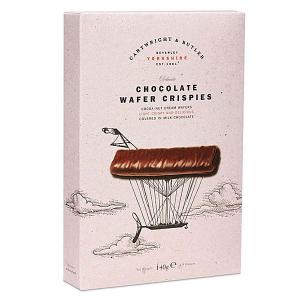 Cartwright & Butler Chocolate Wafer Crispies 140g
£2.99
Quick View >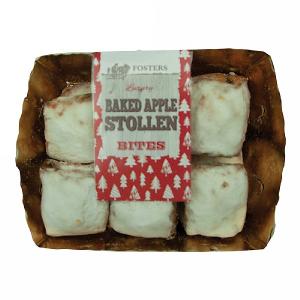 Fosters Baked Apple Stollen Bites 300g
£4.49
Quick View >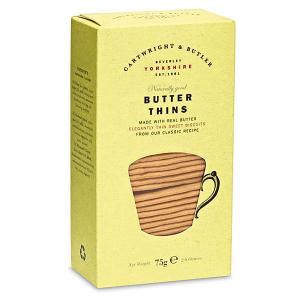 Cartwright & Butler Butter Thins 75g
£2.49
Quick View >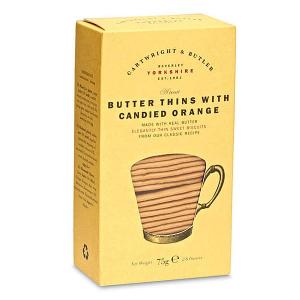 Cartwright & Butler Butter Thins with Candied Orange 75g
£2.49
Quick View >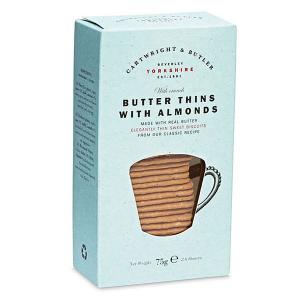 Cartwright & Butler Butter Thins with Almonds 75g
£2.49
Quick View >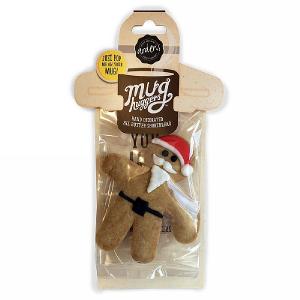 Arden's Santa Mug Hugger Shortbread Biscuit
£2.49
Quick View >
Be the first to write a review
Feel free to leave a review of this product, good or bad it helps other customers with their buying decision