That's Amore Combi Pack (15 Bulbs)
Taylors Bulbs That's Amore Combi Pack contains 15 bulbs of Tulip Synaeda Amor and Narcissi Tresamble for a lovely pastel coloured planting combination
Read more
Details
Why we love it:
The pretty pastel colours of Taylors Bulbs That's Amore Combi Pack are simply lovely
The Beautiful Gardens Combinations bulb packs contain 2 varieties of bulbs, designed to be planted together for a harmonious scheme, and taking the guesswork out of plant combinations for you
In That's Amore the bulbs are Tulip Synaeda Amor and Narcissi Tresamble
The tulips have large flowers on strong stems with soft pink petals, fading to white towards the outer edges
Narcissus Tresamble is a multi-headed narcissus with up to three nodding flowers on each stem. Creamy white outer petals surround a ruffled central cup of very pale yellow
Plant this gorgeous combination of softly coloured bulbs with strong stems either in the garden border or in a container
What you need to know:
1 x That's Amore Combi Pack (15 Bulbs)
Contains Tulipa Synaeda Amor and Narcissus Tresamble bulbs, separately labelled
Height: 30-35cm
Flowering: April/May
Plant from August onwards
Soil/Position: Full sun or partial shade. Tolerant of a wide range of soils provided drainage is satisfactory
Specification
Delivery & Returns
You May Also Be Interested in....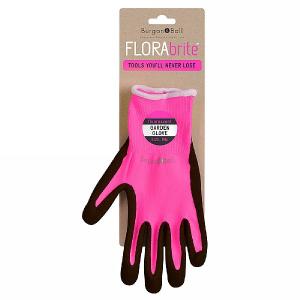 Burgon & Ball Florabrite Pink Garden Glove M/L
£4.99
Quick View >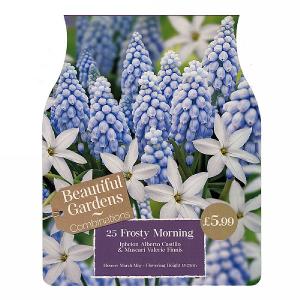 2 for £8.00
Frosty Morning Combi Pack (25 Bulbs)
£5.99
Quick View >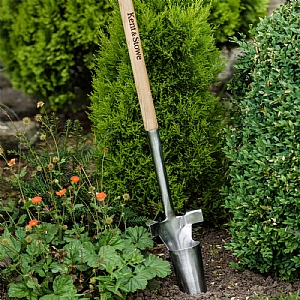 Kent & Stowe Stainless Steel Long Handled Bulb Planter
£24.99

was £34.99
Quick View >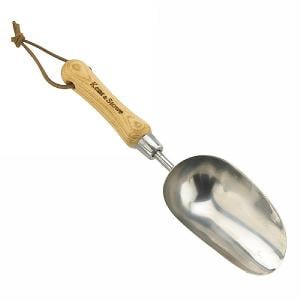 Kent & Stowe Stainless Steel Hand Potting Scoop
£9.99
Quick View >
Other Products In This Category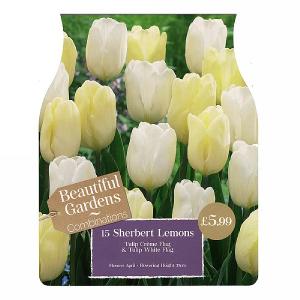 2 for £8.00
Sherbert Lemons Combi Pack (15 Bulbs)
£5.99
Quick View >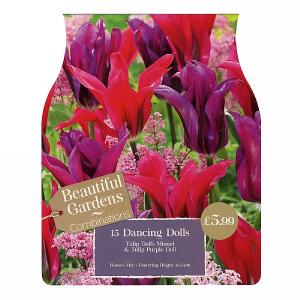 2 for £8.00
Dancing Dolls Combi Pack (15 Bulbs)
£5.99
Quick View >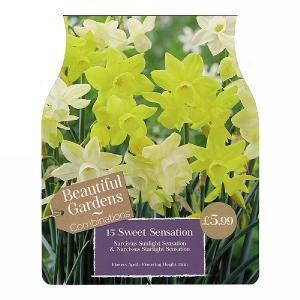 2 for £8.00
Sweet Sensation Combi Pack (15 Bulbs)
£5.99
Quick View >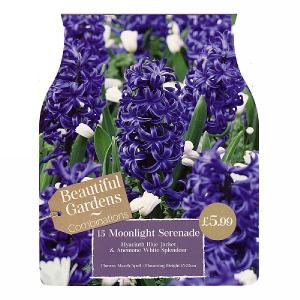 2 for £8.00
Moonlight Serenade Combi Pack (15 Bulbs)
£5.99
Quick View >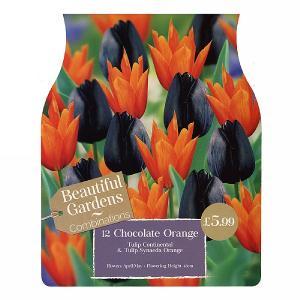 2 for £8.00
Chocolate Orange Combi Pack (12 Bulbs)
£5.99
Quick View >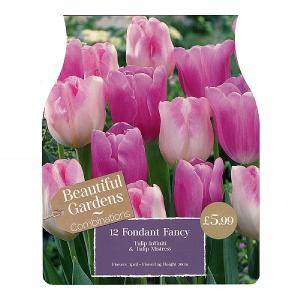 2 for £8.00
Fondant Fancy Combi Pack (12 Bulbs)
£5.99
Quick View >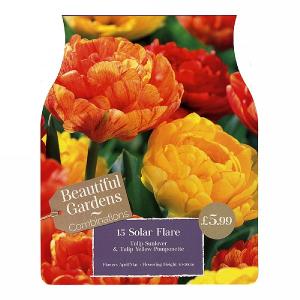 2 for £8.00
Solar Flare Combi Pack (15 Bulbs)
£5.99
Quick View >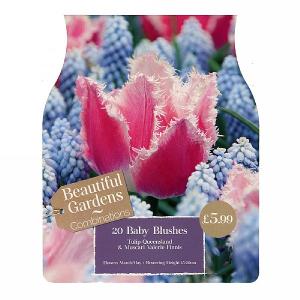 2 for £8.00
Baby Blushes Combi Pack (20 Bulbs)
£5.99
Quick View >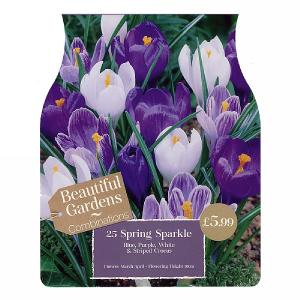 2 for £8.00
Spring Sparkle Combi Pack (25 Bulbs)
£5.99
Quick View >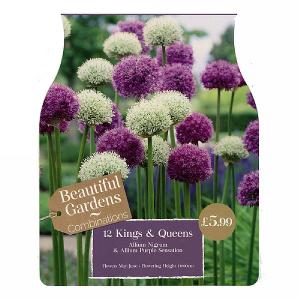 2 for £8.00
Kings & Queens Combi Pack (12 Bulbs)
£5.99
Quick View >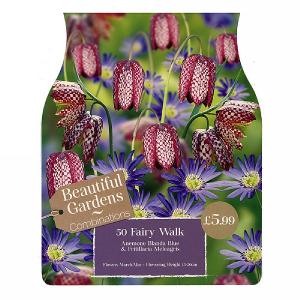 2 for £8.00
Fairy Walk Combi Pack (50 Bulbs)
£5.99
Quick View >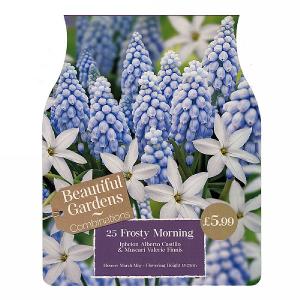 2 for £8.00
Frosty Morning Combi Pack (25 Bulbs)
£5.99
Quick View >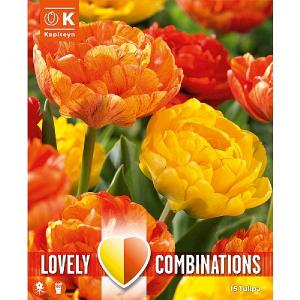 2 for £10.00
Combi Tulip Duopack Double Yellow & Orange (15 Bulbs)
£5.99
Quick View >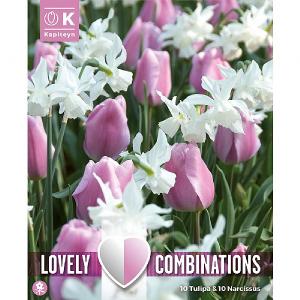 2 for £10.00
Combi Tulip Pink & Narcissus White - (20 Bulbs)
£5.99
Quick View >
Be the first to write a review
Feel free to leave a review of this product, good or bad it helps other customers with their buying decision