Our Webbs Track and Trace to help NHS Test and Trace
Our Track and Trace platform to support the NHS Test and Trace scheme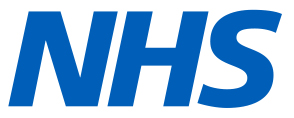 To assist the government, the NHS and all our customers and colleagues to help prevent the spread of COVID-19, we will ask you to submit your personal details when you dine at one of our restaurants. By giving your details and sharing these with NHS Test and Trace where requested, you can help to identify people who may have been exposed to the virus. Containing outbreaks early is crucial to reduce the spread of COVID-19, protect the NHS and social care sector, and save lives. This will help to avoid the reintroduction of lockdown measures and support the country to return to, and maintain, a more normal way of life.
Your details will only be collected for the purposes of the NHS Test and Trace scheme and will be deleted after 21 days. *
Thank you for your support.
* You have the right to opt out of giving your details in line with GDPR.
To view our privacy policy, please click
here
.
To view our terms and coniditions, please click
here
. Call Us on 01527 860000
Wonderfully situated in Wychbold near Droitwich, West Hagley near Stourbridge and also in Cheltenham, Webbs is a family business committed to providing the very best for your garden and home. We have everything for the dedicated and occasional gardener alike, as well as providing great places to visit for a great cup of coffee and much more.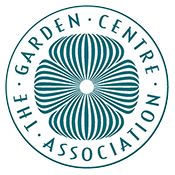 Back to top