Try Something New for 2019
Find the perfect inspiration for a new project this year with Webbs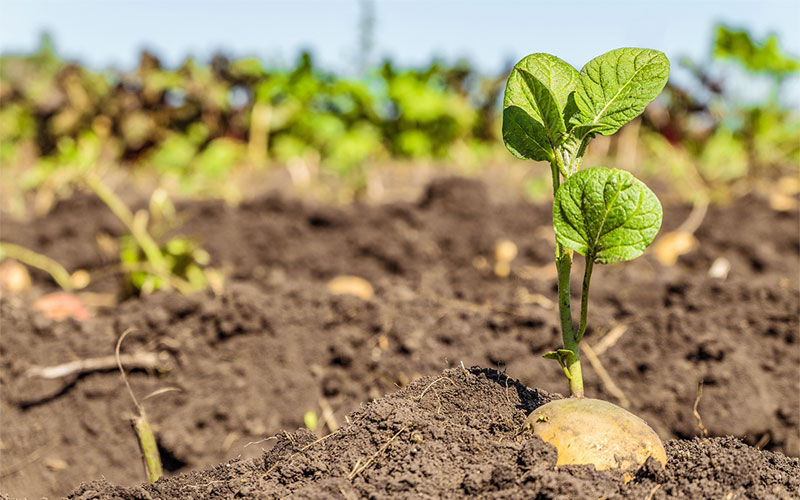 Don't Be Blue, Try Something New
As we head forward into the new year we are all aiming to keep our resolutions and good habits going. Whether you need a little inspiration to keep you motivated or encourage you to try something different we have got an idea you are sure to love.

Feast on Your Own Home Grown Potatoes
It's time to get outside and grow your own potatoes. If you need a little motivation to start this gardening project; it will provide you with a delicious harvest to last through the season, it's great exercise and a fun family project to keep the kids occupied. Gardening is also known to create mental wellbeing through the sense of achievement you get from the results you produce.

Want to find out more? Visit our blogs on choosing seed potatoes, growing potatoes in bags or growing potatoes in the ground

And then make the perfect roast potatoes from our recipe

Create a Calming Houseplant Haven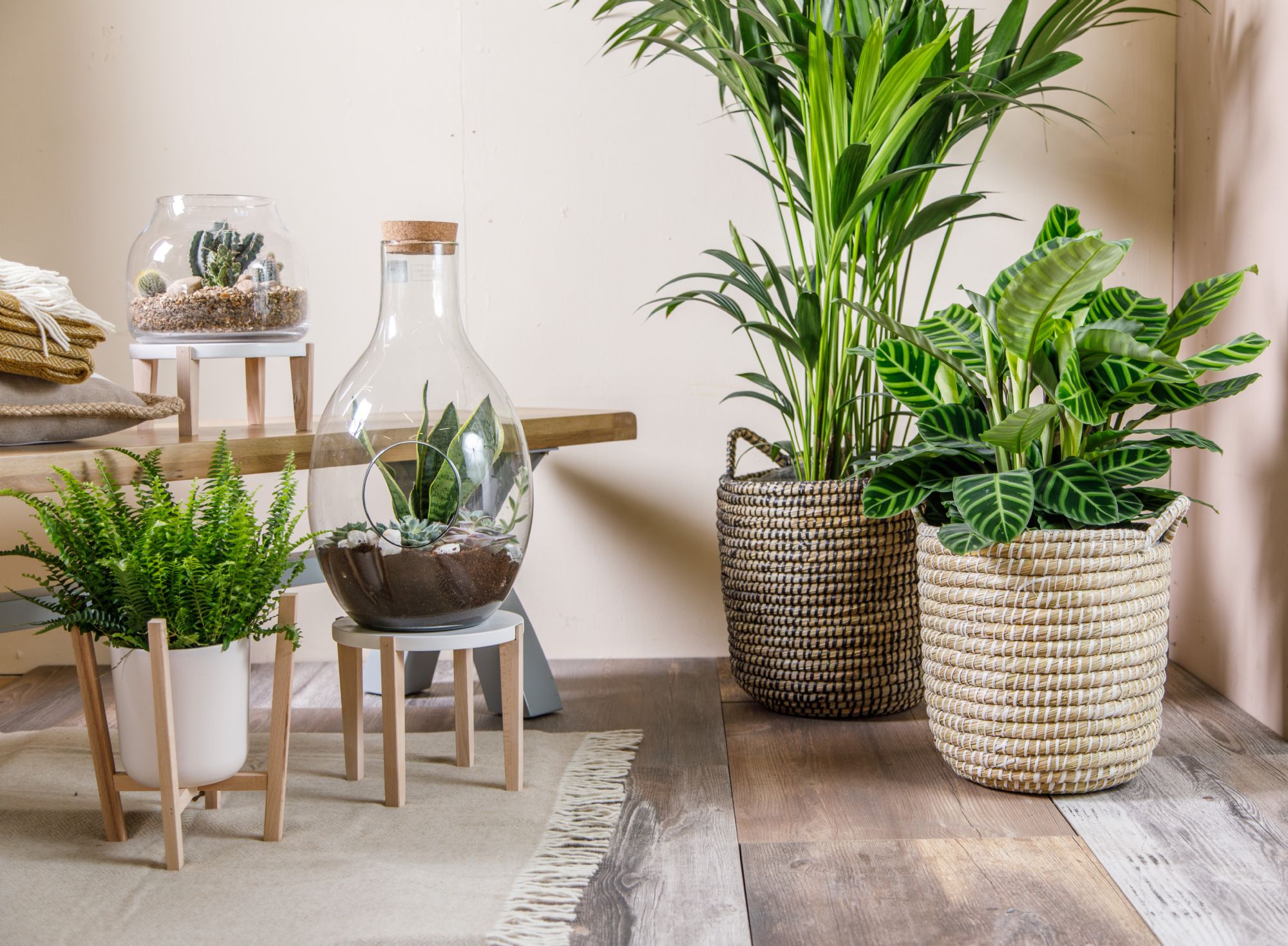 Mix up your interiors this year. Houseplants are a major trend for 2019 and an easy way to add a pop of colour to your space. Make housplants a feature and fill your home with lush foliage ready to welcome spring.

House plants also work incredibly hard for you and filter pollutants from the air in your home. They deal with humidity levels and have a positive impact on your mental well-being by bringing a sense of serenity and peacefulness into your home.

Come in-store to speak to our award-winning houseplant team or browse our selection of houseplants.

Start Reading at Bedtime
Read something new before bed. Take some time to relax and leave behind your daily stresses. Reading is one of the most effective ways of unwinding in the evening as it occupies your mind, allowing you to relax and feel calmer. We have hand-selected three bedside books from our book department at Webbs, Wychbold that are perfect to dip in and out of:

Mindful Thoughts for Gardeners: Sowing Seeds of Awareness
by Clea Danaan
Sow a series of meditations that will reconnect you to nature everyday with this beautifully illustrated compendium.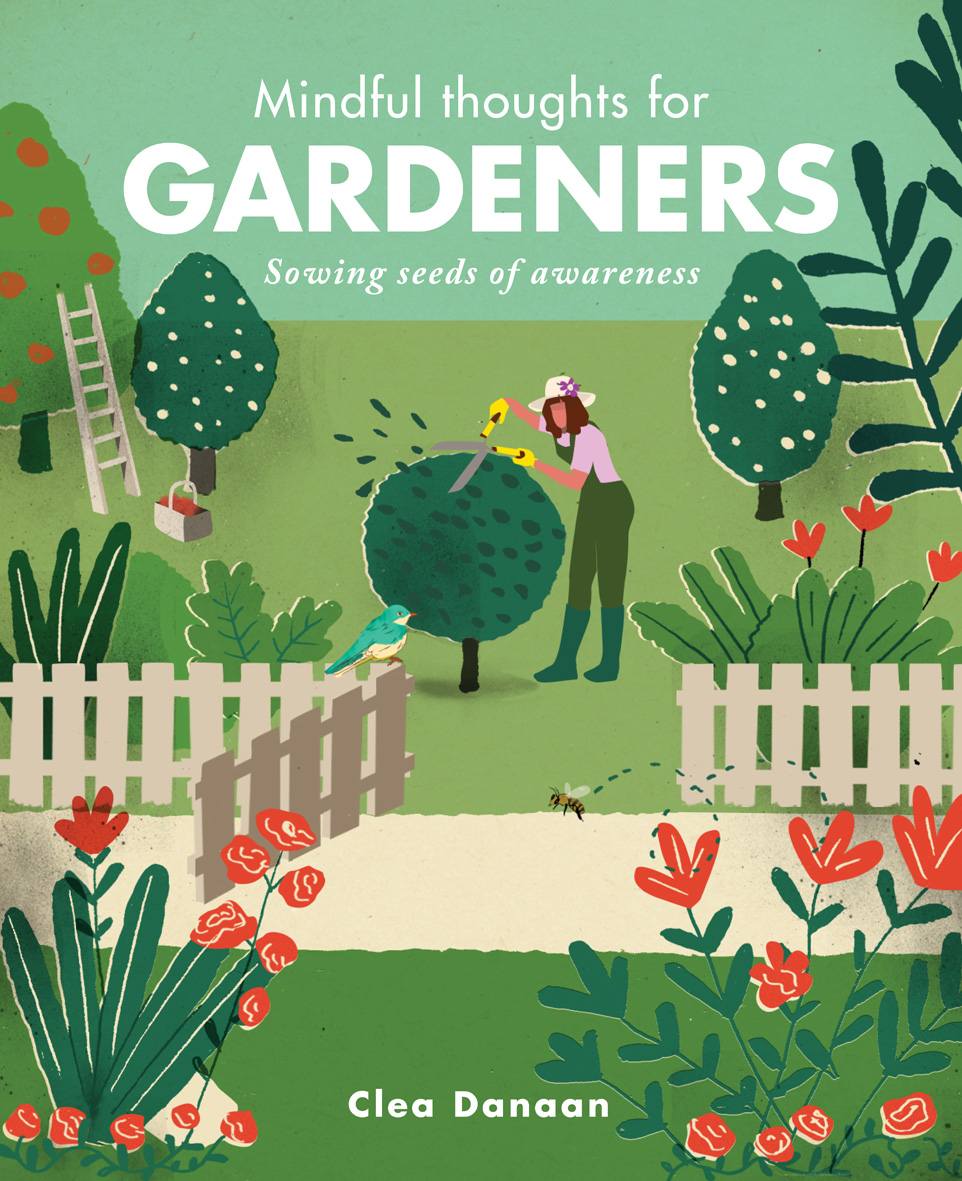 Bring the Outside In: The Essential Guide to Cacti, Succulents, Planters & Terraniums
by Val Bradley
Want to learn more about keeping plants in your house? Relax and enjoy this no-fuss book complete with step-by-step DIY's to create stylish displays in your home.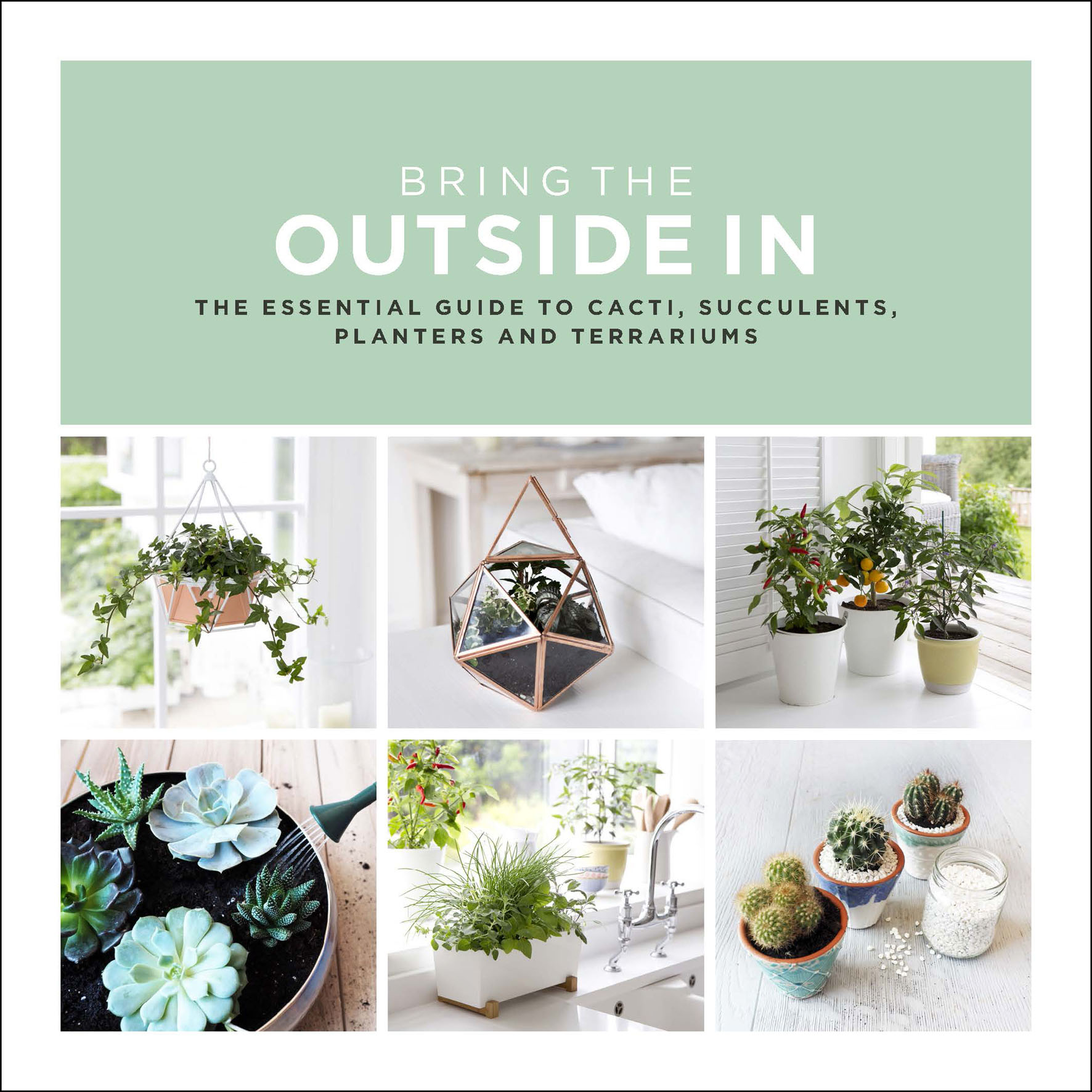 Bliss Bites: Vegan, Gluten & Dairy Free Treats
by Kate Bradley
Revolutionise your mid-morning or afternoon snacks with these delicious, nutritious and portable treats to refuel you even on your busiest days.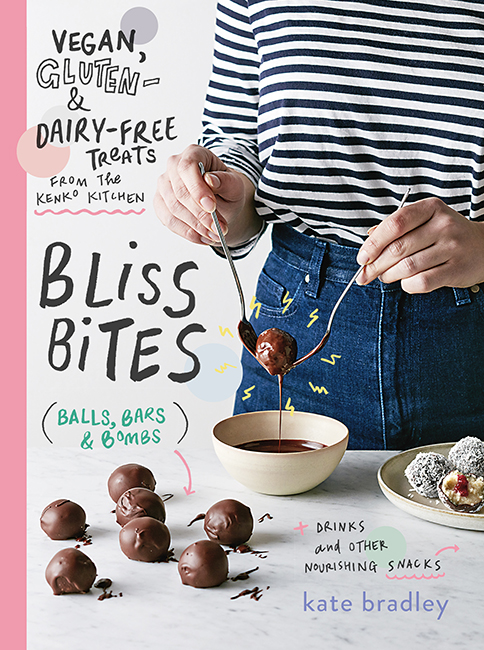 Browse our full range of gardening and lifestyle books at Webbs, Wychbold.

We hope you have enjoyed our hints and tips for finding something new to try this year. If you are feeling inspired to try another project then head to our inspiration page.