Tulip Rob Verlinden (8 Bulbs)
Tulip Rob Verlinden is an attractive greigii tulip with red flowers and gorgeous foliage
Read more
Details
Why we love it:
Named after the most famous gardener in the Netherlands (where they know a thing or two about tulips!), Tulip Rob Verlinden is a tulip with unusually decorative foliage as well as a lovely flower
The flowers of this greigii tulip are a gorgeous red, providing a stunning contrast to the dark spotted leaf with white edge
Grow it in containers or in the garden borders for a stunning look
What you need to know:
1 x Tulip Rob Verlinden (8 Bulbs)
Height: 25cm
Plant September - December
Flowers in March to April
From Taylors Bulbs
named after the best known gardener in the Netherlands! A greigii tulip, its an early flowering tulip in a wonderful shade of red, and the white edged, dark spotted leaf is just lovely.
25cm
March to April
Specification
Delivery & Returns
You May Also Be Interested in....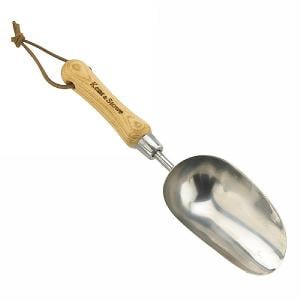 Kent & Stowe Stainless Steel Hand Potting Scoop
£12.99
Quick View >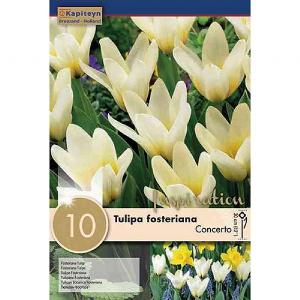 Tulip Fosteriana Concerto (10 Bulbs)
£3.99
Quick View >
Other Products In This Category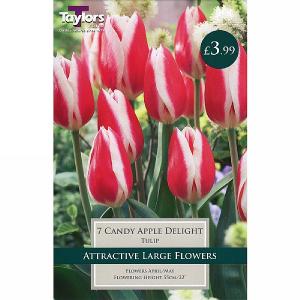 Tulip Candy Apple Delight (6 Bulbs)
£3.99
Quick View >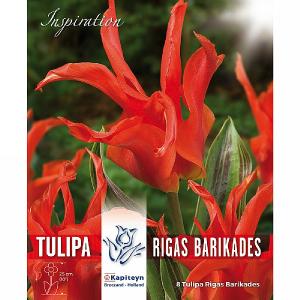 Tulip Fosteriana Rigas Barikades (8 Bulbs)
£4.99
Quick View >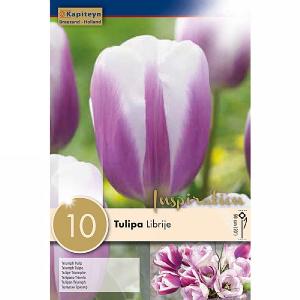 Tulip Triumph Librije (10 Bulbs)
£3.99
Quick View >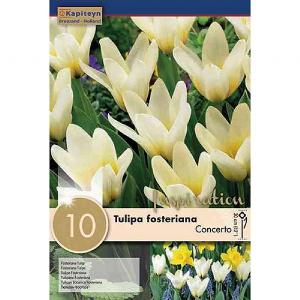 Tulip Fosteriana Concerto (10 Bulbs)
£3.99
Quick View >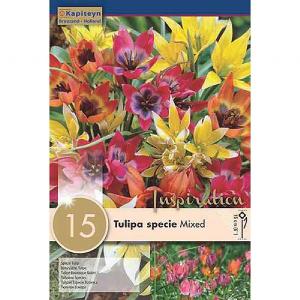 Tulipa Specie Mixed Colours (15 Bulbs)
£3.99
Quick View >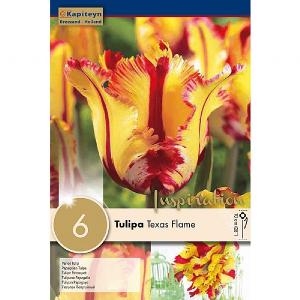 Tulip Parrot Flaming Parrot - (6 Bulbs)
£3.99
Quick View >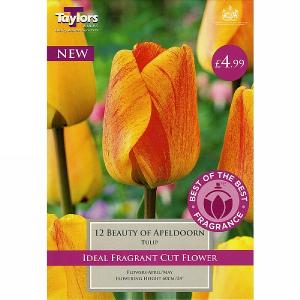 Tulip Darwin Beauty of Apeldoorn (12 Bulbs)
£4.99
Quick View >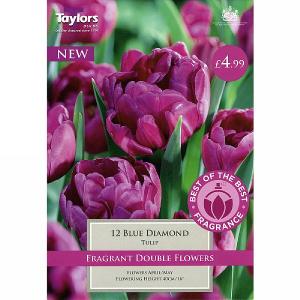 Tulip Double Blue Diamond (12 Bulbs)
£4.99
Quick View >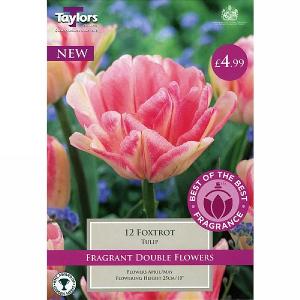 Tulip Double Foxtrot (12 Bulbs)
£4.99
Quick View >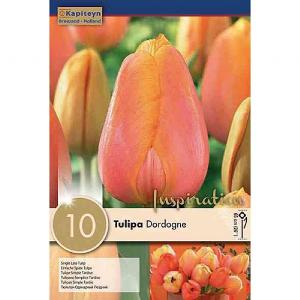 Tulip Single Late Dordogne - 10 Bulbs
£3.99
Quick View >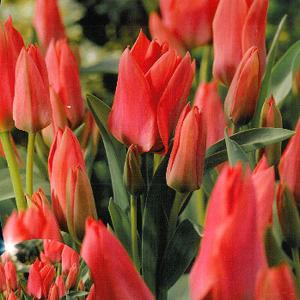 Tulip greigii Toronto - 10 Bulb Pack
£2.99
Quick View >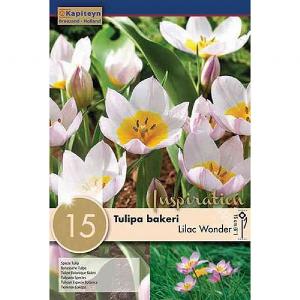 Tulip bakeri Lilac Wonder - 15 Bulb Pack
£3.99
Quick View >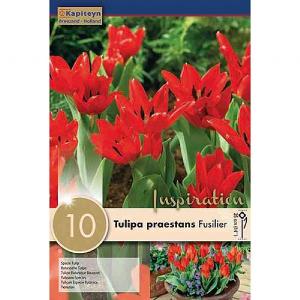 Tulip praestans Fusilier - 10 Bulb Pack
£3.99
Quick View >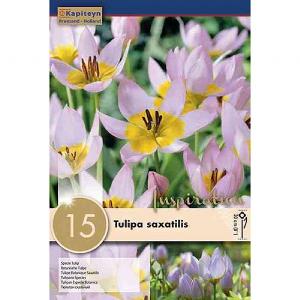 Tulipa Saxatilis - 15 Bulb Pack
£2.99
Quick View >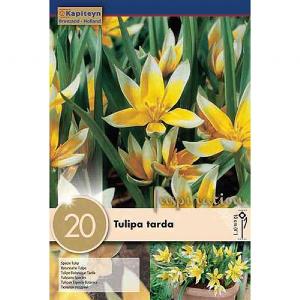 Tulipa Tarda - (20 Bulbs)
£2.99
Quick View >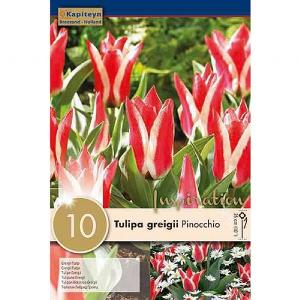 Tulip greigii Pinocchio (10 Bulbs)
£3.99
Quick View >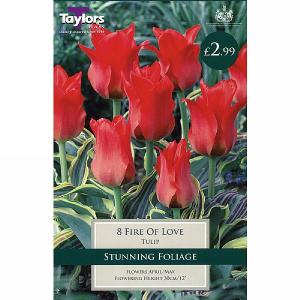 Tulip Greigii Fire Of Love (8 Bulbs)
£2.99
Quick View >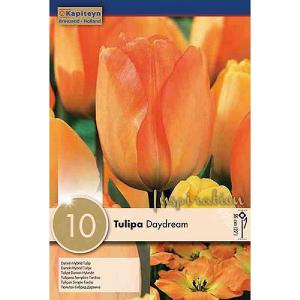 Tulip Darwin Hybrid Daydream - (10 Bulbs)
£3.99
Quick View >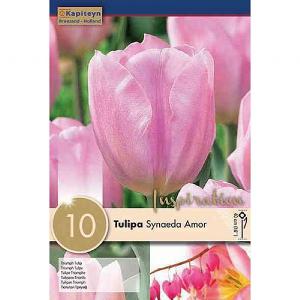 Tulip Triumph Synaeda Amor - (10 Bulbs)
£2.99
Quick View >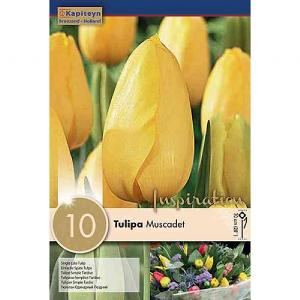 Tulip Single Muscadet - (10 Bulbs)
£3.99
Quick View >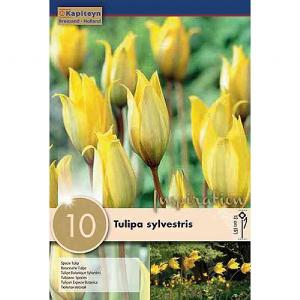 Tulipa Specie Sylvestris - (10 Bulbs)
£3.99
Quick View >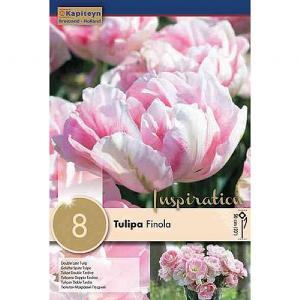 Tulip Double Finola - (8 Bulbs)
£3.99
Quick View >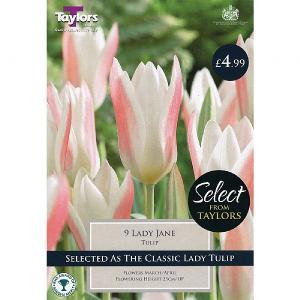 Tulip Lady Jane (10 Bulbs)
£4.99
Quick View >
Be the first to write a review
Feel free to leave a review of this product, good or bad it helps other customers with their buying decision