Burning Love - Mixed Tulips (15 Bulbs)
Tulips Burning Love Combination Pack (15 Bulbs) contains 3 different varieties and forms of tulips in deep and sultry reds and maroons
Read more
Details
Why we love it:
Choosing tulip varieties to plant together can be a bewildering process. There's colour, flowering type, height and flowering time to be considered
But Kapiteyn are here to help with their Tulip Combination packs of bulbs. They offer great combinations of tulip varieties that work well together in gardens, pots and containers and take the guesswork out of your planting plans
The Tulips Burning Love Combination Pack contains 3 tulip varieties, a triumph tulip, a viridiflora tulip and a fringed tulip for an interesting variety of forms
These three different tulip varieties are all deep red or maroon to create a look that is dark and sultry
What you need to know:
1 x Tulips Burning Love Combination Pack (15 Bulbs)
5 Tulips Triumph Seadov, 5 Tulips Fringed Calibra, 5 Tulips Viridiflora Doll's Minuet
Bulb size: 11/12cm
Plant height: 50cm
Flowering Time: April/May
Planting Time: October to December
Soil/Position: Sunny, well drained soil
Plant 15 - 20cm deep
From Kapiteyn Bulbs
Specification
Delivery & Returns
You May Also Be Interested in....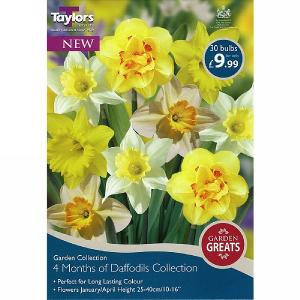 4 Months Of Daffodils Collection (30 Bulbs)
£9.99
Quick View >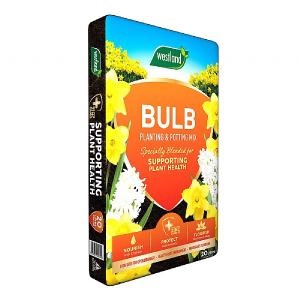 Westland Bulb Planting & Potting Mix 20L
£2.99

was £4.99
Quick View >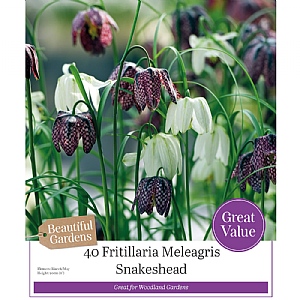 2 for £10
Fritillaria Meleagris - Snakeshead (40 Bulbs)
£5.99
Quick View >
Other Products In This Category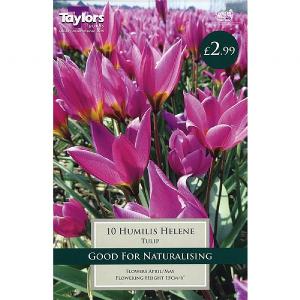 Tulip Humilis Helene (10 Bulbs)
£2.99
Quick View >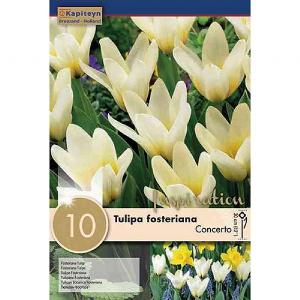 Tulip fosteriana Concerto (10 Bulbs)
£3.99
Quick View >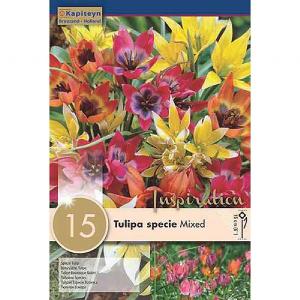 Tulipa specie Mixed (15 Bulbs)
£3.99
Quick View >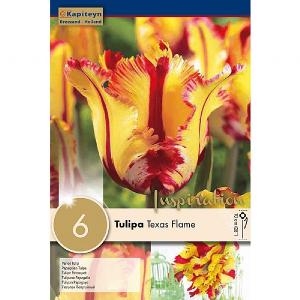 Tulip Texas Flame (6 Bulbs)
£3.99
Quick View >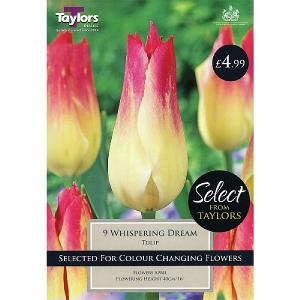 Tulip Whispering Dream (9 Bulbs)
£4.99
Quick View >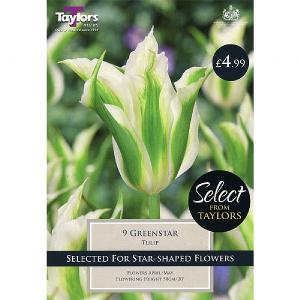 Tulip Green Star (9 Bulbs)
£4.99
Quick View >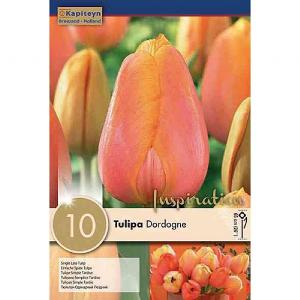 Tulip Dordogne (10 Bulbs)
£3.99
Quick View >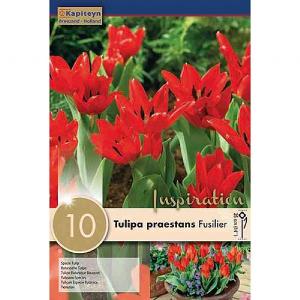 Tulipa praestans Fusilier (10 Bulbs)
£4.99
Quick View >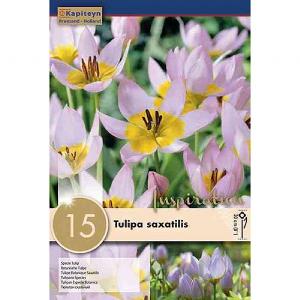 Tulipa saxatilis (15 Bulbs)
£2.99
Quick View >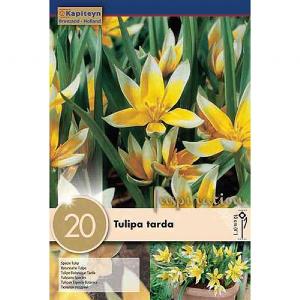 Tulipa tarda (20 Bulbs)
£3.99
Quick View >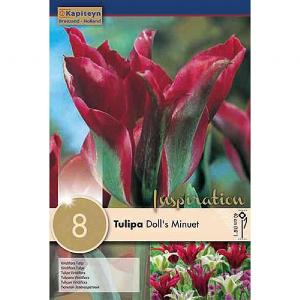 Tulip Doll's Minuet (8 Bulbs)
£3.99
Quick View >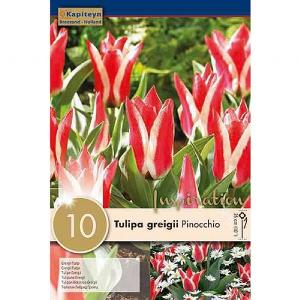 Tulip greigii Pinocchio (10 Bulbs)
£3.99
Quick View >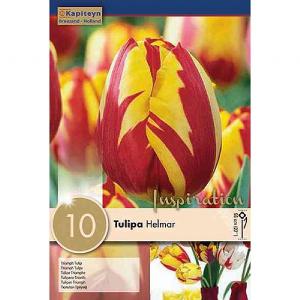 Tulip Helmar (10 Bulbs)
£3.99
Quick View >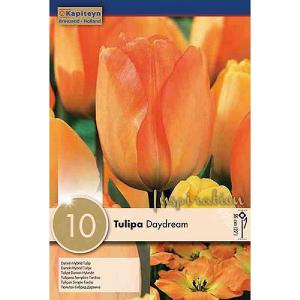 Tulip Daydream (10 Bulbs)
£3.99
Quick View >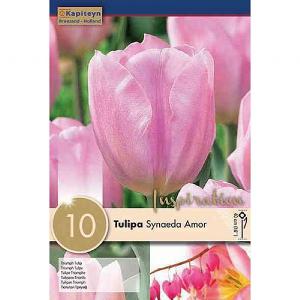 Tulip Synaeda Amor (10 Bulbs)
£3.99
Quick View >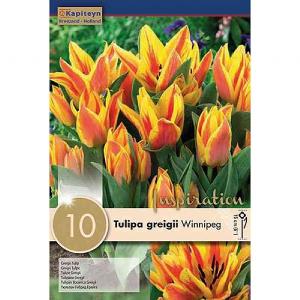 Tulip greigii Winnipeg (10 Bulbs)
£3.99
Quick View >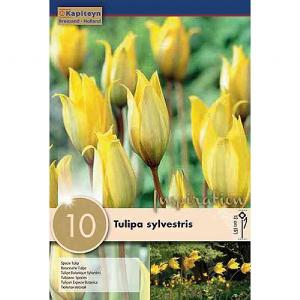 Tulipa sylvestris (10 Bulbs)
£3.99
Quick View >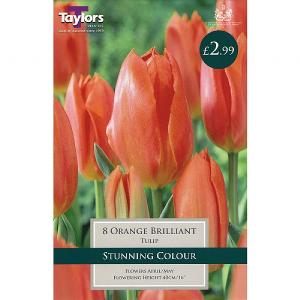 Tulip Orange Brilliant (8 Bulbs)
£2.99
Quick View >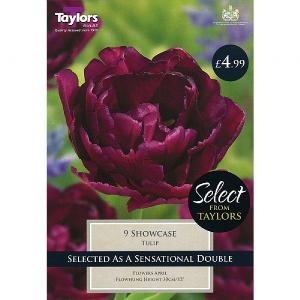 Tulip Showcase (9 Bulbs)
£4.99
Quick View >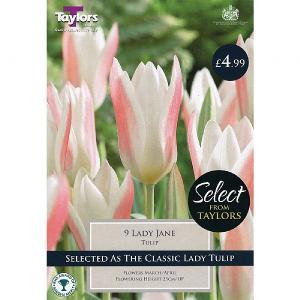 Tulip Lady Jane (9 Bulbs)
£4.99
Quick View >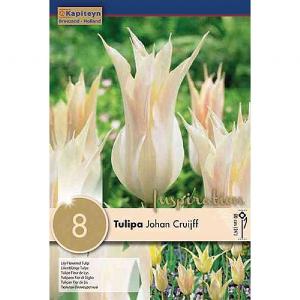 Tulip Johan Cruijff (8 Bulbs)
£3.99
Quick View >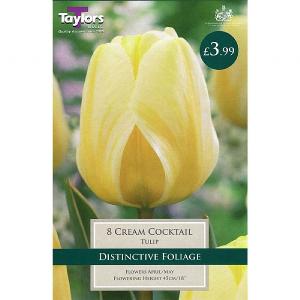 Tulip Cream Cocktail (8 Bulbs)
£3.99
Quick View >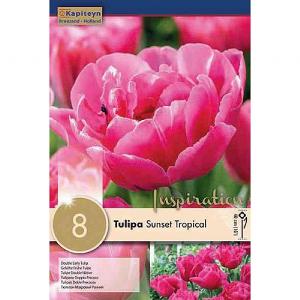 Tulip Sunset Tropical (8 Bulbs)
£4.99
Quick View >
Be the first to write a review
Feel free to leave a review of this product, good or bad it helps other customers with their buying decision