Guide: Modern Garden Design
Clean lines and a muted grey colour palette combine to create a stylish compact garden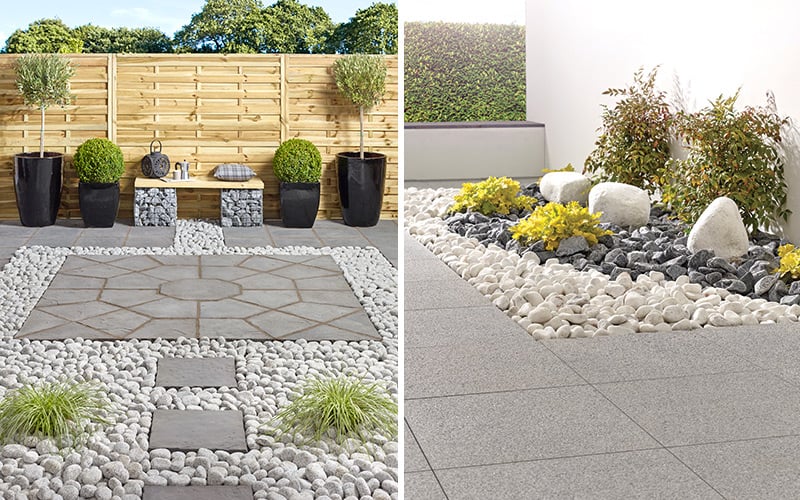 URBAN CHIC
Clean lines and a muted grey colour palette combine to create a stylish compact garden
Get creative and dare to be bold with a contemporary look that will really set your garden apart. Geometric patterns and angular shapes are set to stay on trend for some time to come, so get the look by combining decorative elements in muted tones with modern planting. Mirrors are also a fantastic way to add further dimension to the space; display mirrors to extend sleek lines or make a real showcase of feature areas… can add further personality and create a relaxing place to unwind. .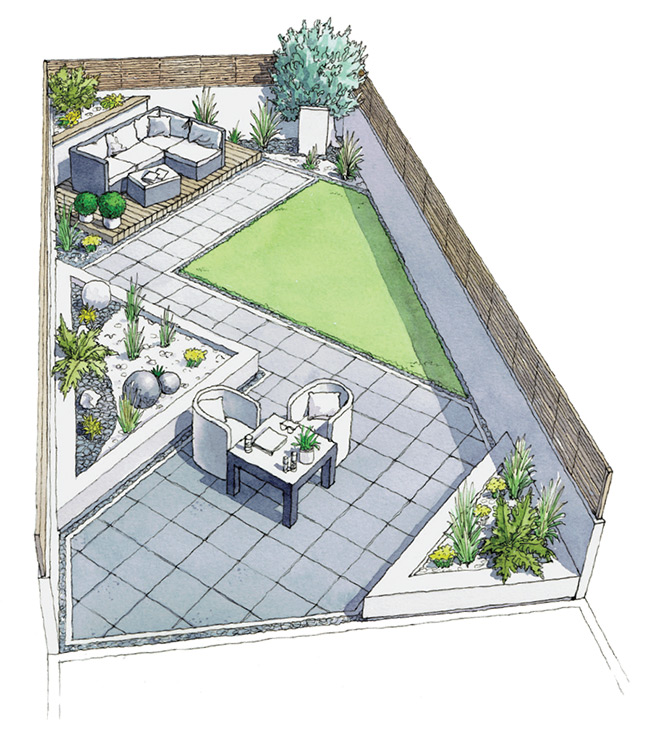 7 THINGS TO CREATE AN URBAN CHIC GARDEN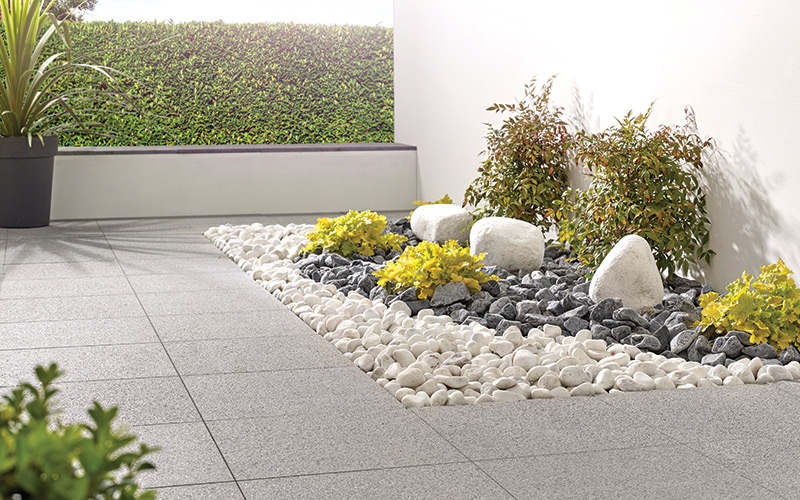 1)
Granite Paving Slab (400 x 400mm) available in dark or light grey
2)
Pearl White and Black Sea Cobbles
3)
Arctic White Boulder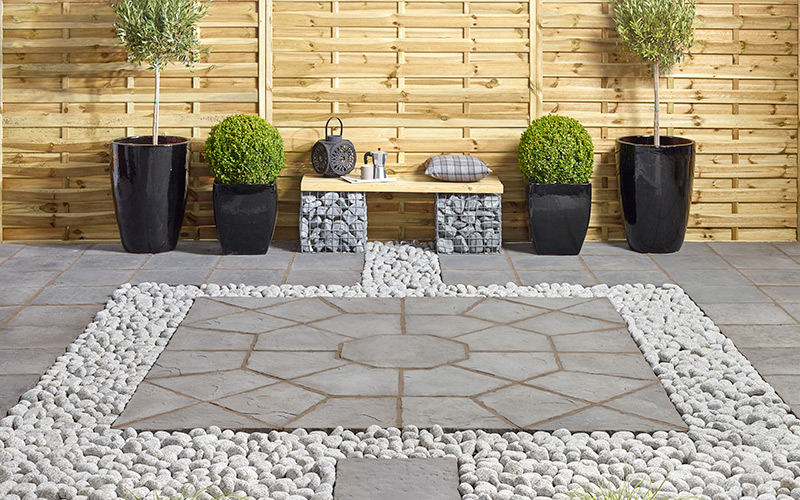 4)
Minster Octagon Patio Kit in Graphite (2.3m)
5)
Cornish Silver Cobbles
6)
Gabion Bench Kit gabions and bench top
Choice of additional stones or cobbles available, at extra cost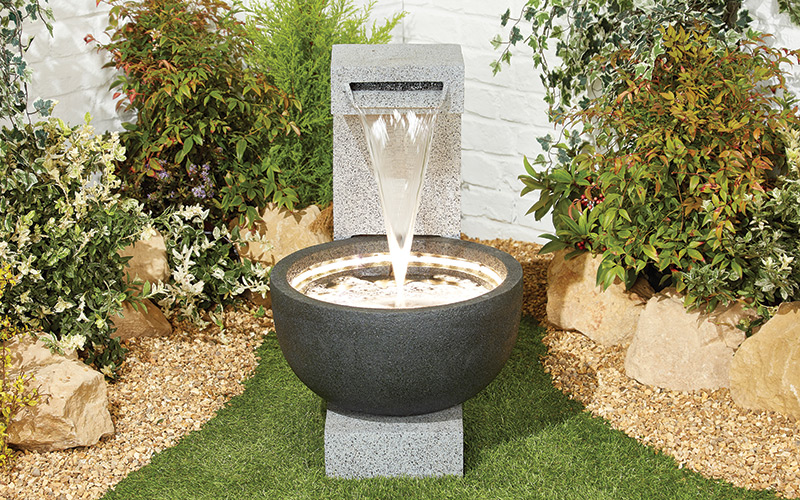 7)
Add extra tranquility with a water feature. Explore the range in our landscapes department at Webbs, Wychbold or Webbs, West Hagley
FINISH OFF THE LOOK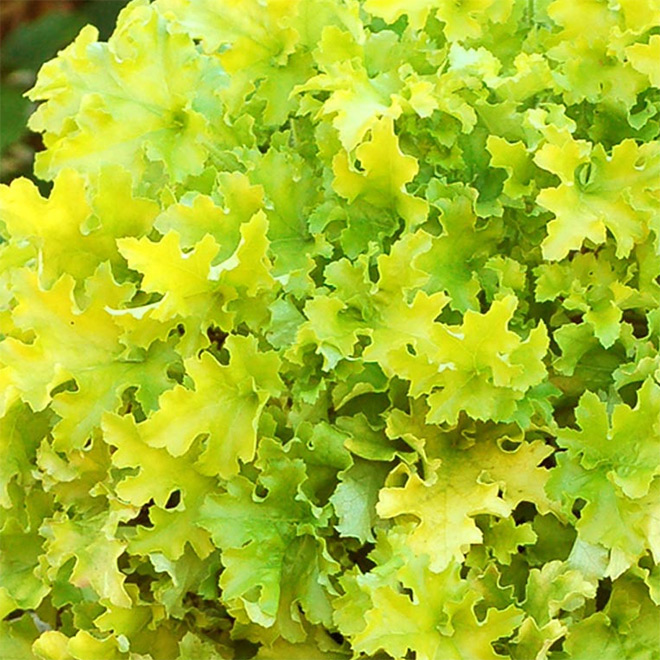 Heuchera Lime Marmalade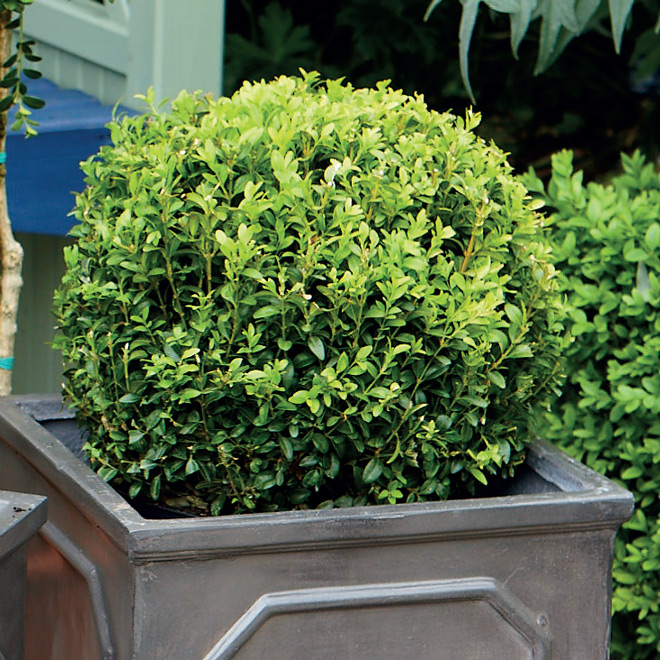 Buxus Sempervirens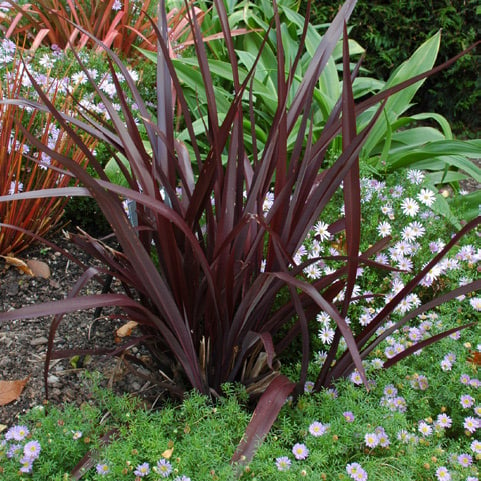 Phormium Platts Black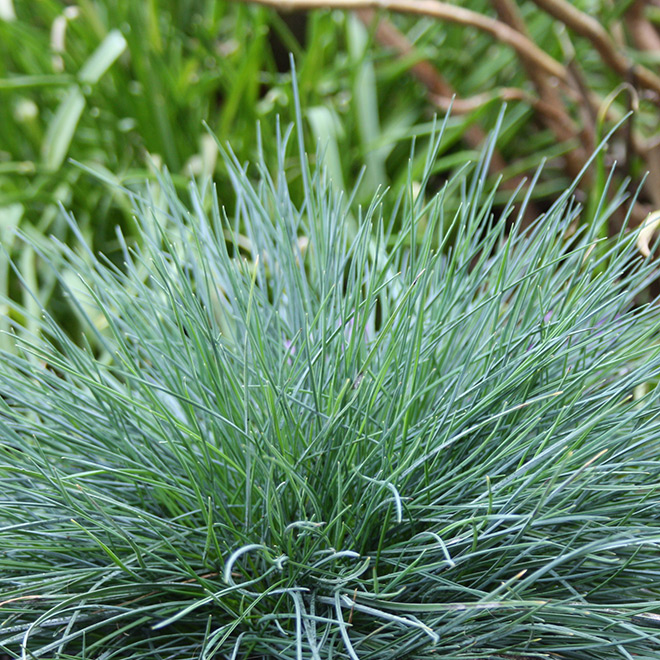 Festuca Intense Blue
Shop Plants

Try another look for your garden, how about a tradtional twist, read more.