Walkers Luxury Chocolate Selection 600g
A stunning Christmas gift, this selection of Milk, White and Dark Chocolates are truly luxurious - perfect for gifting, or an indulgent treat for the family!
Read more
Details
Why We Love It:
With its Milk Chocolate Truffle Seashells, Milk Chocolate and Walnut Whirls, Dark Chocolate Orange Segments, Latte Sticks and Almond and Hazelnut Pralines, this selection makdes a stunning treat or gift for the festive season!
This stunning selection of luxury Milk and Dark Chocolates from Walkers makes the perfect festive gift!
What You Need To Know:
1 x Walkers Luxury Chocolate Selection 600g
A selection of Milk an Dark luxury chocolates
Specification
Delivery & Returns
Other Products In This Category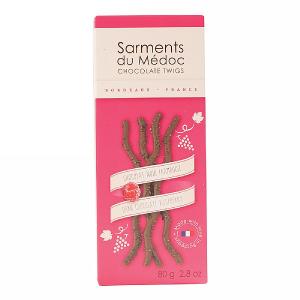 Sarments Du Medoc Rapsberry & Chocolate Twigs 80g
£3.49
Quick View >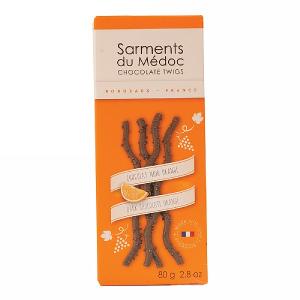 Sarments Du Medoc Orange & Dark Chocolate Twigs 80g
£3.49
Quick View >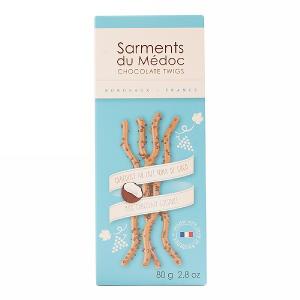 Sarments Du Medoc Coconut & Dark Chocolate Twigs 80g
£3.49
Quick View >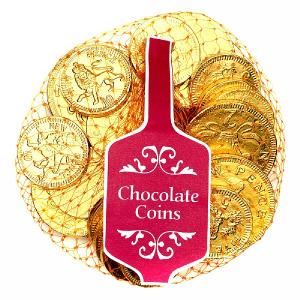 Milk Chocolate Coins 100g
£1.99
Quick View >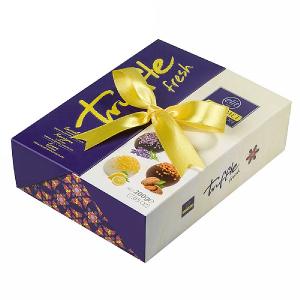 Elit Fresh Chocolate Truffles
£7.99
Quick View >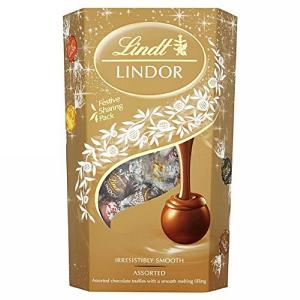 Lindt Lindor Assorted Truffles 600g
£10.99
Quick View >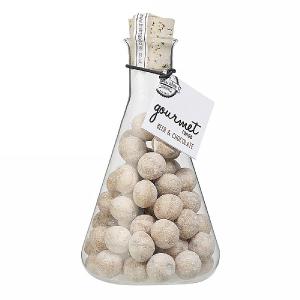 Treat Kitchen Beer & Chocolate Bottle 350g
£9.99
Quick View >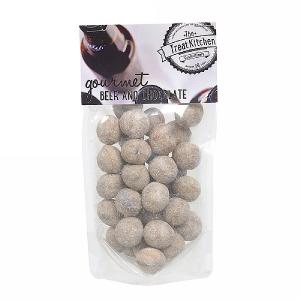 Treat Kitchen Beer & Chocolate Pouch 200g
£3.99
Quick View >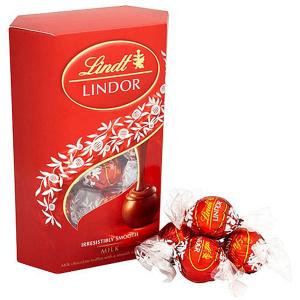 2 for £8.00
Lindt Lindor Milk Chocolate Truffles 200g
£4.99
Quick View >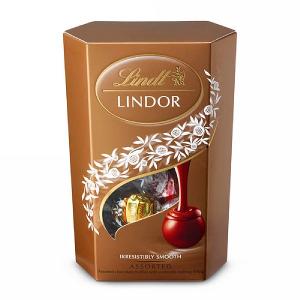 2 for £8.00
Lindt Lindor Assorted Chocolate Truffles 200g
£4.99
Quick View >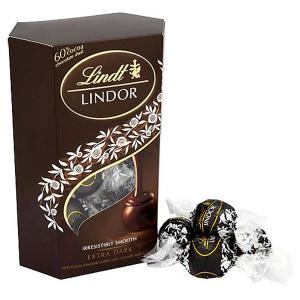 2 for £8.00
Lindt Lindor 60% Dark Chocolate Truffles 200g
£4.99
Quick View >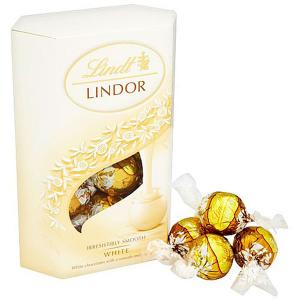 2 for £8.00
Lindt Lindor White Chocolate Truffles 200g
£4.99
Quick View >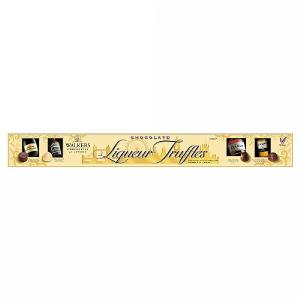 Walkers Chocolate Liqueur Truffles Metre Stick 300g
£4.99
Quick View >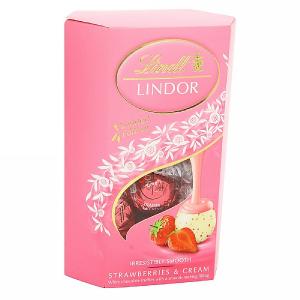 2 for £8.00
Lindt Lindor Strawberries & Cream Truffles 200g
£4.99
Quick View >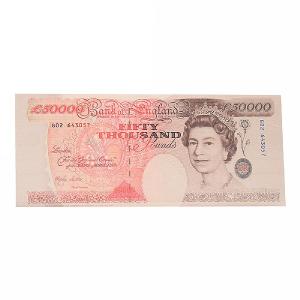 Fifty Thousand Pound Chocolate Bank Note 60g
£2.99
Quick View >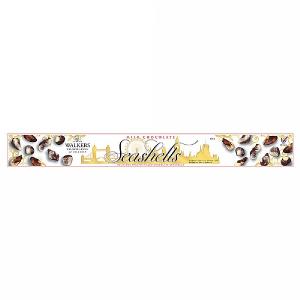 Walkers Milk Chocolate Seashells Assortment Metre Stick 300g
£4.99
Quick View >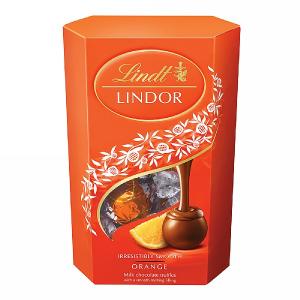 2 for £8.00
Lindt Lindor Orange Chocolate Truffles 200g
£4.99
Quick View >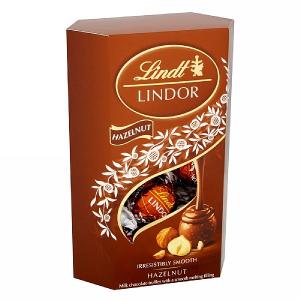 2 for £8.00
Lindt Lindor Hazelnut Chocolate Truffles 200g
£4.99
Quick View >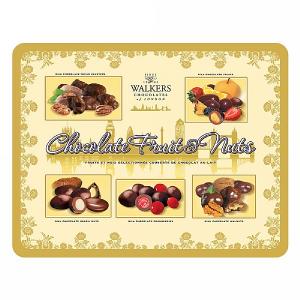 Walkers Assorted Chocolate Nuts & Fruits 800g
£16.99
Quick View >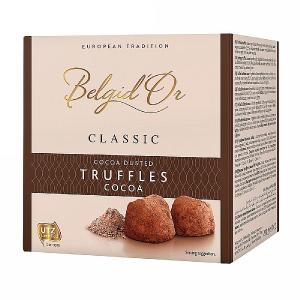 2 for £6.00
Belgid'Or Classic Truffles 150g
£3.99
Quick View >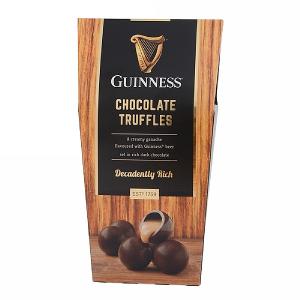 Guinness Chocolate Truffles 135g
£7.49
Quick View >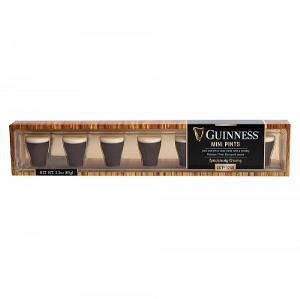 Guinness Mini Pints 65g
£6.99
Quick View >
Be the first to write a review
Feel free to leave a review of this product, good or bad it helps other customers with their buying decision