Weber Genesis II LX S-340 GBS Gas Barbecue Stainless Steel

Designed to deliver a relaxing and hassle free experience, the Weber Genesis II LX S-340 GBS Gas Barbecue Stainless Steel boasts incredible technology features for better gas barbecuing
Read more
Details
Why we love it:
The 3 burner stainless steel Weber Genesis II LX S-340 GBS Gas Barbecue is a new Weber barbecue for 2017 which is packed full of amazing design features to help you get the best out of your barbecue
It boasts the GS4 grilling system, an innovative high performance barbecue system, and may even be used with Bluetooth control via the iGrill3
Designed for ease-of-use and easy clean up, the Weber 3 burner LX S-340 GBS Gas Barbecue is will provide a relaxing and hassle free barbecuing experience
Burners light every time, smoke infused food is grilled evenly and consistently, and the clean up is quick and easy letting you spend your time relaxing over an al fresco meal
High performance burners provide ultimate heat distribution, so that food cooks evenly wherever it is placed on the cooking grate
The classic Weber Flavorizer bars are angled just right to catch drippings that smoke and sizzle, infusing smoky flavour to your food. Any drippings not vaporised are funneled away from the burners, down into the drip tray of the grease management system
The cooking grate is made from porcelain enamelled cast iron that resists rust and chipping. These are reversible for a thick or thin sear mark depending on the food type you're cooking, from shrimps to steaks
Whilst there is a thermometer in the lid to enable you to monitor the cooking temperature, for ultimate control, the Genesis II LX S-340 is also iGrill 3 ready (available for separate purchase), giving you Bluetooth control over your barbecuing
As for the type of food that you can cook, there really are no limits, as this barbecue incorporates the Gourmet Barbecue System. Simply remove the circular grate and replace it with one of the many Gourmet BBQ System inserts such as the Wok and Poultry Roaster (available for separate purchase)
With two side tables you'll have ample preparation space and room for condiments and ingredients as you cook
Plus the Genesis II LX barbecues feature a side burner that let you make sauces or boil vegetables on the side
Illuminated control knobs light up with the push of a button for optimal control while night-time barbecuing
A powerful LED handle light illuminates the entire cooking area of the barbecue while night-time barbecuing and turns off when the lid is closed to save power
There's also a High+ feature - all burners can be turned up to the highest setting for an added boost of heat anywhere on the cooking grate
The gas tank is easy to access and remove and the grill cabinet provides extra storage space for all of your essential grilling tools
There's also a tuck away warming rack that keeps food warm and folds down for easy storage
What you need to know:
1 x Weber Genesis II LX S-340 GBS Gas Barbecue Stainless Steel
3 burner gas barbecue
GS4 Grilling System
Infinity Ignition
High Performance Burners
Flavorizer Bars
Grease Management System
iGrill 3 Ready
Porcelain-Enamelled, Cast Iron Cooking Grates
Gourmet BBQ System Cooking Grate
Open Cart Design
Side Tables with Integrated Tool Hooks
Tuck-Away Warming Rack
Easy Access Gas Tank Storage
Side Burner
High+
Handle Light
Illuminated Control Knobs
Grill Cabinet
Warranty: Cookbox, Lid assembly, Stainless steel burners, Stainless steel cooking grates, Flavorizer bars, Ignition system, Grease management system - 10 years, Porcelain-enamelled cast iron cooking grates - 5 years, All remaining parts: 2 years
Specification
Delivery & Returns
You May Also Be Interested in....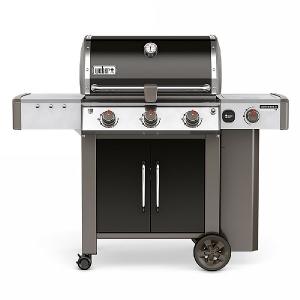 Weber Genesis II LX E-340 GBS Gas Barbecue Black
£1,119.00

was £1,399.00
Quick View >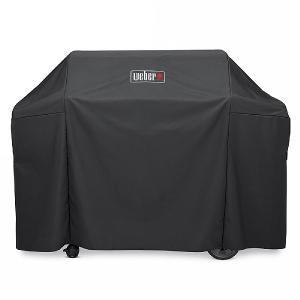 Weber Premium Genesis II 3 Burner Barbecue Cover
£99.00
Quick View >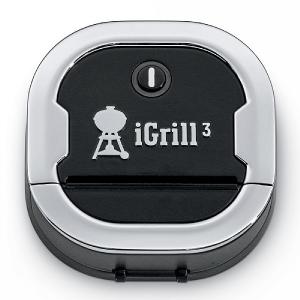 Weber iGrill 3
£94.99
Quick View >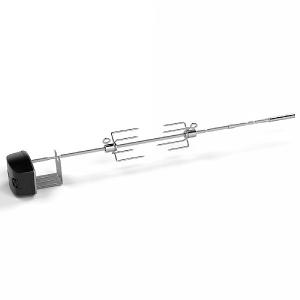 Weber Genesis II 2 & 3 Burner Rotisserie
£159.99
Quick View >
Other Products In This Category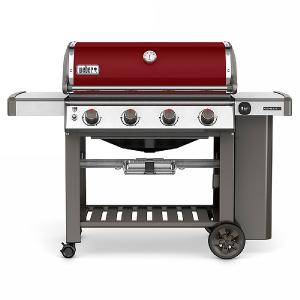 Weber Genesis II E-410 GBS Gas Barbecue Limited Edition Crimson
£999.00
Quick View >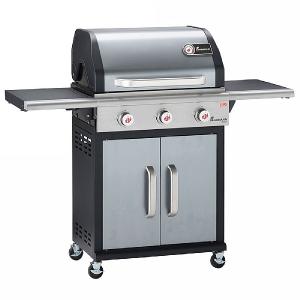 Landmann Triton 3.0 PTS Gas BBQ Graphite
£299.00
Quick View >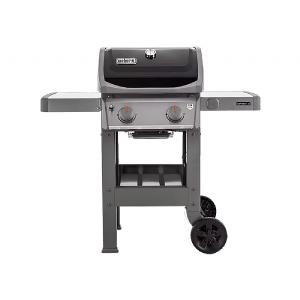 Weber Spirit II E-210 GBS Gas Barbecue
£422.10

was £469.00
Quick View >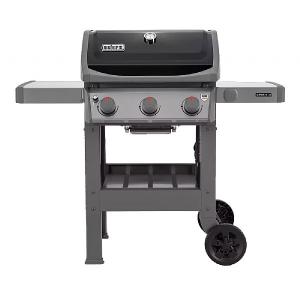 Weber Spirit II E-310 GBS Gas Barbecue
£530.10

was £589.00
Quick View >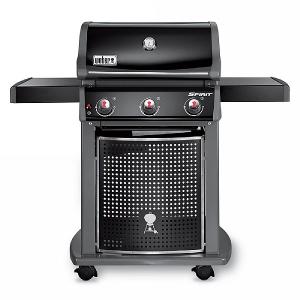 Weber Spirit Classic E-310 Gas Barbecue
£549.00
Quick View >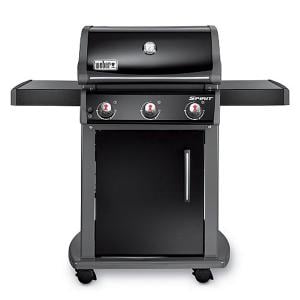 Weber Spirit Original E-310 Gas Barbecue
£551.00

was £649.00
Quick View >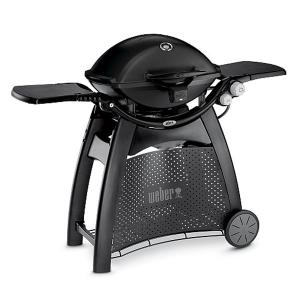 Weber Q3200 Gas Barbecue with Permanent Cart Black
£444.00

was £499.00
Quick View >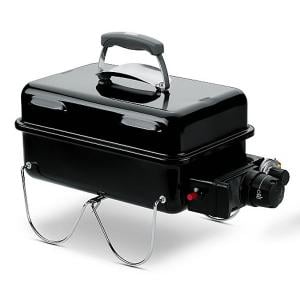 Weber Go Anywhere Gas BBQ
£125.00

was £149.99
Quick View >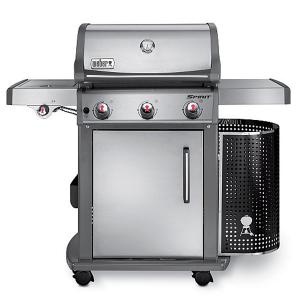 Free Cover worth £89.99
Weber Spirit Premium S320 Stainless Steel
£799.99

was £999.99
Quick View >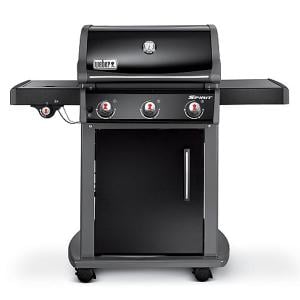 Weber Spirit Original E-320 GBS Gas Barbecue
£599.00

was £749.00
Quick View >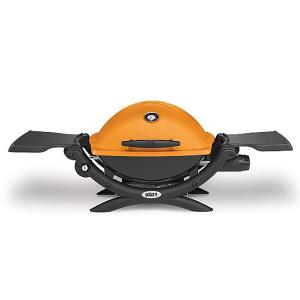 Weber Q1200 Gas Barbecue Orange
£239.00

was £269.00
Quick View >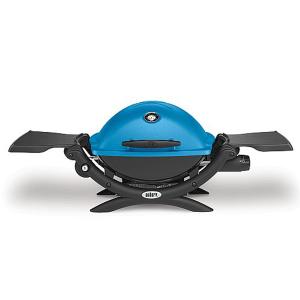 Weber Q1200 Gas Barbecue Blue
£239.00

was £269.00
Quick View >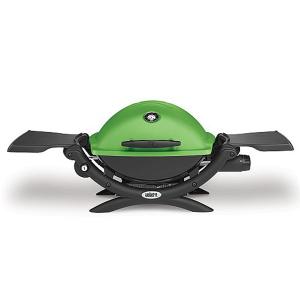 Weber Q1200 Gas Barbecue Green
£239.00

was £269.00
Quick View >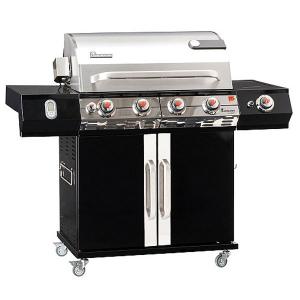 Landmann Avalon 5.1 4 Burner Gas Barbecue
£719.99

was £1,199.99
Quick View >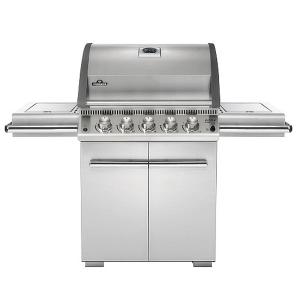 Napoleon LE3 Stainless Steel Gas Barbecue
£649.99

was £999.99
Quick View >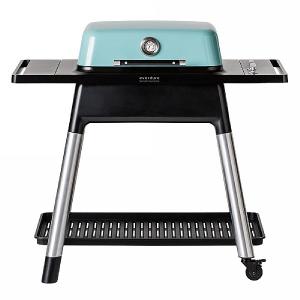 Everdure by Heston Blumenthal FORCE 2 Burner Gas BBQ Mint
£599.00
Quick View >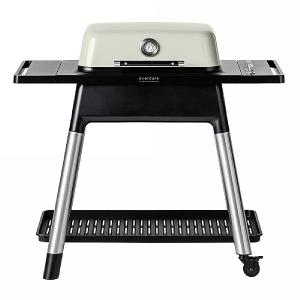 Everdure by Heston Blumenthal FORCE 2 Burner Gas BBQ Stone
£599.00
Quick View >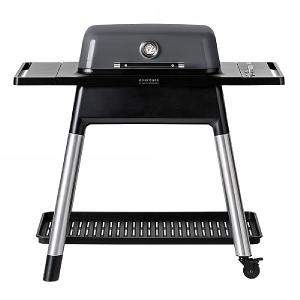 Everdure by Heston Blumenthal FORCE 2 Burner Gas BBQ Graphite
£599.00
Quick View >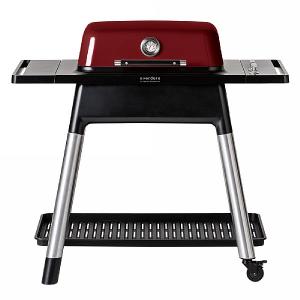 Everdure by Heston Blumenthal FORCE 2 Burner Gas BBQ Red
£599.00
Quick View >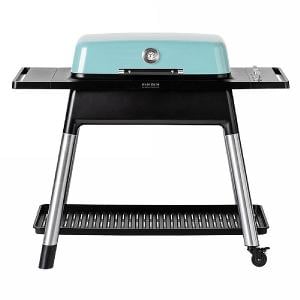 Everdure by Heston Blumenthal FURNACE 3 Burner Gas BBQ Mint
£699.00
Quick View >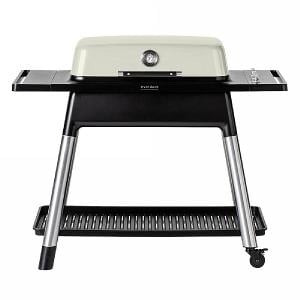 Everdure by Heston Blumenthal FURNACE 3 Burner Gas BBQ Stone
£699.00
Quick View >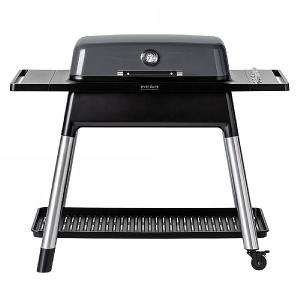 Everdure by Heston Blumenthal FURNACE 3 Burner Gas BBQ Graphite
£699.00
Quick View >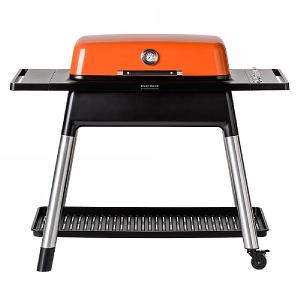 Everdure by Heston Blumenthal FURNACE 3 Burner Gas BBQ Orange
£699.00
Quick View >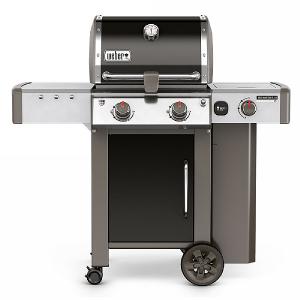 Weber Genesis II LX E-240 GBS Gas Barbecue Black
£959.00

was £1,199.00
Quick View >
Be the first to write a review
Feel free to leave a review of this product, good or bad it helps other customers with their buying decision