Weber Q2200 Gas Barbecue with Stand Black
The Weber Q2200 Gas Barbecue with Stand brings all the performance of a gas barbecue in a smaller package
Read more
Details
Why we love it:
Getting the performance of a large gas barbecue is now possible in smaller packages. The Weber Q2200 Gas Barbecue offers everything that you would expect from a Weber gas barbecue but in a size that is also portable
Ideal for family use at home, the Weber Q2200 Gas Barbecue can also be unclipped from its stand and popped into the boot of your car for day trips out
Starting up the Q2200 BBQ is quick and easy using the electronic ignition, and the heat is easy to control. There's also a thermometer in the lid so that you can get precise control over your cooking
Food cooks evenly as the cast iron cooking grate is porcelain-enamelled and conducts heat evenly across the whole surface
Keeping the BBQ clean is easy thanks to the disposable drip tray - so there's no mess when you come to pack up and go home
What you need to know:
1 x Weber Q2200 Gas Barbecue with Stand - Black
Gas BBQ
Dimensions: Height - 130cm, Width - 80/131cm, Depth 75cm
Cooking area - 1806cm²
Lightweight lid and body are cast aluminium
One stainless steel burner
Tall lid with built in thermometer
Built in carry handles
Fold out tables
Quick start. The electronic ignition starts the Q® quickly and easily.2-piece cast iron cooking grate is porcelain-enamelled and conducts heat evenly across the entire surface
Easy to clean. Fat and food residue are collected in a removable drip tray
Infinite control burner valve
Heat resistant glass-reinforced nylon frame
Stylish stand with gas bottle screen
Gas consumption in kw/h – 3.51
Warranty:
Cast aluminium components - 5 years
Burner - 5 years
Stand - 2 years
Ignition - 2 years
Cooking grate - 5 years
Thermoplastic/ Thermoset parts - 5 years
All other parts - 2 years
Specification
Delivery & Returns
You May Also Be Interested in....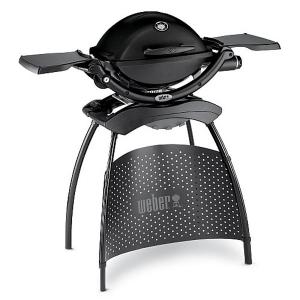 Weber Q1200 Gas Barbecue with Stand Black
£287.00

was £319.00
Quick View >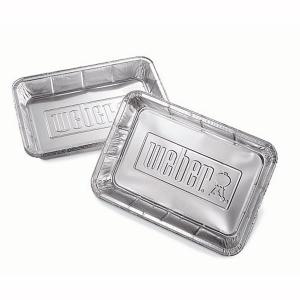 Weber Drip Pans
£10.99
Quick View >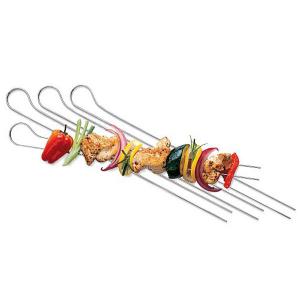 Weber Double Prong Skewers
£14.99
Quick View >
Other Products In This Category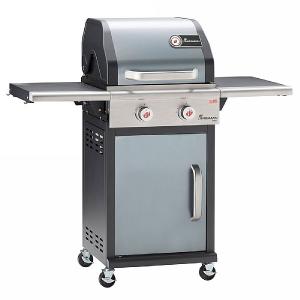 Landmann Triton 2.0 PTS Gas BBQ Graphite
£299.99
Quick View >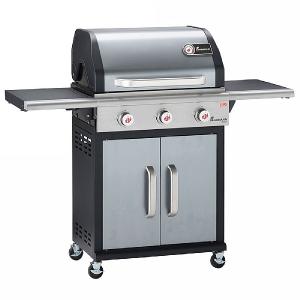 Landmann Triton 3.0 PTS Gas BBQ Graphite
£399.99
Quick View >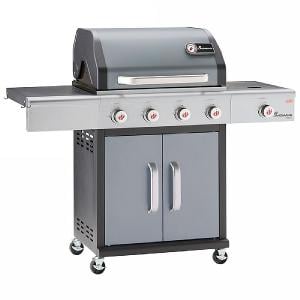 Landmann Triton 4.1 PTS Gas BBQ Graphite
£449.99
Quick View >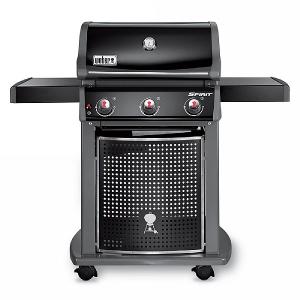 Weber Spirit Classic E-310 Gas Barbecue
£549.00
Quick View >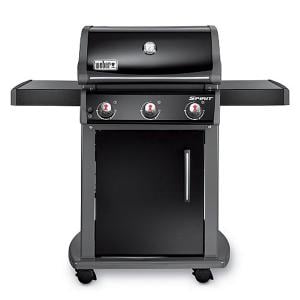 Weber Spirit Original E-310 Gas Barbecue
£584.00

was £649.00
Quick View >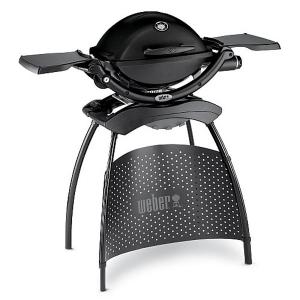 Weber Q1200 Gas Barbecue with Stand Black
£287.00

was £319.00
Quick View >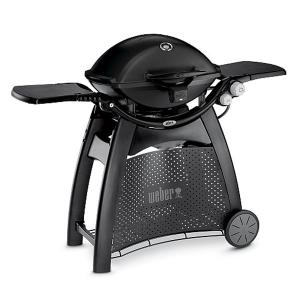 Weber Q3200 Gas Barbecue with Permanent Cart Black
£449.00

was £499.00
Quick View >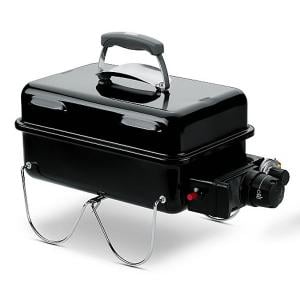 Weber Go Anywhere Gas BBQ
£125.00

was £139.99
Quick View >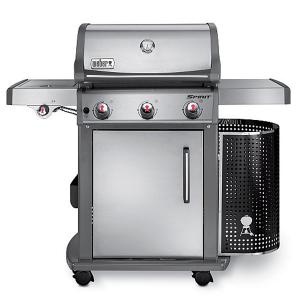 Free Cover worth £89.99
Weber Spirit Premium S320 Stainless Steel
£799.99

was £999.99
Quick View >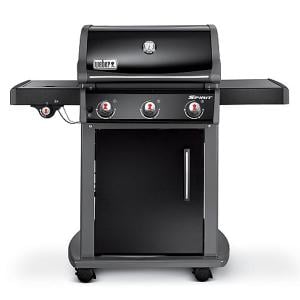 Weber Spirit Original E-320 GBS Gas Barbecue
£674.00

was £749.00
Quick View >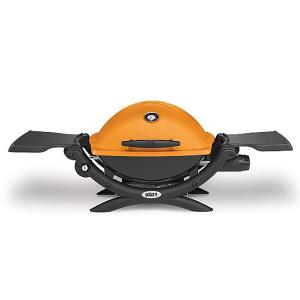 Weber Q1200 Gas Barbecue Orange
£239.00

was £269.00
Quick View >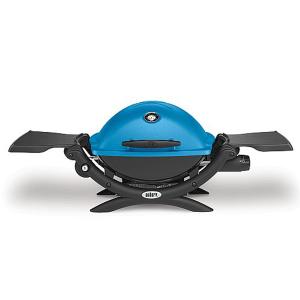 Weber Q1200 Gas Barbecue Blue
£239.00

was £269.00
Quick View >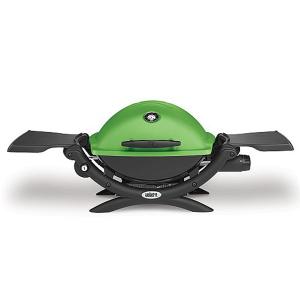 Weber Q1200 Gas Barbecue Green
£239.00

was £269.00
Quick View >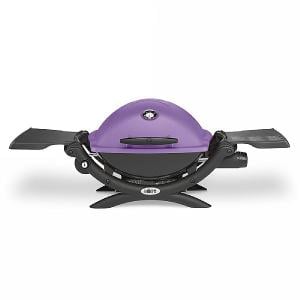 Weber Q1200 Gas Barbecue Purple
£269.00
Quick View >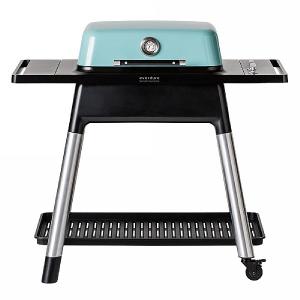 Everdure by Heston Blumenthal FORCE 2 Burner Gas BBQ Mint
£599.00
Quick View >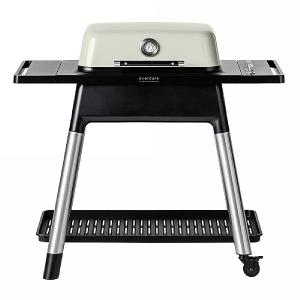 Everdure by Heston Blumenthal FORCE 2 Burner Gas BBQ Stone
£599.00
Quick View >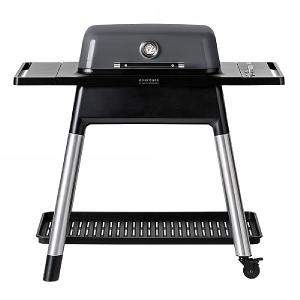 Everdure by Heston Blumenthal FORCE 2 Burner Gas BBQ Graphite
£599.00
Quick View >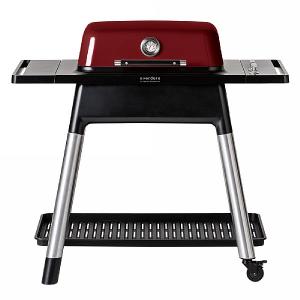 Everdure by Heston Blumenthal FORCE 2 Burner Gas BBQ Red
£599.00
Quick View >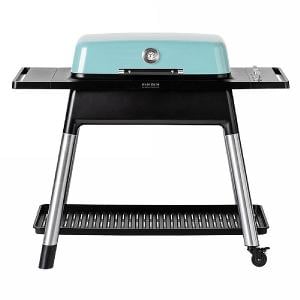 Everdure by Heston Blumenthal FURNACE 3 Burner Gas BBQ Mint
£699.00
Quick View >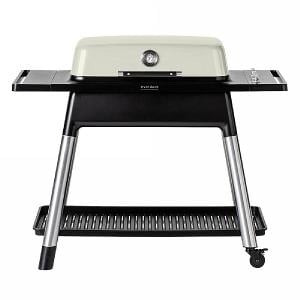 Everdure by Heston Blumenthal FURNACE 3 Burner Gas BBQ Stone
£699.00
Quick View >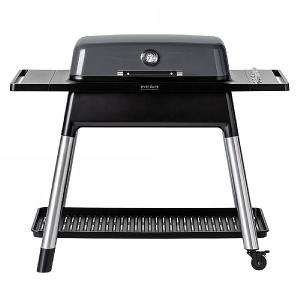 Everdure by Heston Blumenthal FURNACE 3 Burner Gas BBQ Graphite
£699.00
Quick View >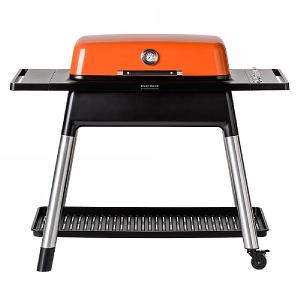 Everdure by Heston Blumenthal FURNACE 3 Burner Gas BBQ Orange
£699.00
Quick View >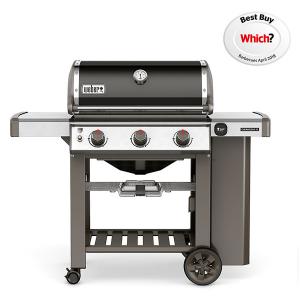 Weber Genesis II E-310 GBS Gas Barbecue Black
£719.00

was £799.00
Quick View >
Be the first to write a review
Feel free to leave a review of this product, good or bad it helps other customers with their buying decision