Weber Summit Charcoal Grilling Centre

The Weber Summit Grilling Centre is the ultimate in charcoal barbecues. Searing, smoking, baking - you can do it all with this grilling centre that is upgraded with a stylish side-table, extra storage and even room for the charcoal.
Read more
Details
The Summit® Charcoal Grilling Centre is the backyard barbecue does it all. It's the perfect combination of the great features of the Weber® Kettle, Performer® and Smokey Mountain Cooker.
AIR-INSULATED DOUBLEWALLED LID AND BOWL -
Air insulation and consistent temperatures.
Air acts as an insulator and thereby provides consistent temperatures thought the entire cooking process
RAPIDFIRE LID DAMPER -
Chimney starter and vent in one.
Functions as the Weber® lid vent, but the air flow can be boosted, so the temperature can increase quickly and it gives you ultimate temperature control.
SMOKE / LOW-AND-SLOW VENT SETTING -
Perfect for Low-and-Slow.
The smoke / low-and-slow vent setting allows the right amount of air for smoking. Perfect for food that needs more than 3 or 4 hours of low temperature.
TWO-POSITION FUEL GRATE -
Perfect for different cooking methods.
The two-position fuel grate provides flexibility whether you are smoking, cooking with indirect heat or searing over direct heat.
HINGED DIFFUSER PLATE -
Consistent low temperatures for slow cooking.
Helps maintain consistent low temperatures for slow cooking. It deflects the heat so you can keep your temperature low and consistent for many hours.
SNAP-JET GAS IGNITION -
Gas ignition for your charcoal.
The Snap-Jet ignition is easy and fast - with a simple push and turn of the knob. It ignites the briquettes or charcoal within 15 minutes.
LID THERMOMETER -
Check the temperature at a glance.
With the lid mounted thermometer you can check the temperature inside the barbecue easily without lifting the lid.
EASY OPEN HINGED LID -
Robust and easy to open.
The combination of hinge and springe
makes it easy to open and close the lid, with just one hand.
ALUMINIUM LID LINER -
Light and optimises heat reflection.
The aluminium lid liner makes the lid lighter to lift and also optimises the heat reflection inside the barbecue.
Specification
Delivery & Returns
Other Products In This Category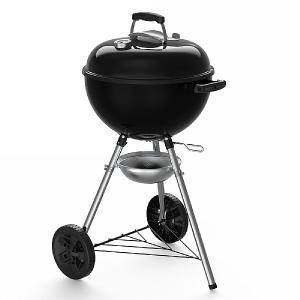 Weber Original Kettle E-4710 Charcoal Barbecue 47cm Black
£134.00

was £149.99
Quick View >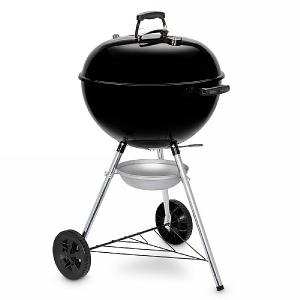 Weber Original Kettle E-5710 Charcoal Barbecue 57cm Black
£170.00

was £189.00
Quick View >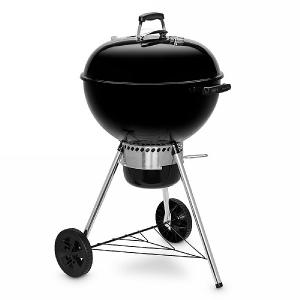 Weber Original Kettle E-5730 Charcoal Barbecue 57cm Black
£215.00

was £239.00
Quick View >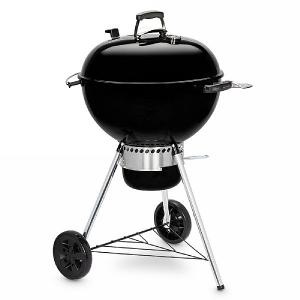 Weber Master-Touch GBS SE E-5755 Charcoal Barbecue 57cm Black
£269.00

was £299.00
Quick View >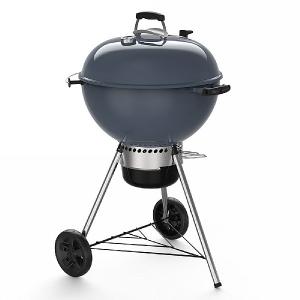 Weber Master-Touch GBS SE E-5755 Charcoal Barbecue 57cm Slate Blue
£269.00

was £299.00
Quick View >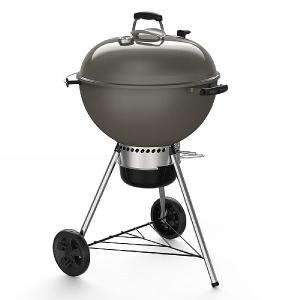 Weber Master-Touch GBS SE E-5755 Charcoal Barbecue 57cm Smoke Grey
£269.00

was £299.00
Quick View >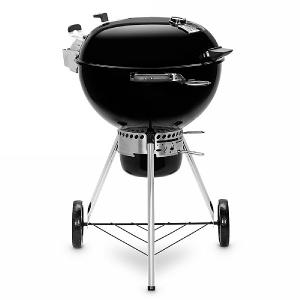 Weber Master-Touch GBS Premium SE E-5755 Charcoal Barbecue 57cm Black
£332.00

was £369.00
Quick View >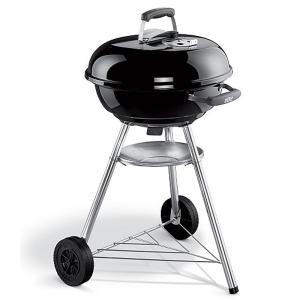 Weber Compact 47cm Charcoal BBQ
£71.00

was £79.99
Quick View >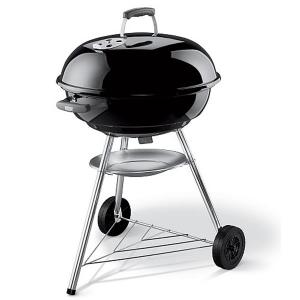 Weber Compact 57cm Charcoal Barbecue Black
£116.00

was £129.99
Quick View >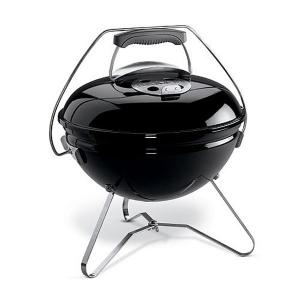 Weber Smokey Joe Premium BBQ Black
£67.00

was £74.99
Quick View >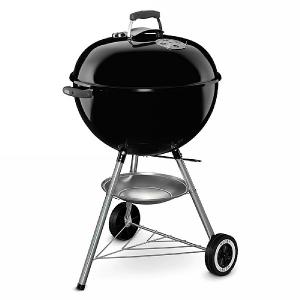 Weber Original Kettle 57cm Charcoal Barbecue
£161.00

was £179.99
Quick View >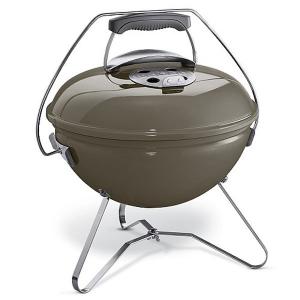 Weber Smokey Joe Premium BBQ- Smoke
£67.00

was £74.99
Quick View >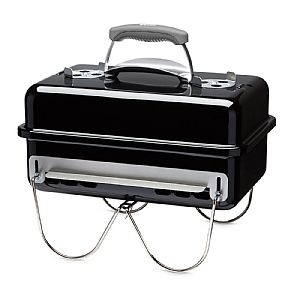 Weber Go Anywhere Charcoal BBQ
£71.00

was £79.99
Quick View >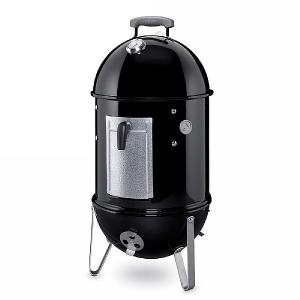 Weber Smokey Mountain Cooker 37cm
£296.00

was £329.00
Quick View >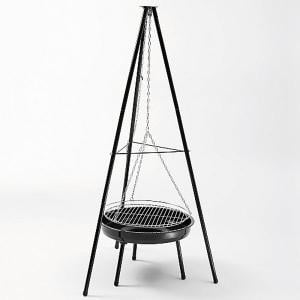 Landmann Grill Chef Tripod Barbecue
£39.99
Quick View >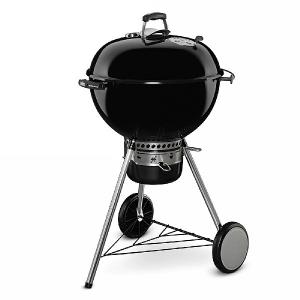 Weber MasterTouch 57cm GBS Charcoal Barbecue Black
£269.00
Quick View >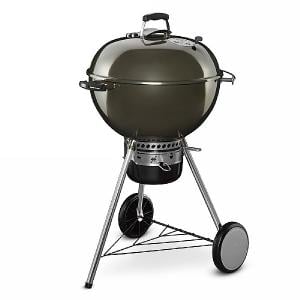 Weber MasterTouch 57cm GBS Charcoal Barbecue Smoke Grey
£269.00
Quick View >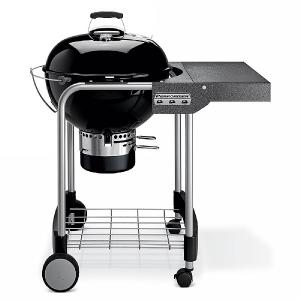 Weber Performer GBS 57cm Charcoal Barbecue
£359.00

was £399.00
Quick View >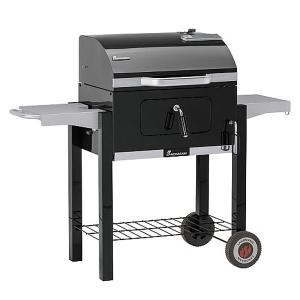 Landmann Dorado Charcoal Barbecue
£199.99

was £229.99
Quick View >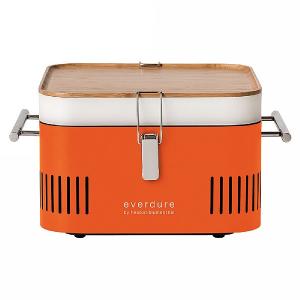 Everdure by Heston Blumenthal CUBE Portable Charcoal BBQ Orange
£134.10

was £149.00
Quick View >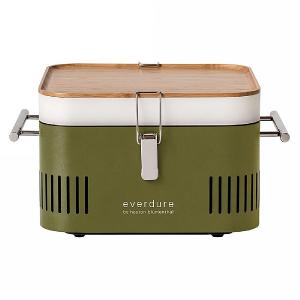 Everdure by Heston Blumenthal CUBE Portable Charcoal BBQ Khaki
£134.10

was £149.00
Quick View >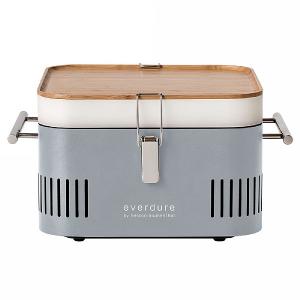 Everdure by Heston Blumenthal CUBE Portable Charcoal BBQ Stone
£134.10

was £149.00
Quick View >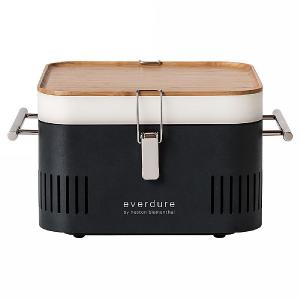 Everdure by Heston Blumenthal CUBE Portable Charcoal BBQ Graphite
£134.10

was £149.00
Quick View >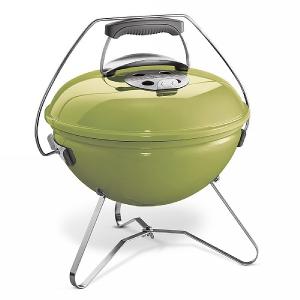 Weber Smokey Joe Premium BBQ - Spring Green
£67.00

was £74.99
Quick View >
Be the first to write a review
Feel free to leave a review of this product, good or bad it helps other customers with their buying decision