Pets & Aquatics Department
A dedicated aquatics department, plus pet care, wildlife & bird care make West Hagley a real winner for animal lovers.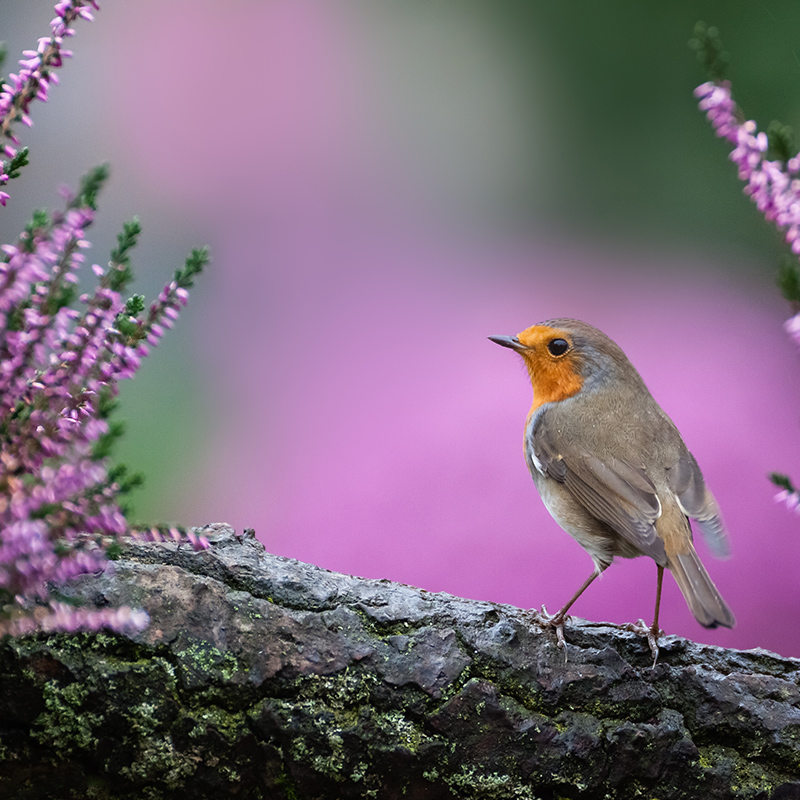 ANY ANIMAL LOVERS' PARADISE...
The Pets & Aquatics Departments at Webbs, West Hagley is ready to offer you a wide range of pet care products and a friendly, knowledgable team of animal lovers. Webbs expert team can help you find what you need.

Attracting birds and wildlife to your garden can be really satisfying and great fun for all the family. At Webbs, West Hagley we also have a great range of bird feeders and bird food.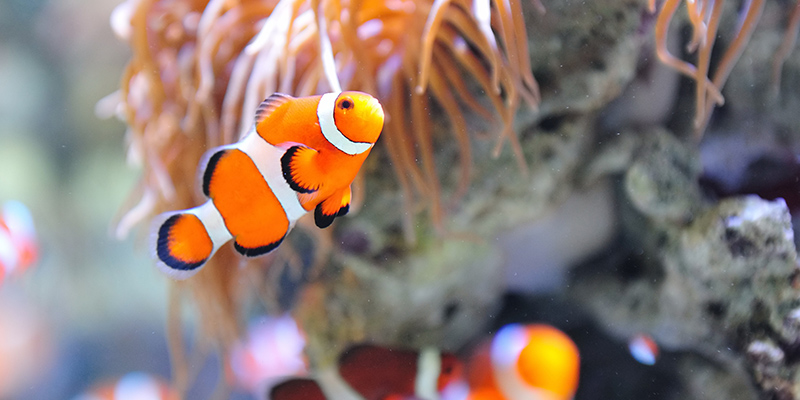 Our Aquatics Department is situated outside in an external building within our Garden Plants department. We have a variety of coldwater tropical and marine fish available with a range of aquariums to suit your needs. Our team of aquatic experts are on hand to help at all times with any fish related queries - and will go out of their way to ensure you know how to care for your fish in the best possible environment.