Wildlife World Robin Teapot Nester
The quirky and much copied design of the Wildlife World Robin Teapot Nester makes it the ideal way to encourage robins into your garden
Read more
Details
Why we love it:
Who doesn't love a robin in the garden? This Wildlife World Robin Teapot Nester is an adorable robin nester designed to appeal specifically to our red-breasted friends
Often following gardeners around the garden waiting for us to turn over soil so they can get the worms, robins also have lovely songs and can even be bold enough to eat from our hands
Robins like open-fronted nesting sites and often make use of man made items such as flowerpots, boxes and kettles. Hence this teapot nester provides a perfect home which adds a lovely quirky touch to the garden
This is the original Teapot Nester - designed by Wildlife Bird and often imitated
It's made from frost resistant hi-fired ceramic with an appealing brown glaze
The Teapot Nester may also attract wrens and other species such as pied wagtails that prefer open fronted nest site
What you need to know:
1 x Wildlife World Robin Teapot Nester
Original design
Made from frost resistant hi fired ceramic with brown glaze
Drainage holes in base
Easy to hang using garden wire through mounting hole/handle, or using screw and included rubber washer to achieve fixing
Comes in a colourful gift carton
For birds that prefer open fronted nesters
Dimensions: Height 140mm Width 150mm Depth 230mm
Weight 0.90 Kg
Specification
Delivery & Returns
You May Also Be Interested in....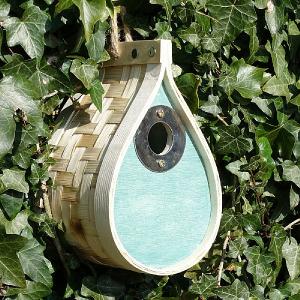 Wildlife World Dewdrop Nest Box
£16.99
Quick View >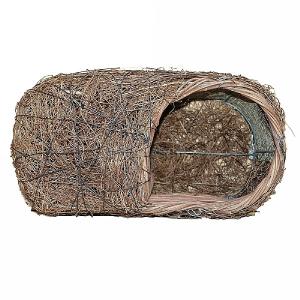 Simon King Brushwood Robin Nester
£8.49
Quick View >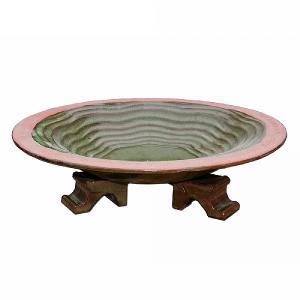 Wildlife World Echoes Bird Bath with Glazed Feet
£28.99
Quick View >
Other Products In This Category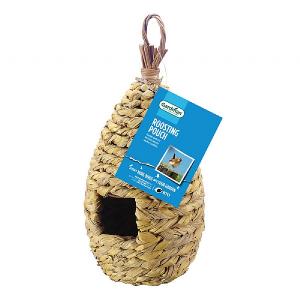 Roosting Pouch
£2.99
Quick View >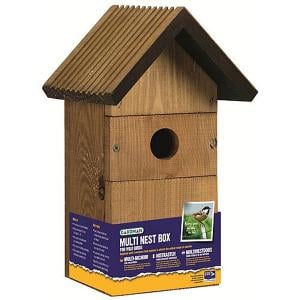 Multi Nest Box
£8.99
Quick View >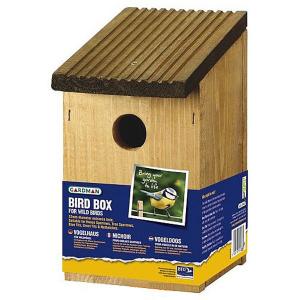 Wooden Bird Box
£4.99
Quick View >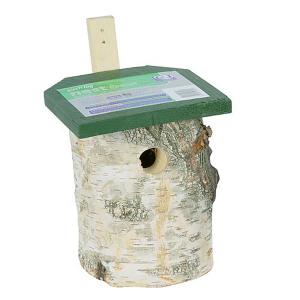 Birch Log Nest Box 32mm Hole
£7.49
Quick View >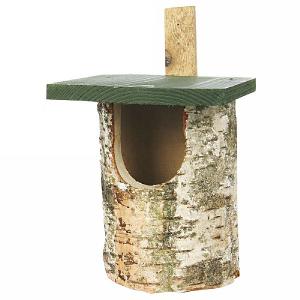 Open Birch Log Nest Box
£7.49
Quick View >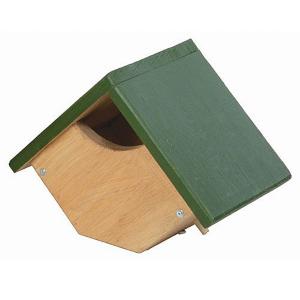 Robin & Wren Nest Box (FSC)
£14.49
Quick View >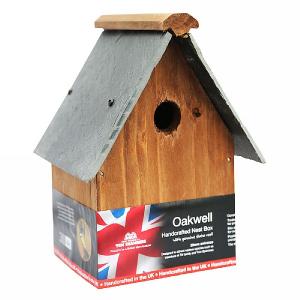 Oakwell Nest Box 28mm
£14.99
Quick View >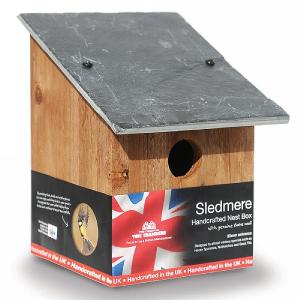 Sledmere Nest Box 32mm
£14.99
Quick View >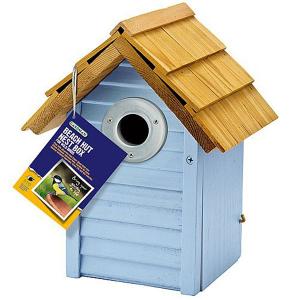 Beach Hut Nest Box - Blue
£11.99

was £17.99
Quick View >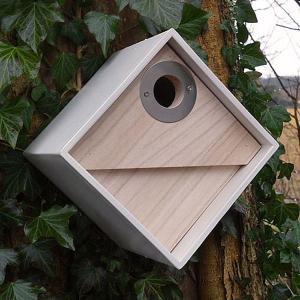 Urban Bird Nest Box
£24.99
Quick View >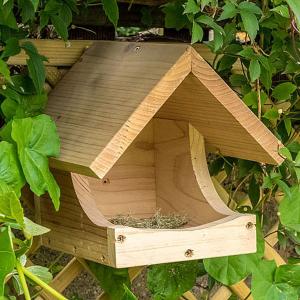 Wildlife World Blackbird Nest Box
£21.99
Quick View >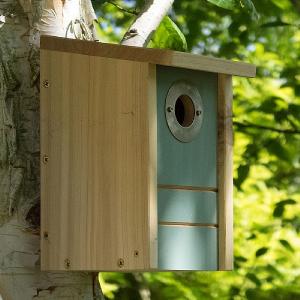 Wildlife World Bird Biome
£21.99
Quick View >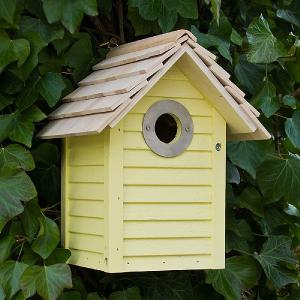 Wildlife World New England Nest Box Yellow
£15.99
Quick View >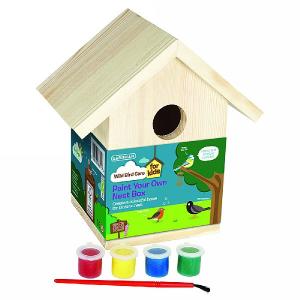 Paint Your Own Nest Box
£4.99
Quick View >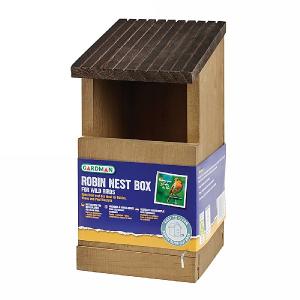 Gardman Robin Nest Box
£3.99

was £5.99
Quick View >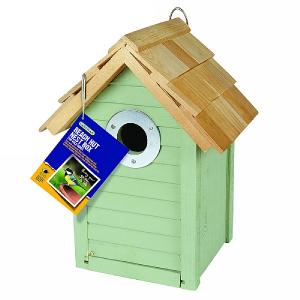 Beach Hut Nest Box - Sage Green
£11.99

was £17.99
Quick View >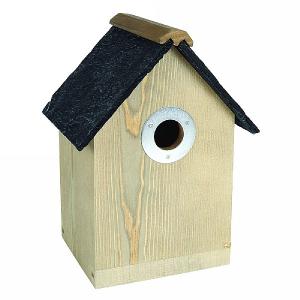 Ernest Charles Norfolk Bird Box
£11.99

was £14.99
Quick View >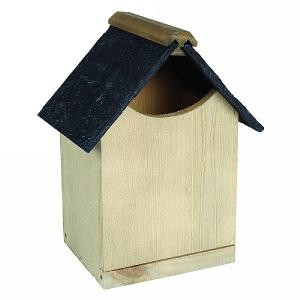 Ernest Charles Norfolk Robin Nest Box
£11.99

was £14.99
Quick View >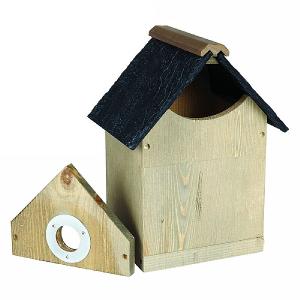 Ernest Charles Norfolk Multi Nest Box
£14.99

was £16.99
Quick View >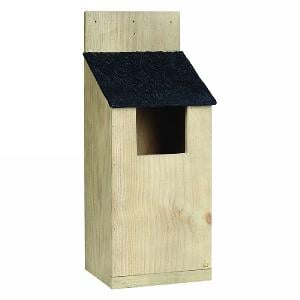 Ernest Charles Norfolk Owl Nest Box
£21.99
Quick View >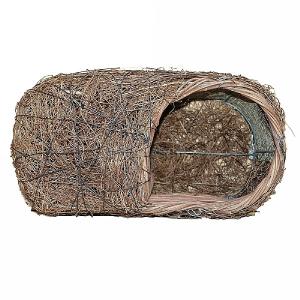 Simon King Brushwood Robin Nester
£8.49
Quick View >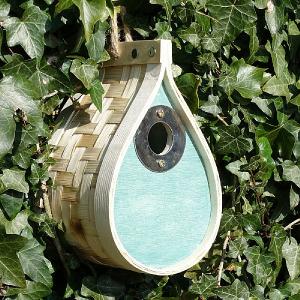 Wildlife World Dewdrop Nest Box
£16.99
Quick View >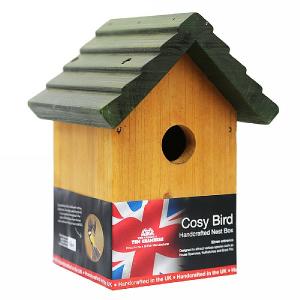 Cosy Bird Wooden Bird Box
£12.99
Quick View >
Be the first to write a review
Feel free to leave a review of this product, good or bad it helps other customers with their buying decision