Seeds and Bulbs Department
Discover the joys of growing from seeds and bulbs at Webbs.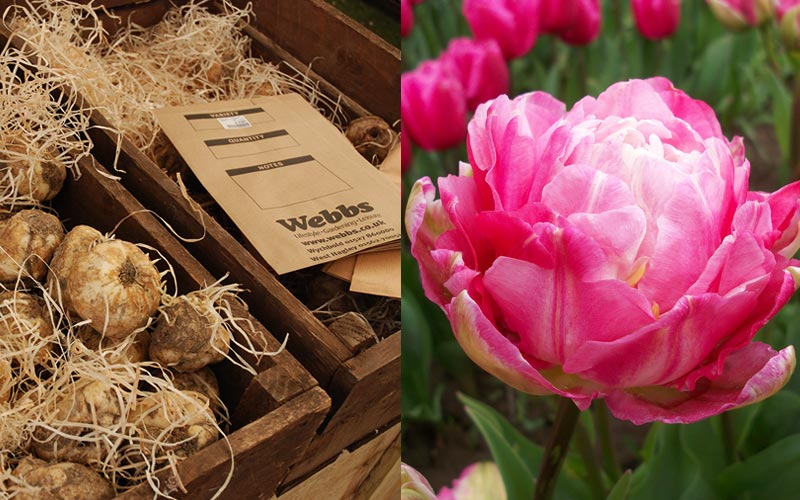 THE MAGIC OF SEEDS & BULBS
Bulbs
make a fine display planted in containers or borders. They are one of the easiest and most rewarding garden plants to grow. Seeds offer endless possibilities whatever your age and gardening experience. For children it's an exciting chance to learn about growing; little faces light up without fail when the first green shoots poke their heads out of the compost. For adults, it's easy to match seeds to your amibitions; choose from heritage varieties that can yield incredible produce or perhaps something a little simpler like herbs on your kitchen windowsill.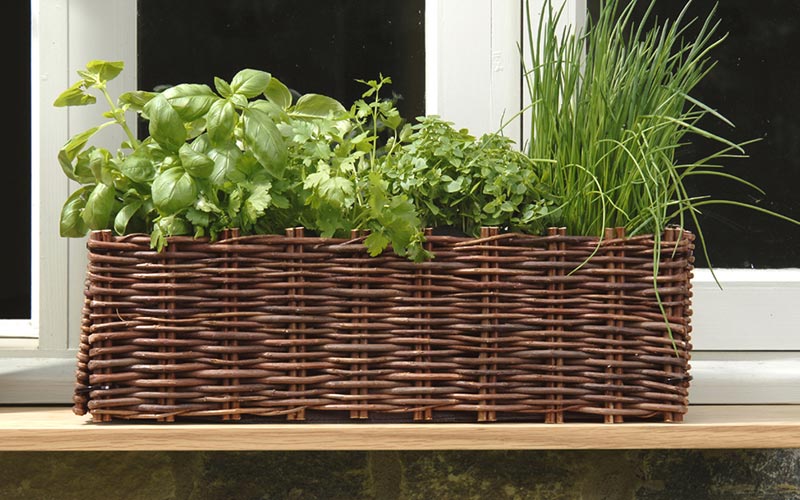 Visit Webbs, Wychbold in early autumn for a dazzling range of
bulbs
ready to plant for colourful spring and summer displays. And of course bulbs add a splash of colour and structure to pots and containers as well as borders. In this area of the store you'll find a helpful team to advise you and also feeds, bulb composts and much more.
Shop for bulbs
We also offer a year round display of seeds for growing
flowers
,
vegetables
and herbs plus a wide selection of equipment to help you get started, from simple plug trays to propagators.
Shop for flowering seeds
Shop for vegetable seeds