Zantedeschia Captain Murano Syn.Calla - 1 Bulb
This elegant and distinctive plant is ideal for growing in patio containers or even indoors. Easy to grow, this scarlet beauty will also add stunning colour to your border
Read more
Details
Why we love it:
Zantedeschia are more commonly known as Arum or Calla lilies.
Elegant and distinctive scarlet coloured blooms with large foliage.
Ideal for cut flowers and will look stunning in an arrangement.
One rhizome (bulb) will produce a number of flowers and the larger the rhizome, the greater the number of flowers.
Suitable for growing in borders and patio containers and even indoors.
What you need to know:
1 bulb
Perennial
Height: up to 80cm
Flowers: June to September
Position: any fertile, free draining soil in full sun or part shade
At the first sign of frost, dig up rhizome and store in a dry place over winter. Plant out in April or once last signs of frost have disappeared
From Kapiteyn
Specification
Delivery & Returns
Other Products In This Category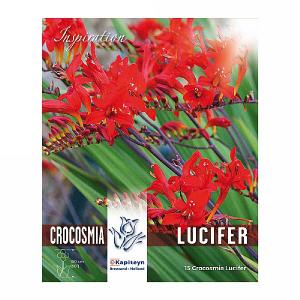 Crocosmia Lucifer Fiery Red Blooms - 15 Bulbs
£5.99
Quick View >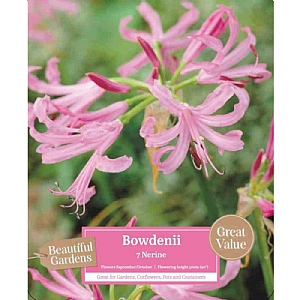 Beautiful Gardens Nerine Bowdenii - 7 Bulbs
£5.99
Quick View >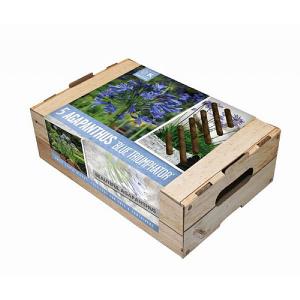 Agapanthus Blue Triumphator - 5 Bulbs
£9.99
Quick View >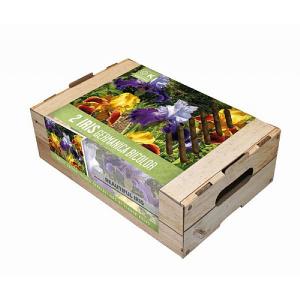 Iris Germanica Bicolor - 2 Bulbs
£9.99
Quick View >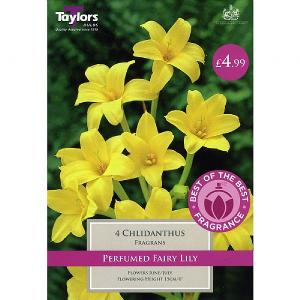 Chlidanthus Fragrans 4 Bulbs
£4.99
Quick View >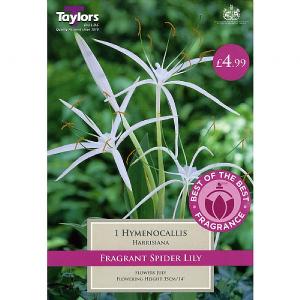 Hymenocallis Harrisiana - 1 Bulb
£4.99
Quick View >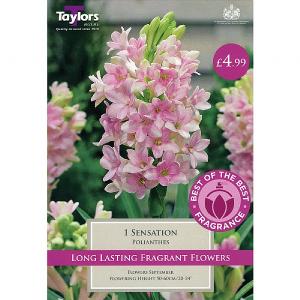 Polianthes Sensation - 1 Bulb
£4.99
Quick View >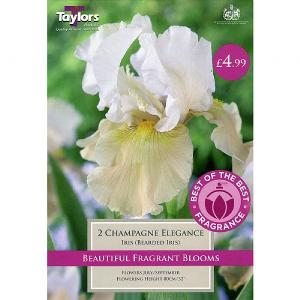 Iris Champagne Elegance - 2 Bulbs
£4.99
Quick View >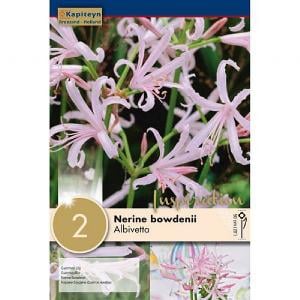 Nerine Bowdenii Nikita (Pack of 2)
£3.99
Quick View >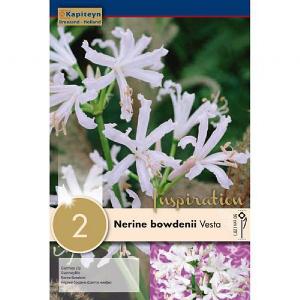 Nerine Bowdenii Stephani (Pack of 2)
£3.99
Quick View >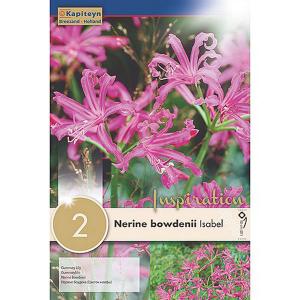 Nerine bowdenii Isabel (Pack of 2)
£3.99
Quick View >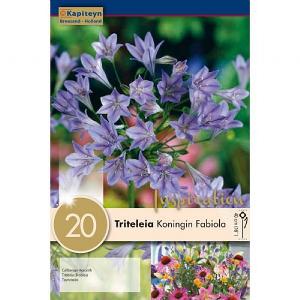 Triteleia Koningin Fabiola (Pack of 20)
£2.99
Quick View >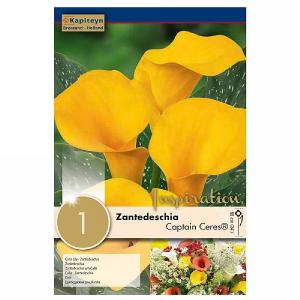 Zantedeschia Captain Tusker® Syn.Calla (Ceres Yellow) - 1 Bulb
£3.99
Quick View >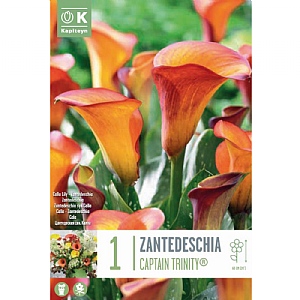 Zantedeschia Captain Trinity Syn.Calla - 1 Bulb
£3.99
Quick View >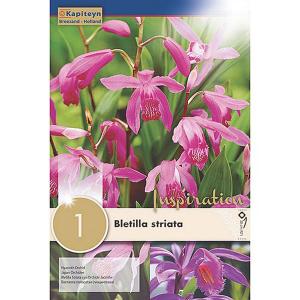 Bletilla Striata (Single)
£3.99
Quick View >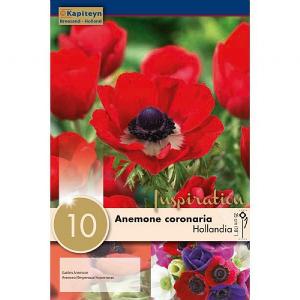 Anemone Hollandia (10 Bulbs)
£3.99
Quick View >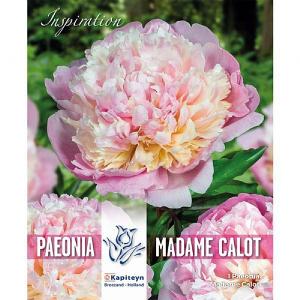 Paeonia Madame Calot (1 Bulb)
£6.99
Quick View >
Be the first to write a review
Feel free to leave a review of this product, good or bad it helps other customers with their buying decision