6.5ft Bayberry Spruce Slim Feel-Real Artificial Christmas Tree
There's no need to compromise on height with this specially designed 6.5ft Bayberry Spruce Slim Feel-Real Artificial Christmas Tree for narrow spaces
Read more
Details
Why we love it:
The 6.5ft Bayberry Spruce Slim Feel-Real Artificial Christmas Tree is a fabulous realistic looking Christmas tree, specially designed to fit into tight spaces without compromising on height
This tree from National Tree really is one of the most realistic on the market today, thanks to the Feel Real technology which uses moulds of real tree branches for a highly specialised look . Even our horticultural team have been caught out from a distance!
With a hinged construction, this tree dismantles easily and keeps its shape every year. It comes with its own steel stand, so there'll be no more getting the tree down from the attic and not being able to find the tree stand!
What you need to know:
1 x 6.5ft Bayberry Spruce Slim Feel-Real Artificial Christmas Tree
Height: 6.5ft (198cm)
Tree Diameter: 41" (105cm)
No. of Tips: 935
Realistic looking artificial tree
Hinged construction
With metal tree stand
Quick to assemble, easy to store
Specification
Delivery & Returns
Other Products In This Category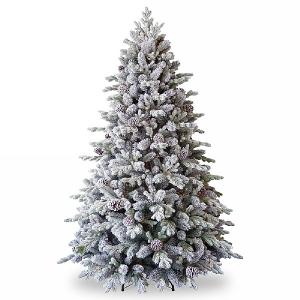 6.5ft Pre-Lit Snowy Dorchester Pine Artificial Christmas Tree
£349.99
Quick View >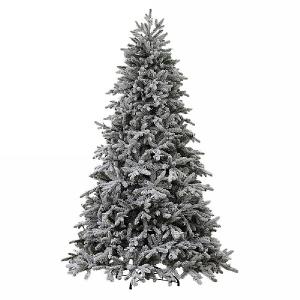 7ft Berkley Spruce Artificial Christmas Tree
£299.99
Quick View >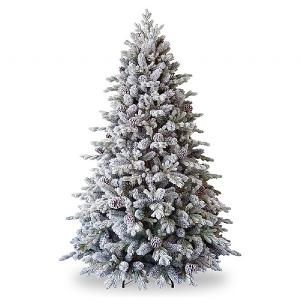 7.5ft Snowy Dorchester Pine Artificial Christmas Tree
£299.99
Quick View >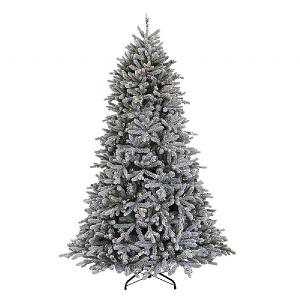 6ft Pre-Lit Berkeley Spruce Artificial Christmas Tree
£299.99
Quick View >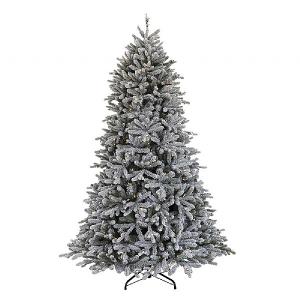 7ft Pre-Lit Berkeley Spruce Artificial Christmas Tree
£479.99
Quick View >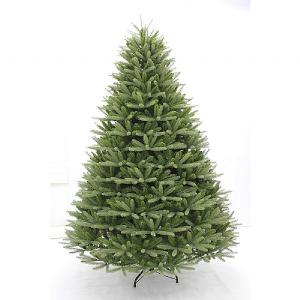 6ft Washington Valley Spruce Artificial Christmas Tree 6ft/180cm
£249.99
Quick View >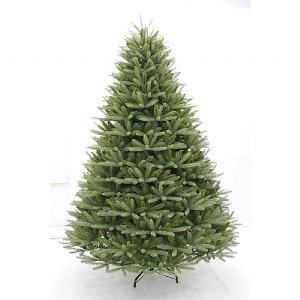 7ft Washington Valley Spruce Artificial Christmas Tree 210cm
£329.99
Quick View >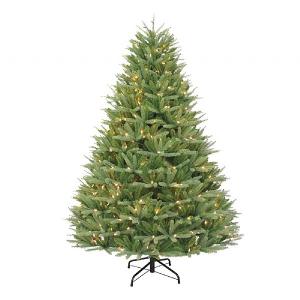 6ft Pre-lit Washington Valley Spruce Artificial Christmas Tree
£359.99
Quick View >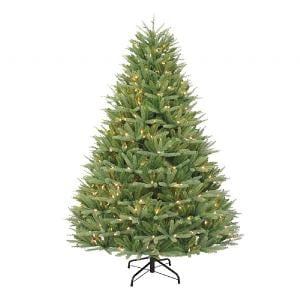 7ft Pre-lit Washington Valley Spruce Artificial Christmas Tree
£479.99
Quick View >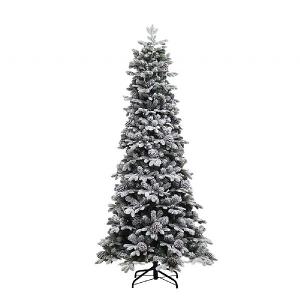 6ft Slim Snowy Yukon Pine Artificial Christmas Tree
£229.99
Quick View >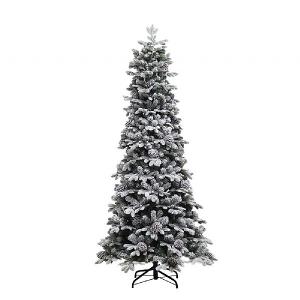 7ft Slim Snowy Yukon Pine Artificial Christmas Tree
£279.99
Quick View >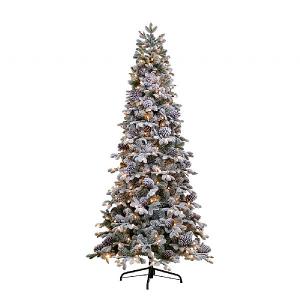 6ft Pre-lit Slim Snowy Yukon Pine Artificial Christmas Tree
£299.99
Quick View >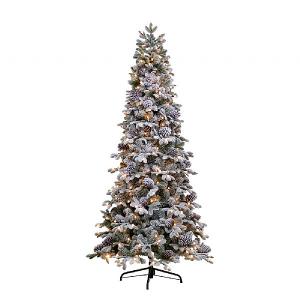 7ft Pre-lit Slim Snowy Yukon Pine Artificial Christmas Tree
£349.99
Quick View >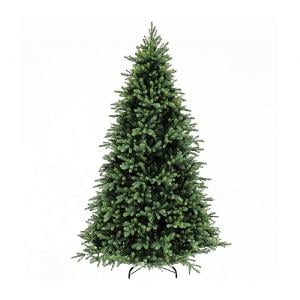 6.5ft Lawrence Fir Artificial Christmas Tree (198cm)
£249.99
Quick View >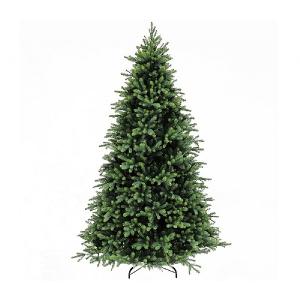 7.5ft Lawrence Fir Artificial Christmas Tree (228cm)
£349.99
Quick View >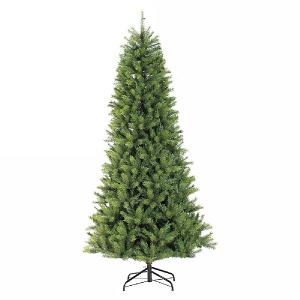 6.5ft Slim Kensington Fir Artificial Christmas Tree
£169.99
Quick View >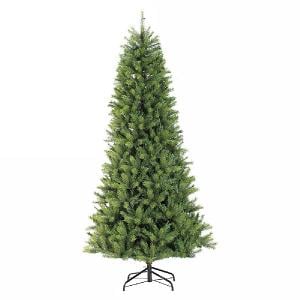 7.5ft Slim Kensington Fir Artificial Christmas Tree
£229.99
Quick View >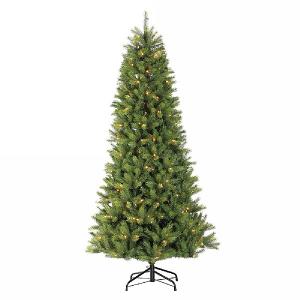 6.5ft Pre-Lit Slim Kensington Fir Artificial Christmas Tree
£249.99
Quick View >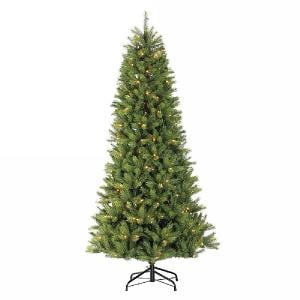 7.5ft Pre-Lit Kensington Slim Fir Artificial Christmas Tree
£329.99
Quick View >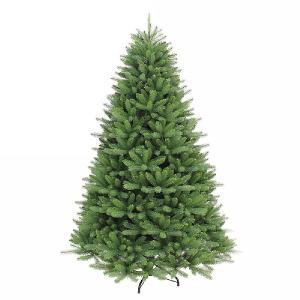 6ft Ontario Fir Artificial Christmas Tree
£199.99
Quick View >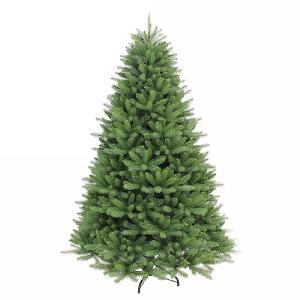 7ft Ontario Fir Artificial Christmas Tree
£259.99
Quick View >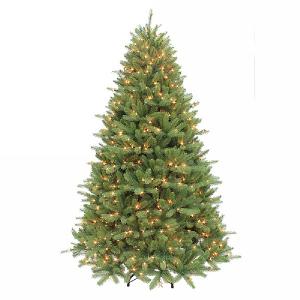 6ft Pre-Lit Ontario Fir Artificial Christmas Tree
£329.99
Quick View >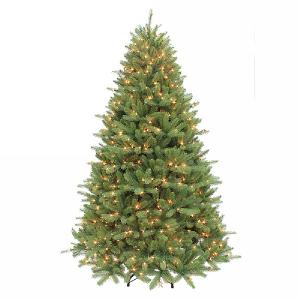 7ft Pre-Lit Ontario Fir Artificial Christmas Tree
£399.99
Quick View >
Be the first to write a review
Feel free to leave a review of this product, good or bad it helps other customers with their buying decision