Shrubs
Shrubs are often considered as the foundation to any garden. Shrubs can be both deciduous or evergreen and can continue to add interest in the garden all year round. Buy Shrubs online at Webbs Garden Centres. We continue to increase the range of shrubs for sale online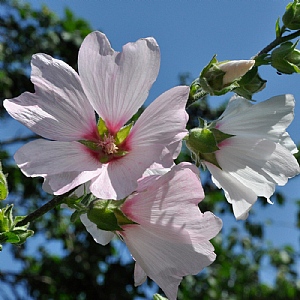 BUY 1 GET 1 FREE
Lavatera 'Barnsley Baby'
£9.99
Quick View >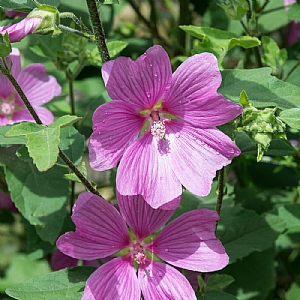 BUY 1 GET 1 FREE
Lavatera 'Burgundy Wine'
£9.99
Quick View >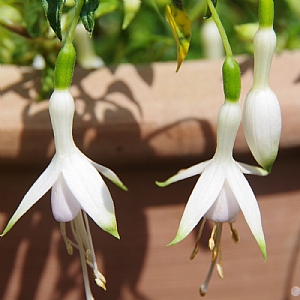 Fuchsia 'Hawkshead'
£9.99
Quick View >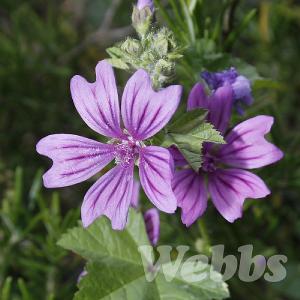 BUY 1 GET 1 FREE
Lavatera thuringiaca 'Red Rum'
£9.99
Quick View >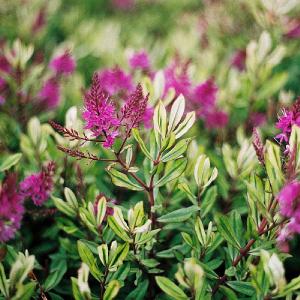 Hebe Celebration 2L
£10.99
Quick View >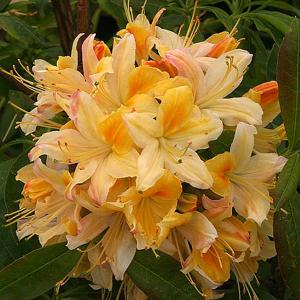 Azalea Northen Hi Lights - 5 Ltr Pot
£21.99
Quick View >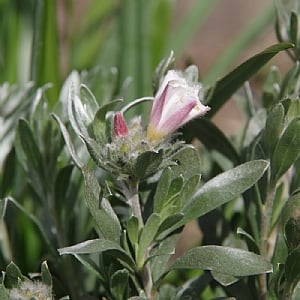 Convolvulus cneorum
£5.99
Quick View >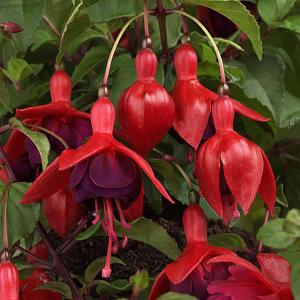 Fuchsia 'Janie'
£9.99
Quick View >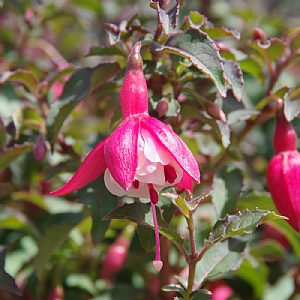 Fuchsia 'Alice Hoffman'
£10.99
Quick View >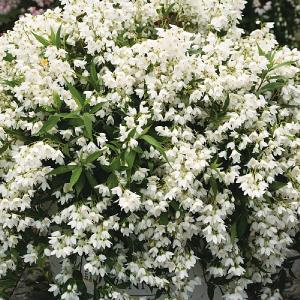 Deutzia 'Yuki Snowflake'
£12.99
Quick View >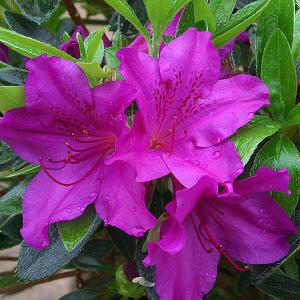 Azalea Blue Danube - 3 Ltr Pot
£14.99
Quick View >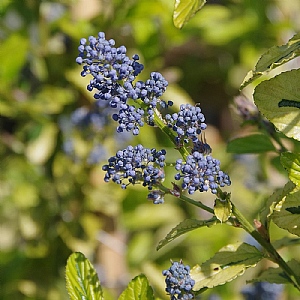 Ceanothus 'Zanzibar'
£19.99
Quick View >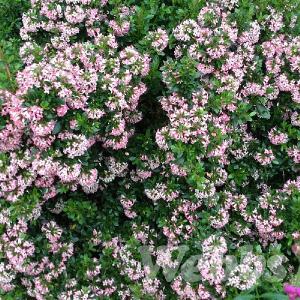 Escallonia 'Show Stopper'
£9.99
Quick View >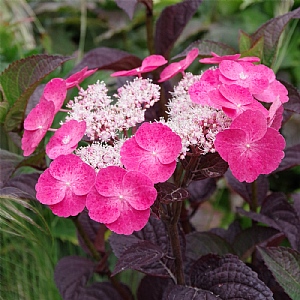 Hydrangea serrata 'Daredevil'
£9.99
Quick View >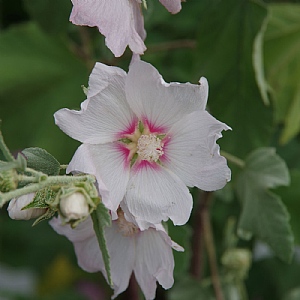 BUY 1 GET 1 FREE
Lavatera 'Barnsley Silver'
£9.99
Quick View >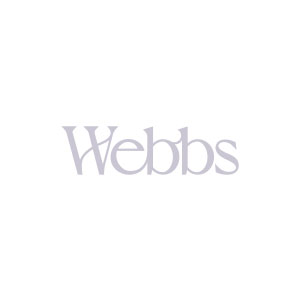 BUY 1 GET 1 FREE
Lavatera 'Frederique'
£9.99
Quick View >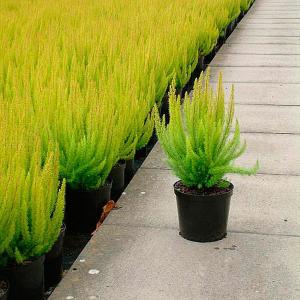 Erica arborescens 'Albert's Gold'
£13.99
Quick View >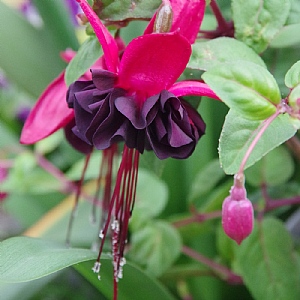 Fuchsia 'Blacky'
£7.99
Quick View >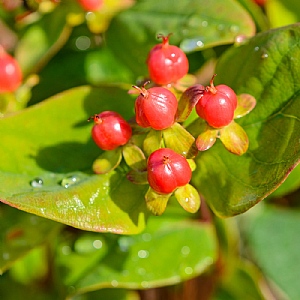 Hypericum 'Magic Marbles Red'
£8.99
Quick View >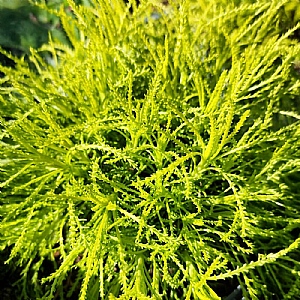 Santolina rosmarinifolia 'Lemon Fizz'
£8.99
Quick View >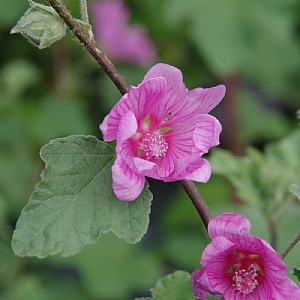 BUY 1 GET 1 FREE
Lavatera 'Rosea'
£9.99
Quick View >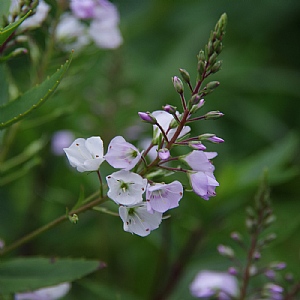 Parahebe 'Pink Avalanche'
£9.99
Quick View >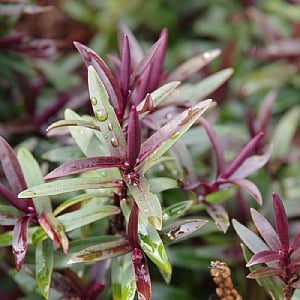 Hebe Dark Angel 2 litre pot
£10.99
Quick View >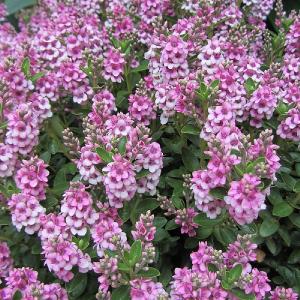 Hebe Pink Fizz 2L
£10.99
Quick View >
Shrubs
Consider the humble shrub to be the backbone of your garden throughout all the seasons. Shrubs offer structure and beauty to every exterior style and landscape and come in all shapes and sizes so theres a shrub to suit every situation. Perhaps you want a shrub that holds onto its leaves all year round for permanent interest, or one with attractive foliage and colourful flowers or fruits to make a big season splash. Whatever look you're going for, you'll want to choose a suitable shrub for your conditions as it won't thrive if planted in the wrong location. It's also important to prune annually to maintain its health and vigour. Shrubs can be a magnet for wildlife and will help to attract them into your garden. A shrub can provide shelter and food for all sorts of entertaining and beneficial creatures, including pollinators such as butterflies and bees. If you're unsure whether you're looking at a shrub or a small tree, just look for multiple woody stems sprouting from low down. Call Us on 01527 860000
Wonderfully situated in Wychbold near Droitwich, West Hagley near Stourbridge and also in Cheltenham, Webbs is a family business committed to providing the very best for your garden and home. We have everything for the dedicated and occasional gardener alike, as well as providing great places to visit for a great cup of coffee and much more.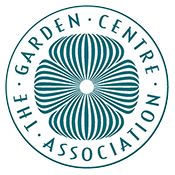 Back to top