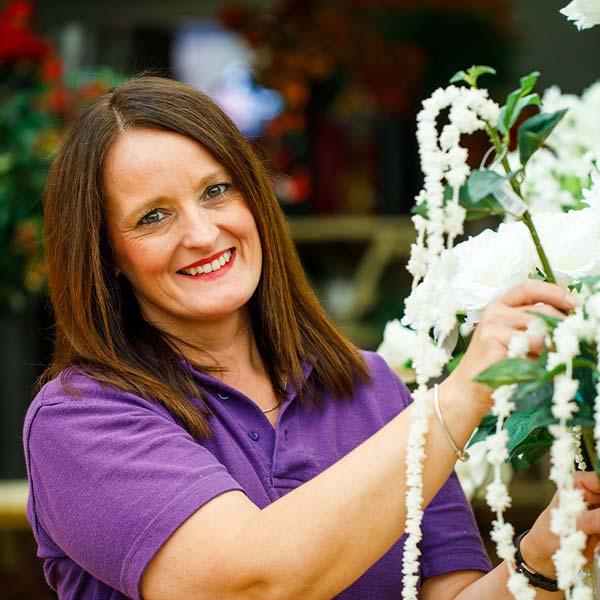 THERE'S MORE TO LIFE
WITH WEBBS CLUBCARD

Join now

Our next clubCARD members shopping event is available in-store and online between Monday 11th - Sunday 24th March. Save up to 20% off plants, seeds and bulbs, plus 10% off many other departments including Garden Furniture, Gardening Tools and Accessories, The Food Hall, Buxton Butchers, The Pet Department and more*

Did you know you can join for just £10 between these dates too? Annual membership is usually £17.50 per year.

Over 18,000 people are already enjoying more from life with Webbs clubCARD membership. So, whether you're a keen year round gardener or simply want to take advantage of the great savings offered, clubCARD membership will provide you with these excellent benefits throughout the year.
Receive 10% discount all day, every day, on garden and aquatic plants, house plants, flower bulbs, seeds and fresh christmas trees
Your savings are available in-store and online
On the first day you use your clubCARD you will also get 5% off* items not listed above
12 FREE hot drinks each year
Receive regular magazines with exclusive seasonal promotions
Regular email newsletters
You'll be invited to Webbs clubCARD shopping days, where you will receive additional discounts (details published at time of each event)
A real Christmas tree 'for as good as free' offer
Join now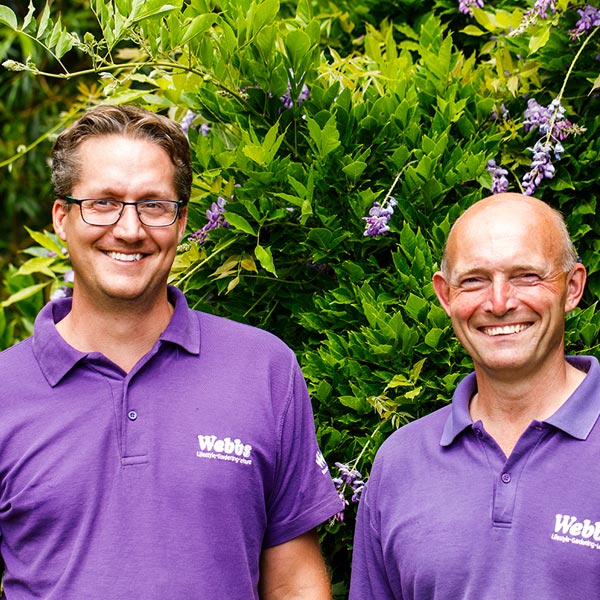 ---
*Shopping event offer
terms and conditions apply
.
Webbs clubCARD membership
terms and conditions Call Us on 01527 860000
Wonderfully situated in Wychbold near Droitwich and West Hagley, Stourbridge Webbs is a family business committed to providing the very best for your garden and home. We have everything for the dedicated and occasional gardener alike, as well as providing great places to visit for a great cup of coffee and much more.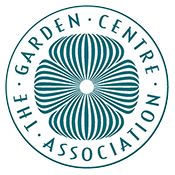 Back to top