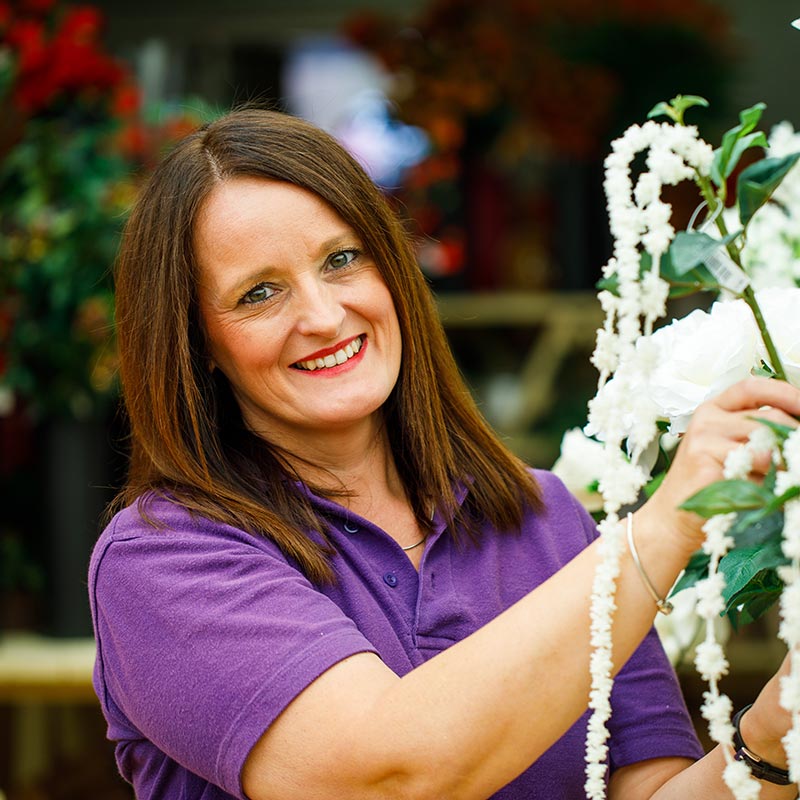 THERE'S MORE TO LIFE
WITH WEBBS CLUBCARD

Join now

Over 20,000 people are already enjoying more from life with Webbs clubCARD membership. So, whether you're a keen year round gardener or simply want to take advantage of the great savings offered, clubCARD membership will provide you with these excellent benefits throughout the year.

Please read this important information about our summer edition of Beautiful Gardens magazine regarding vouchers and stock availability due to the COVID-19 lockdown.

Receive 10% discount all day, every day, on garden and aquatic plants, house plants, flower bulbs, seeds and fresh christmas trees
Your savings are available in-store and online
On the first day you use your clubCARD you will also get 5% off* items not listed above
12 FREE hot drinks each year
Receive regular magazines with exclusive seasonal promotions
Regular email newsletters
You'll be invited to Webbs clubCARD shopping days, where you will receive additional discounts (details published at time of each event)
A real Christmas tree 'for as good as free' offer
Join now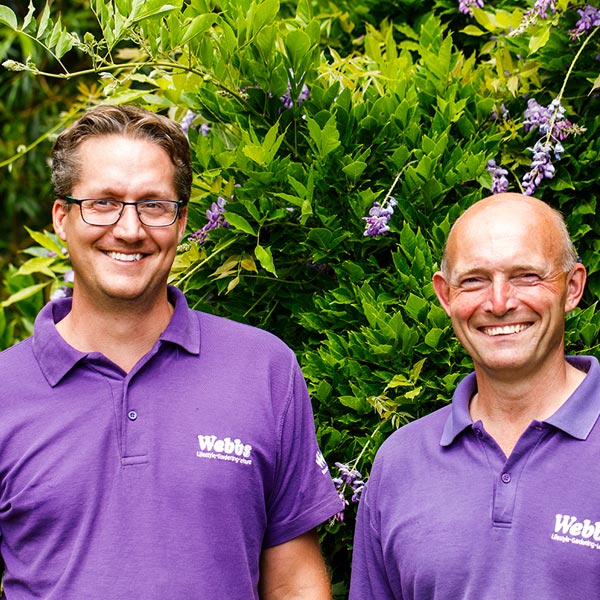 ---
*clubCARD Promotion Terms & Conditions


Discount excludes barbecues, barbecue accessories and fuel, gift vouchers, garden machinery, postage stamps, delivery charges, Calor gas, Webbs restaurant and café, on-site concessions, clubCARD membership and ticketed events. Discounts will not be cumulative in any way, including if offer coincides with clubCARD member's first day of use, if clubCARD member chooses to use 10% renewal voucher or if clubCARD members are given a higher discount on certain products. Cannot be used in conjunction with any other discounts.
Webbs clubCARD membership
terms and conditions Call Us on 01527 860000
Wonderfully situated in Wychbold near Droitwich, West Hagley near Stourbridge and also in Cheltenham, Webbs is a family business committed to providing the very best for your garden and home. We have everything for the dedicated and occasional gardener alike, as well as providing great places to visit for a great cup of coffee and much more.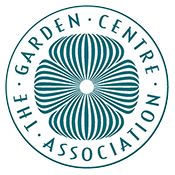 Back to top