Perennials
Perennials are the plants that no garden should be without, no matter how big or small. Perennials are hassle free plants that once planted will grow back year after year giving your garden interest throught the whole year. Plant in borders along with bulbs, ornamental grasses and shrubs to create a wonderful mixed border display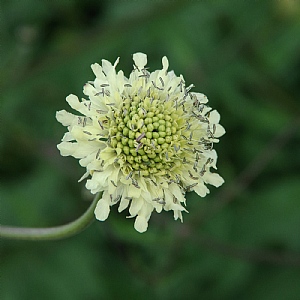 Cephalaria gigantea
£8.99
Quick View >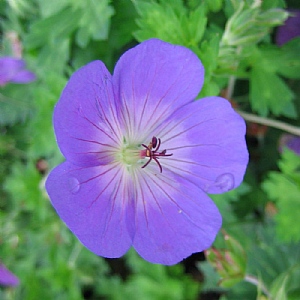 Geranium 'Rozanne'
£8.99
Quick View >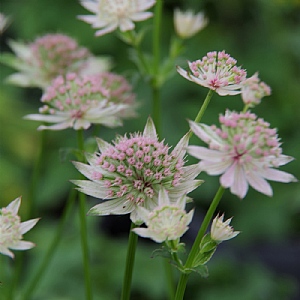 Astrantia major 'Florence'
£9.99
Quick View >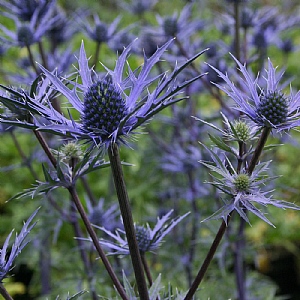 Eryngium 'Lapis Blue'
£9.99
Quick View >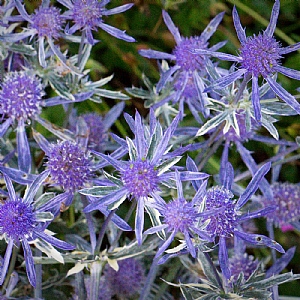 Eryngium planum 'Jade Frost'
£9.99
Quick View >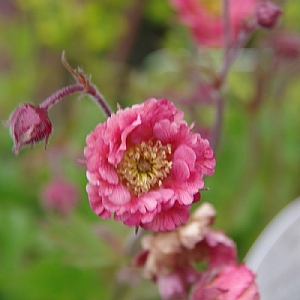 Geum 'Pink Petticoats'
£9.99
Quick View >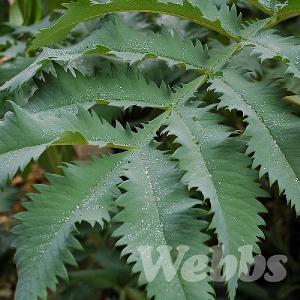 Melianthus major
£9.99
Quick View >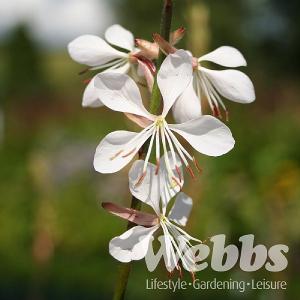 Gaura lindheimeri 'Whirling Butterfly'
£8.99
Quick View >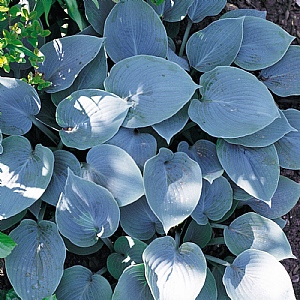 BUY 1 GET 1 FREE
Hosta 'Halcyon'
£9.99
Quick View >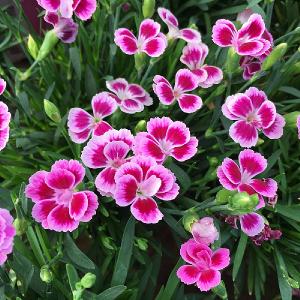 3 for £9
Dianthus Pink Kisses 10.5cm
£3.49
Quick View >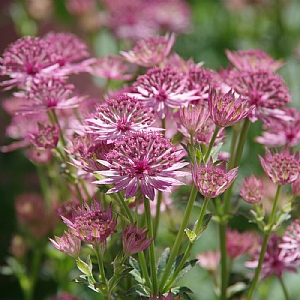 Astrantia major 'Roma'
£10.99
Quick View >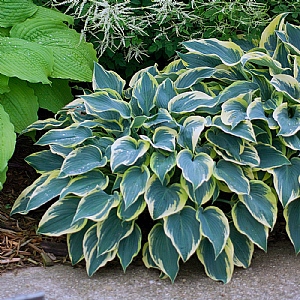 BUY 1 GET 1 FREE
Hosta 'First Frost'
£9.99
Quick View >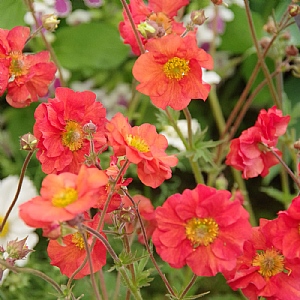 Geum 'Scarlet Tempest'
£9.99
5/5
Quick View >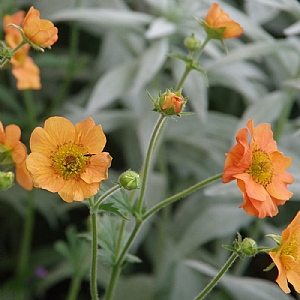 Geum 'Totally Tangerine'
£9.99
5/5
Quick View >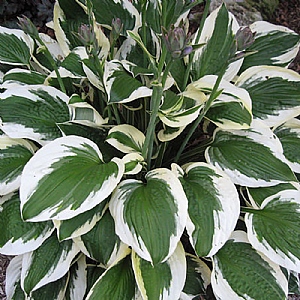 BUY 1 GET 1 FREE
Hosta 'Patriot'
£9.99
Quick View >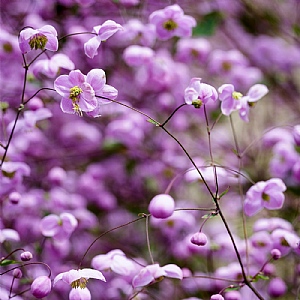 Thalictrum 'Splendide'
£11.99
Quick View >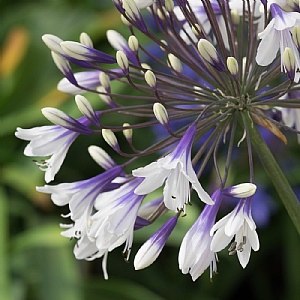 Agapanthus 'Fireworks'
£17.99
Quick View >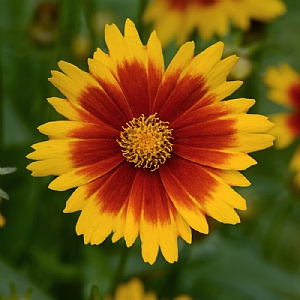 Coreopsis Uptick Gold Bronze
£8.99
Quick View >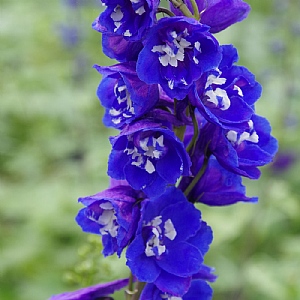 Delphinium 'Bluebird'
£8.99
Quick View >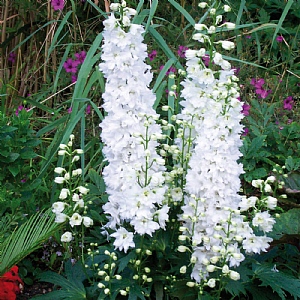 Delphinium 'Galahad'
£8.99
Quick View >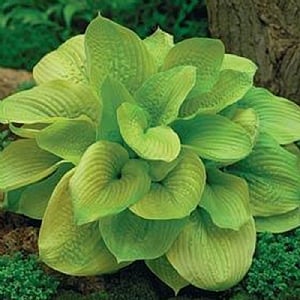 Buy 2 get 1 free
Hosta 'Sum and Substance'
£9.99
Quick View >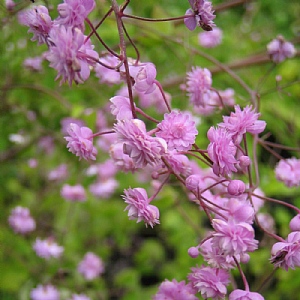 Thalictrum delavayi 'Hewitt's Double'
£9.99
Quick View >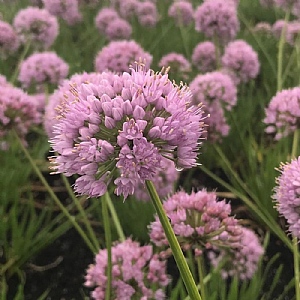 Allium 'In Orbit'
£8.99
Quick View >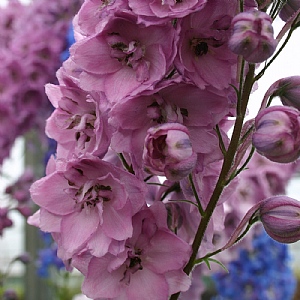 Delphinium 'Dusky Maidens'
£8.99
Quick View >
Perennials
Perennials are available in so many shapes and sizes, with flowers in every colour imaginable, and they can live for many years which makes them a great value way to add interest and colour to your garden borders or containers. Perennials are often easy to propagate too, so you can keep making more plants for free or give them as gifts. Simply take cuttings, divide clumps, or collect the seeds and sow them. There are perennials to suit every soil type and condition so you could plant a Salvia in full sunshine, and a Hosta in the shade. Always check the label before planting as the perennials won't survive if planted in an unsuitable location. When they are thriving, your perennial plant will continue to fill your garden with colour and interest every season with deciduous types dying down to the roots every autumn, and evergreens keeping their leaves all year. Perennials are one of the most beautiful easy-to-grow garden plants with a huge range of colourful flowers or attractive foliage to choose from at Webbs Garden Centres. Call Us on 01527 860000
Wonderfully situated in Wychbold near Droitwich, West Hagley near Stourbridge and also in Cheltenham, Webbs is a family business committed to providing the very best for your garden and home. We have everything for the dedicated and occasional gardener alike, as well as providing great places to visit for a great cup of coffee and much more.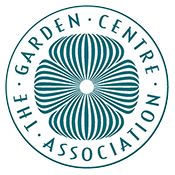 Back to top