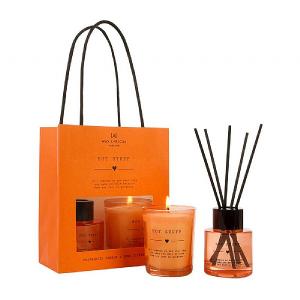 Wax Lyrical Dictionary 'Hot Stuff' Gift Set
£15.99
Quick View >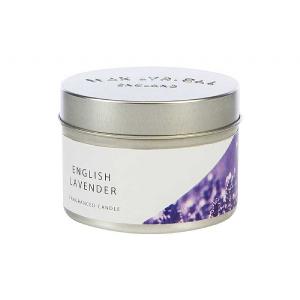 Wax Lyrical Made In England English Lavender Tin Candle
£4.99
Quick View >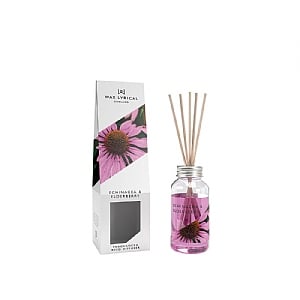 Wax Lyrical Echinacea & Elderberry Reed Diffuser 40ml
£5.99
Quick View >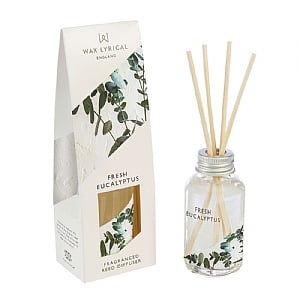 Wax Lyrical Fresh Eucalyptus Reed Diffuser 40ml
£5.99
Quick View >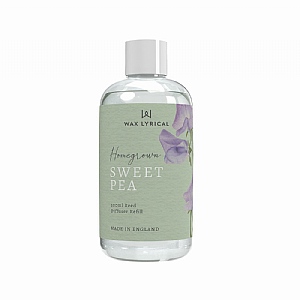 Wax Lyrical Home Grown Sweet Pea Reed Diffuser Refill 200ml
£14.99
Quick View >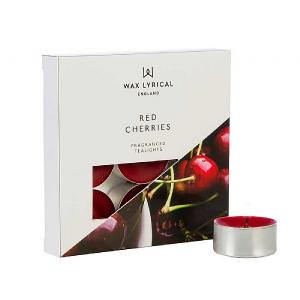 Wax Lyrical Made In England Red Cherries Set of 9 Tealights
£4.99
Quick View >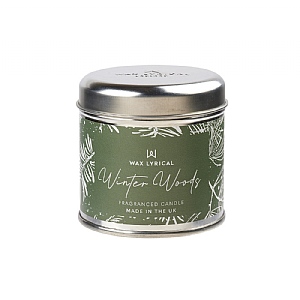 Wax Lyrical Winter Woods Candle Tin
£6.99
Quick View >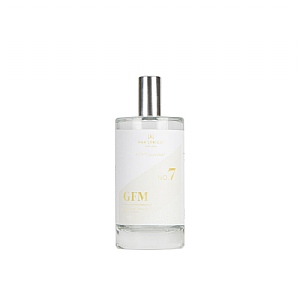 Wax Lyrical Homescenter Gold Frankincense and Myrrh Home & Linen Spray 100ml
£7.99
Quick View >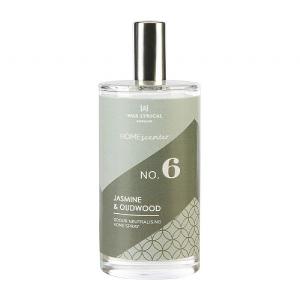 Wax Lyrical Homescenter Jasmine & Oudwood Home & Linen Spray
£7.99
Quick View >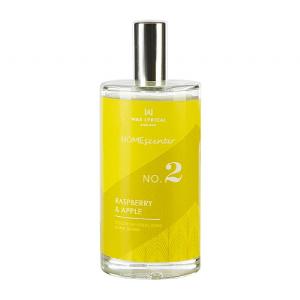 Wax Lyrical Homescenter Raspberry & Apple Home & Linen Spray
£7.99
Quick View >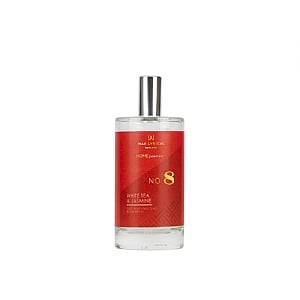 Wax Lyrical Homescenter White Tea and Jasmine Home & Linen Spray 100ml
£7.99
Quick View >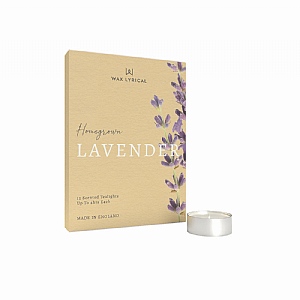 Wax Lyrical Home Grown Lavender Tealights Pack of 12
£8.99
Quick View >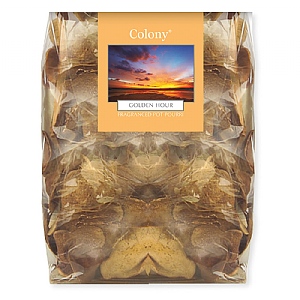 Wax Lyrical Colony Pot Pourri Golden Hour
£10.99
Quick View >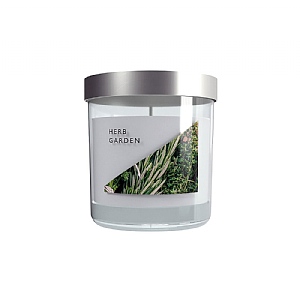 Wax Lyrical Herb Garden Medium Candle
£10.99
Quick View >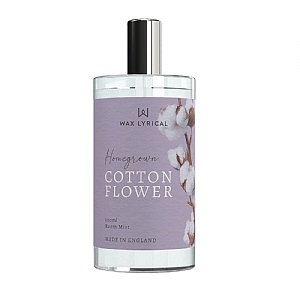 Wax Lyrical Home Grown Cotton Flower Room Mist 100ml
£10.99
Quick View >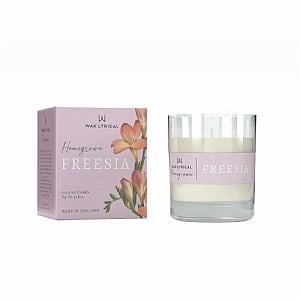 Wax Lyrical Home Grown Freesia Candle
£10.99
Quick View >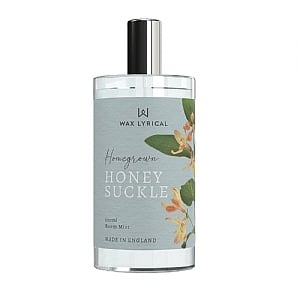 Wax Lyrical Home Grown Honeysuckle Room Mist 100ml
£10.99
Quick View >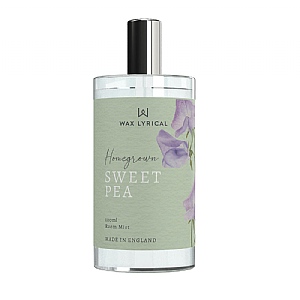 Wax Lyrical Home Grown Sweet Pea Room Mist 100ml
£10.99
Quick View >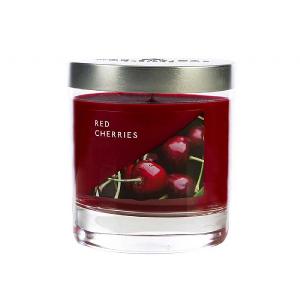 Wax Lyrical Made In England Red Cherries Medium Jar Candle
£10.99
Quick View >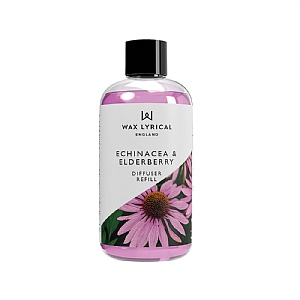 Wax Lyrical Echinacea & Elderberry Reed Diffuser Refill 200ml
£12.99
Quick View >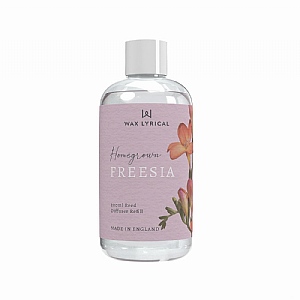 Wax Lyrical Home Grown Freesia Reed Diffuser Refill 200ml
£14.99
Quick View >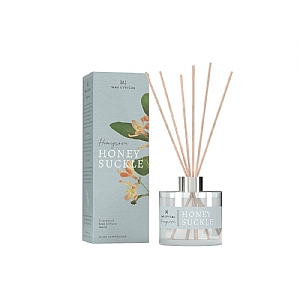 Wax Lyrical Home Grown Honeysuckle Reed Diffuser 100ml
£14.99
Quick View >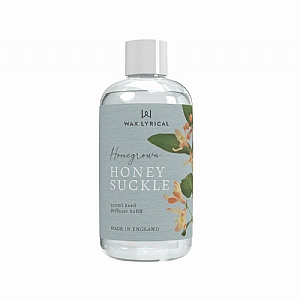 Wax Lyrical Home Grown Honeysuckle Reed Diffuser Refill 200ml
£14.99
Quick View >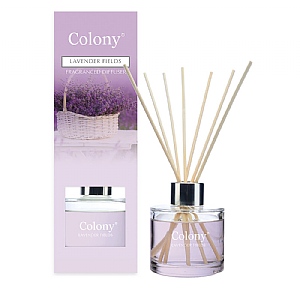 Wax Lyrical Colony Lavender Fields Reed Diffuser 200ml
£19.99
Quick View >
Wax Lyrical
Wax Lyrical is a great British brand and the UK's largest home fragrance company, designing and manufacturing products. The team at Wax Lyrical test all of their home fragrances in their on-site lab, which sits on the doorstep to the English Lake District. Constantly evolving to achieve the highest quality fragrances, most recently they introduced a new fragrance blend for all reed diffusers which uses a more natural formula to guarantee the fragrance will last even longer in your home. Evolving to interior designs and having a keen eye (and nose!) for fragrance trends since the 80's, Wax Lyrical are continuously looking ahead to the future of home fragrance, soaking up inspiration from our surroundings and boasting a team of some of the best in the industry.

Wax Lyrical are proud to be 100% fragranced, which means fragrance runs through every drop of wax in their scented candles, so that you can enjoy your favourite aromas until the very last flicker. Fragrance is a personal preference; we all detect different tones in the same scent and by discovering our most favourite fragrances we shape our own individual aromas of choice. From candles to diffusers and room sprays to pot pourri, Wax Lyrical offer a wide variety of home fragrance, to suit everyone's taste.
Call Us on 01527 860000
Wonderfully situated in Wychbold near Droitwich, West Hagley near Stourbridge, Cheltenham and also Millets Farm in Oxfordshire, Webbs is a family business committed to providing the very best for your garden and home. We have everything for the dedicated and occasional gardener alike, as well as providing great places to visit for a great cup of coffee and much more.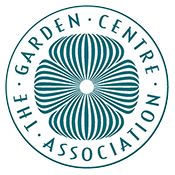 Back to top