6ft Pre-lit Washington Valley Spruce Artificial Christmas Tree
This realistic looking majestic Christmas tree comes with 400 warm white lights woven through the branches which makes decorating your tree a much quicker and easier task!
Read more
FREE DELIVERY within 1-2 working days*
*(Excludes Highlands & Islands)
Description
Why we love it:
The LED lights wound throughout the tree have five functions that can be altered by remote control: steady on, chasing, blinking, fading plus all the functions on repeat
Realistic looking full and bushy tree
Choose your lighting to suit the ambience or your mood!
Saves time, money and effort!

What you need to know:
1 x 6ft Pre-lit Washington Valley Spruce Artificial Christmas Tree
Height: 6ft / 180cm
Tree Diameter: 50" (127cm)
No. of Tips: 1810
No. of LED's: 400
Additional Information
Delivery & Returns
Other Products In This Category
6.5ft Pre-Lit Bedminster Slim Spruce Artificial Christmas Tree
£279.00
Quick View >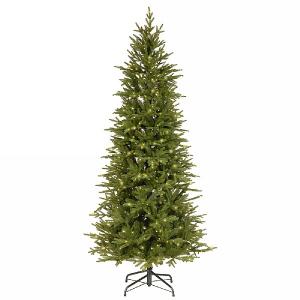 7.5ft Pre-Lit Bedminster Slim Spruce Artificial Christmas Tree
£349.00
Quick View >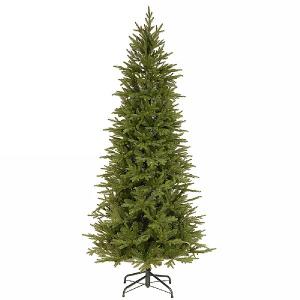 6.5ft Bedminster Slim Spruce Artificial Christmas Tree
£179.00
Quick View >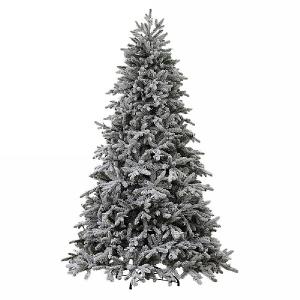 7ft Berkley Spruce Artificial Christmas Tree
£249.00
Quick View >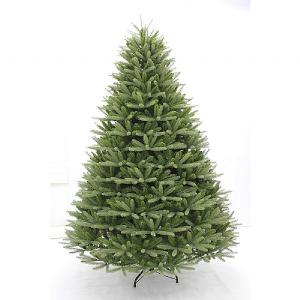 6ft Washington Valley Spruce Artificial Christmas Tree
£199.00
Quick View >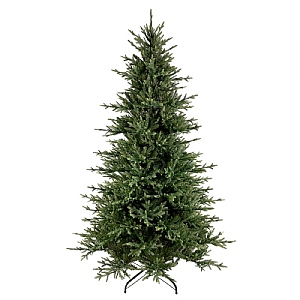 6ft Arcadia Pine Artificial Christmas Tree
£129.00
Quick View >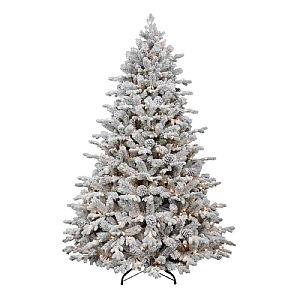 6ft Pre-Lit Balmoral Flocked Spruce Artificial Christmas Tree
£249.00
Quick View >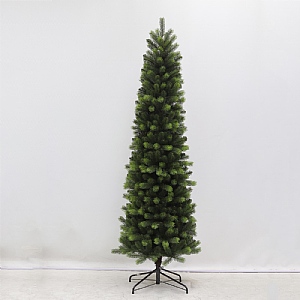 6ft Colorado Pencil Spruce Artificial Christmas Tree
£89.00
Quick View >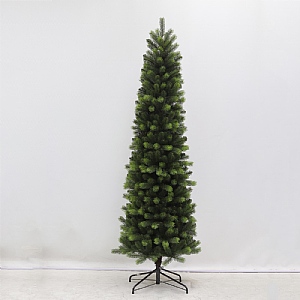 7ft Colorado Pencil Spruce Artificial Christmas Tree
£129.00
Quick View >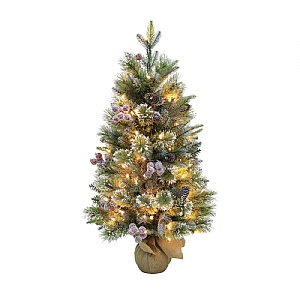 3ft Pre-Lit Frosted Berry Spruce Artificial Christmas Tree
£89.99
Quick View >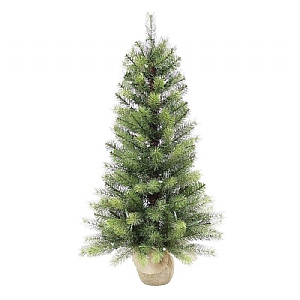 3ft Kensington Fir Artificial Christmas Tree
£29.99
Quick View >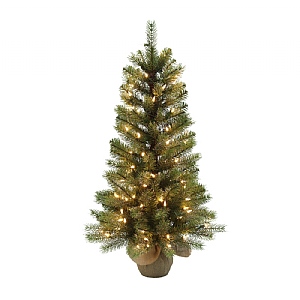 3ft Pre-Lit Kensington Fir Artificial Christmas Tree
£59.99
Quick View >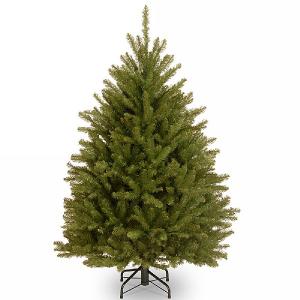 4ft Dunhill Fir Artificial Christmas Tree
£59.00
£69.00
You Save £10.00
Quick View >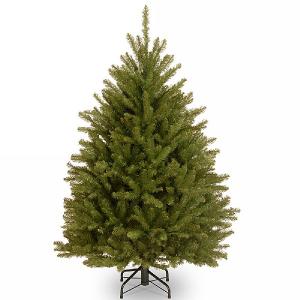 5ft Dunhill Fir Artificial Christmas Tree
£79.00
£99.00
You Save £20.00
Quick View >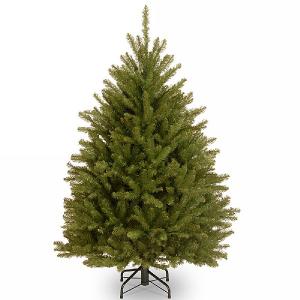 6ft Dunhill Fir Artificial Christmas Tree
£109.00
£139.00
You Save £30.00
Quick View >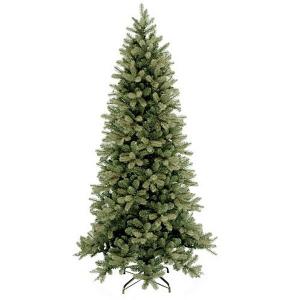 5.5ft Bayberry Spruce Slim Feel-Real Artificial Christmas Tree
£109.00
£139.00
You Save £30.00
Quick View >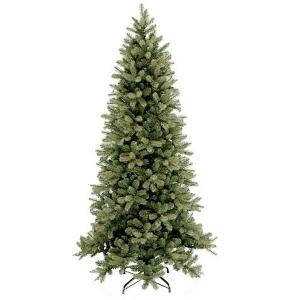 6.5ft Bayberry Spruce Slim Feel-Real Artificial Christmas Tree
£139.00
£169.00
You Save £30.00
Quick View >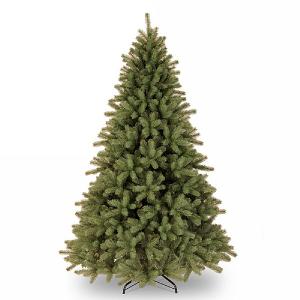 6.5ft Lakewood Spruce Feel-Real Artificial Christmas Tree
£199.00
Quick View >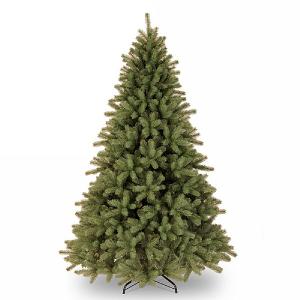 7.5ft Lakewood Spruce Feel-Real Artificial Christmas Tree
£249.00
Quick View >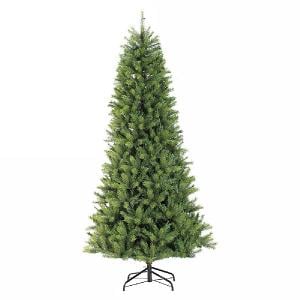 7.5ft Slim Kensington Fir Artificial Christmas Tree
£179.00
Quick View >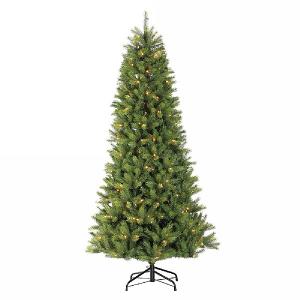 6.5ft Pre-Lit Slim Kensington Fir Artificial Christmas Tree
£179.00
Quick View >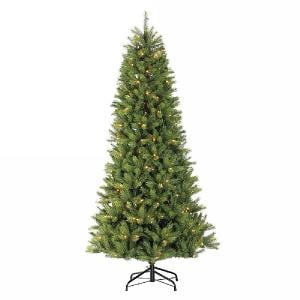 7.5ft Pre-Lit Kensington Slim Fir Artificial Christmas Tree
£229.00
Quick View >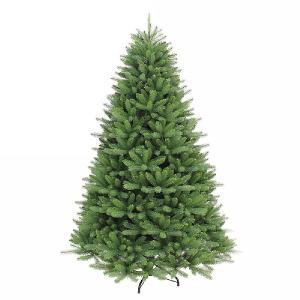 6ft Ontario Fir Artificial Christmas Tree
£149.00
Quick View >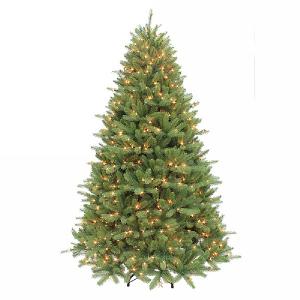 6ft Pre-Lit Ontario Fir Artificial Christmas Tree
£249.00
Quick View >
Be the first to write a review
Feel free to leave a review of this product, good or bad it helps other customers with their buying decision