7.5ft Lakewood Spruce Feel-Real Artificial Christmas Tree
7.5ft Lakewood Spruce Feel-Real Artificial Christmas Tree is a very realistic looking PE/PVC mix Christmas tree made using moulds taken from real tree branches
Read more
Details
Why we love it:
The 7.5ft Lakewood Spruce Feel-Real Artificial Christmas Tree from National Tree is such a realistic looking artificial Christmas tree because the PE branches are made using moulds taken from real Christmas tree branches
This level of realism makes for a high quality Christmas tree that closely mirrors the beauty of nature
The tree is given extra fullness and shape by the use of PVC branches closer to the stem. This creates a different texture and helps to conceal the trunk
If saving time at Christmas is important (and who isn't busy at this time of year?) the hinged construction of this artificial 7.5ft Christmas tree is certain to appeal as it can be put up and taken down and stored again in minimal time
With its own metal stand included, all you need to finish the tree off is your choice of tree lights and decorations
What you need to know:
1 x 7.5ft Lakewood Spruce Artificial Christmas Tree
Height: 7.5ft (225cm)
Tree Diameter: 57" (145cm)
No. of tips: 1660
Realistic looking artificial tree
PE/PVC mix
Hinged construction
With metal tree stand
Quick to assemble, easy to store
Specification
Delivery & Returns
You May Also Be Interested in....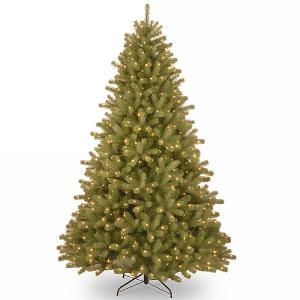 7.5ft Pre-Lit Lakewood Spruce Feel-Real Artificial Christmas Tree
£379.99
Quick View >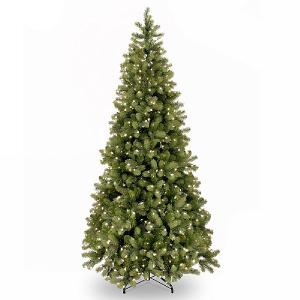 7.5ft Pre-Lit Bayberry Spruce Slim Feel-Real Artificial Christmas Tree
£299.99
Quick View >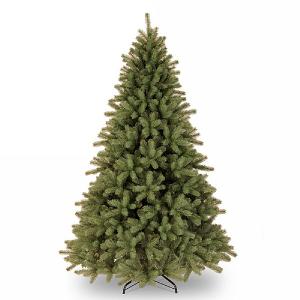 6.5ft Lakewood Spruce Feel-Real Artificial Christmas Tree
£199.99
Quick View >
Other Products In This Category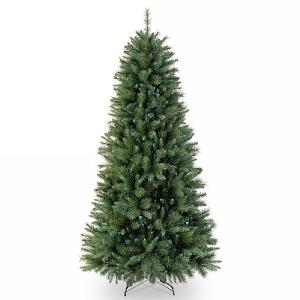 7ft Rocky Ridge Slim Pine Artificial Christmas Tree
£169.99
Quick View >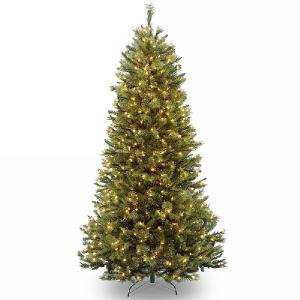 7ft Pre-Lit Rocky Ridge Slim Pine Artificial Christmas Tree
£279.99
Quick View >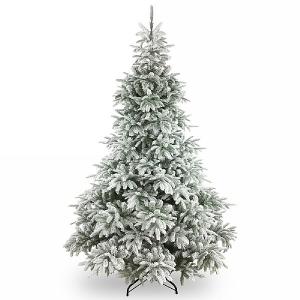 7ft Frosted Andorra Fir Artificial Christmas Tree
£179.99
Quick View >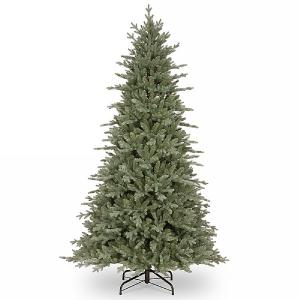 7ft Buckingham Blue Spruce Artificial Christmas Tree
£189.99
Quick View >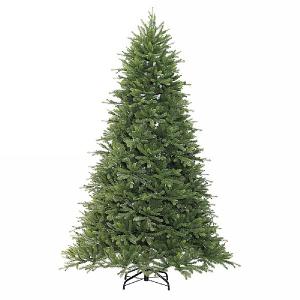 7ft Ashville Fir Artificial Christmas Tree
£169.99
Quick View >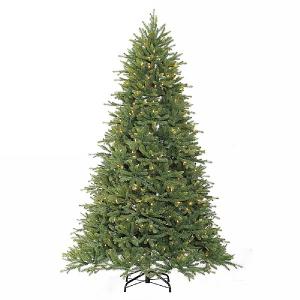 7ft Pre-Lit Ashville Fir Artificial Christmas Tree
£299.99
Quick View >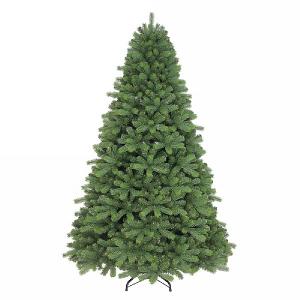 7ft Chester Fir Artificial Christmas Tree
£219.99
Quick View >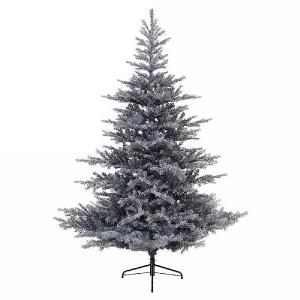 7ft Frosted Hampton Spruce Artificial Christmas Tree
£199.99
Quick View >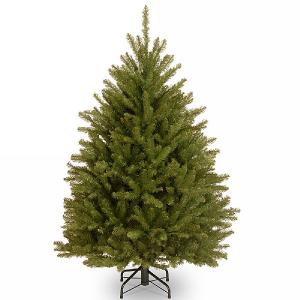 7ft Dunhill Fir Artificial Christmas Tree
£149.99
Quick View >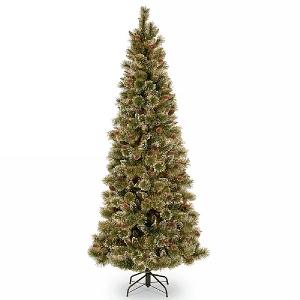 7ft Glittery Bristle Pine Artificial Christmas Tree
£149.99
Quick View >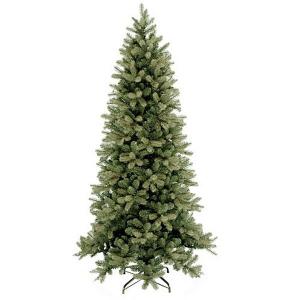 7.5ft Bayberry Spruce Slim Feel-Real Artificial Christmas Tree
£179.99
Quick View >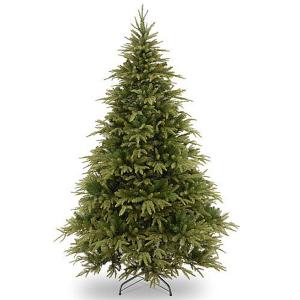 7.5ft Weeping Spruce Feel-Real Artificial Christmas Tree
£279.99
Quick View >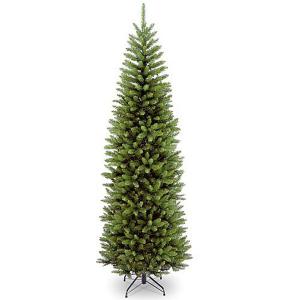 7.5ft Kingswood Fir Artificial Christmas Tree
£74.99
Quick View >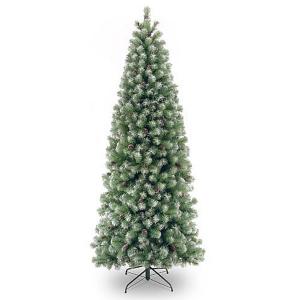 7ft Slim Lakeland Spruce Artificial Christmas Tree
£109.99
Quick View >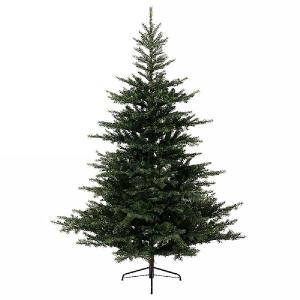 8ft Grandis Fir Artificial Christmas Tree
£349.99
Quick View >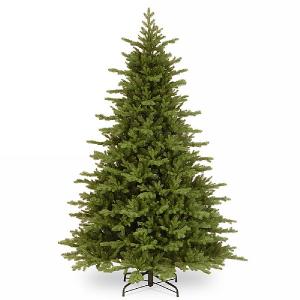 7.5ft Vienna Fir Feel-Real Artificial Christmas Tree
£249.99
Quick View >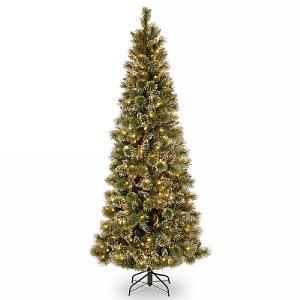 7.5ft Pre-Lit Glittery Bristle Pine Artificial Christmas Tree
£259.99
Quick View >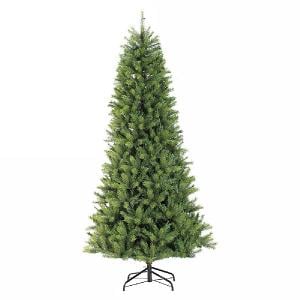 7.5ft Slim Kensington Fir Artificial Christmas Tree
£159.99
Quick View >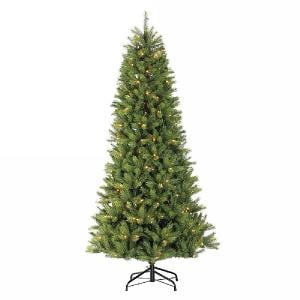 7.5ft Pre-Lit Slim Kensington Fir Artificial Christmas Tree
£249.99
Quick View >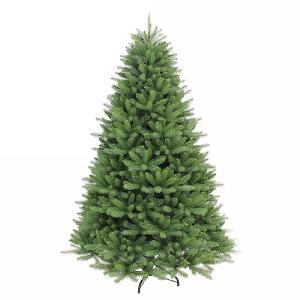 7ft Ontario Fir Artificial Christmas Tree
£169.99
Quick View >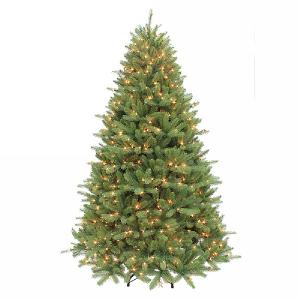 7ft Pre-Lit Ontario Fir Artificial Christmas Tree
£299.99
Quick View >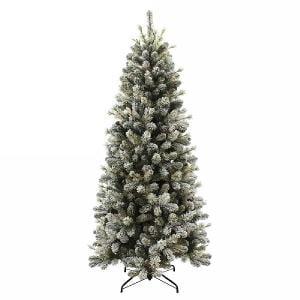 7.5ft Slim Snowy Cone Pine Artificial Christmas Tree
£159.99
Quick View >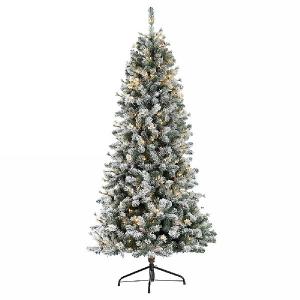 7.5ft Pre-Lit Slim Snowy Cone Pine Artificial Christmas Tree
£249.99
Quick View >
Be the first to write a review
Feel free to leave a review of this product, good or bad it helps other customers with their buying decision