7.5ft Pre-Lit Bayberry Spruce Slim Feel-Real Artificial Christmas Tree
Space saving 7.5ft Pre-Lit Bayberry Spruce Slim Feel-Real Artificial Christmas Tree with Feel Real Tip Technology and LED lights
Read more
Details
Why we love it:
If you're short of floor space or want a Christmas tree for a hallway or corner of a room, the 7.5ft Pre-Lit Bayberry Spruce Slim Feel-Real Artificial Christmas Tree from the National Tree Company is a truly beautiful choice
With a special space saving design, there is no compromise on style or realism with this artificial Christmas tree
That's due to Feel Real Tip Technology, which utilises natural looking crush resistant PE branch tips made from moulds taken from real spruce trees
Yet despite this, this realistic looking Christmas tree represents excellent value for money as the centre branches (which are not visible once the tree is decorated) are made from PVC
Not only is this Christmas tree a space saver, it's also a time saver thanks to the soft white LED lights that are woven through the branches
Just imagine how long it would take you to put that number of lights on an unlit Christmas tree! And if you did that there would also be a mess of visible wires. All of this is avoided with this 7.5ft Pre-Lit Christmas Tree
The lights are long lasting and energy efficient. Spare bulbs are included in case of breakages, but even when one bulb breaks, the other lights will remain lit
With its steel stand and hinged design, this Slim Pre-Lit Christmas tree is quick and easy to put up and just as easy to take down and store again for use next year
What you need to know:
1 x 7.5ft Pre-Lit Bayberry Spruce Slim Feel-Real Artificial Christmas Tree
Size: 7.5ft (225cm)
Tree Diameter: 43" (110cm)
No. of Tips: 1268
No. of LEDs: 500
Space saving design
Realistic looking slim pre-lit artificial tree
PE/PVC mix
Long life, energy efficient warm white LED lights
Hinged construction
With metal tree stand
Quick to assemble, easy to store
Specification
Delivery & Returns
You May Also Be Interested in....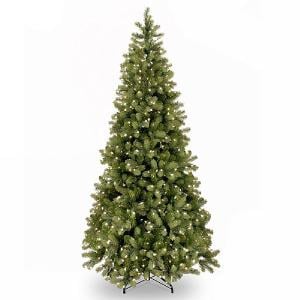 6.5ft Pre-Lit Bayberry Spruce Slim Feel-Real Artificial Christmas Tree
£199.99

was £229.99
Quick View >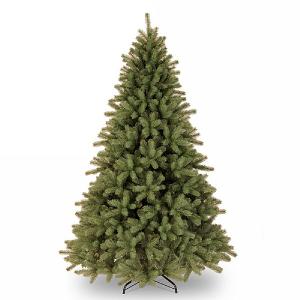 7.5ft Lakewood Spruce Feel-Real Artificial Christmas Tree
£249.99
Quick View >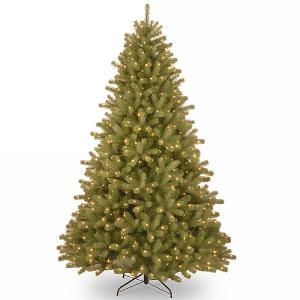 7.5ft Pre-Lit Lakewood Spruce Feel-Real Artificial Christmas Tree
£379.99
Quick View >
Other Products In This Category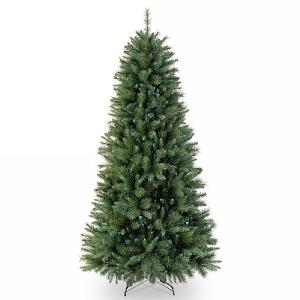 7ft Rocky Ridge Slim Pine Artificial Christmas Tree
£139.99

was £169.99
Quick View >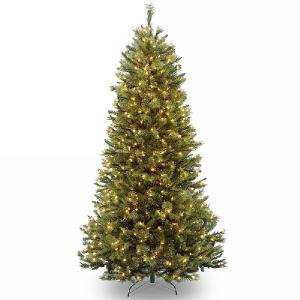 7ft Pre-Lit Rocky Ridge Slim Pine Artificial Christmas Tree
£229.99

was £279.99
Quick View >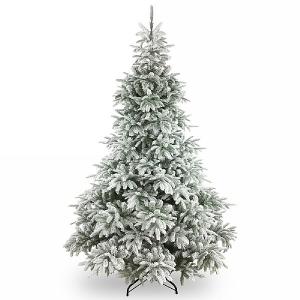 7ft Frosted Andorra Fir Artificial Christmas Tree
£179.99
Quick View >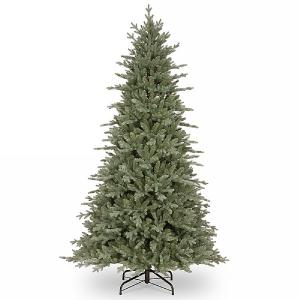 7ft Buckingham Blue Spruce Artificial Christmas Tree
£189.99
Quick View >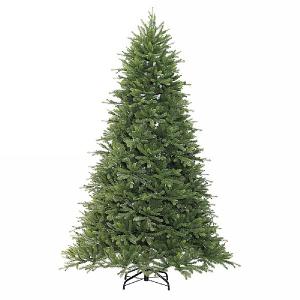 7ft Ashville Fir Artificial Christmas Tree
£169.99
Quick View >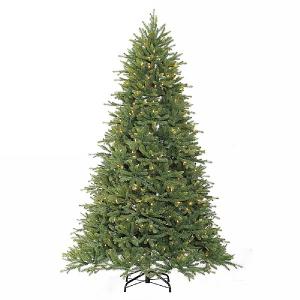 7ft Pre-Lit Ashville Fir Artificial Christmas Tree
£299.99
Quick View >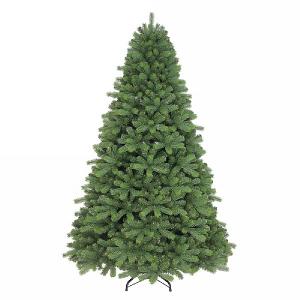 7ft Chester Fir Artificial Christmas Tree
£199.99

was £219.99
Quick View >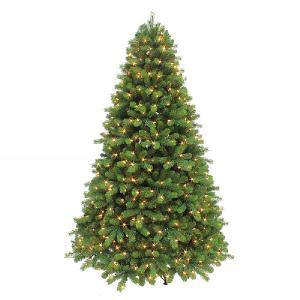 7ft Pre-Lit Chester Fir Artificial Christmas Tree
£329.99

was £369.99
Quick View >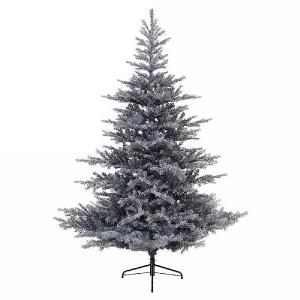 7ft Frosted Hampton Spruce Artificial Christmas Tree
£199.99
Quick View >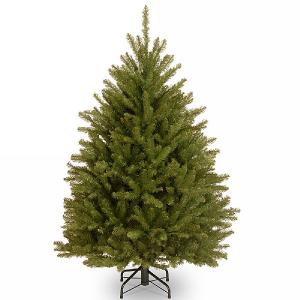 7ft Dunhill Fir Artificial Christmas Tree
£149.99
Quick View >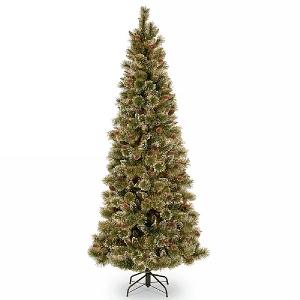 7ft Glittery Bristle Pine Artificial Christmas Tree
£149.99
Quick View >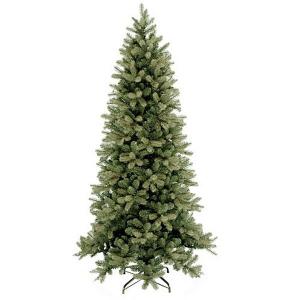 7.5ft Bayberry Spruce Slim Feel-Real Artificial Christmas Tree
£159.99

was £179.99
Quick View >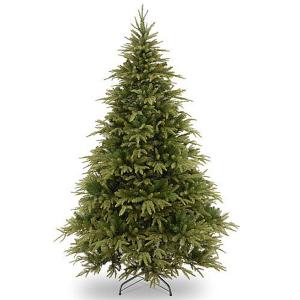 7.5ft Weeping Spruce Feel-Real Artificial Christmas Tree
£249.99

was £279.99
Quick View >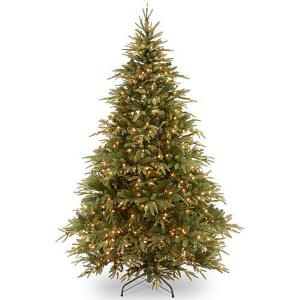 7.5ft Pre-Lit Weeping Spruce Feel-Real Artificial Christmas Tree
£349.99

was £419.99
Quick View >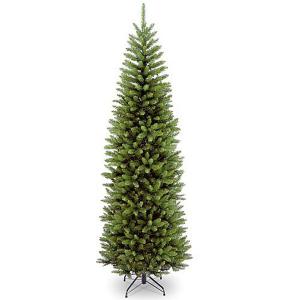 7.5ft Kingswood Fir Artificial Christmas Tree
£74.99
Quick View >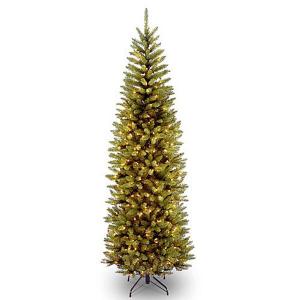 7.5ft Pre-Lit Kingswood Fir Artificial Christmas Tree
£149.99
Quick View >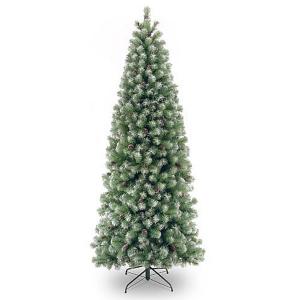 7ft Slim Lakeland Spruce Artificial Christmas Tree
£109.99
Quick View >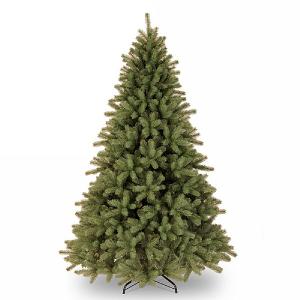 7.5ft Lakewood Spruce Feel-Real Artificial Christmas Tree
£249.99
Quick View >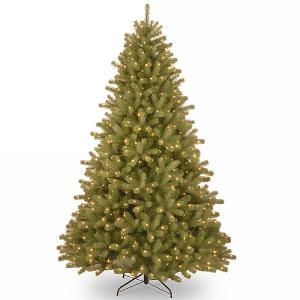 7.5ft Pre-Lit Lakewood Spruce Feel-Real Artificial Christmas Tree
£379.99
Quick View >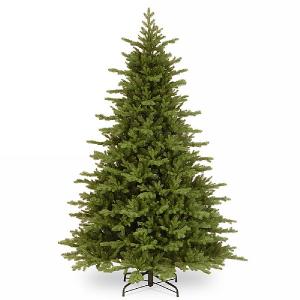 7.5ft Vienna Fir Feel-Real Artificial Christmas Tree
£219.99

was £249.99
Quick View >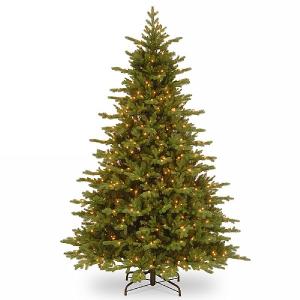 7.5ft Pre-Lit Vienna Fir Feel-Real Artificial Christmas Tree
£349.99

was £399.99
Quick View >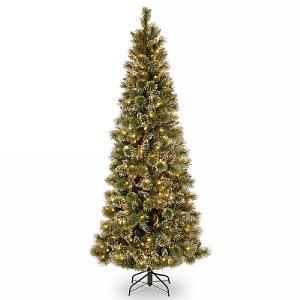 7.5ft Pre-Lit Glittery Bristle Pine Artificial Christmas Tree
£229.99

was £259.99
Quick View >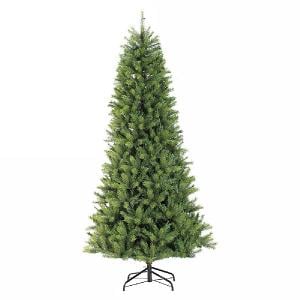 7.5ft Slim Kensington Fir Artificial Christmas Tree
£159.99
Quick View >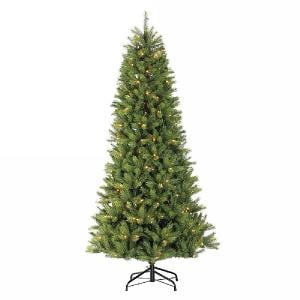 7.5ft Pre-Lit Slim Kensington Fir Artificial Christmas Tree
£249.99
Quick View >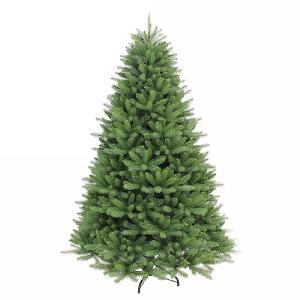 7ft Ontario Fir Artificial Christmas Tree
£169.99
Quick View >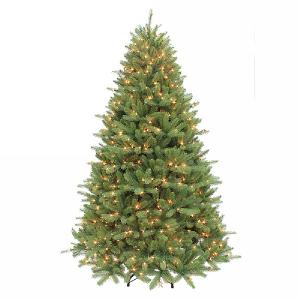 7ft Pre-Lit Ontario Fir Artificial Christmas Tree
£299.99
Quick View >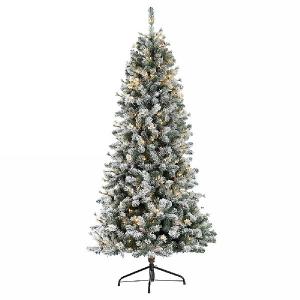 7.5ft Pre-Lit Slim Snowy Cone Pine Artificial Christmas Tree
£249.99
Quick View >
Be the first to write a review
Feel free to leave a review of this product, good or bad it helps other customers with their buying decision