7ft Pre-Lit Berkeley Spruce Artificial Christmas Tree
7ft Pre-Lit Berkeley Spruce Artificial Christmas Tree is a wonderfully realistic flocked Christmas tree with 550 warm white lights
Read more
Details
Why we love it:
This 7ft Pre-Lit Berkley Spruce Artificial Christmas Tree is made by Puleo, an American company with 4 generations of experience in the artificial Christmas tree market
Their trees are high quality and hand-crafted, and are made using a mix of both PE and PVC materials with detailed shaping for a realistic appearance
The Berkeley Spruce has a flocked finish which makes it look as though it has had a dusting of snow. This is ideal if you like the idea of a snowy Christmas, and it looks amazing when decorated either in traditional or contemporary style
This artificial Christmas tree is easy to put up, and easy to decorate, particularly since the lights are already included. There are 550 warm white energy efficient, long lasting lights
Replacement bulbs are included in case of breakages
What you need to know:
1 x 7ft Pre-Lit Berkeley Spruce Artificial Christmas Tree
Height: 7ft
Maximum diameter: 145cm
Number of tips: 2692
PE/ PVC mix
Fire-resistant
Non-allergenic
Please note: Static function not available
Also available in
6ft
Specification
Delivery & Returns
You May Also Be Interested in....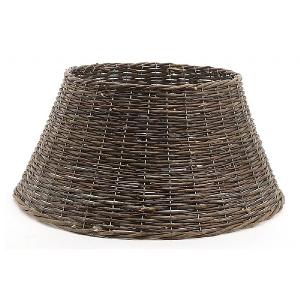 Decoris Willow Christmas Tree Ring
£29.99
Quick View >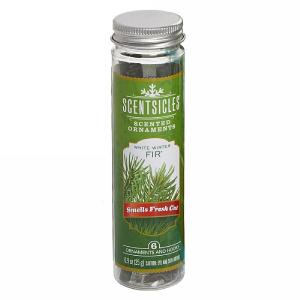 Scentsicles White Winter Fir Scented Ornaments Pack of 6
£7.49
Quick View >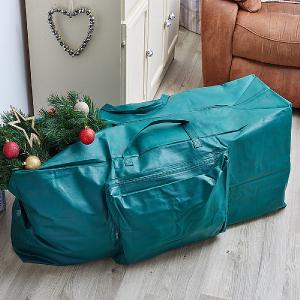 Christmas Tree Storage Bag
£9.99
Quick View >
Other Products In This Category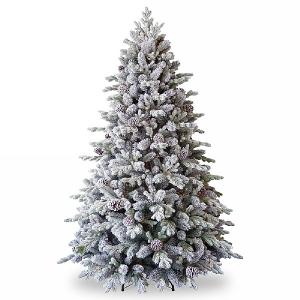 6.5ft Pre-Lit Snowy Dorchester Pine Artificial Christmas Tree
£349.99
Quick View >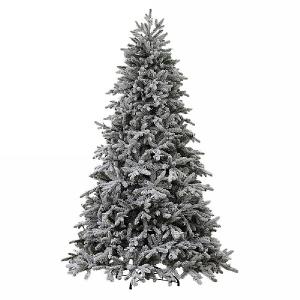 7ft Berkley Spruce Artificial Christmas Tree
£279.99

was £299.99
Quick View >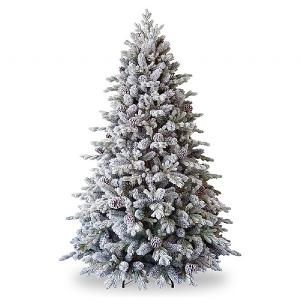 7.5ft Snowy Dorchester Pine Artificial Christmas Tree
£299.99
Quick View >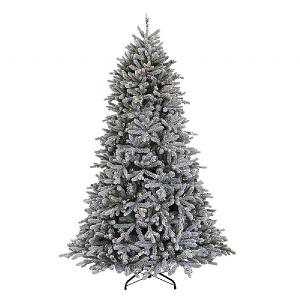 6ft Pre-Lit Berkeley Spruce Artificial Christmas Tree
£279.99

was £299.99
Quick View >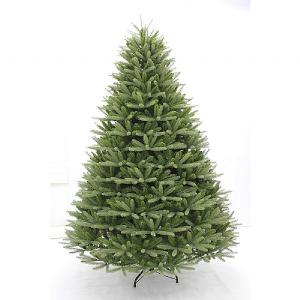 6ft Washington Valley Spruce Artificial Christmas Tree 6ft/180cm
£209.99

was £249.99
Quick View >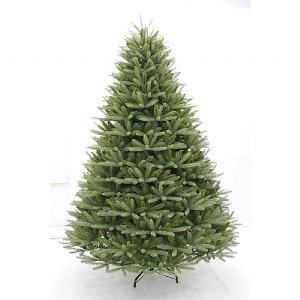 7ft Washington Valley Spruce Artificial Christmas Tree 210cm
£309.99

was £329.99
Quick View >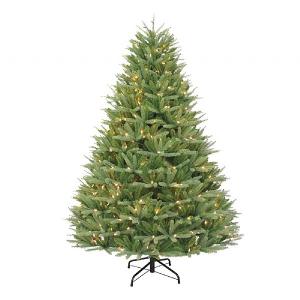 6ft Pre-lit Washington Valley Spruce Artificial Christmas Tree
£299.99

was £359.99
Quick View >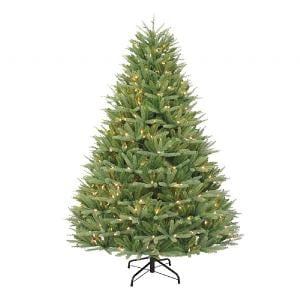 7ft Pre-lit Washington Valley Spruce Artificial Christmas Tree
£429.99

was £479.99
Quick View >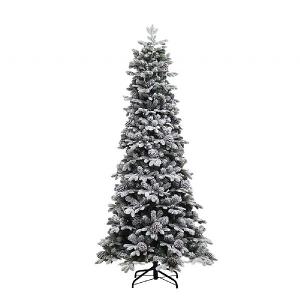 6ft Slim Snowy Yukon Pine Artificial Christmas Tree
£199.99

was £229.99
Quick View >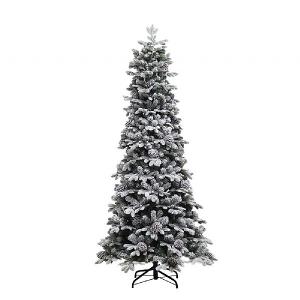 7ft Slim Snowy Yukon Pine Artificial Christmas Tree
£229.99

was £279.99
Quick View >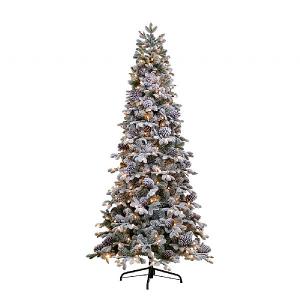 6ft Pre-lit Slim Snowy Yukon Pine Artificial Christmas Tree
£239.99

was £299.99
Quick View >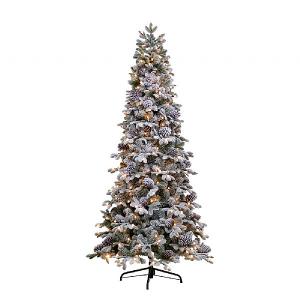 7ft Pre-lit Slim Snowy Yukon Pine Artificial Christmas Tree
£289.99

was £349.99
Quick View >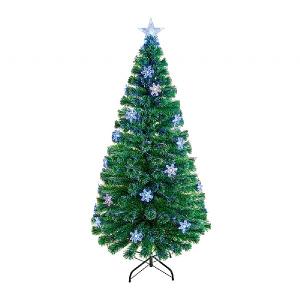 Premier Blue & White Snowflakes Fibre Optic Tree 1.2m
£109.99
Quick View >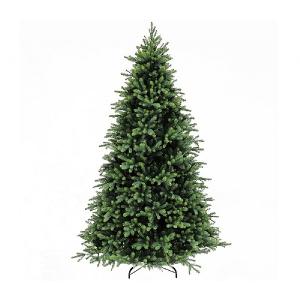 7.5ft Lawrence Fir Artificial Christmas Tree (228cm)
£349.99
Quick View >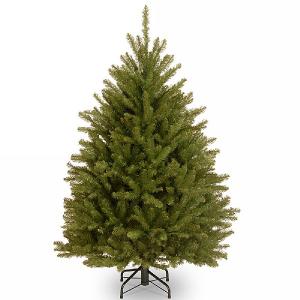 4ft Dunhill Fir Artificial Christmas Tree
£69.99

was £89.99
Quick View >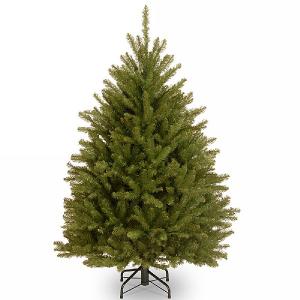 6ft Dunhill Fir Artificial Christmas Tree
£129.99

was £169.99
Quick View >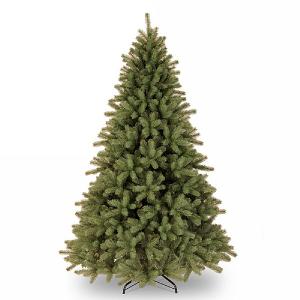 6.5ft Lakewood Spruce Feel-Real Artificial Christmas Tree
£249.99
Quick View >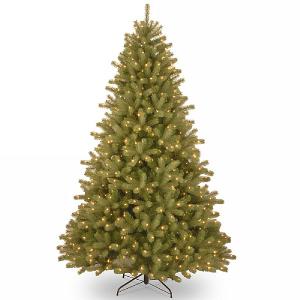 6.5ft Pre-Lit Lakewood Spruce Feel-Real Artificial Christmas Tree
£299.99

was £349.99
Quick View >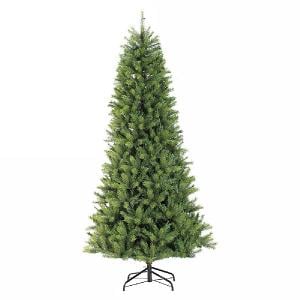 7.5ft Slim Kensington Fir Artificial Christmas Tree
£229.99
Quick View >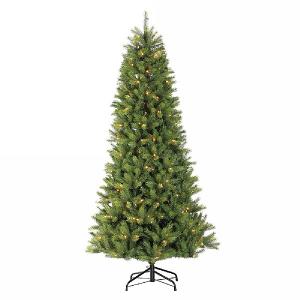 6.5ft Pre-Lit Slim Kensington Fir Artificial Christmas Tree
£219.99

was £249.99
Quick View >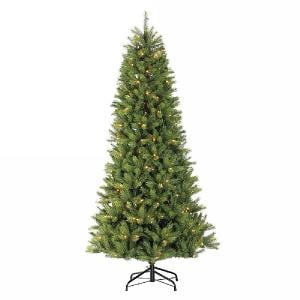 7.5ft Pre-Lit Kensington Slim Fir Artificial Christmas Tree
£299.99

was £329.99
Quick View >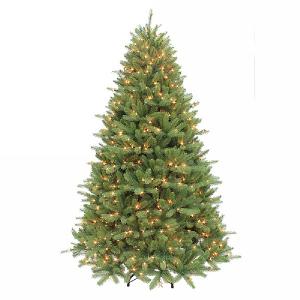 6ft Pre-Lit Ontario Fir Artificial Christmas Tree
£299.99

was £329.99
Quick View >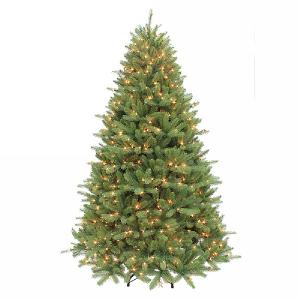 7ft Pre-Lit Ontario Fir Artificial Christmas Tree
£349.99

was £399.99
Quick View >
Be the first to write a review
Feel free to leave a review of this product, good or bad it helps other customers with their buying decision