7ft Pre-Lit Chester Fir Artificial Christmas Tree
Full, balanced, realistic looking and with a huge number of branch tips to decorate we just love the 7ft Pre-Lit Chester Fir Artificial Christmas Tree
Read more
Details
Why we love it:
Being 7ft tall makes this 7ft Pre-Lit Chester Fir Artificial Christmas Tree impressive to begin with, but when you consider the detail that has gone into its construction, you'll be more impressed still
With over 3700 branch tips which are nicely rounded it gives so much scope for hanging your Christmas tree decorations and baubles
But there's no need to worry about lights as these are already incorporated in a nicely balanced fashion and with no ugly wires to disguise along the branches
The branches are made from a mixture of PE and PVC materials to give a realistic appearance whilst still offering great value for money
With its hinged construction and tree stand this artificial Christmas tree just couldn't be easier to put up and take down again year upon year
What you need to know:
1 x 7ft Pre-Lit Chester Fir Artificial Christmas Tree
Height: 7ft (210cm)
Tree Diameter: 57" (145cm)
No. of Tips: 3749
No. of LEDs: 650
Soft white LED lights
Specification
Delivery & Returns
You May Also Be Interested in....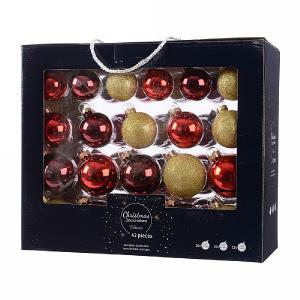 Decoris Box of 42 Red & Gold Assorted Glass Baubles
£19.99
Quick View >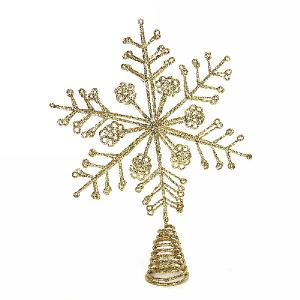 Gisela Graham Gold Glitter Wire Snowflake Tree Topper
£14.99
Quick View >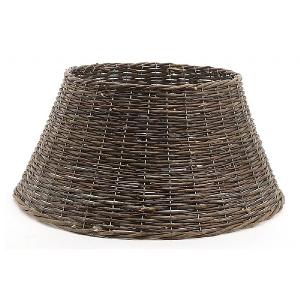 Decoris Willow Christmas Tree Ring
£19.99
Quick View >
Other Products In This Category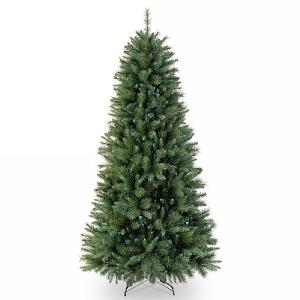 7ft Rocky Ridge Slim Pine Artificial Christmas Tree
£169.99
Quick View >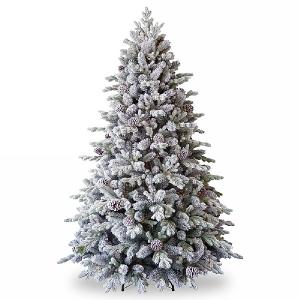 7.5ft Pre-Lit Snowy Dorchester Pine Artificial Christmas Tree
£329.99
Quick View >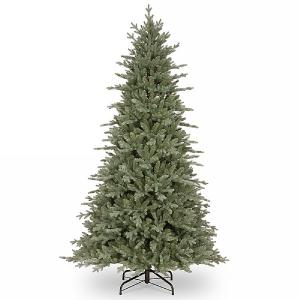 7ft Buckingham Blue Spruce Artificial Christmas Tree
£169.99
Quick View >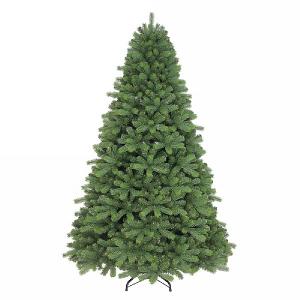 7ft Chester Fir Artificial Christmas Tree
£229.99
Quick View >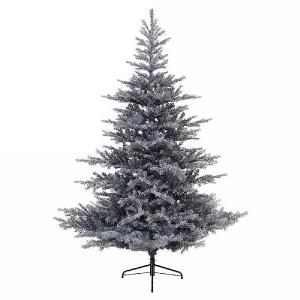 7ft Frosted Grandis Fir Artificial Christmas Tree
£179.99
Quick View >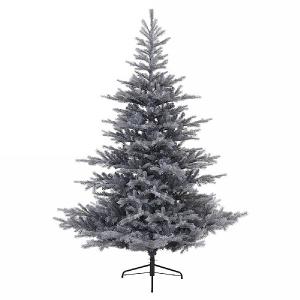 8ft Frosted Grandis Fir Artificial Christmas Tree
£229.99
Quick View >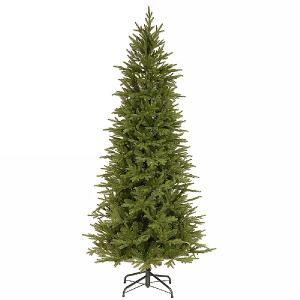 7.5ft Bedminster Slim Spruce Artificial Christmas Tree
£179.99
Quick View >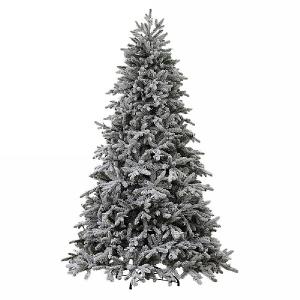 7ft Berkley Spruce Artificial Christmas Tree
£229.99
Quick View >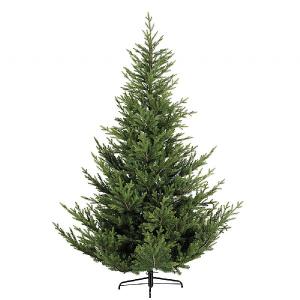 Everlands 7ft Norway Spruce Artificial Christmas Tree
£249.99
Quick View >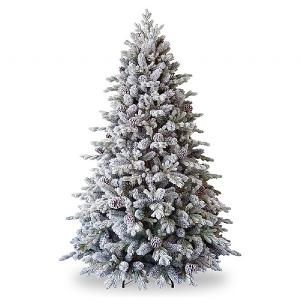 7.5ft Snowy Dorchester Pine Artificial Christmas Tree
£219.99
Quick View >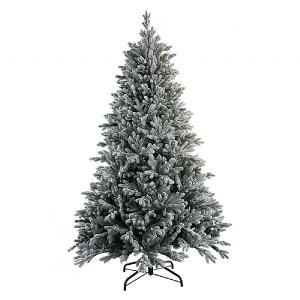 7.5ft Snowy Hamilton Spruce Artificial Christmas Tree
£279.99
Quick View >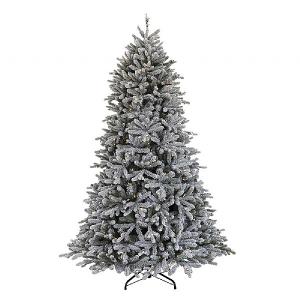 7ft Pre-Lit Berkeley Spruce Artificial Christmas Tree
£349.99
Quick View >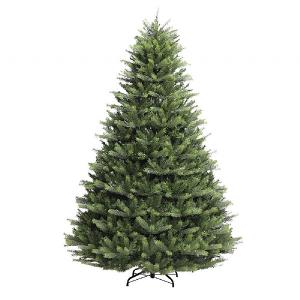 7ft Shefford Spruce Artificial Christmas Tree
£229.99
Quick View >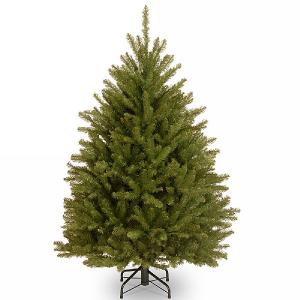 7ft Dunhill Fir Artificial Christmas Tree
£149.99
Quick View >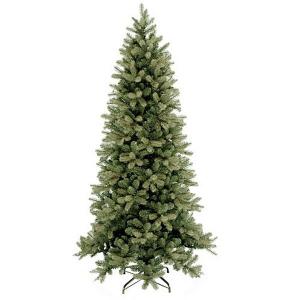 7.5ft Bayberry Spruce Slim Feel-Real Artificial Christmas Tree
£179.99
Quick View >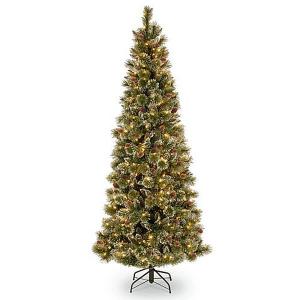 7ft Pre-Lit Glittery Bristle Pine Artificial Christmas Tree
£249.99
Quick View >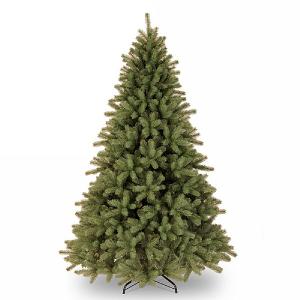 7.5ft Lakewood Spruce Feel-Real Artificial Christmas Tree
£199.99
Quick View >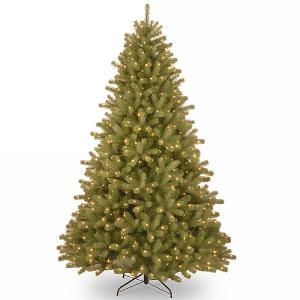 7.5ft Pre-Lit Lakewood Spruce Feel-Real Artificial Christmas Tree
£299.99
Quick View >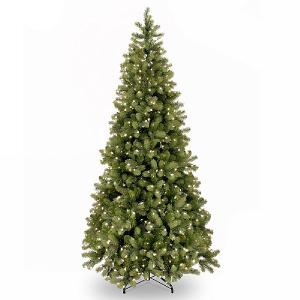 7.5ft Pre-Lit Bayberry Spruce Slim Feel-Real Artificial Christmas Tree
£279.99
Quick View >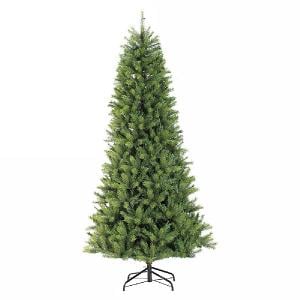 7.5ft Slim Kensington Fir Artificial Christmas Tree
£159.99
Quick View >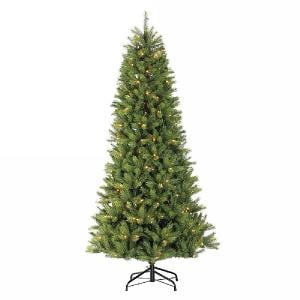 7.5ft Pre-Lit Kensington Slim Fir Artificial Christmas Tree
£249.99
Quick View >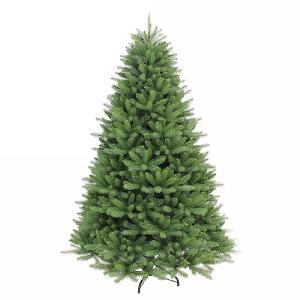 7ft Ontario Fir Artificial Christmas Tree
£179.99
Quick View >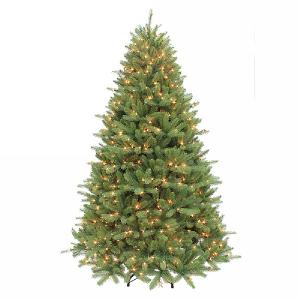 7ft Pre-Lit Ontario Fir Artificial Christmas Tree
£319.99
Quick View >
Be the first to write a review
Feel free to leave a review of this product, good or bad it helps other customers with their buying decision