Adelaide D'Orleans Rambling Rose 6 Ltr Pot
Adelaide D'Orleans is a beautiful Rambler Rose which is perfect for pergolas and archways
Read more
Details
Why we love it:
Adelaide D'Orleans Rambler Rose from David Austin is an almost evergreen rambling rose which is great for covering archways and pergolas
Beautiful, semi double flowers quickly fade from creamy pink to creamy white, and appear as small pink buds
Its delicate primrose scent makes it a rose which is best grown somewhere that you will pass by and notice its fragrant appeal and its lax growth does make it very suitable for pergolas and archways
This is a very healthy and elegant rose variety which will grow up to 15ft in height
Based in Shropshire, David Austin has spent the last fifty years developing his English Roses. The company has won fourteen gold medals for rose displays created for the Chelsea Flower Show

What you need to know:
1 x Adelaide D'Orleans Rambler Rose
6 Litre Pot
Flower type: Semi-double
Size: Medium Rambler, up to 15ft
Hardiness: Hardy
Fragrance: Delicate, primrose
From David Austin Roses

Please note plants can take 3-7 days to deliver as we have to pick from our nursery and prepare for transport. Please remember this is a live product. Please make sure you're available to receive delivery or leave an alternative delivery message such as leave with neighbour during the checkout process
Specification
Delivery & Returns
You May Also Be Interested in....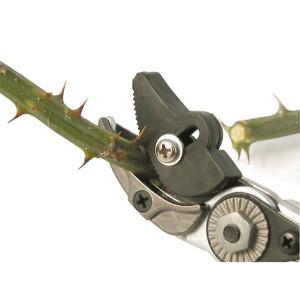 Burgon & Ball RHS Rose Pruner
£20.99
Quick View >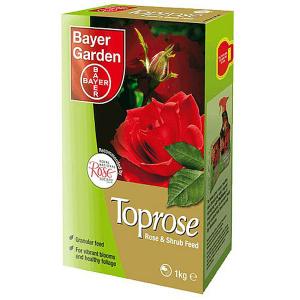 Toprose Rose & Shrub Feed
£10.99
Quick View >
Other Products In This Category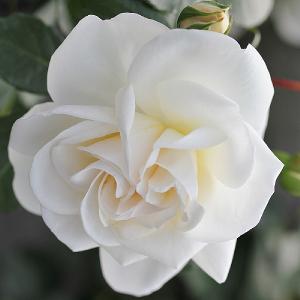 Little Angel Patio Rose 3L
£10.99
Quick View >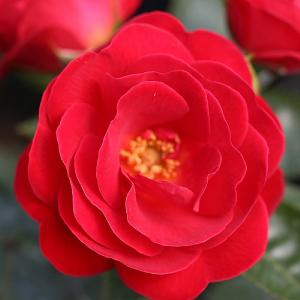 Lots of Kisses Patio Rose 3L
£10.99
Quick View >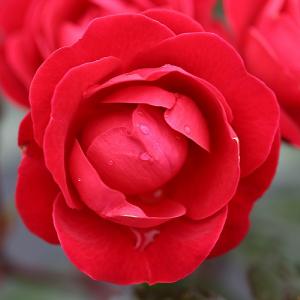 Precious Ruby Floribunda Rose 3L
£10.99
Quick View >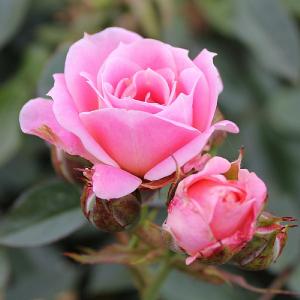 Carefree Days Patio Rose 3L
£10.99
Quick View >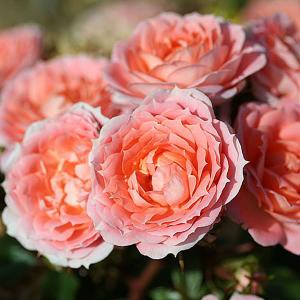 Flower Power Patio Rose - 3 Ltr Pot
£10.99
Quick View >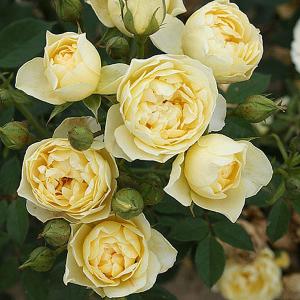 Our Dream Patio Rose - 3 Ltr Pot
£10.99
Quick View >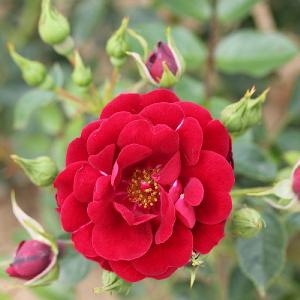 Sweet Wishes Patio Rose 3L
£10.99
Quick View >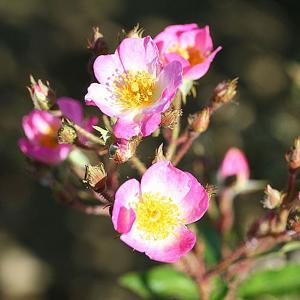 Ballerina Floribunda Rose - 3 Ltr Pot
£10.99
Quick View >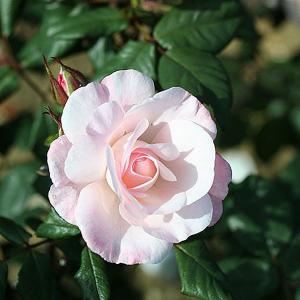 English Miss Floribunda Rose - 3 Ltr Pot
£10.99
Quick View >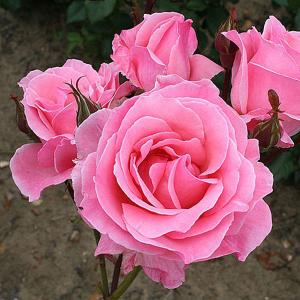 Queen Elizabeth Floribunda Rose - 3 Ltr Pot
£10.99
Quick View >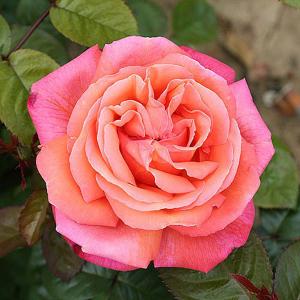 Troika Floribunda Rose - 3 Ltr Pot
£10.99
Quick View >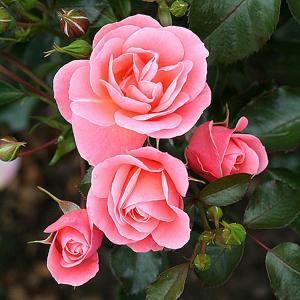 Fascination Floribunda Rose - 3 Ltr Pot
£12.99
Quick View >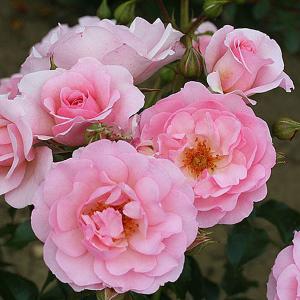 Happy Retirement Floribunda Rose - 3 Ltr Pot
£12.99
Quick View >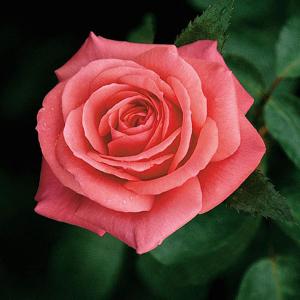 Showtime Floribunda Rose - 3 Ltr Pot
£10.99
Quick View >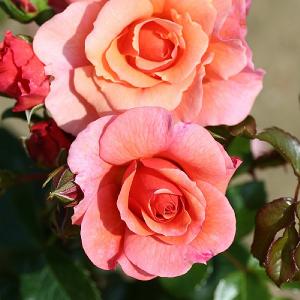 Summer Beauty Floribunda Rose 3L
£10.99
Quick View >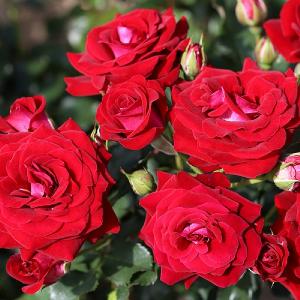 'Scarlet Patio' Patio Rose 3L
£10.99
Quick View >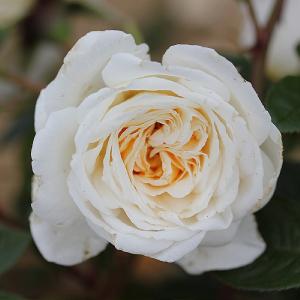 White Patio' Patio Rose 3L
£10.99
Quick View >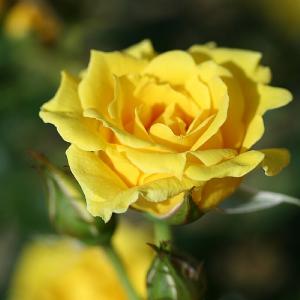 Yellow Patio' Patio Rose 3L
£10.99
Quick View >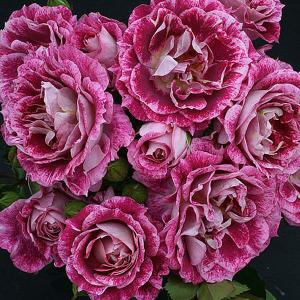 Let's Celebrate Floribunda Rose - 3 Ltr Pot
£10.99
Quick View >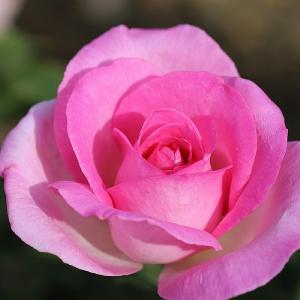 Pink Perfection Hybrid Tea Rose 3L
£10.99
Quick View >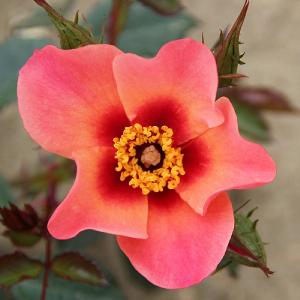 For Your Eyes Only Floribunda Rose 3L
£12.99
Quick View >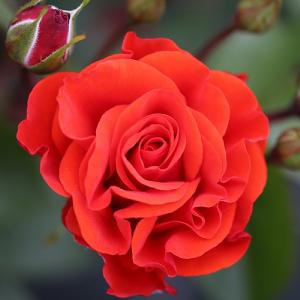 Precious Love Floribunda Rose 3L
£10.99
Quick View >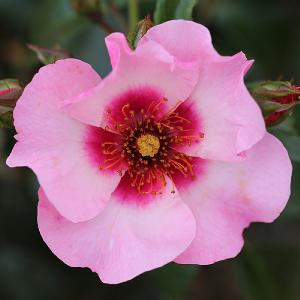 Bright as a Button Floribunda Rose 3L
£12.99
Quick View >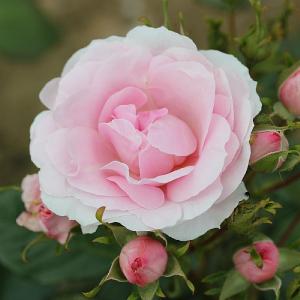 Happy Silver Wedding Floribunda Rose 3L
£10.99
Quick View >
Be the first to write a review
Feel free to leave a review of this product, good or bad it helps other customers with their buying decision