Animology Fox Poo Shampoo 250ml
Animology Fox Poo Shampoo was awarded the PPRA Pet Product of the Year title in 2013. It is a unique and exceptionally effective shampoo that successfully removes stubborn fox poo, and its foul odour, from a dog's coat
Read more
Details
Why we love it:
What is it about dogs that makes them want to roll in fox poo? (And sheep, cow and badger poo?) The mess is awful and the stench even worse
At last there's a fabulous dog shampoo to remove fox poo and its nasty odour without stripping your dog's coat of essential oils
Animology Fox Poo shampoo was awarded the PPRA Pet Product of the Year title in 2013 and is used by many professional dog groomers
Its easy rinse, vitamin and conditioner enhanced formulation works effectively in short bathing times to remove stubborn poo and odours
Infused with Animology's signature scent, it will also leave your dog smelling and looking fabulous - well until another episode with animal poo!What you need to know:
1 x Animology Fox Poo Shampoo 250ml
Suitable for all dogs
Successfully removes stubborn fox poo, and its foul odour
Low foaming
Easy rinse technology
Mild yet deep cleaning action removes dirt and odour
Built-in conditioners and vitamins
Winner of the PPRA Pet Product of the Year 2013
Specification
Delivery & Returns
You May Also Be Interested in....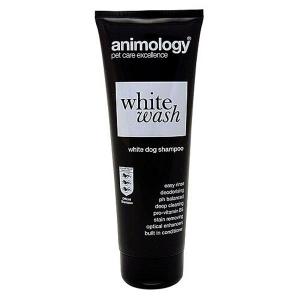 Animology White Wash Shampoo 250ml
£5.79
Quick View >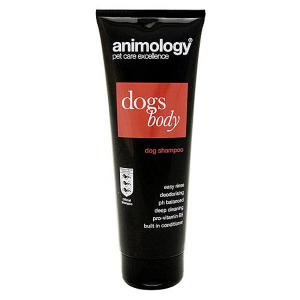 Animology Dogs Body Shampoo 250ml
£5.79
Quick View >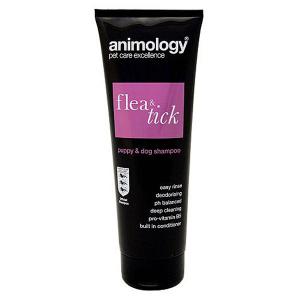 Animology Flea and Tick Shampoo 250ml
£5.79
Quick View >
Other Products In This Category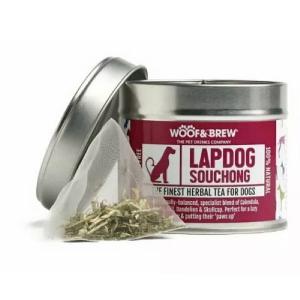 Woof & Brew LapDog Souchong Tin 10.5g
£4.99
Quick View >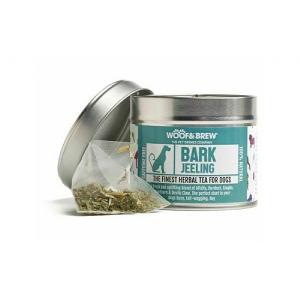 Woof & Brew Barkjeeling Tin 10.5g
£4.99
Quick View >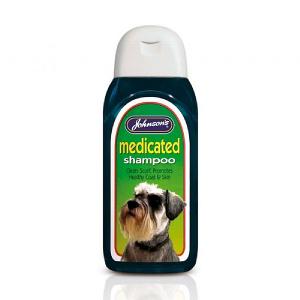 Johnson's Dog Medicated Shampoo 200ml
£3.99
Quick View >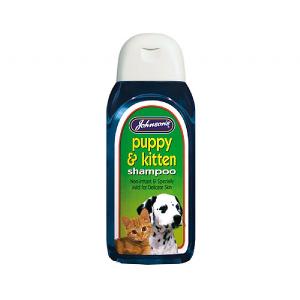 Johnson's Puppy & Kitten Shampoo 200ml
£3.99
Quick View >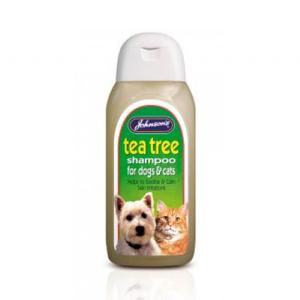 Johnson's Tea Tree Dog & Cat Shampoo 200ml
£3.99
Quick View >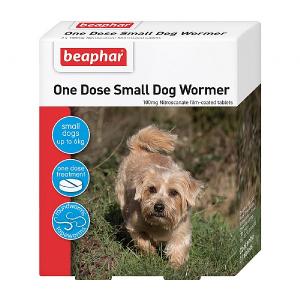 Beaphar 3 Tablets Small Dog Puppy 1 dose Wormer
£5.49
Quick View >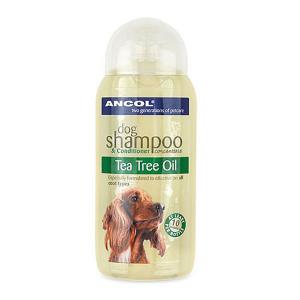 Tea Tree Dog Shampoo (200ml)
£4.29
Quick View >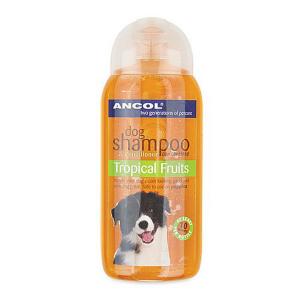 Tropical Fruits Dog Shampoo (200ml)
£4.29
Quick View >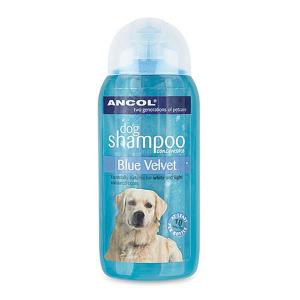 Blue Velvet Dog Shampoo (200ml)
£4.29
Quick View >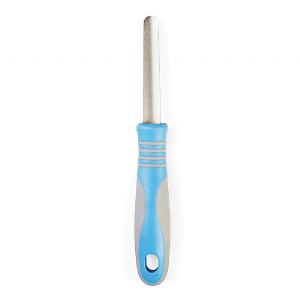 Ancol Ergo Nail File
£4.79
Quick View >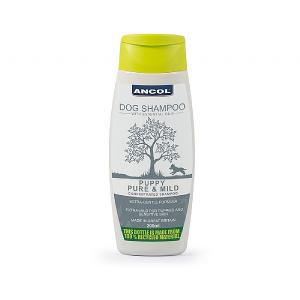 Ancol Puppy Shampoo Pure & Mild 200ml
£4.29
Quick View >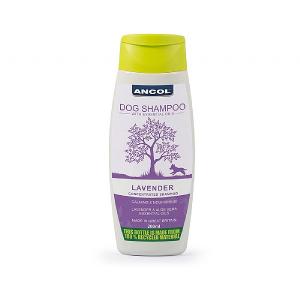 Ancol Dog Shampoo Lavender 200ml
£4.29
Quick View >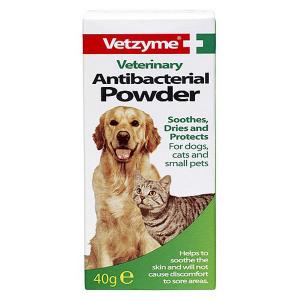 Vetzyme Antibacterial Powder 40g
£4.99
Quick View >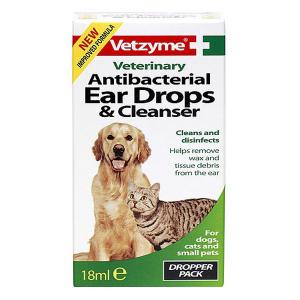 Vetzyme Antibacterial Ear Drops & Cleanser 18ml
£4.99
Quick View >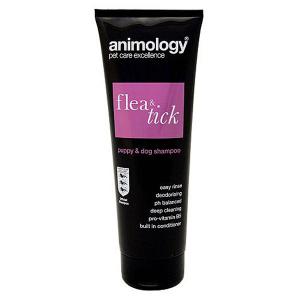 Animology Flea and Tick Shampoo 250ml
£5.79
Quick View >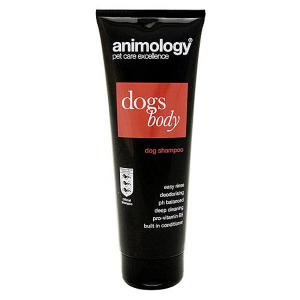 Animology Dogs Body Shampoo 250ml
£5.79
Quick View >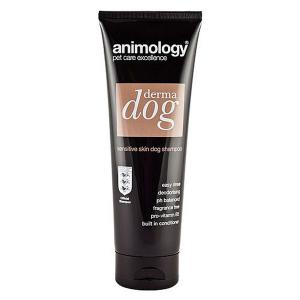 Animology Derma Dog Shampoo 250ml
£5.79
Quick View >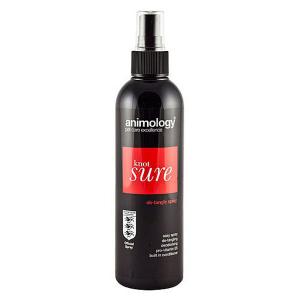 Animology Knot Sure Spray 250ml
£5.79
Quick View >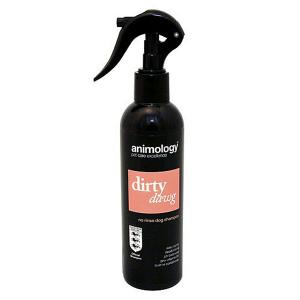 Animology Dirty Dawg No Rinse Shampoo 250ml
£5.79
Quick View >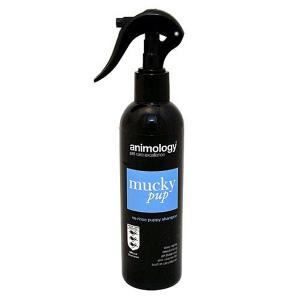 Animology Mucky Pup No Rinse Shampoo 250ml
£5.79
Quick View >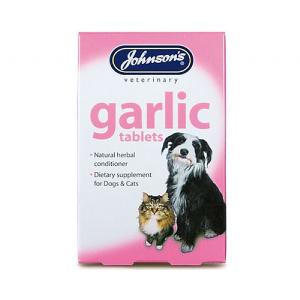 Johnson's Dog & Cat Garlic (40 Tablets)
£3.39
Quick View >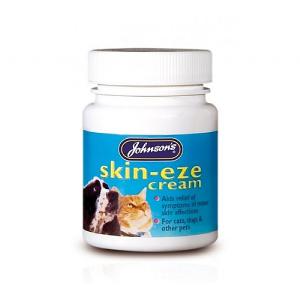 Johnson's Dog & Cat Skineze 50g
£3.59
Quick View >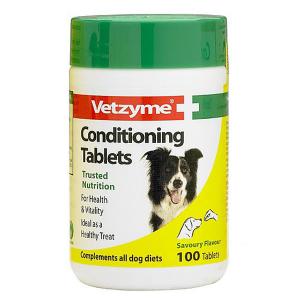 Vetzyme Conditioning Tablets for Dogs
£4.49
Quick View >
Be the first to write a review
Feel free to leave a review of this product, good or bad it helps other customers with their buying decision