Animology Stink Bomb Refreshing Spray 250ml
Best selling Animology Stink Bomb Refreshing Spray deodorises bad smells on your dog's coat leaving it conditioned, healthy and fresh smelling
Read more
Details
Why we love it:
Dogs will be dogs, and some of them just can't resist getting dirty and smelly
But fear not, help is at hand with this best selling Animology Stink Bomb Refreshing Spray. It's loved throughout the world, and with good reason too
A deodorising spray for use on all types of dog coats, it's ideal for keeping your dog smelling fresh
Simply spray and rub into the coat. Not only does it deodorise bad odours, it also conditions your dog's coatWhat you need to know:
1 x Animology Stink Bomb Refreshing Spray 250ml
Deodorising spray
Vitamin enriched spray
Contains conditioners and Pro-Vitamin B5 that help improve the health, strength and condition of the coat
Specification
Delivery & Returns
You May Also Be Interested in....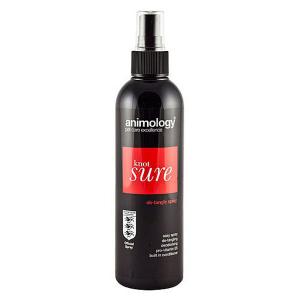 Animology Knot Sure Spray 250ml
£5.79
Quick View >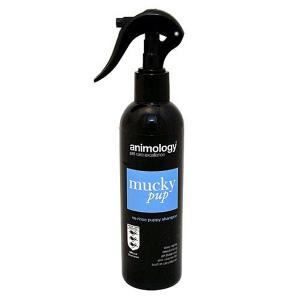 Animology Mucky Pup No Rinse Shampoo 250ml
£5.79
Quick View >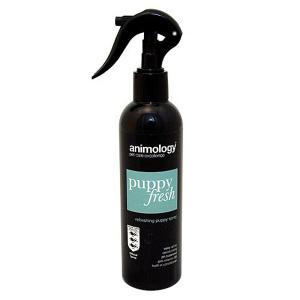 Animology Puppy Fresh Refreshing Spray 250ml
£5.79
Quick View >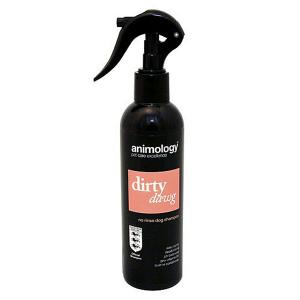 Animology Dirty Dawg No Rinse Shampoo 250ml
£5.79
Quick View >
Other Products In This Category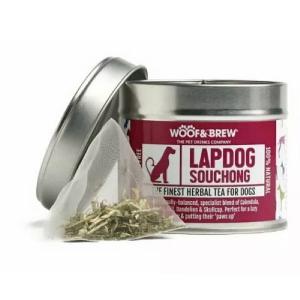 Woof & Brew LapDog Souchong Tin 10.5g
£4.99
Quick View >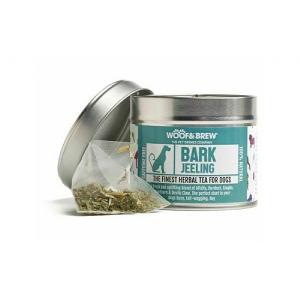 Woof & Brew Barkjeeling Tin 10.5g
£4.99
Quick View >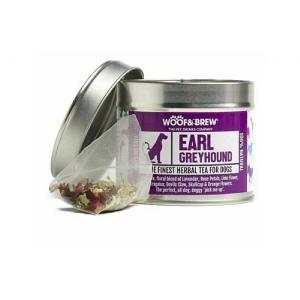 Woof & Brew Earl Greyhound Tin 10.5g
£4.99
Quick View >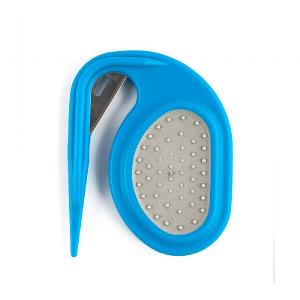 Ancol Ergo Mat Splitter
£5.29
Quick View >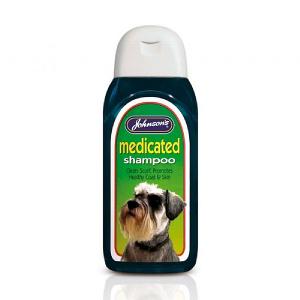 Johnson's Dog Medicated Shampoo 200ml
£3.99
Quick View >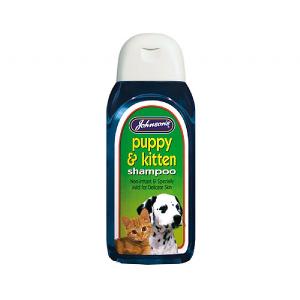 Johnson's Puppy & Kitten Shampoo 200ml
£3.99
Quick View >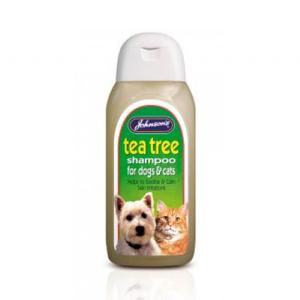 Johnson's Tea Tree Dog & Cat Shampoo 200ml
£3.99
Quick View >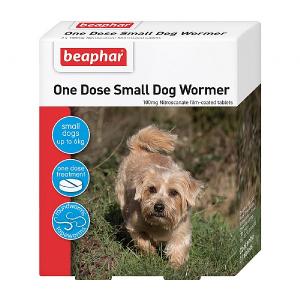 Beaphar 3 Tablets Small Dog Puppy 1 dose Wormer
£5.49
Quick View >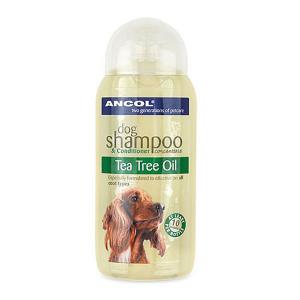 Tea Tree Dog Shampoo (200ml)
£4.29
Quick View >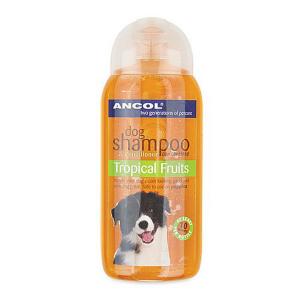 Tropical Fruits Dog Shampoo (200ml)
£4.29
Quick View >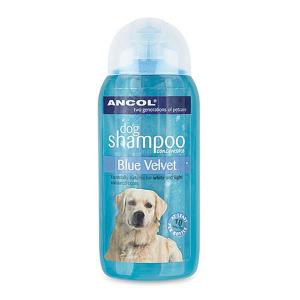 Blue Velvet Dog Shampoo (200ml)
£4.29
Quick View >
Ancol New Baby Dog Shampoo 200ml
£4.29
Quick View >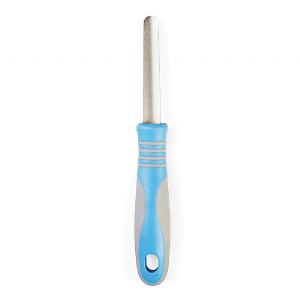 Ancol Ergo Nail File
£4.79
Quick View >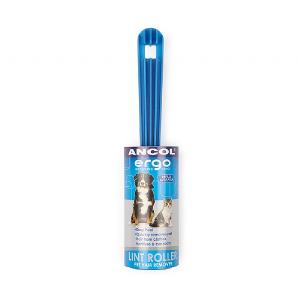 Ancol Ergo Lint Roller
£3.29
Quick View >
Beaphar Dog Toothpaste 100g
£4.99
Quick View >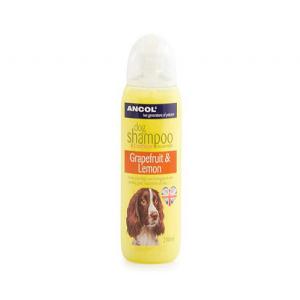 Ancol Lemon & Grapefruit Dog Shampoo
£4.29
Quick View >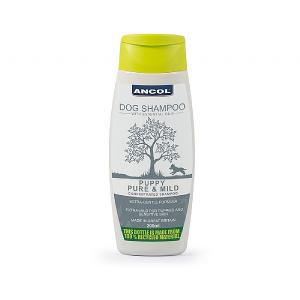 Ancol Puppy Shampoo Pure & Mild 200ml
£4.29
Quick View >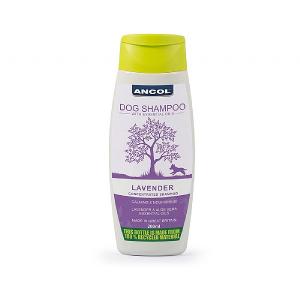 Ancol Dog Shampoo Lavender 200ml
£4.29
Quick View >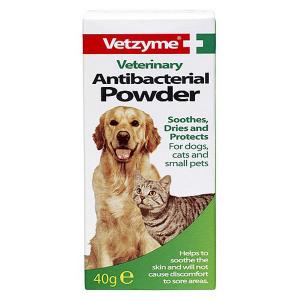 Vetzyme Antibacterial Powder 40g
£4.99
Quick View >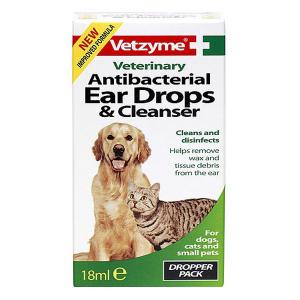 Vetzyme Antibacterial Ear Drops & Cleanser 18ml
£4.99
Quick View >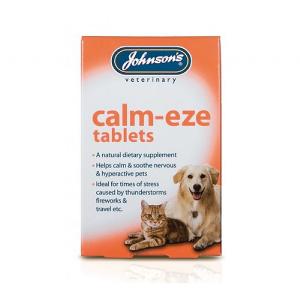 Johnson's Dog & Cat Calmeze (36 Tablets)
£5.49
Quick View >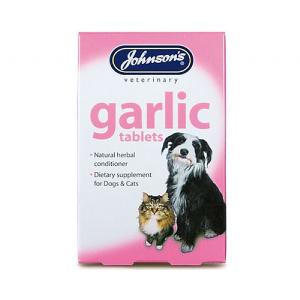 Johnson's Dog & Cat Garlic (40 Tablets)
£3.39
Quick View >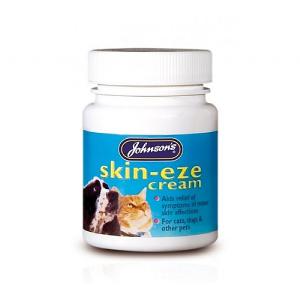 Johnson's Dog & Cat Skineze 50g
£3.59
Quick View >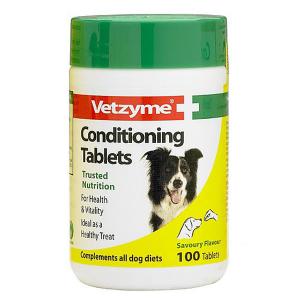 Vetzyme Conditioning Tablets for Dogs
£4.49
Quick View >
Be the first to write a review
Feel free to leave a review of this product, good or bad it helps other customers with their buying decision