Ashleigh & Burwood The Scented Home Oriental Spice Scented Sachet
Use the Ashleigh & Burwood The Scented Home Oriental Spice Scented Sachet to add a gentle fragrance to linens and clothes, or place in suitcases, drawers, wardrobes and cars to subtly fragrance
Read more
Details
Why we love it:
Warm, seductive and suffused with oriental intrigue. Delight in the spicy scent of star anise, kissed by the warming notes of nutmeg and cinnamon. Hints of clove and white ginger beautifully balance this scent
Use to add a gentle fragrance to linens and clothes or place in suitcases, drawers, wardrobes and cars to fragrance the air
What you need to know:
1 x Ashleigh & Burwood The Scented Home Oriental Spice Scented Sachet
Sachet size: 16 x 11.5cm (20g)
Paper Sachet is 100% recyclable
Specification
Delivery & Returns
You May Also Be Interested in....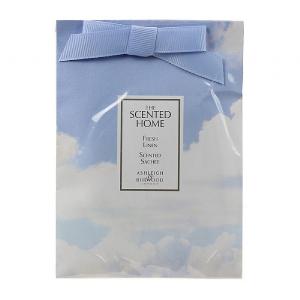 Ashleigh & Burwood The Scented Home Fresh Linen Interior & Linen Spray 300ml
£13.99
Quick View >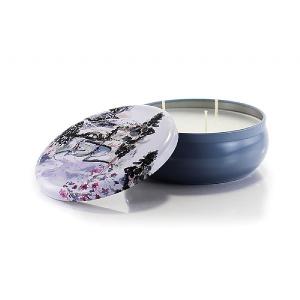 Ashleigh & Burwood The Scented Home Arashiyama Candle 230g
£11.99
Quick View >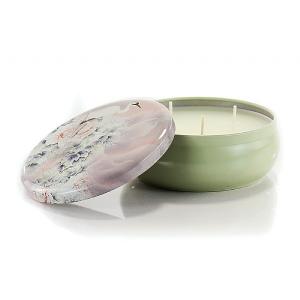 Ashleigh & Burwood The Scented Home Matcha Tea Candle 230g
£11.99
Quick View >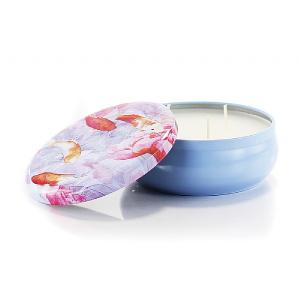 Ashleigh & Burwood The Scented Home Yoshino Waters Candle 230g
£11.99
Quick View >
Other Products In This Category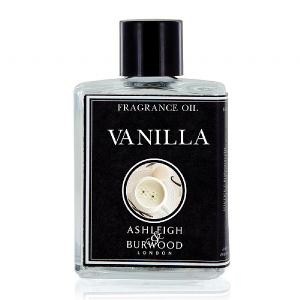 Ashleigh & Burwood Vanilla Fragrance Oil 12ml
£2.99
Quick View >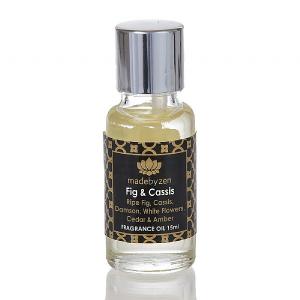 Made by Zen Fig & Cassis Signature Oil 15ml
£4.99
Quick View >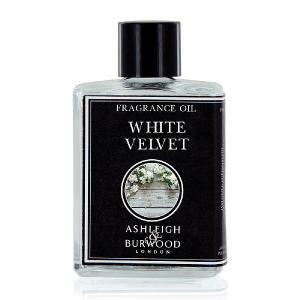 Ashleigh & Burwood White Velvet Fragrance Oil 12ml
£2.99
Quick View >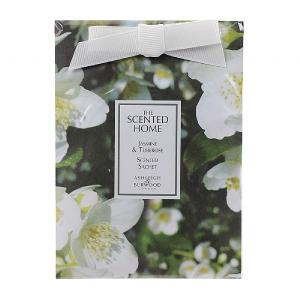 Ashleigh & Burwood The Scented Home Jasmine & Tuberose Scented Sachet
£2.99
Quick View >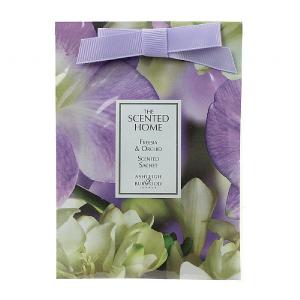 Ashleigh & Burwood The Scented Home Freesia & Orchid Scented Sachet
£2.99
Quick View >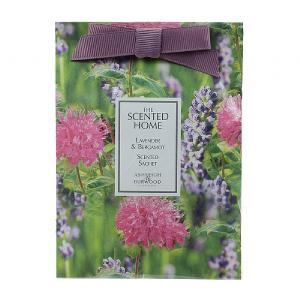 Ashleigh & Burwood The Scented Home Lavender & Bergamot Scented Sachet
£2.99
Quick View >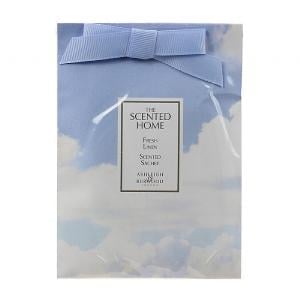 Ashleigh & Burwood The Scented Home Fresh Linen Scented Sachet
£2.99
Quick View >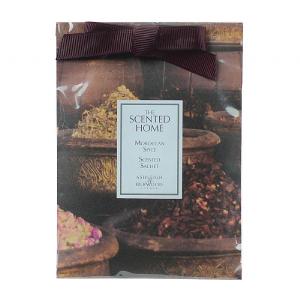 Ashleigh & Burwood The Scented Home Morroccan Spice Scented Sachet
£2.99
Quick View >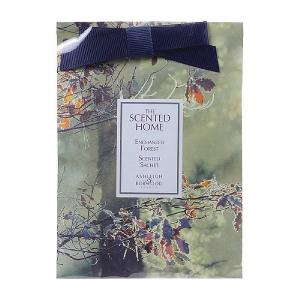 Ashleigh & Burwood The Scented Home Enchanted Forest Scented Sachet
£2.99
Quick View >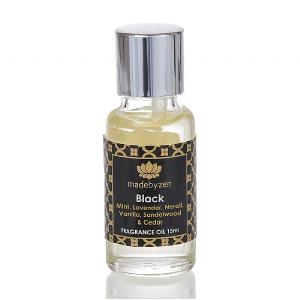 Made by Zen Black Signature Oil 15ml
£4.99
Quick View >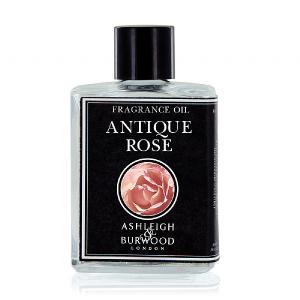 Ashleigh & Burwood Antique Rose Fragance Oil 12ml
£2.99
Quick View >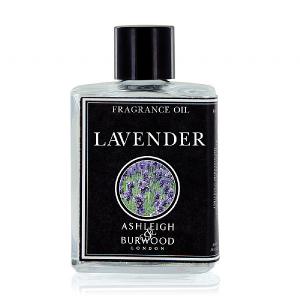 Ashleigh & Burwood Lavender Fragrance Oil 12ml
£2.99
Quick View >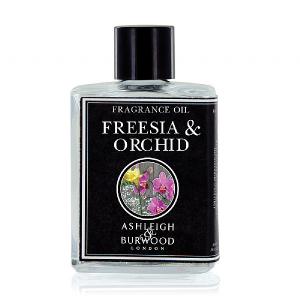 Ashleigh & Burwood Freesia Fragrance Oil 12ml
£2.99
Quick View >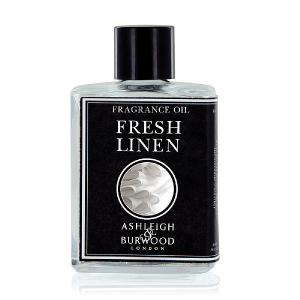 Ashleigh & Burwood Fresh Linen Fragrance Oil 12ml
£2.99
Quick View >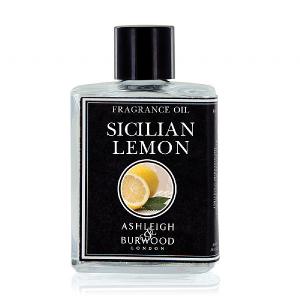 Ashleigh & Burwood Sicilian Lemon Fragrance Oil 12ml
£2.99
Quick View >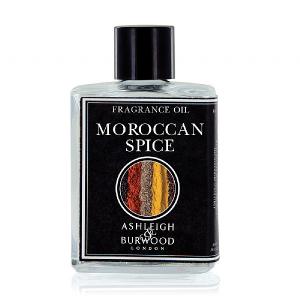 Ashleigh & Burwood Moroccan Spice Fragrance Oil 12ml
£2.99
Quick View >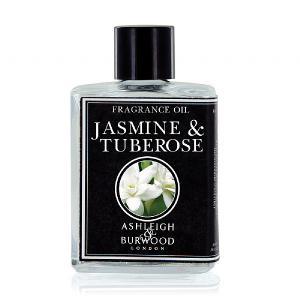 Ashleigh & Burwood Jasmine & Tuberose Fragrance Oil 12ml
£2.99
Quick View >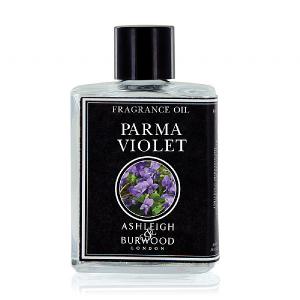 Ashleigh & Burwood Parma Violet Fragrance Oil 12ml
£2.99
Quick View >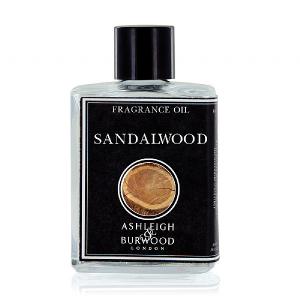 Ashleigh & Burwood Sandalwood Fragrance Oil 12ml
£2.99
Quick View >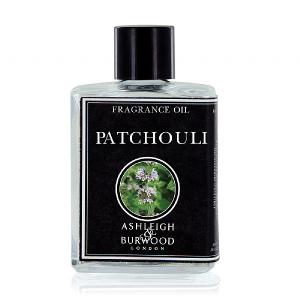 Ashleigh & Burwood Patchouli Fragrance Oil 12ml
£2.99
Quick View >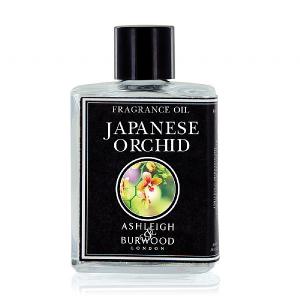 Ashleigh & Burwood Japanese Orchid Fragrance Oil 12ml
£2.99
Quick View >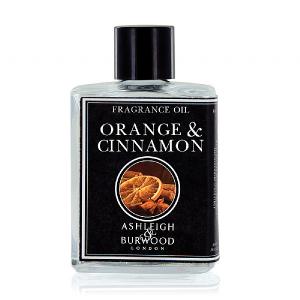 Ashleigh & Burwood Orange & Cinnamon Fragrance Oil 12ml
£2.99
Quick View >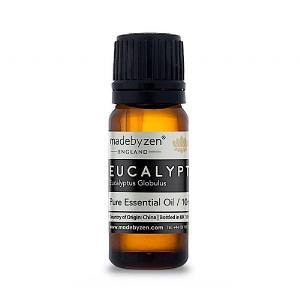 Made by Zen Eucalyptus Essential Oil 10ml
£4.99
Quick View >
Be the first to write a review
Feel free to leave a review of this product, good or bad it helps other customers with their buying decision