Ashleigh & Burwood Twinkle Star Fragrance Lamp
Quickly and efficiently Cleanse and purify the air, whilst filling the room with beautiful fragrance, with the Ashleigh & Burwood Twinkle Star Fragrance Lamp. Just add your own choice of Ashleigh & Burwood fragrance.
Read more
Details
Why we love it:
The Ashleigh & Burwood decorative Fragrance Lamps utilise a century-old catalytic combustion technique that cleanse and purify the air, while the fragrance contained within is emitted to scent the room quickly and efficiently. Available in glittering mosaic patterns, stunning glass and elegant ceramics.
This little lamp has been hand crafted using dazzling silver mosaic pieces creating a shattered mirror effect which is truly stunning. Like stars dazzle in the night sky, this lamp will add spectacular sparkle to your home
What you need to know:
1 x Ashleigh & Burwood Twinkle Star Fragrance Lamp
Guidance: Fragrance lamps are an incredibly powerful way to fragrance your home, and consequently do not need to be used for extended periods of time. For the optimum balance of room fragrancing with fragrance usage, we recommend to burn your lamp for around 20-25 minutes per time (an average sized room is about 20sqm, so this equates to about 1 minute per m3). You will find that the fragrance in fact lingers in the air for several hours afterwards. Burning the lamp continuously for long periods of time will use your fragrance much faste
Material: Mosaic / Glass
Specification
Delivery & Returns
You May Also Be Interested in....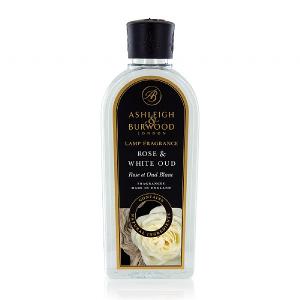 Ashleigh & Burwood Rose & White Oud Lamp Fragrance 500ml
£12.99
Quick View >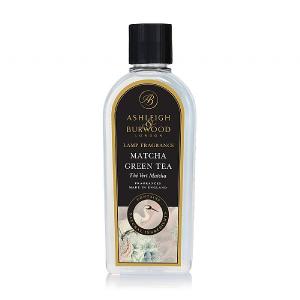 Ashleigh & Burwood Matcha Tea Lamp Fragrance 500ml
£12.99
Quick View >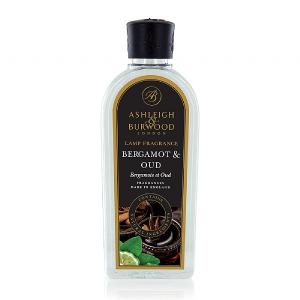 Ashleigh & Burwood Bergamot & Oud Lamp Fragrance 500ml
£12.99
Quick View >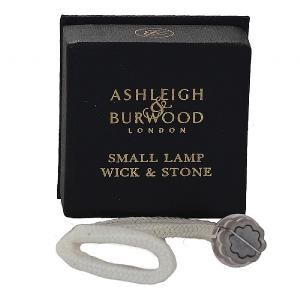 Ashleigh & Burwood Small Replacement Boxed Wick
£5.99
Quick View >
Other Products In This Category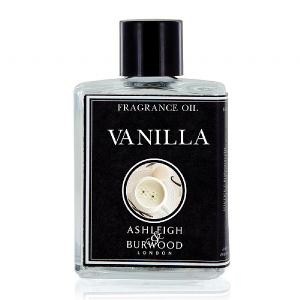 Ashleigh & Burwood Vanilla Fragrance Oil 12ml
£2.99
Quick View >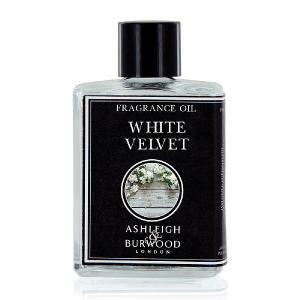 Ashleigh & Burwood White Velvet Fragrance Oil 12ml
£2.99
Quick View >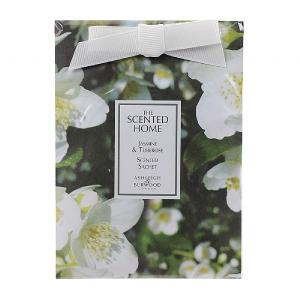 Ashleigh & Burwood The Scented Home Jasmine & Tuberose Scented Sachet
£2.99
Quick View >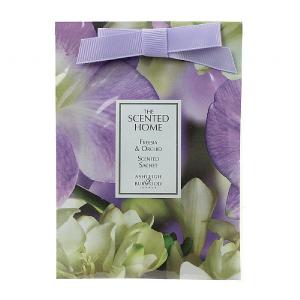 Ashleigh & Burwood The Scented Home Freesia & Orchid Scented Sachet
£2.99
Quick View >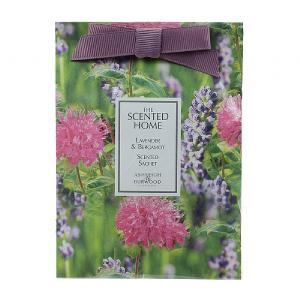 Ashleigh & Burwood The Scented Home Lavender & Bergamot Scented Sachet
£2.99
Quick View >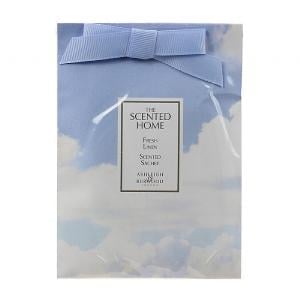 Ashleigh & Burwood The Scented Home Fresh Linen Scented Sachet
£2.99
Quick View >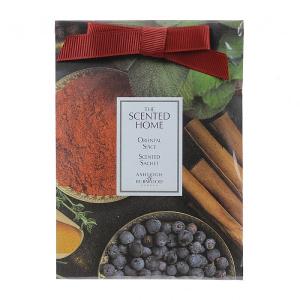 Ashleigh & Burwood The Scented Home Oriental Spice Scented Sachet
£2.99
Quick View >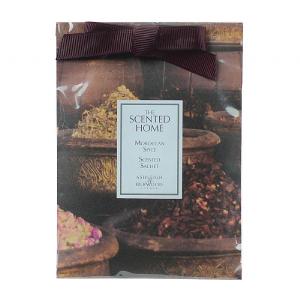 Ashleigh & Burwood The Scented Home Morroccan Spice Scented Sachet
£2.99
Quick View >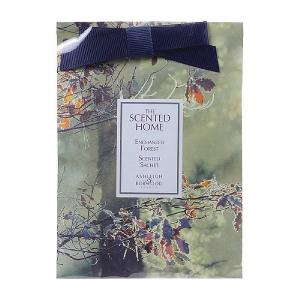 Ashleigh & Burwood The Scented Home Enchanted Forest Scented Sachet
£2.99
Quick View >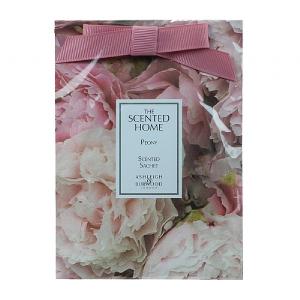 Ashleigh & Burwood The Scented Home Peony Scented Sachet
£2.99
Quick View >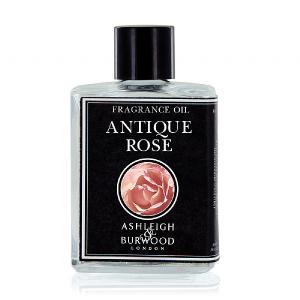 Ashleigh & Burwood Antique Rose Fragance Oil 12ml
£2.99
Quick View >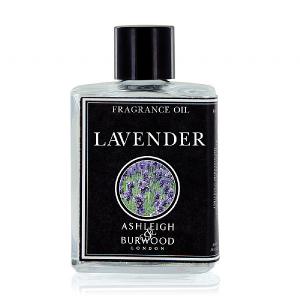 Ashleigh & Burwood Lavender Fragrance Oil 12ml
£2.99
Quick View >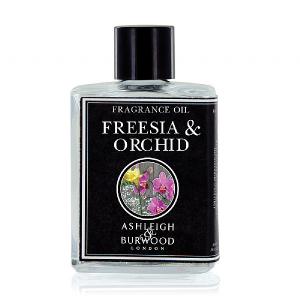 Ashleigh & Burwood Freesia Fragrance Oil 12ml
£2.99
Quick View >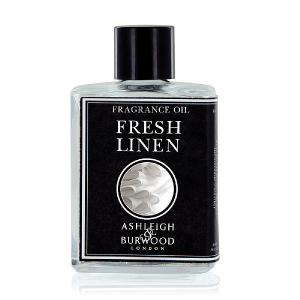 Ashleigh & Burwood Fresh Linen Fragrance Oil 12ml
£2.99
Quick View >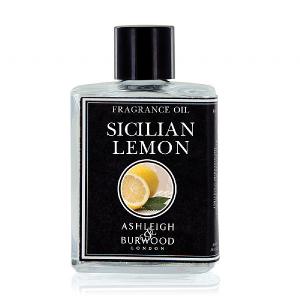 Ashleigh & Burwood Sicilian Lemon Fragrance Oil 12ml
£2.99
Quick View >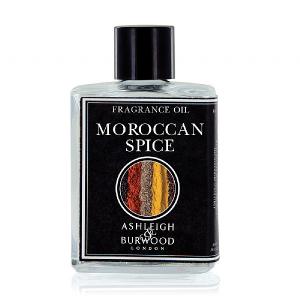 Ashleigh & Burwood Moroccan Spice Fragrance Oil 12ml
£2.99
Quick View >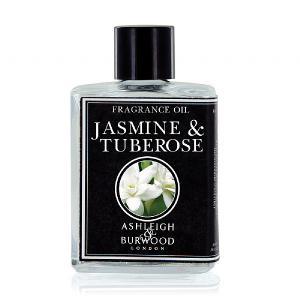 Ashleigh & Burwood Jasmine & Tuberose Fragrance Oil 12ml
£2.99
Quick View >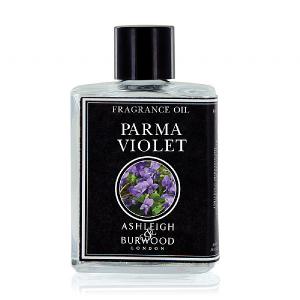 Ashleigh & Burwood Parma Violet Fragrance Oil 12ml
£2.99
Quick View >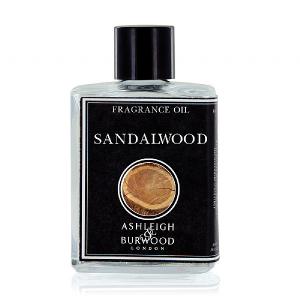 Ashleigh & Burwood Sandalwood Fragrance Oil 12ml
£2.99
Quick View >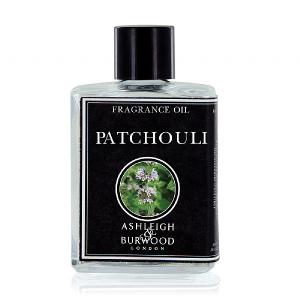 Ashleigh & Burwood Patchouli Fragrance Oil 12ml
£2.99
Quick View >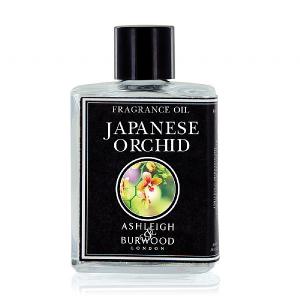 Ashleigh & Burwood Japanese Orchid Fragrance Oil 12ml
£2.99
Quick View >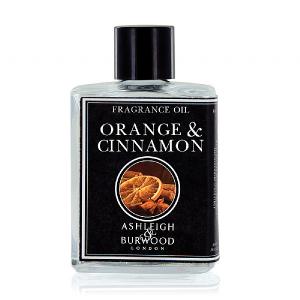 Ashleigh & Burwood Orange & Cinnamon Fragrance Oil 12ml
£2.99
Quick View >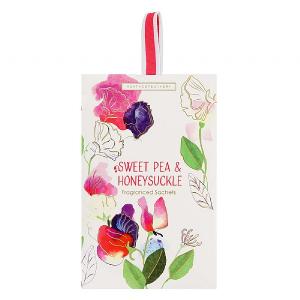 Heathcote & Ivory Sweet Pea & Honeysuckle Fragranced Sachet
£3.49
Quick View >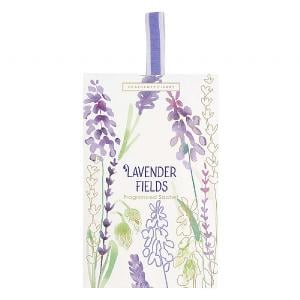 Heathcote & Ivory Lavender Fields Fragranced Sachet
£3.49
Quick View >
Be the first to write a review
Feel free to leave a review of this product, good or bad it helps other customers with their buying decision