Baylis & Harding Sweet Mandarin & Grapefruit Luxury Bathing Trio Gift Set
The beautiful Baylis & Harding Sweet Mandarin & Grapefruit Luxury Bathing Trio Gift Set contains everything you need to create the perfect bathing experience. The set includes 100ml luxurious Shower Gel, 100ml Hand & Body Lotion, 100ml cleansing Shower Crème
Read more
Details
Why we love it:
Always understated and elegent; Sweet Mandarin & Grapefruit is Baylis & Hardings most iconic and enduring fragrance with subtle notes of jasmine and orange, blended with sparkling top notes of grapefruit and lemon. This esquisite collection of gifts is presented beautifully with accents of gold foil and diamontes.
The 100ml Body Wash will leave your skin gently cleansed and the 100ml Body Lotion will be sure to leave your skin beautifully moisturised.
Makes a great stocking filler or secret Santa Gift
Presented in a stunning gift box, containing a trio of three gorgeous bathing treats.
What you need to know:
1 x Baylis & Harding Sweet Mandarin & Grapefruit Luxury Bathing Trio Gift Set
Set contains: 100ml Bottle Shower Gel, 100ml Bottle Hand & Body Lotion & 100ml Bottle Shower Crème
Suitable for Vegans
Specification
Delivery & Returns
Other Products In This Category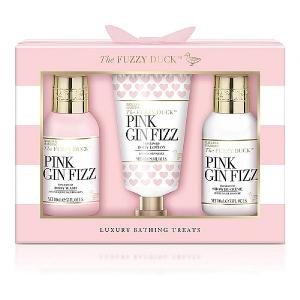 Baylis & Harding The Fuzzy Duck Pink Gin Fizz Luxury Bathing Gift Set
£6.99
Quick View >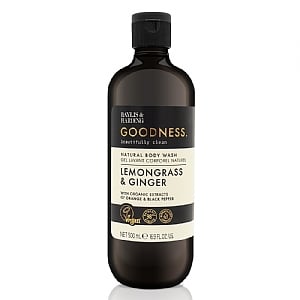 Baylis & Harding Goodness Lemongrass & Ginger Natural Body Wash 500ml
£4.99
Quick View >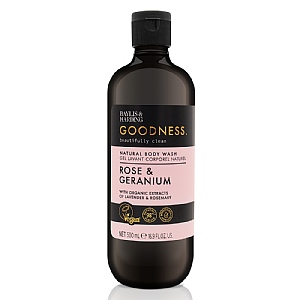 Baylis & Harding Goodness Rose & Geranium Natural Body Wash 500ml
£4.99
Quick View >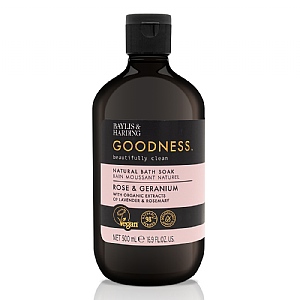 Baylis & Harding Goodness Rose & Geranium Natural Bath Soak 500ml
£4.99
Quick View >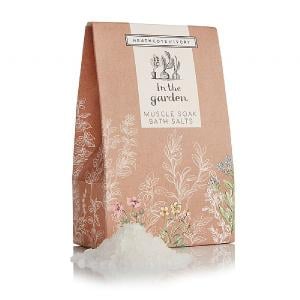 Heathcote & Ivory In The Garden Muscle Soak Bath Salts
£5.99
Quick View >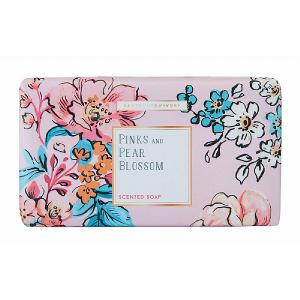 Pink & Pear Blossom Scented Soap 240g
£6.99
Quick View >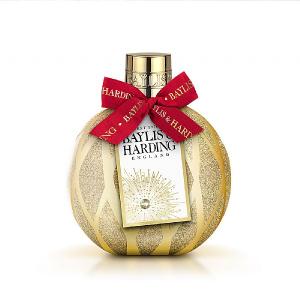 Baylis & Harding Sweet Mandarin & Grapefruit Bath Bubbles Festive Bauble 370ml
£5.99
Quick View >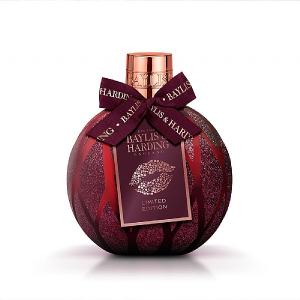 Baylis & Harding Cranberry Martini Bath Bubbles Festive Bauble 370ml
£5.99
Quick View >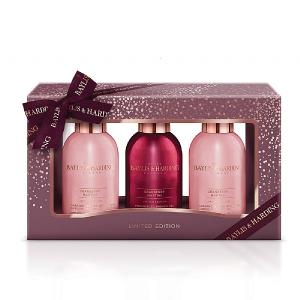 Baylis & Harding Cranberry Martini Trio Gift Set
£7.99
Quick View >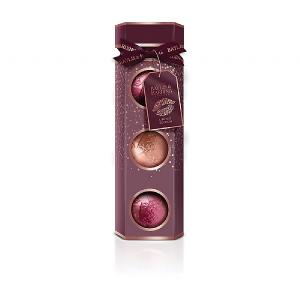 Baylis & Harding Cranberry Martini Luxury Bath Fizzers Gift Set
£9.99
Quick View >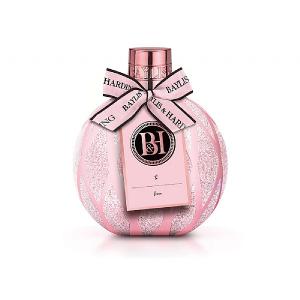 Baylis & Harding Jojoba, Vanilla & Almond Oil Bath Bubbles Festive Bauble
£5.99
Quick View >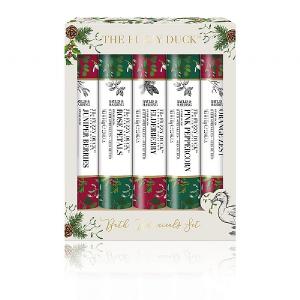 Baylis & Harding The Fuzzy Duck Winter Wonderland Luxury Bath Salts Gift Set
£6.99
Quick View >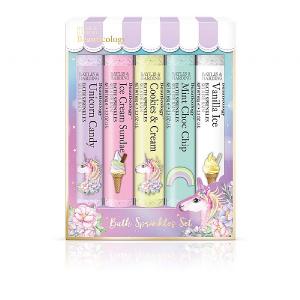 Baylis & Harding Beauticology Unicorn Bath Salts Gift Set
£6.99
Quick View >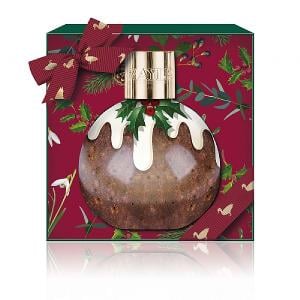 Baylis & Harding The Fuzzy Duck Winter Wonderland Bath Bubbles Festive Bauble
£4.99
Quick View >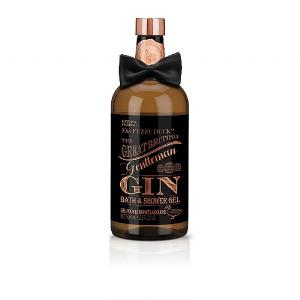 Baylis & Harding The Fuzzy Duck Men's Bath & Shower Gel 750ml
£6.99
Quick View >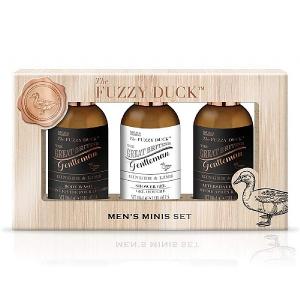 Baylis & Harding The Fuzzy Duck Men's Ginger & Lime Trio Travel Kit
£6.99
Quick View >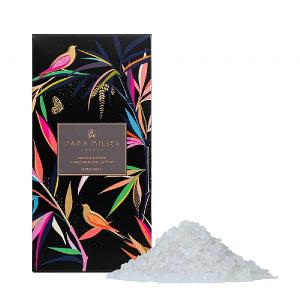 Sara Miller Bamboo Bath Salts 150g
£7.99
Quick View >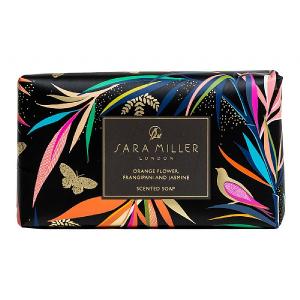 Sara Miller Bamboo Scented Soap 240g
£7.99
Quick View >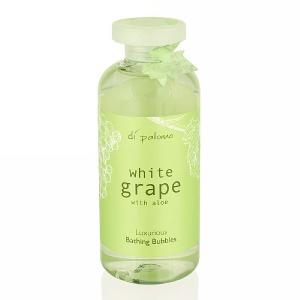 Di Palomo White Grape Bathing Bubbles 300ml
£7.99
Quick View >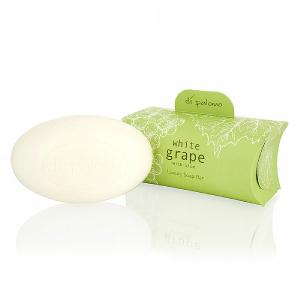 Di Palomo White Grape Luxury Soap Bar 200g
£5.99
Quick View >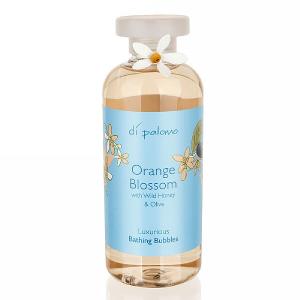 Di Palomo Orange Blossom Bathing Bubbles 300ml
£7.99
Quick View >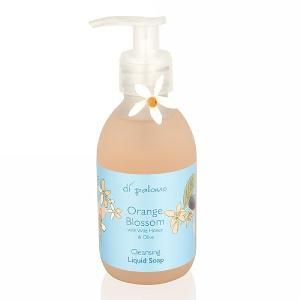 Di Palomo Orange Blossom Liquid Soap 225ml
£7.99
Quick View >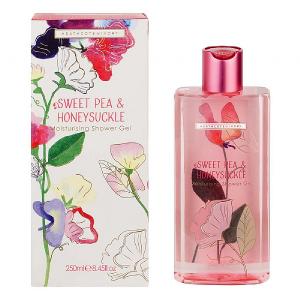 Heathcote & Ivory Sweet Pea & Honeysuckle Shower Gel 250ml
£8.99
Quick View >
Be the first to write a review
Feel free to leave a review of this product, good or bad it helps other customers with their buying decision