Beetroot Boltardy - 400 Seeds
WEBBS FAVOURITE Sweet fresh flavoured globe-shaped beetroot with excellent bolt resistance SOW OUTDOORS
Read more
Details
An excellent resistance to bolting from an early sowing with a sweet fresh flavour.
Sowing Instructions: Sow from spring to early summer very thinly in drills 3cm (1in) deep in rows 30cm (12in) apart.
Growing Instructions: When the seedlings are large enough to handle thin them out gradually to 10cm (4in) apart. The later thinnings will be large enough to use in a salad. Pull the beetroot when the roots are 1½ in diameter or larger.
Aftercare Instructions: The smaller the root the better the quality. In mid autumn lift the remaining roots twist off the tops and use or store in a clamp as you would potatoes.
Specification
Delivery & Returns
Other Products In This Category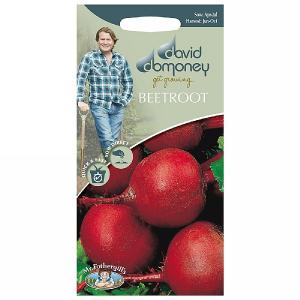 David Domoney Beetroot Solist Seeds
£2.40
Quick View >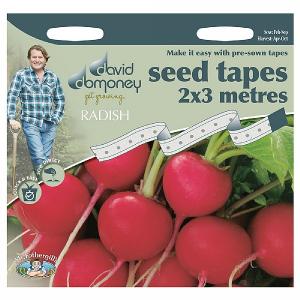 David Domoney Cherry Belle Radish Seed Tape
£3.10
Quick View >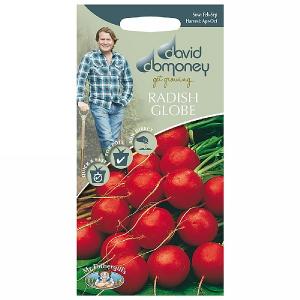 David Domoney Globe Radish Lucia F1 Seeds
£2.40
Quick View >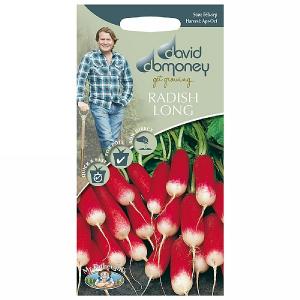 David Domoney Long Radish Nelson Seeds
£1.45
Quick View >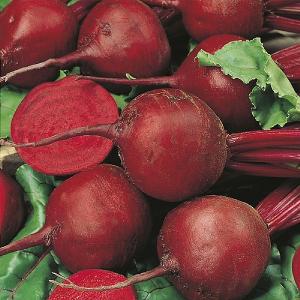 RHS Beetroot Solo F1 Seeds
£2.15
Quick View >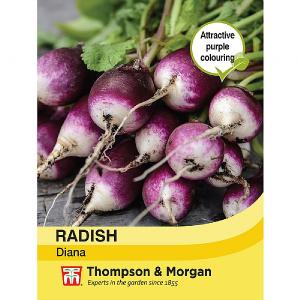 Thompson & Morgan Radish Diana
£2.79
Quick View >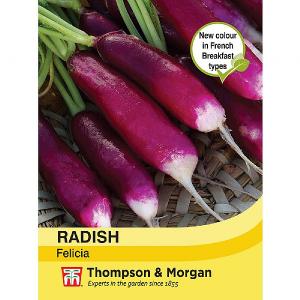 Thompson & Morgan Radish Felicia
£2.99
Quick View >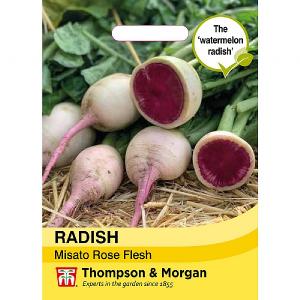 Thompson & Morgan Radish Misato Rose Flesh
£2.49
Quick View >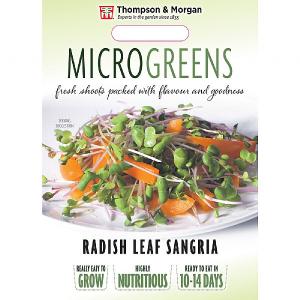 Thompson & Morgan Microgreens Radish (Leaf) Sangria
£2.99
Quick View >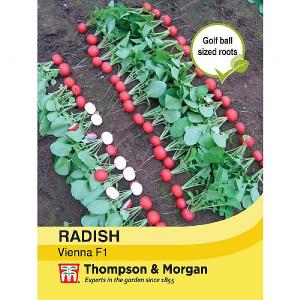 Thompson & Morgan Radish Vienna F1 Hybrid
£2.29
Quick View >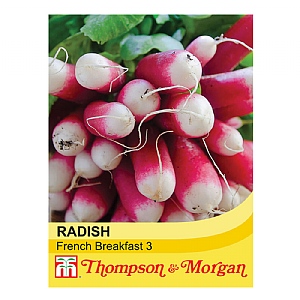 Radish French Breakfast - 1000 Seeds
£2.49
Quick View >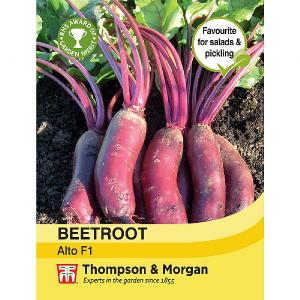 Thompson & Morgan Beetroot Alto F1 Hybrid
£2.99
Quick View >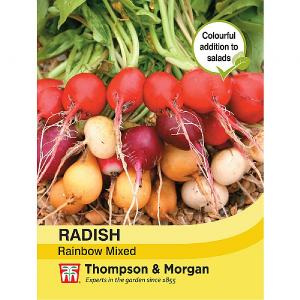 Thompson & Morgan Radish Rainbow Mixed
£2.29
Quick View >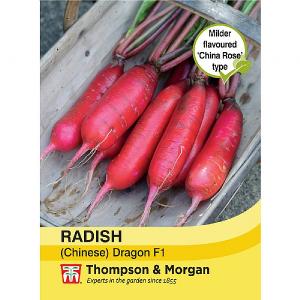 Thompson & Morgan Radish (Chinese) Dragon F1 Hybrid
£2.99
Quick View >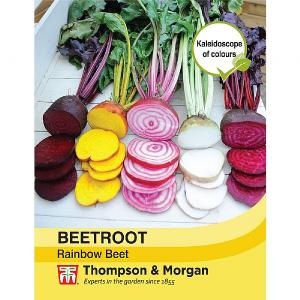 Thompson & Morgan Beetroot Rainbow Beet
£2.29
Quick View >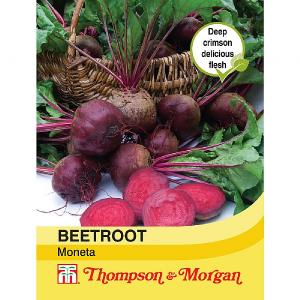 Thompson & Morgan Beetroot Moneta
£2.99
Quick View >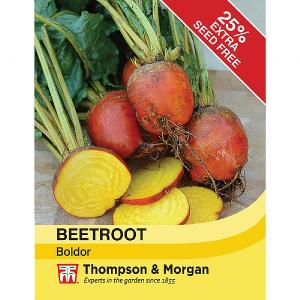 Thompson & Morgan Beetroot Boldor
£2.79
Quick View >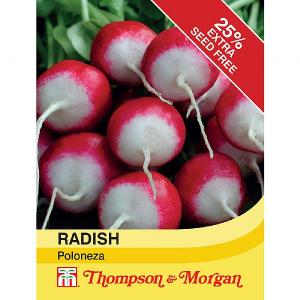 Thompson & Morgan Radish Poloneza
£2.29
Quick View >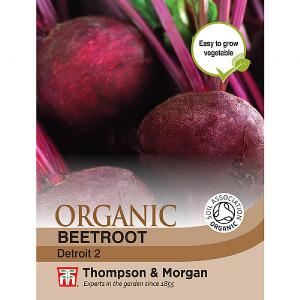 Thompson & Morgan Beetroot Detroit 2 (Organic)
£2.49
Quick View >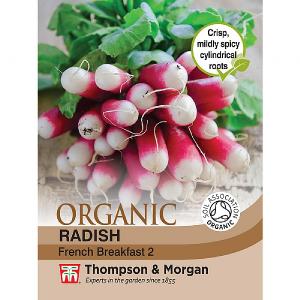 Thompson & Morgan Radish French Breakfast 2 (Organic)
£2.29
Quick View >
Be the first to write a review
Feel free to leave a review of this product, good or bad it helps other customers with their buying decision