Begonia Splendide Apricot - 4 Bulbs
Taylors Bulbs Begonia Splendide Apricot feature enormous cascading double flowers of soft salmon-apricot
Read more
Unfortunately, due to unprecedented demand we are currently only accepting orders for Garden Furniture, Barbecues and bulky Landscape items. We hope to resume taking all orders again as soon as possible. We would like to apologise for any inconvenience this may cause
Details
Why we love it:
Begonias are popular bedding plants that offer unbeatable colour for the garden throughout the summer months, flowering right up until the first frosts
Part of the Taylors Bulbs XL collection, Begonia Splendide Apricot offers unbeatable value for money for summer containers and hanging baskets
With gorgeous salmon-apricot cascading double blooms, each up to 15cm across, Begonia Splendide Apricot is an outstanding double begonia
What you need to know:
Beautiful Gardens Begonia Splendide Apricot - 4 Bulbs
Plant Type: Annual bedding plant
Flowers: Cascading double apricot
Flowering period: July to October
Approx height when mature: 18cm
Position in the garden: partial shade within patio containers or hanging baskets
Soil type: All types. Well drained but do not allow to dry out
Hardiness: Half hardy
From Taylors Bulbs
Caring for your plant:
To encourage early flowering start tubers off in February/March in a seed tray/box with potting compost. Bury tuber so that the top (concave end) is just covered. Once sprouted transplant into larger pot. Then harden off towards the end of May, so that your begonia is ready to plant outside at the beginning of June
In Autumn as the leaves turn yellow allow your containers to dry out. Lift the tubers and store in a dry place until the following Spring
Specification
Delivery & Returns
You May Also Be Interested in....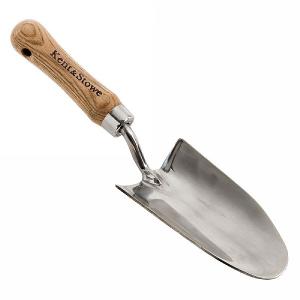 Kent & Stowe Garden Life Stainless Steel Hand Trowel
£7.99
Quick View >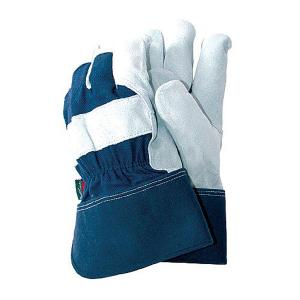 Classics General Purpose Gardening Gloves - Large
£6.99
Quick View >
Other Products In This Category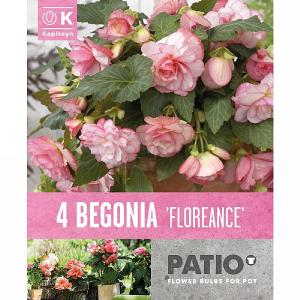 Begonia Cascade Florence - 4 Bulbs
£5.99
Quick View >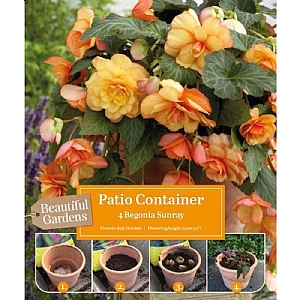 Begonia Cascade Sunray - 4 Bulbs
£5.99
Quick View >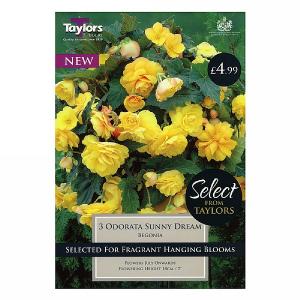 Begonia Odorata Sunny Dream - 3 Bulbs
£4.99
Quick View >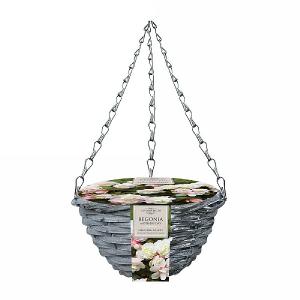 Begonia Hanging Basket Begonia Odorata Mother's Day - 2 Bulbs
£9.99
Quick View >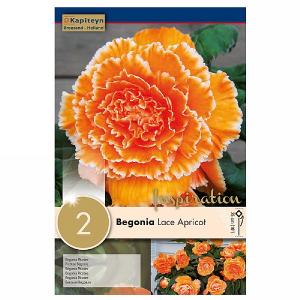 Begonia Picotee Lace Apricot - 2 Bulbs
£3.99
Quick View >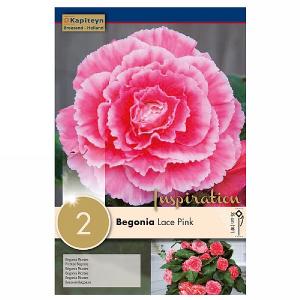 Begonia Picotee Lace Pink - 2 Bulbs
£3.99
Quick View >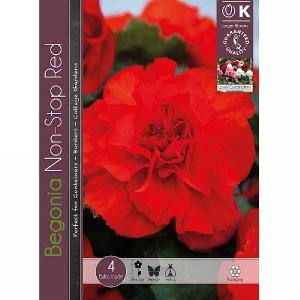 Begonia Non-Stop Red - 4 Bulbs
£5.99
Quick View >
Begonia Non-Stop White - 4 Bulbs
£5.99
Quick View >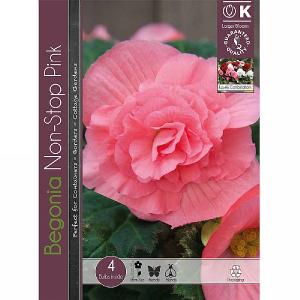 Begonia Non-Stop Pink - 4 Bulbs
£5.99
Quick View >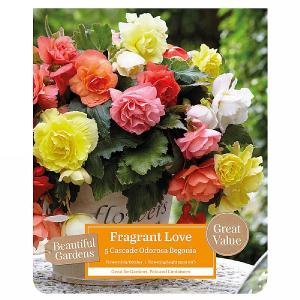 Beautiful Gardens Begonia Fragrant Love - 4 Bulbs
£5.99
Quick View >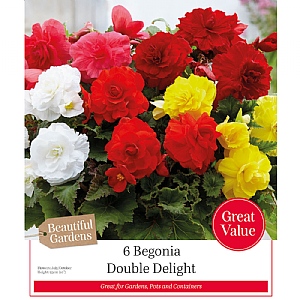 Beautiful Gardens Begonia Double Delight - 6 Bulbs
£5.99
Quick View >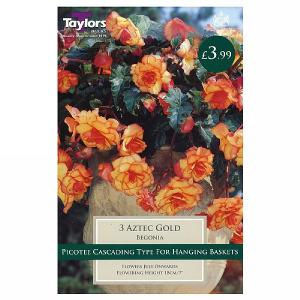 Begonia Aztec Gold Exotic - 3 Bulbs
£3.99
Quick View >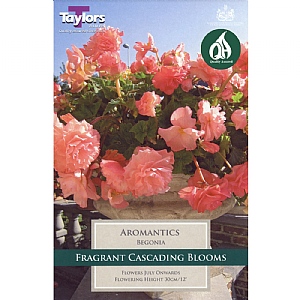 Begonia Aromantics Exotic - 2 Bulbs
£3.99
Quick View >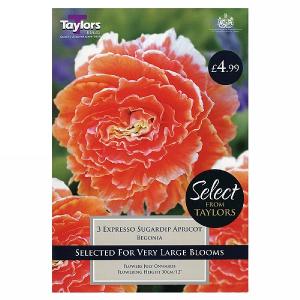 Begonia Expresso Sugardip Apricot - 3 Bulbs
£4.99
Quick View >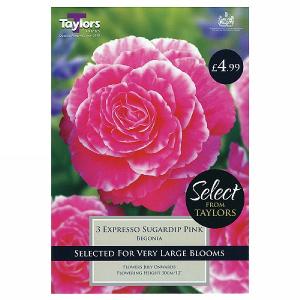 Begonia Expresso Sugardip Pink - 3 Bulbs
£4.99
Quick View >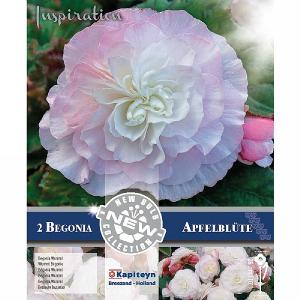 Begonia Double Wunmi Apfelblute - 2 Bulbs
£4.99
Quick View >
Be the first to write a review
Feel free to leave a review of this product, good or bad it helps other customers with their buying decision