Berberis thunbergii f. atropurpurea 'Harlequin'
Berberis Harlequin is an excellent form of red-leafed barberry with mottled cream variegation
Read more
Details
Why we love it:
You'll find Berberis Harlequin extremely easy to grow and it gives great foliage colour to the front of border or when grown as a low hedge
With its spiny stems, it can be a useful plant for those areas that you want to discourage unwanted visitors

What you need to know:
Plant Type: Fully Hardy Deciduous Shrub that drops its leaves in winter
Flowers: Pale yellow in Spring
Height after 4 years: 1m [3ft]
Width after 4 years: 1m [3ft]
Position: Full sun or part shade
Soil: Suits most soil types
Toxicity: Eating any part will cause mild stomach upset

Please note plants can take 3-7 days to deliver as we have to pick from our nursery and prepare for transport. Please remember this is a live product. Please make sure you're available to receive delivery or leave an alternative delivery message such as leave with neighbour during the checkout process.
Specification
Delivery & Returns
Other Products In This Category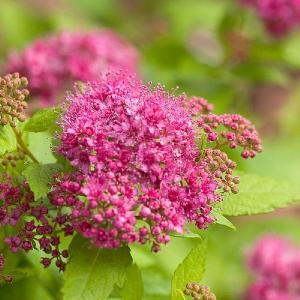 Spiraea 'Double Play Gold'
£11.99
Quick View >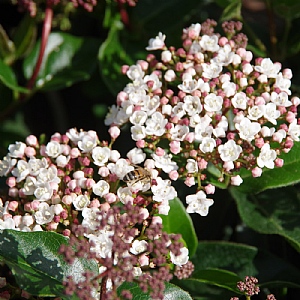 Viburnum tinus 'Lisarose'
£11.99
Quick View >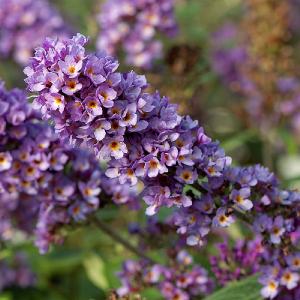 Buddleja 'Blue Chip Junior'
£11.99
Quick View >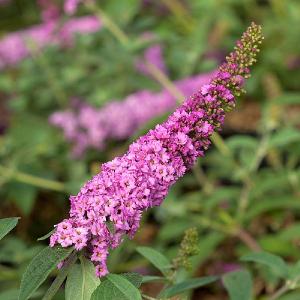 Buddleja 'Pink Microchip'
£11.99
Quick View >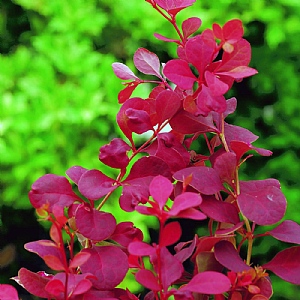 Berberis thunbergii 'Orange Rocket'
£11.99
Quick View >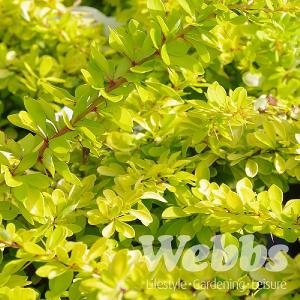 Berberis thunbergii 'Glowing Embers'
£12.99
Quick View >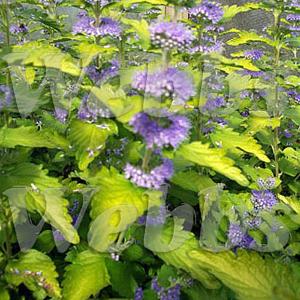 Caryopteris x clandonensis 'Hint of Gold'
£10.99
Quick View >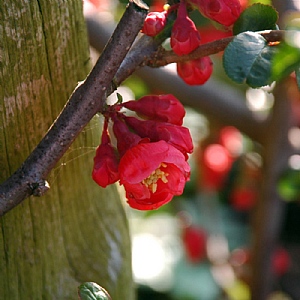 Chaenomeles x superba 'Crimson & Gold'
£12.99
Quick View >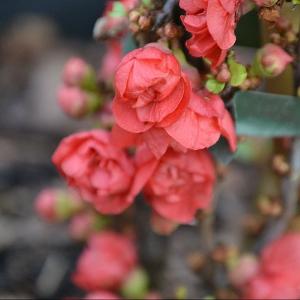 Chaenomeles 'Red Joy'
£12.99
Quick View >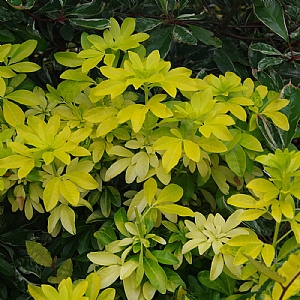 Choisya ternata Sundance
£12.99
Quick View >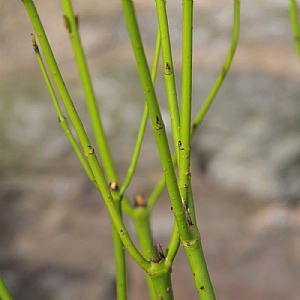 Cornus stolonifera 'Flaviramea'
£10.49
Quick View >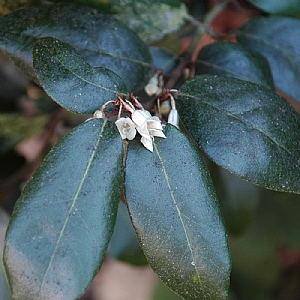 Elaeagnus ebbingei
£11.99
Quick View >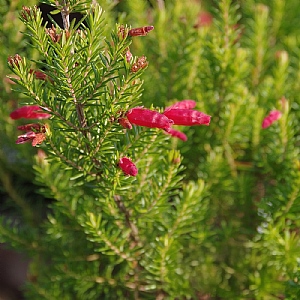 Erica 'Winter Fire'
£12.99
Quick View >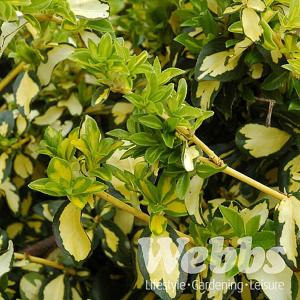 Euonymus fortunei 'Blondy'
£9.99
Quick View >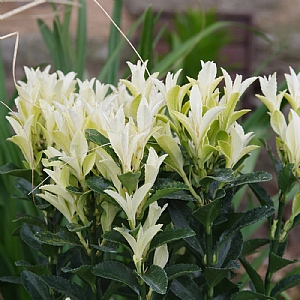 Euonymus japonicus 'Paloma Blanca'
£12.99
Quick View >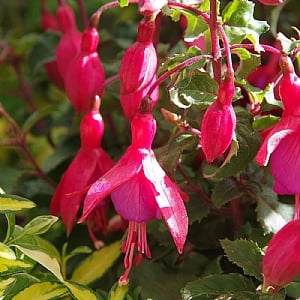 Fuchsia 'Beacon'
£9.99
Quick View >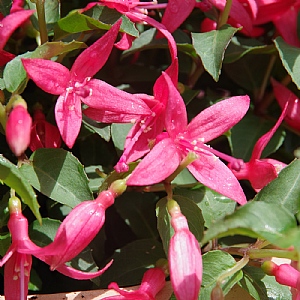 Fuchsia 'Chilli Red'
£9.99
Quick View >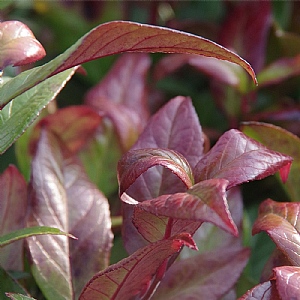 Leucothoe axillaris 'Zeblid'
£9.99
Quick View >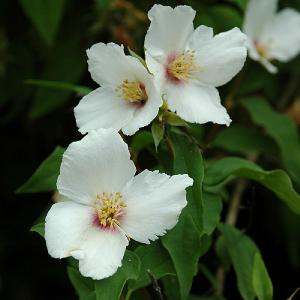 Philadelphus 'Belle Etoile'
£11.99
Quick View >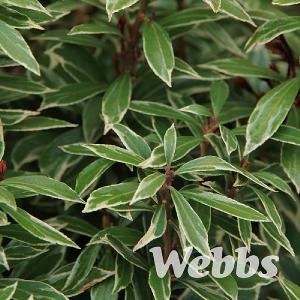 Pieris japonica 'Little Goldy'
£12.99
Quick View >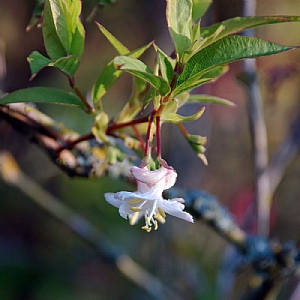 Lonicera purpusii 'Winter Beauty'
£11.99
Quick View >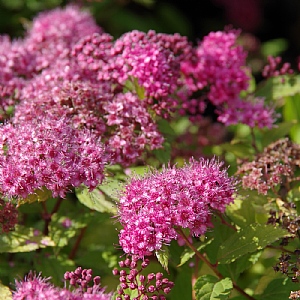 Spiraea 'Magic Carpet'
£9.99
Quick View >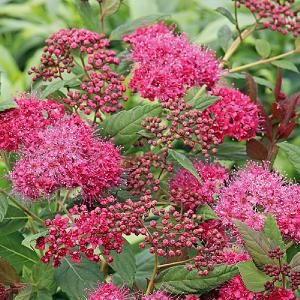 Spiraea 'Plumtastic'
£9.99
Quick View >
Be the first to write a review
Feel free to leave a review of this product, good or bad it helps other customers with their buying decision