Berberis thunbergii 'Golden Tower'
Berberis thunbergii 'Golden Tower' is a slow growing yellow leaved berberis with a columnar habit
Read more
Details
Why we love it:
Berberis thunbergii 'Golden Tower' is a dwarf berberis with a columnar habit and shoots which grow vertically
Its bright yellow leaves turn orange in autumn and it has white flowers
It's a fairly slow growing berberis, making a good hedging plant
What you need to know:
1 x Berberis thunbergii 'Golden Tower'
Plant Type: Hardy deciduous shrub
Height: 60cm
Width: 60cm
Caring for your plant:
Position: Full sun or partial shade in all soil types.
Grow in borders or as a hedge
Please remember this is a live product. Please make sure you're available to receive delivery or leave an alternative delivery message such as "leave with neighbour" during the checkout process
Specification
Delivery & Returns
You May Also Be Interested in....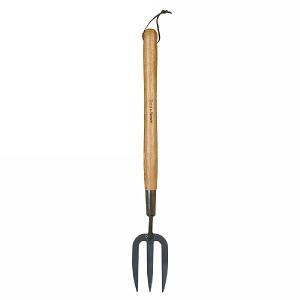 Kent & Stowe Carbon Steel Border Hand Fork
£9.99
Quick View >
Other Products In This Category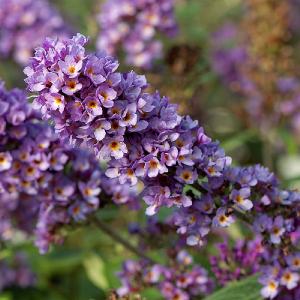 Buddleja 'Blue Chip Junior'
£11.99
Quick View >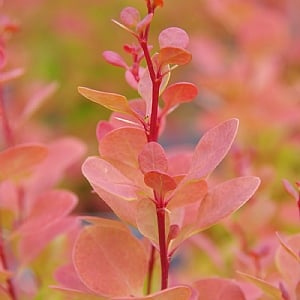 Berberis thunbergii 'Venice'
£10.99
Quick View >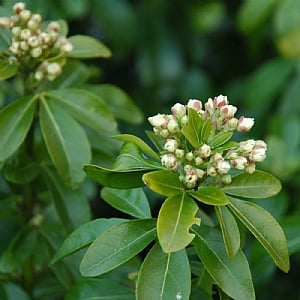 Choisya ternata
£11.99
Quick View >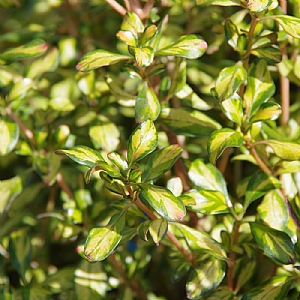 3 for £12
Coprosma 'Lemon N Lime'
£4.99
Quick View >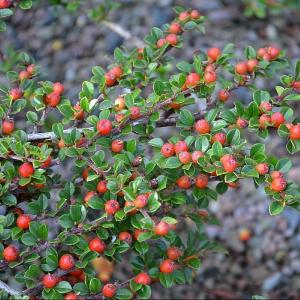 Cotoneaster horizontalis
£10.99
Quick View >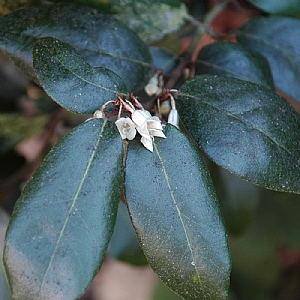 Elaeagnus ebbingei
£11.99
Quick View >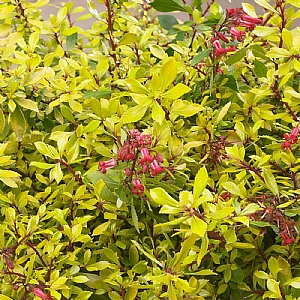 3 for £12
Escallonia 'Golden Carpet'
£4.99
Quick View >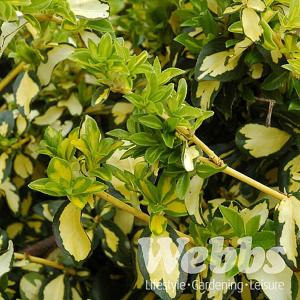 Euonymus fortunei 'Blondy'
£9.99
Quick View >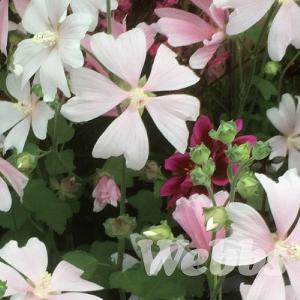 Lavatera 'Duet'
£8.99
Quick View >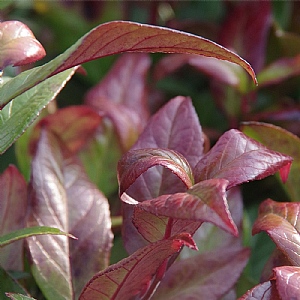 Leucothoe axillaris 'Zeblid'
£11.99
Quick View >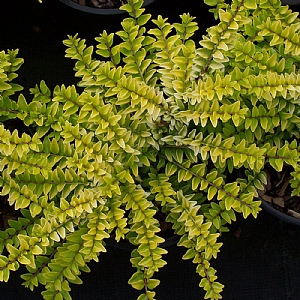 3 for £12
Lonicera nitida 'Golden Glow'
£4.99
Quick View >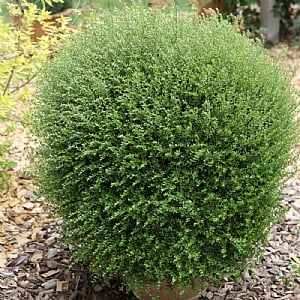 3 for £12
Lonicera nitida 'Scoop'
£4.99
Quick View >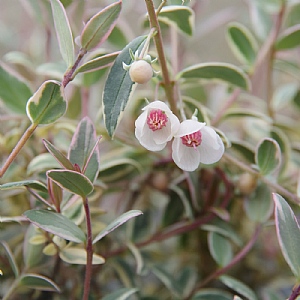 3 for £12
Myrtus ugni 'Flambeau'
£4.99
Quick View >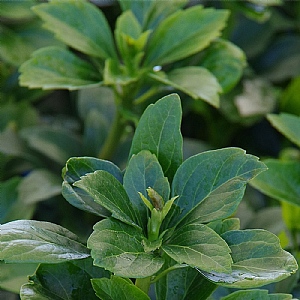 Pachysandra terminalis
£9.49
Quick View >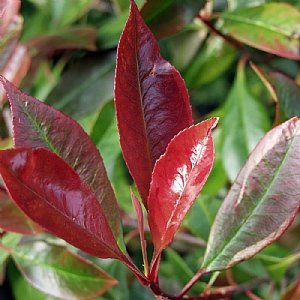 Photinia x fraseri 'Red Robin'
£11.99
Quick View >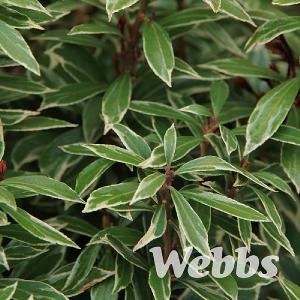 Pieris japonica 'Little Goldy'
£11.99
Quick View >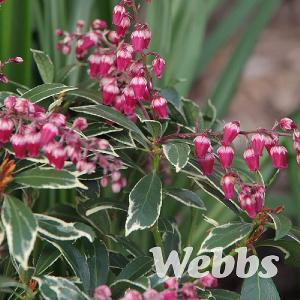 Pieris japonica 'Polar Passion'
£10.99
Quick View >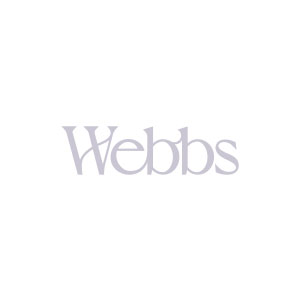 Prunus laurocerasus 'Rotundifolia'
£9.99
Quick View >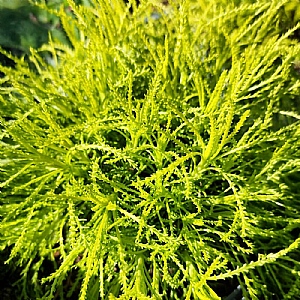 3 for £12
Santolina rosmarinifolia 'Lemon Fizz'
£4.99
Quick View >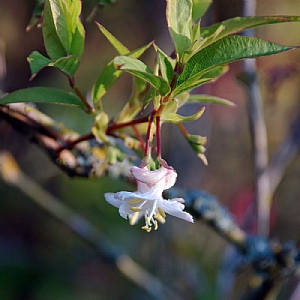 Lonicera purpusii 'Winter Beauty'
£11.99
Quick View >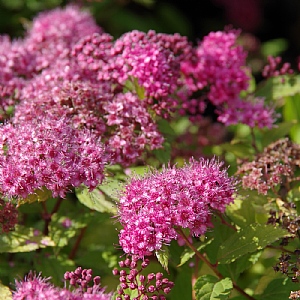 Spiraea 'Magic Carpet'
£9.99
Quick View >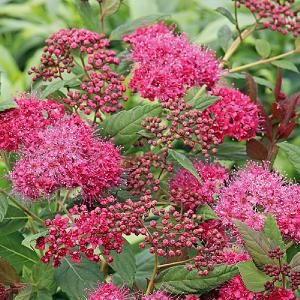 Spiraea 'Plumtastic'
£9.99
Quick View >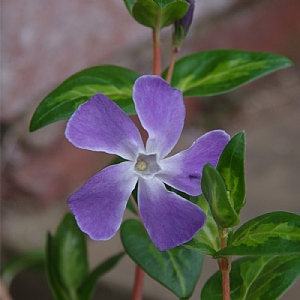 Vinca major 'Maculata'
£10.99
Quick View >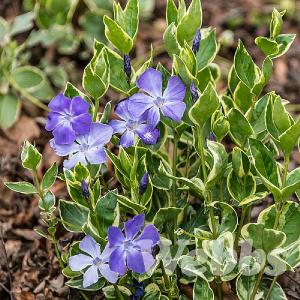 3 for £12
Vinca minor 'Argenteovariegata'
£4.99
Quick View >
Be the first to write a review
Feel free to leave a review of this product, good or bad it helps other customers with their buying decision