biOrb LIFE 30 Aquarium with MCR LED
Enjoy an underwater scene as a work of art with the clear framed biOrb LIFE 30 Aquarium with MCR LED. Full spectrum coloured lighting and daylight cycles at the touch of a button
Read more
Details
Why we love it:
Frame an underwater moving image perfectly with the biOrb LIFE 30 Aquarium with MCR LED
This small, high performance complete aquarium contains everything you need to set up your aquarium and enjoy the beauty of keeping a few fish
With a modern, aesthetically pleasing design with rounded edges, the LIFE 30 has a clear frame which enables you to place the aquarium on a desk or in a prominent place to be admired as a work of art
Like all biOrb aquariums, the LIFE 30 uses air driven filtration and ceramic media with a surface area equivalent to the size of a football pitch to provide biological filtration. Any excess waste is collected and held in the filter cartridge at the base of the biOrb
Every four weeks, simply replace the filter cartridge and change a third of the water
Suitable for keeping a few fish, this compact aquarium is ideal for smaller spaces and for placing on a desk
Its innovative Multi Coloured Remote Controlled LED lighting allows you to enjoy the full spectrum of colour and choose 16 different colour looks
4 natural light cycles using cutting edge technology means that you can replicate natural cycles of daylight to enhance the health and development of your fish. 8, 10 and 12 hour daylight modules can be chosen
You can leave the lighting to run on its own 24/7, enabling you to leave your aquarium even for holidays, or when work commitments keep you from home without disturbing the conditions that your fish are used to
The aquarium is made from acrylic which is 10 times stronger than glass, and it features a clear frame
This biOrb aquarium also comes equipped with 12v transformer, air pump, 900g of ceramic media, an air stone, filter cartridge, water conditioner, beneficial bacteria liquid and sample fish food together with clear instructions to guarantee a quick and easy set up
Easy cleaning and care is assured with this complete aquarium set too
What you need to know:
1 x biOrb LIFE 30 Aquarium with MCR LED
Size: 30 Litres
Finish: Clear
Dimensions: L40cm, W23cm H42cm
Weight: 9kg
Made from acrylic
Unique filtration process with filter at the bottom of the aquarium
Multi Coloured Remote Controlled LED lighting with full colour spectrum and natural light cycle
12v Transformer
900g Ceramic Media
Air Stone
Filter Cartridge
12v Air Pump
Water Conditioner and Beneficial Bacteria
Sample Fish Food
Light and pump are low voltage and backed by a 12 month guarantee
To maintain your aquarium all you need to do is simply replace the filter cartridge every four weeks and change a third of the water
Specification
Delivery & Returns
You May Also Be Interested in....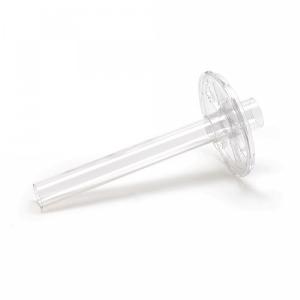 biOrb Bubble Tube for LIFE 30 Aquarium
£7.49
Quick View >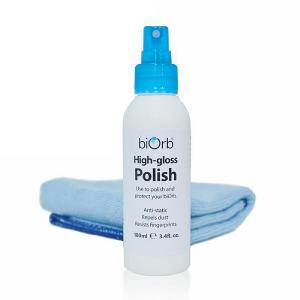 biOrb High Gloss Polish & Micro Fibre Finishing Cloth
£12.49
Quick View >
Other Products In This Category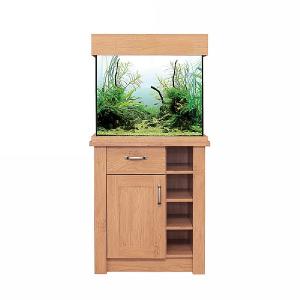 Aqua One Oak Style 110 Aqaurium & Cabinet - Oak Effect
£327.99
Quick View >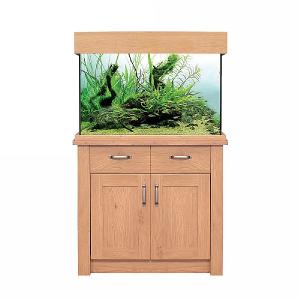 Aqua One Oak Style 145 Aquarium & Cabinet - Oak Effect
£437.99
Quick View >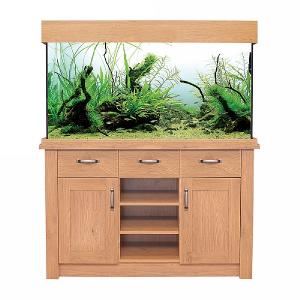 Aqua One Oak Style 230 Aquarium & Cabinet - Oak Effect
£544.99
Quick View >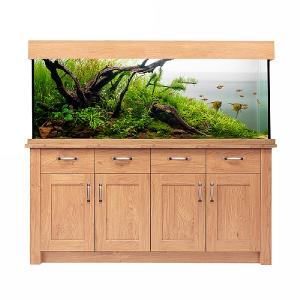 Aqua One Oak Style 300 Aquarium & Cabinet - Oak Effect
£789.99
Quick View >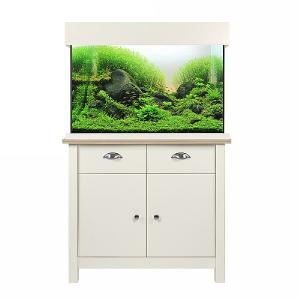 Aqua One Oak Style 145 Aquarium & Cabinet - Soft White
£437.99
Quick View >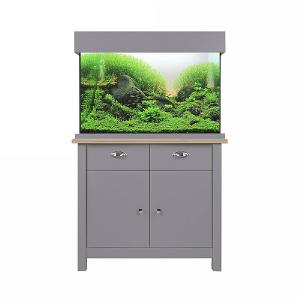 Aqua One Oak Style 145 Aquarium & Cabinet - Flint Grey
£437.99
Quick View >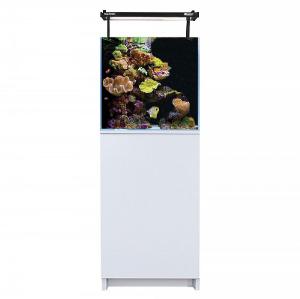 MiniReef 90 Marine Aquarium & White Cabinet
£524.99
Quick View >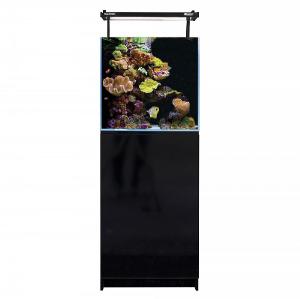 MiniReef 90 Marine Aquarium & Black Cabinet
£524.99
Quick View >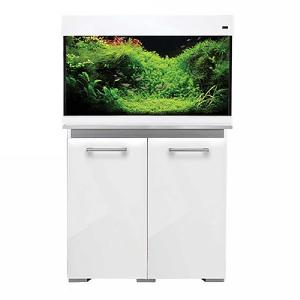 AquaVogue 135 Aquarium & Cabinet - White Gloss
£336.99
Quick View >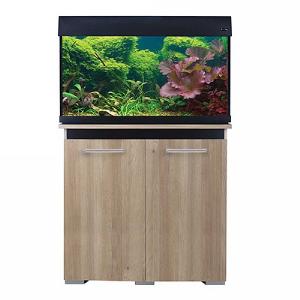 AquaVogue 135 Aquarium & Cabinet - Nash Oak
£336.99
Quick View >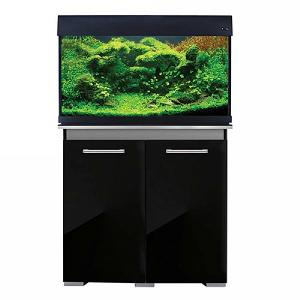 AquaVogue 135 Aquarium & Cabinet - Black Gloss
£336.99
Quick View >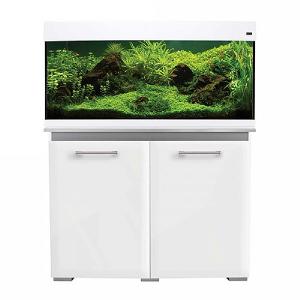 AquaVogue 170 Aquarium & Cabinet - White Gloss
£394.99
Quick View >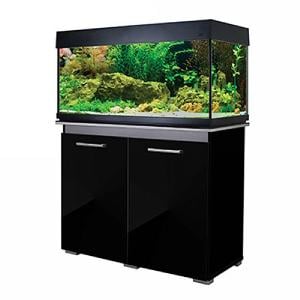 AquaVogue 170 Aquarium & Cabinet - Black Gloss
£394.99
Quick View >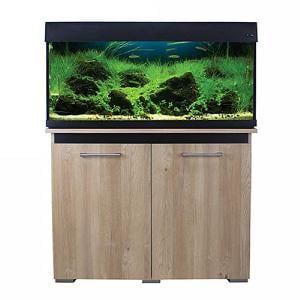 AquaVogue 170 Aquarium & Cabinet - Nash Oak
£394.99
Quick View >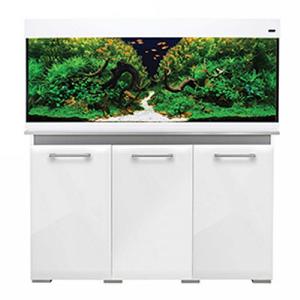 AquaVogue 245 Aquarium & Cabinet - White Gloss
£494.99
Quick View >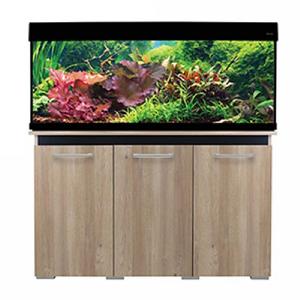 AquaVogue 245 Aquarium & Cabinet - Nash Oak
£494.99
Quick View >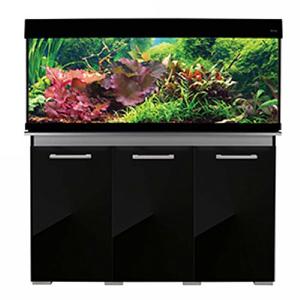 AquaVogue 245 Aquarium & Cabinet - Black Gloss
£494.99
Quick View >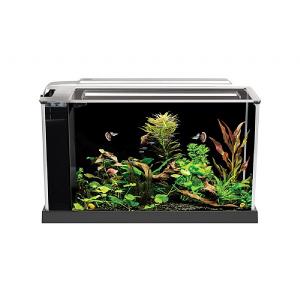 Fluval Spec 19 Aquarium
£76.99
Quick View >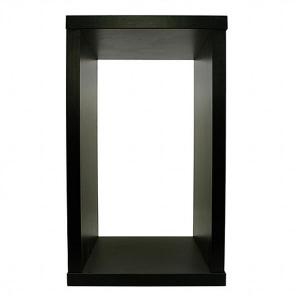 Fluval Edge Nano Aquarium Stand - Gloss Black
£49.99
Quick View >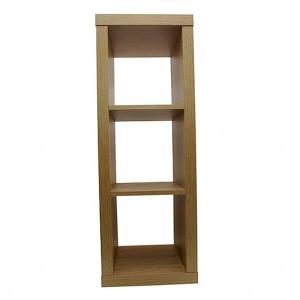 Aquarium Nano Stand Oak Effect With Shelves
£62.99
Quick View >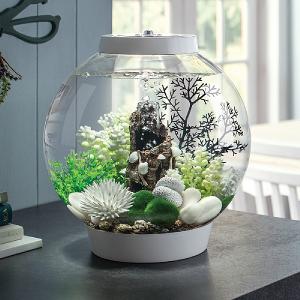 biOrb CLASSIC 15 Aquarium with MCR LED
£109.99
Quick View >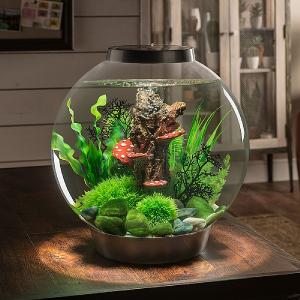 biOrb CLASSIC 30 Aquarium with MCR LED
£129.99
Quick View >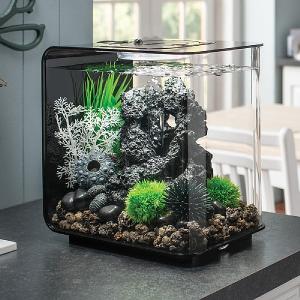 biOrb FLOW 30 Aquarium with MCR LED
£174.99
Quick View >
Be the first to write a review
Feel free to leave a review of this product, good or bad it helps other customers with their buying decision