biOrb Water Level Guide & Feed Hole Plug
biOrb Water Level Guide & Feed Hole Plug is a handy 3 in 1 tool for use in all BiOrb aquariums
Read more
Details
Why we love it:
The biOrb Water Level Guide & Feed Hole Plug is a handy little 3 in 1 device for all biOrb aquariums
The plug has been designed to slide into the feed hole at the top of a BiOrb tank and act as a seal. This keeps the hole free from dust, dirt and water
At its base is a tiny spoon head designed to be able to hold a small amount of food. This can then be placed safely and directly in the tank and prevents the food from sticking to the sides of the aquarium, blocking up the plug rim or going over the sides
Finally, it acts as a water level guide for all BiOrb tanks. The tail of the plug has been moulded with 2 distinctive levels on it to indicate how far to fill up the tank for various BiOrb tanks
What you need to know:
1 x biOrb Water Level Guide & Feed Hole Plug
3 in 1 Tool
Seals Feeding hole in BiOrb tank lids
Acts as an easy to use feeding spoon, directly depositing the food into the water
Indicates the correct water levels in biOrb aquariums
For use in all biOrb aquariums
Specification
Delivery & Returns
You May Also Be Interested in....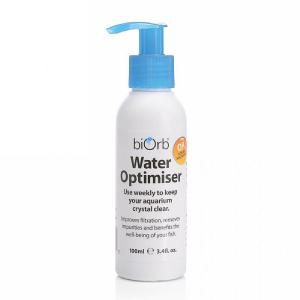 biOrb Water Optimiser
£10.49
Quick View >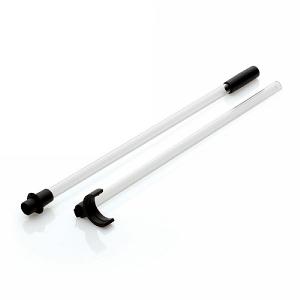 biOrb Bubble Tube Cleaner
£7.19
Quick View >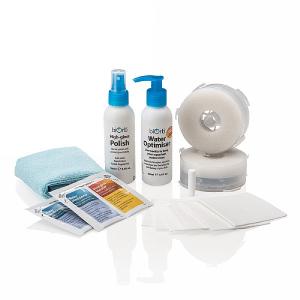 biOrb Maintenance Kit
£32.99
Quick View >
Other Products In This Category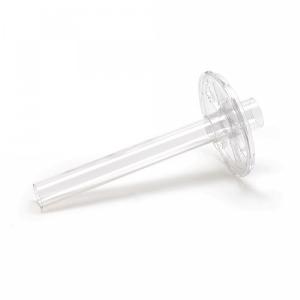 biOrb Bubble Tube for LIFE 30 Aquarium
£7.49
Quick View >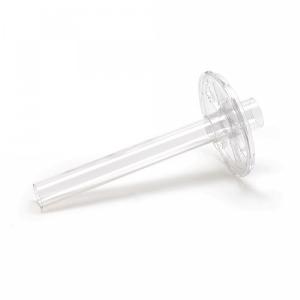 biOrb Bubble Tube for LIFE 60 Aquarium
£10.69
Quick View >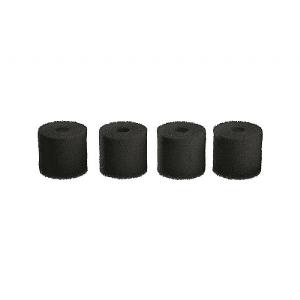 Oase BioMaster Set of 4 Carbon Pre-Filter Foam
£15.49
Quick View >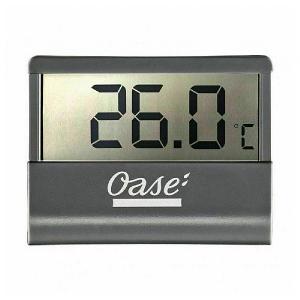 Oase Digital Thermometer
£13.99
Quick View >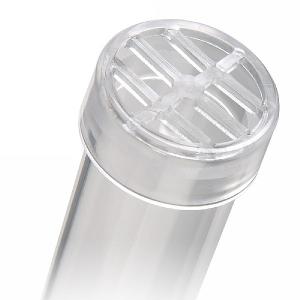 biOrb Bubble Tube Guard
£3.59
Quick View >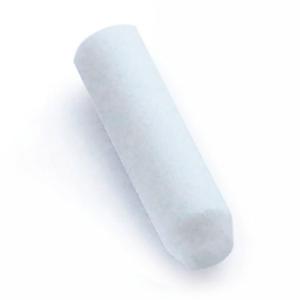 biOrb Air Stone
£1.99
Quick View >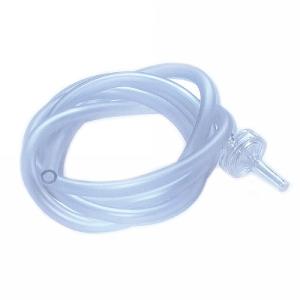 biOrb One Way Non Return Valve with Airline
£4.59
Quick View >
biOrb Ceramic Media
£9.69
Quick View >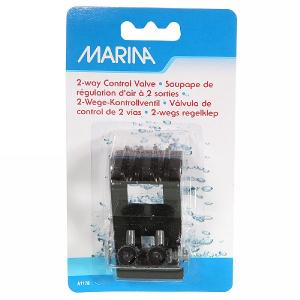 Marina ULTRA Plastic 2-Way Ganged Valve
£3.49
Quick View >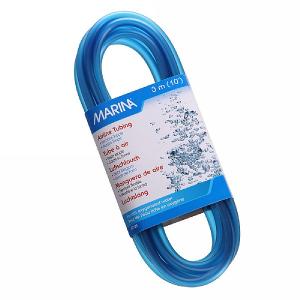 Marina Airline Tubing 3m Blue
£2.99
Quick View >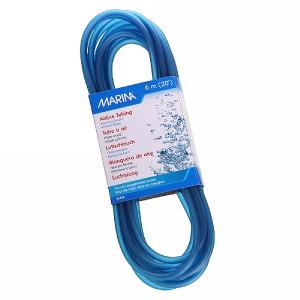 Marina Airline Tubing 6m Blue
£5.79
Quick View >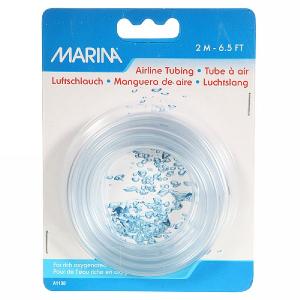 Marina Airline Tubing 2m x 5mm
£2.79
Quick View >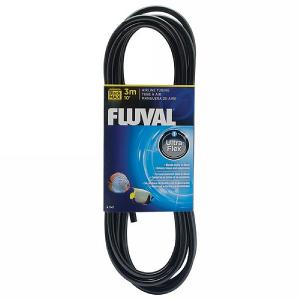 Fluval Airline Tubing 3m Gloss Black
£3.49
Quick View >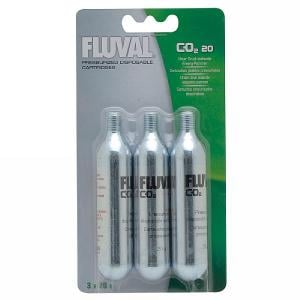 Fluval Pressurized Disposable CO2 Cartridges 20g (3pcs)
£16.49
Quick View >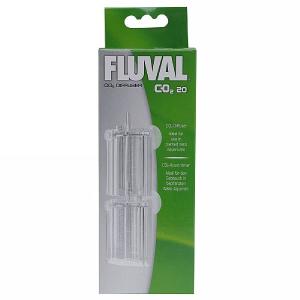 Fluval CO2 Diffuser 20g
£6.99
Quick View >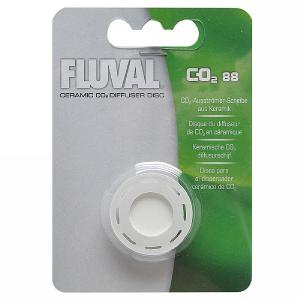 Fluval CO2 Ceramic Diffuser Disc 88g
£3.99
Quick View >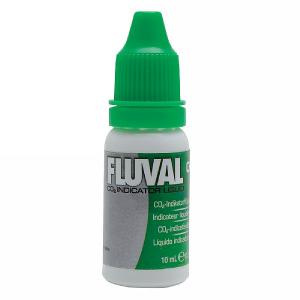 Fluval CO2 Indicator Liquid Refill
£4.99
Quick View >
Be the first to write a review
Feel free to leave a review of this product, good or bad it helps other customers with their buying decision