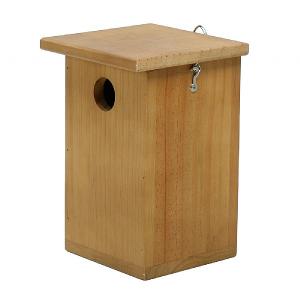 Henry Bell Nest Box
£4.99

was £5.99
Quick View >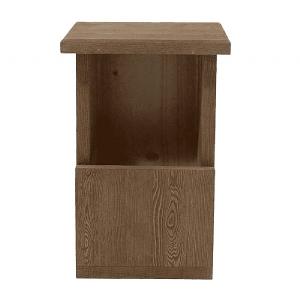 Henry Bell Open Nesting Box
£4.99

was £5.99
Quick View >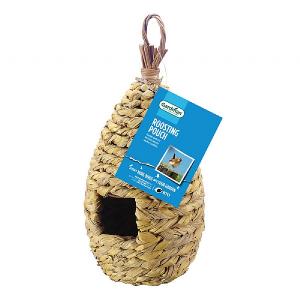 Roosting Pouch
£4.99
Quick View >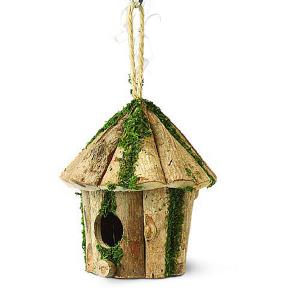 Tom Chambers Round Log Hut Bird House
£6.99
Quick View >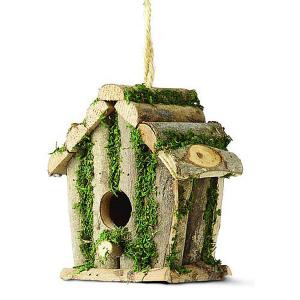 Tom Chambers Square Log Hut Bird House
£6.99
Quick View >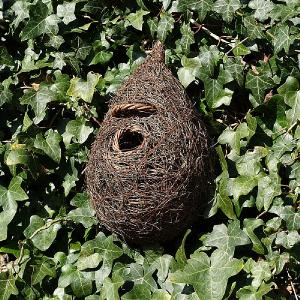 Wildlife World Giant Roost Pocket Small Bird Nester
£7.99

was £9.99
Quick View >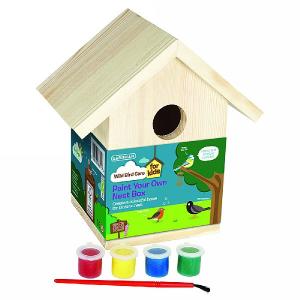 Paint Your Own Nest Box
£9.99
Quick View >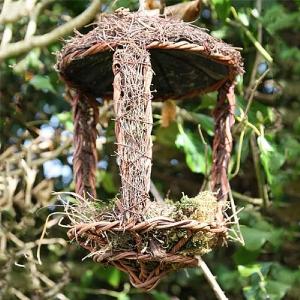 Simon King Open Nest Buddy
£9.99
Quick View >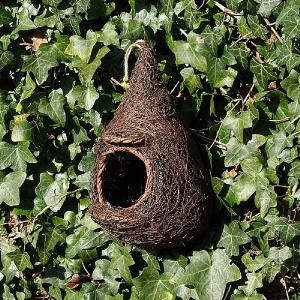 Wildlife World Giant Roost Pocket Robin Nester
£9.99
Quick View >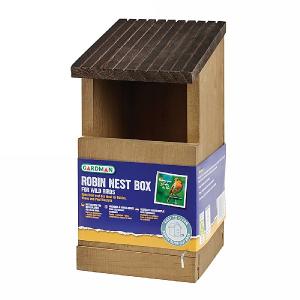 Gardman Robin Nest Box
£10.99
Quick View >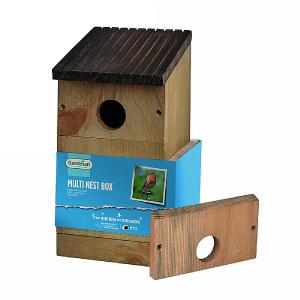 Gardman Multi-Nest Box A04381
£11.99
Quick View >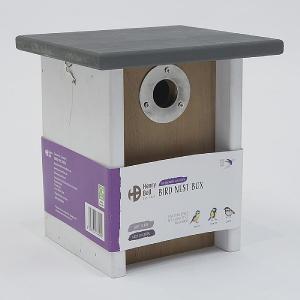 Henry Bell Elegance Nest Box
£11.99

was £14.99
Quick View >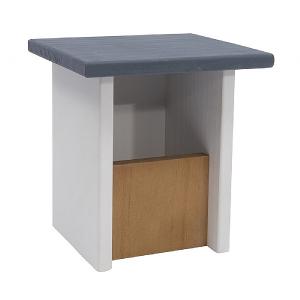 Henry Bell Elegance Open Front Nest Box
£11.99

was £14.99
Quick View >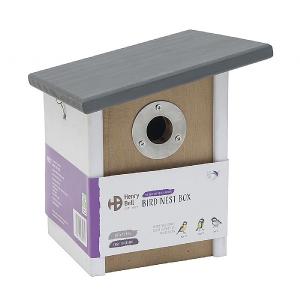 Henry Bell Elegance Sloping Roof Nest Box
£11.99

was £14.99
Quick View >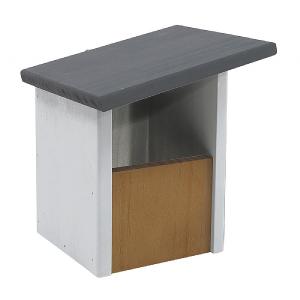 Henry Bell Elegance Sloping Roof Open Front Nest Box
£11.99

was £14.99
Quick View >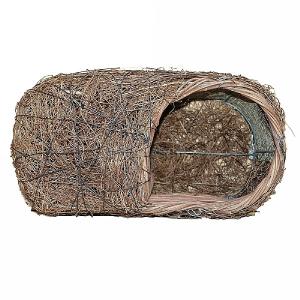 Simon King Brushwood Robin Nester
£11.99
Quick View >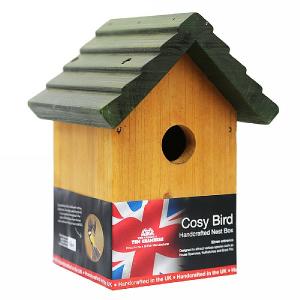 Tom Chambers Cosy Bird Wooden Bird Box
£11.99
Quick View >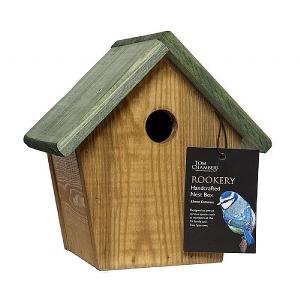 Tom Chambers Rookery Bird Nest Box (FSC)
£12.99
Quick View >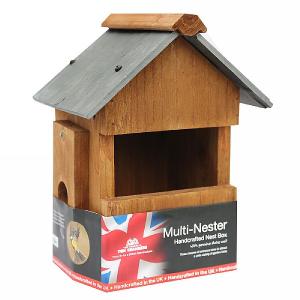 Slate Roof Multi - Nester Bird Box
£15.99
Quick View >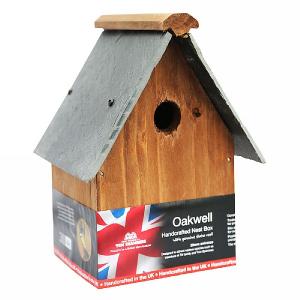 Tom Chambers Oakwell Nest Box (FSC)
£15.99
Quick View >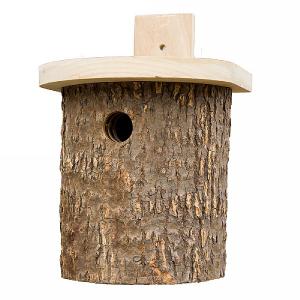 Wildlife World Natural Log Tit Nesting Box
£17.99
Quick View >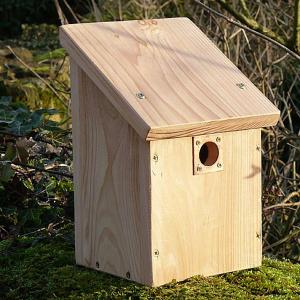 Camera Ready Nestbox
£29.99

was £39.99
Quick View >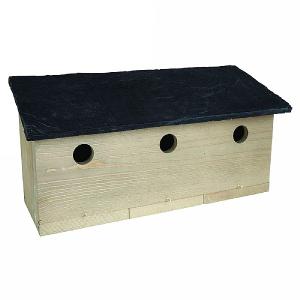 Ernest Charles Norfolk Sparrow Nest Box
£39.99
Quick View >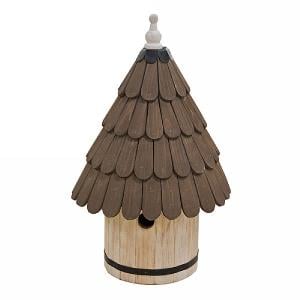 Wildlife World Dovecote Nestbox
£43.99
Quick View >
Nesting Boxes
Our bird nesting boxes will help to encourage many types of birds into your garden giving then a safe place nest and bring up their young . Call Us on 01527 860000
Wonderfully situated in Wychbold near Droitwich, West Hagley near Stourbridge and also in Cheltenham, Webbs is a family business committed to providing the very best for your garden and home. We have everything for the dedicated and occasional gardener alike, as well as providing great places to visit for a great cup of coffee and much more.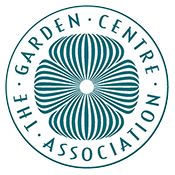 Back to top