Wildlife & Birdcare Gifts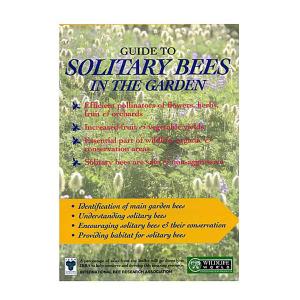 Guide Solitary Bees in the Garden
£2.29
Quick View >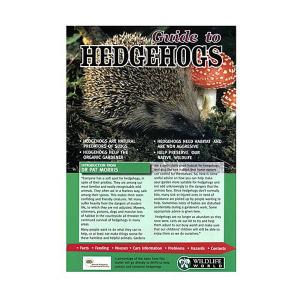 Guide To Hedgehogs
£2.29
Quick View >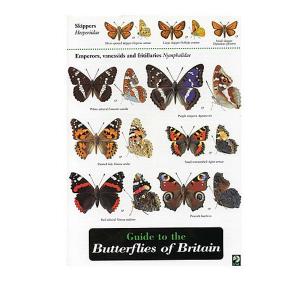 Field Guide Butterflies of Britain
£5.99
Quick View >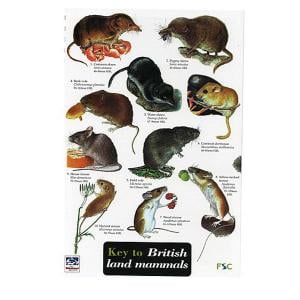 Field Guide to British Land Mammals
£5.99
Quick View >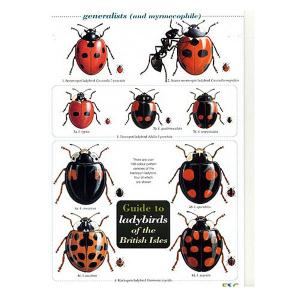 Field Guide to Ladybirds
£5.99
Quick View >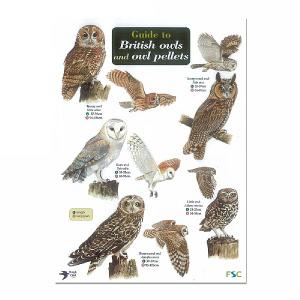 Wildlife World Field Guide to British Owls & Owl Pellets
£7.29
Quick View >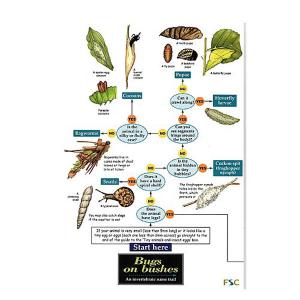 Field Guide to Bugs on Bushes
£7.49
Quick View >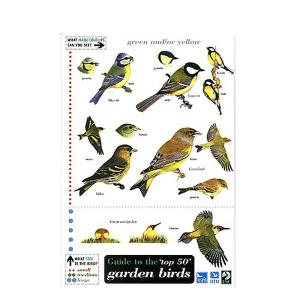 Field Guide to Garden Birds
£7.99
Quick View >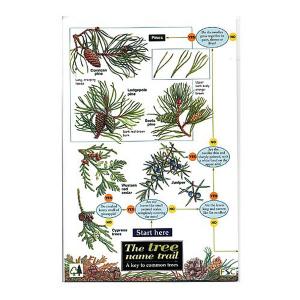 Field Guide to the Tree Name Trail
£8.99
Quick View >
Wildlife & Birdcare Gifts
Wildlife & Birdcare Gifts packages and books available a great way to help both young and old discover the joys of wildlife. Call Us on 01527 860000
Wonderfully situated in Wychbold near Droitwich, West Hagley near Stourbridge and also in Cheltenham, Webbs is a family business committed to providing the very best for your garden and home. We have everything for the dedicated and occasional gardener alike, as well as providing great places to visit for a great cup of coffee and much more.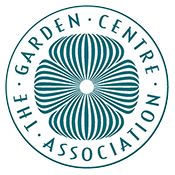 Back to top