Birthday Wishes Patio Rose - 3 Ltr Pot
With an amazing amount of blooms over a long season, Birthday Wishes Patio Rose is a lovely gift rose for a birthday
Read more
Details
Why we love it:
Looking for that perfect birthday gift which just goes on giving pleasure year after year? Birthday Wishes Patio Rose is the perfect answer
An excellent patio rose which bears an abundance of orange/ red semi double blooms from late spring until the first frosts
This long flowering rose has good disease resistance and is semi-evergreen with dark-green, glossy leaves
Patio roses are smaller roses and often bred for their ability to survive in pots or containers. However they may also be planted out in the garden, and their compact sizes are useful where space is limited

What you need to know:
1 x Birthday Wishes Patio Rose - 3 Ltr Pot
Height: 50cm
Spread: 35cm
Colour: Orange / red semi double blooms
Light fragrance
Specification
Delivery & Returns
You May Also Be Interested in....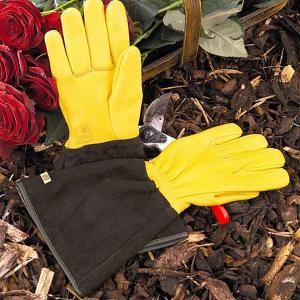 Gold Leaf Ladies Tough Touch Gloves
£26.99
Quick View >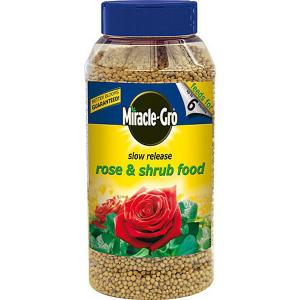 2 for £12
Miracle-Gro Slow Release Rose Food Jar 1kg
£6.99
Quick View >
Other Products In This Category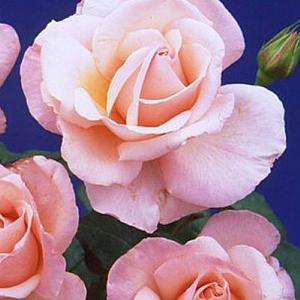 Happy Pearl Wedding Hybrid Tea Rose 3L
£12.99
Quick View >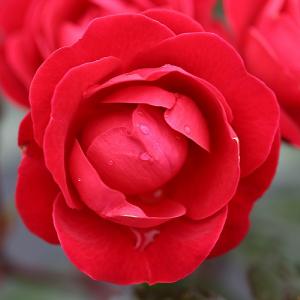 Precious Ruby Floribunda Rose 3L
£12.99
Quick View >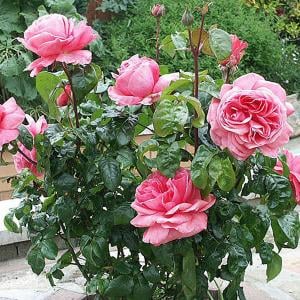 Special Anniversary Floribunda Rose - 3 Ltr Pot
£12.99
Quick View >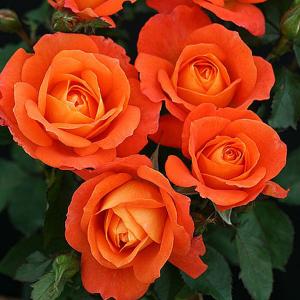 Super Trouper Floribunda Rose - 3 Ltr Pot
£12.99
Quick View >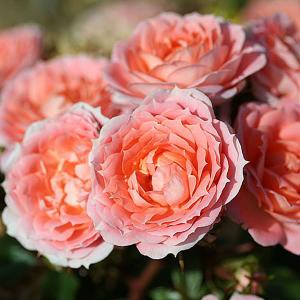 Flower Power Patio Rose - 3 Ltr Pot
£12.99
Quick View >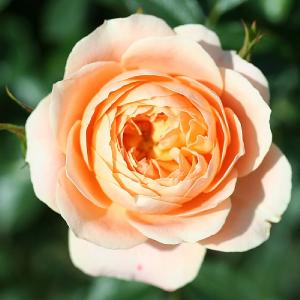 Sweet Deam Patio Rose 3L
£12.99
Quick View >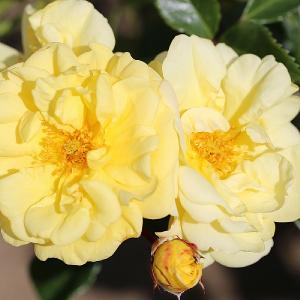 Golden Memories Floribunda Rose 3L
£12.99
Quick View >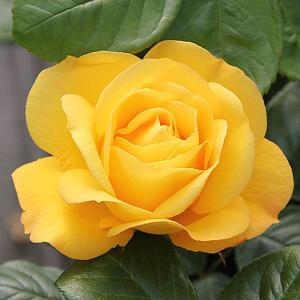 Arthur Bell Floribunda Rose - 3 Ltr Pot
£12.99
Quick View >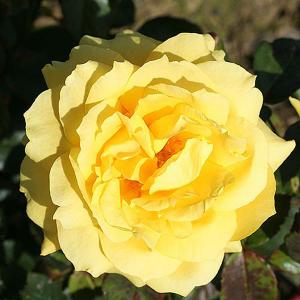 Chinatown Floribunda Rose - 3 Ltr Pot
£12.99
Quick View >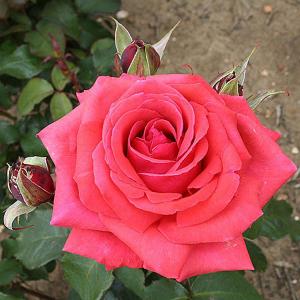 Fragrant Cloud Floribunda Rose - 3 Ltr Pot
£12.99
Quick View >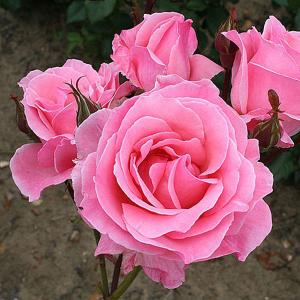 Queen Elizabeth Floribunda Rose - 3 Ltr Pot
£12.99
Quick View >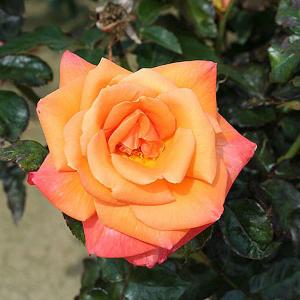 Mamma Mia Floribunda Rose - 3 Ltr Pot
£12.99
Quick View >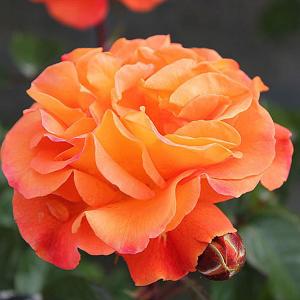 Precious Amber Floribunda Rose - 3 Ltr Pot
£12.99
Quick View >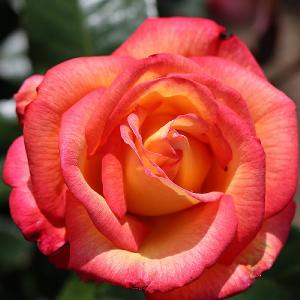 Sheila's Perfume Floribunda Rose 3L
£12.99
Quick View >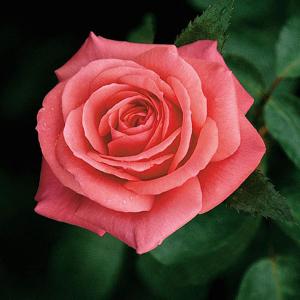 Showtime Floribunda Rose - 3 Ltr Pot
£12.99
Quick View >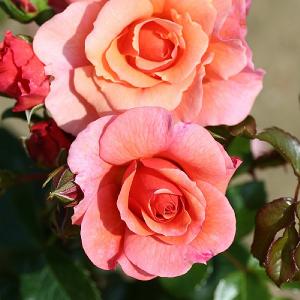 Summer Beauty Floribunda Rose 3L
£12.99
Quick View >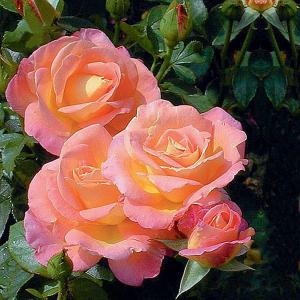 Inspiration Floribunda Rose - 3 Ltr Pot
£12.99
Quick View >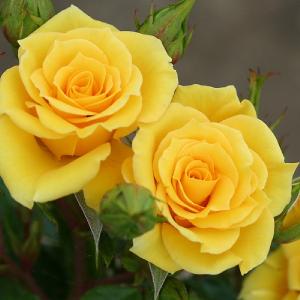 Flower Power Gold Patio Rose 3L
£12.99
Quick View >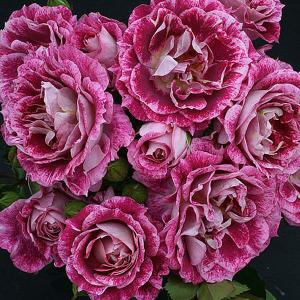 Let's Celebrate Floribunda Rose - 3 Ltr Pot
£12.99
Quick View >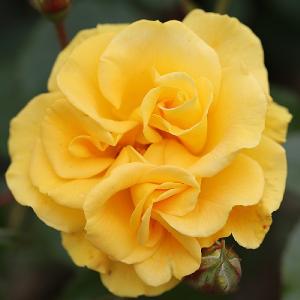 Precious Gold Floribunda Rose 3L
£12.99
Quick View >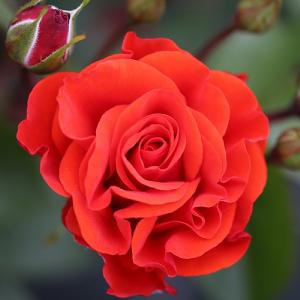 Precious Love Floribunda Rose 3L
£12.99
Quick View >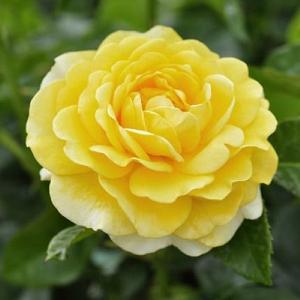 Happy Golden Wedding Floribunda Rose 3L
£12.99
Quick View >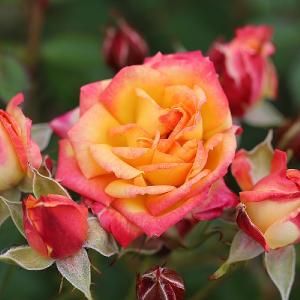 Little Sunset Patio Rose 3L
£12.99
Quick View >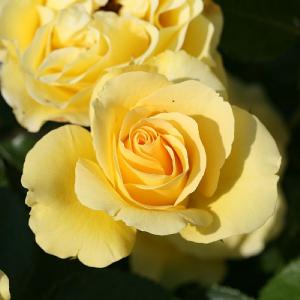 Anniversary Wishes Floribunda Rose 3L
£12.99
Quick View >
Be the first to write a review
Feel free to leave a review of this product, good or bad it helps other customers with their buying decision