Blagdon Pump Amphibious IQ 4500-9000 30-60W
Suitable for waterfalls and filters, the Amphibious IQ combines low maintenance with high performance, and using its digital motor technology consumes around thirty percent less energy.
Read more
Description
Why we love it:
Energy saving pond pump for filters and waterfalls.
Powerful, yet economical this low maintenance design pond pump is adjustable to suit any pond and season.
Motor Protection System - If the pump detects the motor is clogged or jammed the motor protection system will pause and display, 'motor jammed, clean impeller, clean rotor'. When the clogging has been removed the pump can safely restart.
Run Dry Protection System - If the pump detects is has run out of water, it will pause and display, 'water low, add water'. When water has been added the pump with safely restart.
Flexible Power Usage Control & Display - With the touch of a button the user can stop, start, increase or decrease power and flow, thereby allowing for optimum performance and maximum energy saving.
Soft Start - When the pump is turned on the flow will slowly increase to its pre-set position. This helps to reduce the wear on the pump whilst decreasing stress to the pipework and filters fitted to the system.
What you need to know:
1 x Blagdon Pump Amphibious IQ 4500-9000 30-60W
The Amphibious IQ can be placed anyway up whilst in the pond, its casing has equally distributed holes all the way around which ensures an even flow of water to the pump so should debris create a partial blockage the pump will continue to work.
The impeller also has clear housing making it easy to check for possible blockages or damage without having to undo it.
With a three year guarantee the Amphibious IQ pack contains a pump, controller, hose tails and a complete set of fittings.
Wattage: 30W - 60W Variable
Voltage: 230V
Voltage: 230VVoltage: 230V
Plug included: No - In the UK it is illegal for manufacturers to supply an indoor use 3-pin plug with a fixed outdoor product for safety reasons.
Max pumping height: 4.5m (149")
Please Note: We recommend that you consult the packaging instructions prior to use of this product.
Additional Information
Delivery & Returns
Other Products In This Category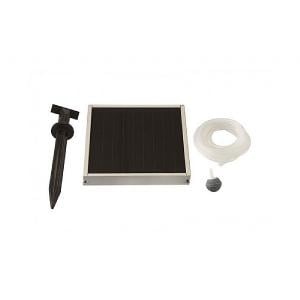 Pontec PondoSolar Air 150 Plus Pond Pump
£44.99
Quick View >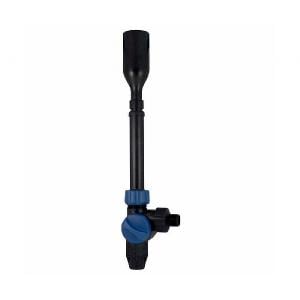 Oase Filtral Fountain Kit including T-Piece
£18.99
Quick View >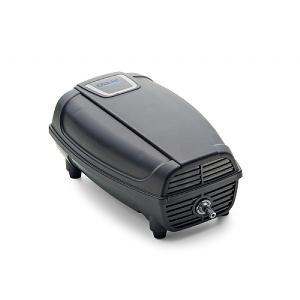 Oase AquaOxy 250 Pond Air Pump
£39.99
Quick View >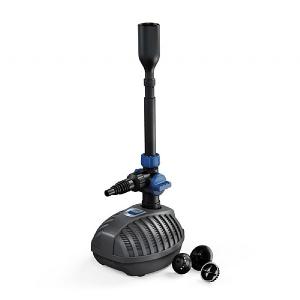 Oase Classic Aquarius 750 Fountain Set
£59.99
Quick View >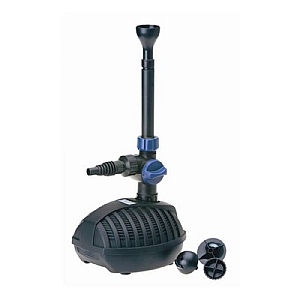 Oase Classic Aquarius 2000 E Fountain Set
£92.99
Quick View >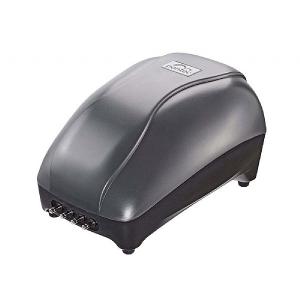 Pontec Pondoair Set 900 Pond Air Pump
£34.99
Quick View >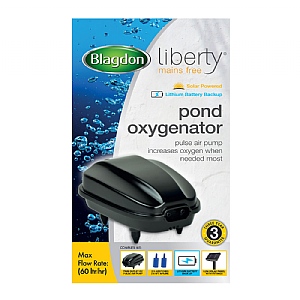 Blagdon Liberty Pulse Pond Oxygenator
£46.99
Quick View >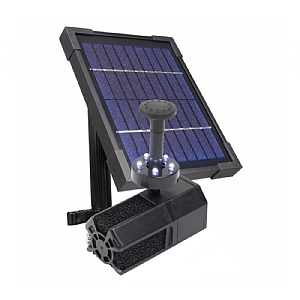 Blagdon Liberty Pump 200 & LED Kit
£69.99
Quick View >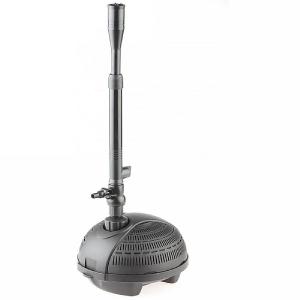 Pontec PondoVario 1500 Fountain Pump
£47.99
Quick View >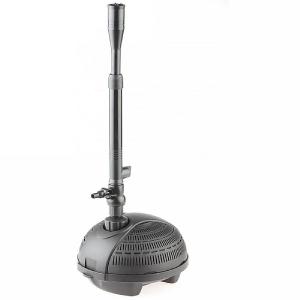 Pontec PondoVario 2500 Fountain Pump
£49.99
Quick View >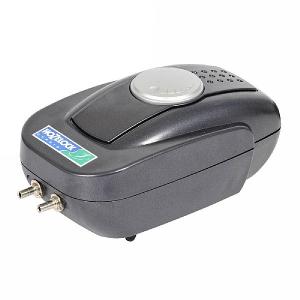 Hozelock Pond Air Pump 320
£42.99
Quick View >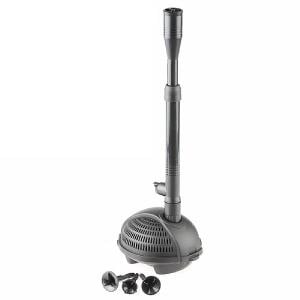 Pontec PondoVario 750 Fountain Pump
£27.99
Quick View >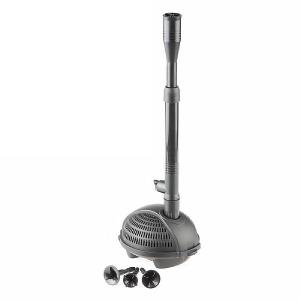 Pontec PondoVario 1000 Fountain Pump
£34.99
Quick View >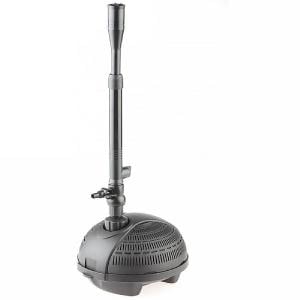 Pontec PondoVario 3500 Fountain Pump
£79.99
Quick View >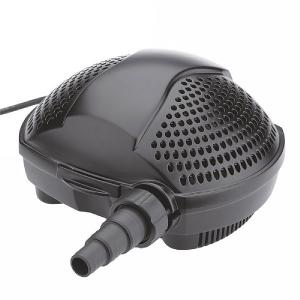 Pontec PondoMax Eco 1500 Pond Pump
£72.99
Quick View >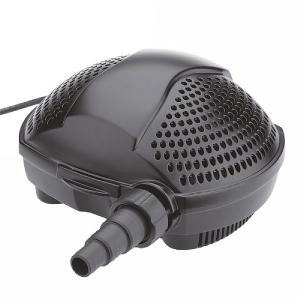 Pontec PondoMax Eco 2500 Pond Pump
£94.99
Quick View >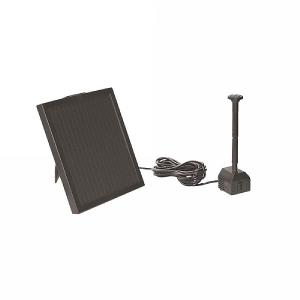 Pontec PondoSolar 150 Solar Fountain Set
£39.99
Quick View >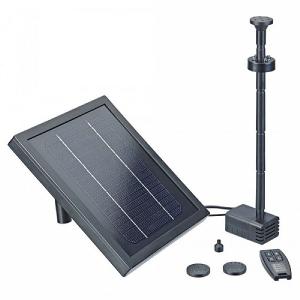 Pontec PondoSolar 250 Control Solar Fountain Set
£99.99
Quick View >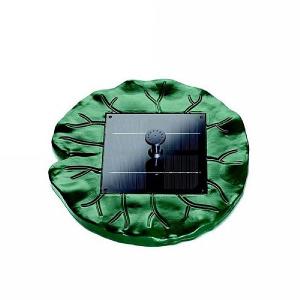 Pontec PondoSolar Lily Island Floating Solar Fountain
£49.99
Quick View >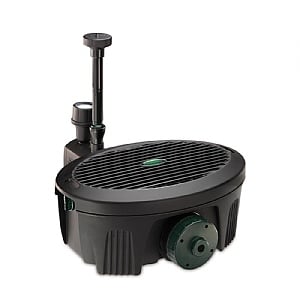 Blagdon Inpond 5in1 2000
£119.99
Quick View >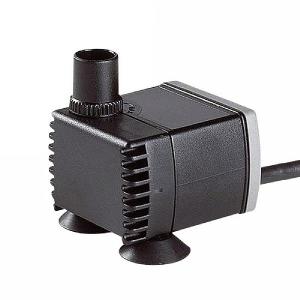 Pontec PondoCompact 300 Water Feature Pump
£29.99
Quick View >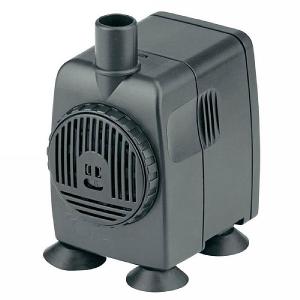 Pontec PondoCompact 600 Water Feature Pump
£39.99
Quick View >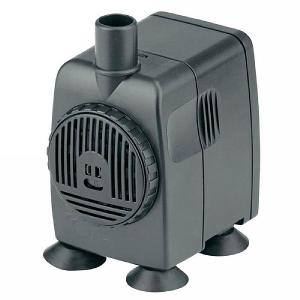 Pontec PondoCompact 800 Water Feature Pump
£44.99
Quick View >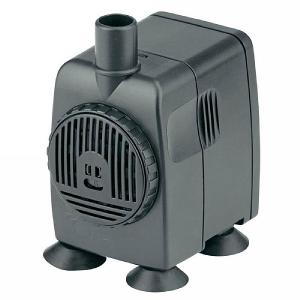 Pontec PondoCompact 1200 Water Feature Pump
£47.99
Quick View >
Be the first to write a review
Feel free to leave a review of this product, good or bad it helps other customers with their buying decision