Bob Martin Clear Home Flea Kill Powder 250g
Bob Martin Clear Home Flea Kill Powder 250g is an easy to use shake on, vac off powder for the control of fleas in the home environment
Read more
Details
Why we love it:
When treating your dog or cat for fleas, it's important to treat your home as well since 95% of fleas live in the home environment
Use Bob Martin Clear Home Flea Kill Powder to help kill both fleas and larvae in your home
Simply shake on and vacuum off
This easy to use flea powder also contains odour neutralisers to destroy sour pet odours rather than just masking them. It'll leave you with a fresh, flea free homeWhat you need to know:
1 x Bob Martin Clear Home Flea Kill Powder 250g
Helps to eliminate both fleas and their larvae
Odour neutraliser destroys sour pet odours
Sprinkle powder evenly over carpets and furnishings, particularly in your pet's favourite sleeping places.
Leave for 30 minutes or more before vacuuming.
Avoid sprinkling in wet areas
Use as part of a flea control programme by using spot-ons, collars, shampoos or powders on your pet for the most effective flea control
Specification
Delivery & Returns
Other Products In This Category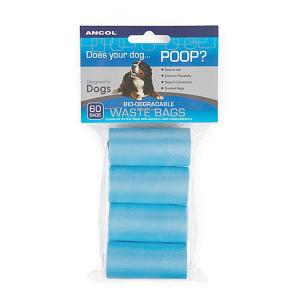 Bio-Degradable Refill Waste Bags (Pack of 60)
£3.29
Quick View >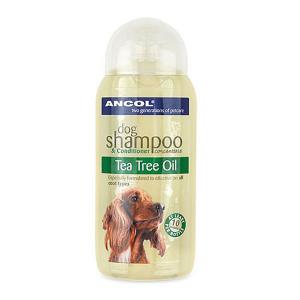 Tea Tree Dog Shampoo (200ml)
£3.79
Quick View >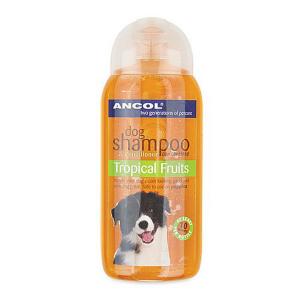 Tropical Fruits Dog Shampoo (200ml)
£3.89
Quick View >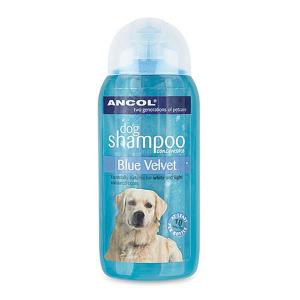 Blue Velvet Dog Shampoo (200ml)
£3.79
Quick View >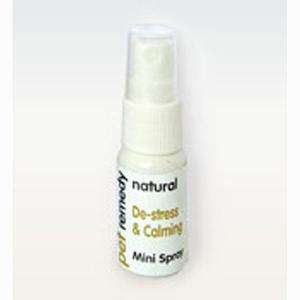 Pet Remedy Calming Spray 15ml
£5.99
Quick View >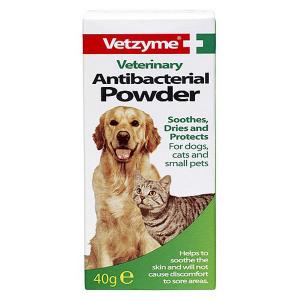 Vetzyme Antibacterial Powder 40g
£4.29
Quick View >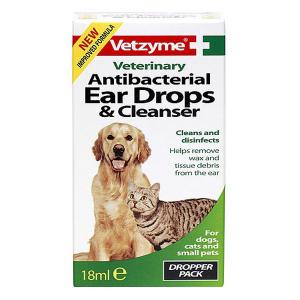 Vetzyme Antibacterial Ear Drops & Cleanser 18ml
£4.49
Quick View >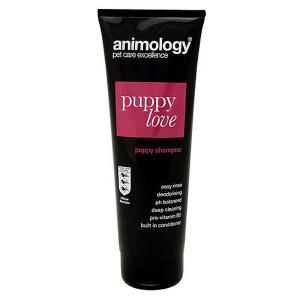 Animology Puppy Love Shampoo 250ml
£5.79
Quick View >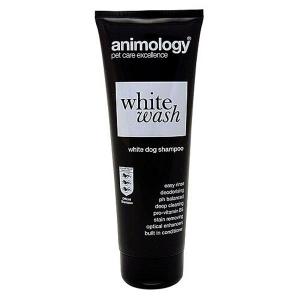 Animology White Wash Shampoo 250ml
£5.79
Quick View >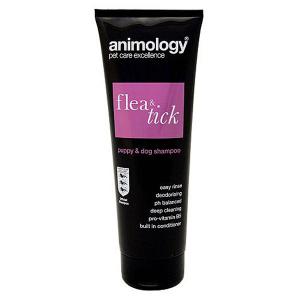 Animology Flea and Tick Shampoo 250ml
£5.79
Quick View >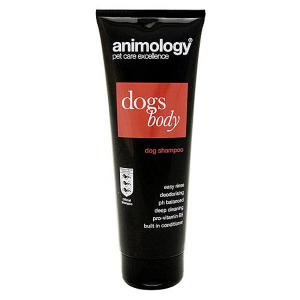 Animology Dogs Body Shampoo 250ml
£5.79
Quick View >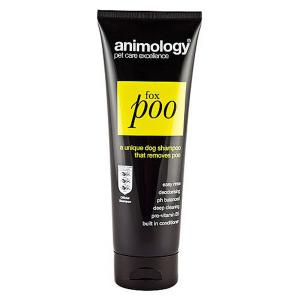 Animology Fox Poo Shampoo 250ml
£5.79
Quick View >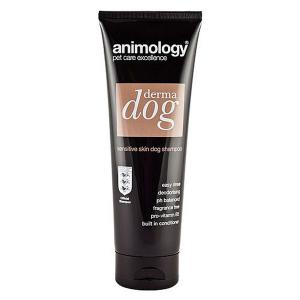 Animology Derma Dog Shampoo 250ml
£5.79
Quick View >
Animology Top Dog Conditioner 250ml
£5.79
Quick View >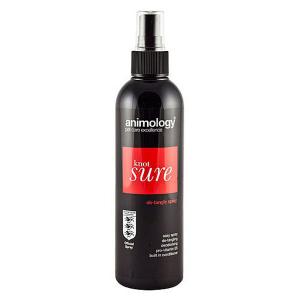 Animology Knot Sure Spray 250ml
£5.79
Quick View >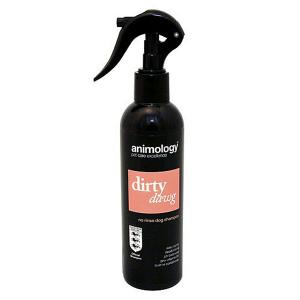 Animology Dirty Dawg No Rinse Shampoo 250ml
£5.79
Quick View >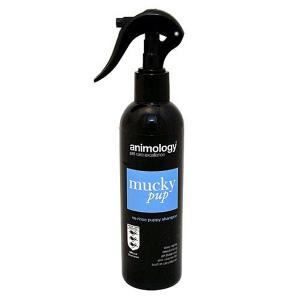 Animology Mucky Pup No Rinse Shampoo 250ml
£5.79
Quick View >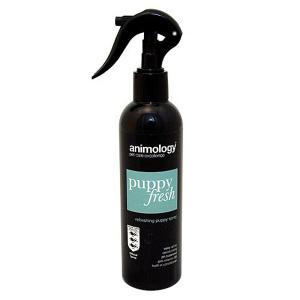 Animology Puppy Fresh Refreshing Spray 250ml
£5.79
Quick View >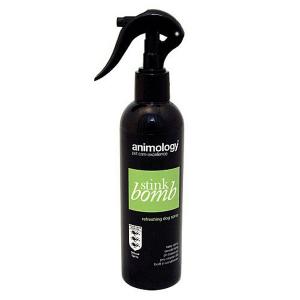 Animology Stink Bomb Refreshing Spray 250ml
£5.79
Quick View >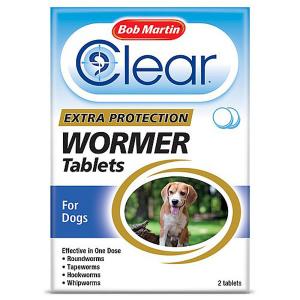 Bob Martin 3 in 1 Dewormer for Dogs
£5.99
Quick View >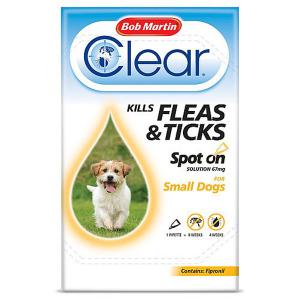 Bob Martin Clear Fleas & Ticks Spot On for Small Dogs
£5.79
Quick View >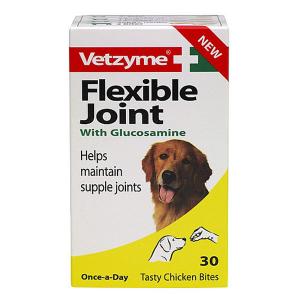 Vetzyme Flexible Joint Tablets
£4.89
Quick View >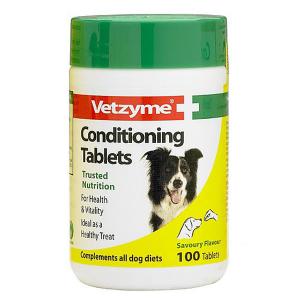 Vetzyme Conditioning Tablets for Dogs
£3.49
Quick View >
Be the first to write a review
Feel free to leave a review of this product, good or bad it helps other customers with their buying decision