Bomb Cosmetics 'Gingerbread Land' Gift Pack
Handwrapped, handmade, and containing pure essential oil products, this ready to gift 'Gingerbread Land' box from Bomb Cosmetics will make your recipient feel (and smell!) extra special this Christmas. Contains 2 Bath Blasters, a Bath Mallow, Bath Creamer and a slice of soap - all with a festive theme.
Read more
Description
Why we love it:
Handwrapped, handmade, and all with free extra love crammed into these pure essential oil products
This gift has been hand wrapped with hand tied ribbon and a cute little tag so your lucky recipient can see what is in the box!
Contains: Pudding It Out There Blaster Bath Blaster, Oh Snap! Bath Blaster, Ginger Love Bath Mallow, Cornflower & Juniper Berry Bath Creamer, Batch Made in Heaven Soap Slice
100% handmade
Made using essential oils extracted from plants, flowers and fruit
Vegan friendly
Give someone you love something very special, safe in the knowledge it is as natural as possible, and always animal friendly!
What you need to know:
1 x Bomb Cosmetics 'Gingerbread Land' Gift Pack
Contains: 1 x Pudding It Out There Blaster Bath Blaster, 1 x Oh Snap! Bath Blaster, 1 x Ginger Love Bath Mallow, 1 x Cornflower & Juniper Berry Bath Creamer, 1 x Batch Made in Heaven Soap Slice
Vegan friendly
Not tested on animals
Rinse bath well after use
Additional Information
Delivery & Returns
Other Products In This Category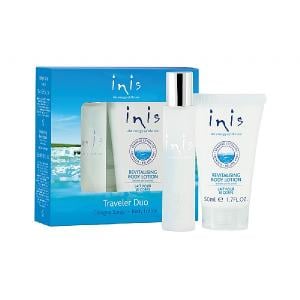 Inis Traveller Duo
£16.99
Quick View >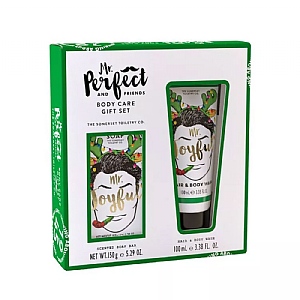 Mr Joyful Set
£10.99
Quick View >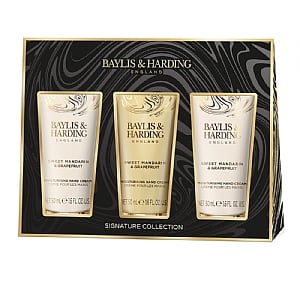 Baylis & Harding Sweet Mandarin & Grapefruit Hand Trio Gift Set
£8.99
Quick View >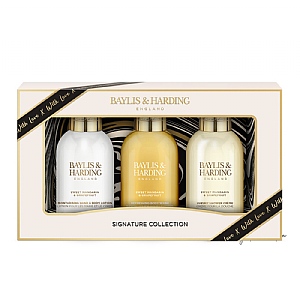 Baylis & Harding Sweet Mandarin & Grapefruit Bathing Mini Treat Set
£9.99
Quick View >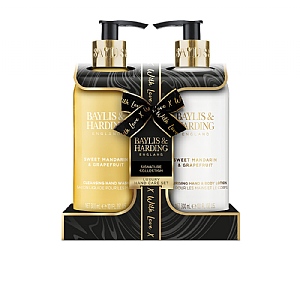 Baylis & Harding Sweet Mandarin & Grapefruit Hand Care Gift Set
£9.99
Quick View >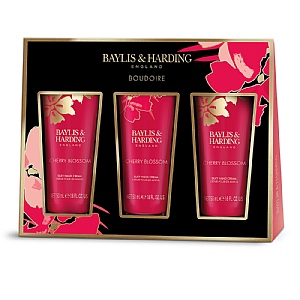 Baylis & Harding Cherry Blossom Hand Treats Gift Set
£8.99
Quick View >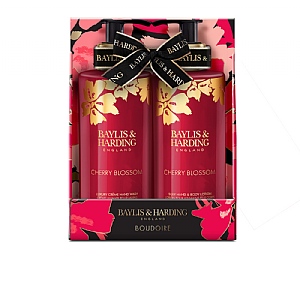 Baylis & Harding Cherry Blossom Body Lotion Gift Set
£9.99
Quick View >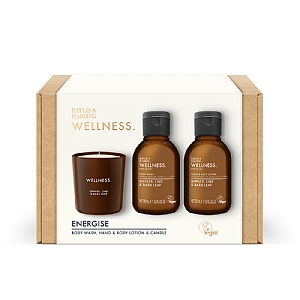 Baylis & Harding Wellness Body Lotions & Candle Gift Set
£14.99
Quick View >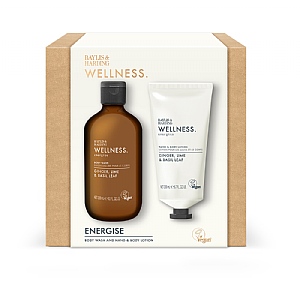 Baylis & Harding Wellness Body Care Set
£17.99
Quick View >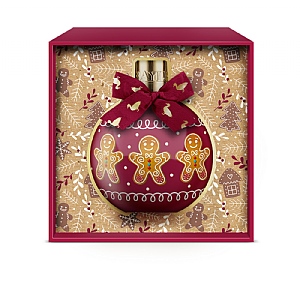 Baylis & Harding The Fuzzy Duck Festive Bauble Gift
£6.99
Quick View >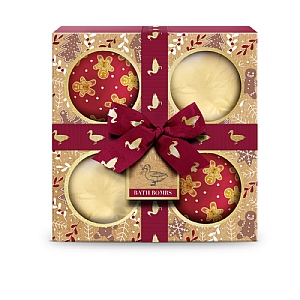 Baylis & Harding The Fuzzy Duck Bath Bombs Gift Set
£12.99
Quick View >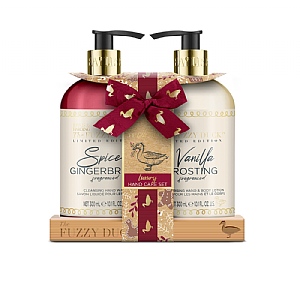 Baylis & Harding The Fuzzy Duck Hand Care Gift Set
£12.99
Quick View >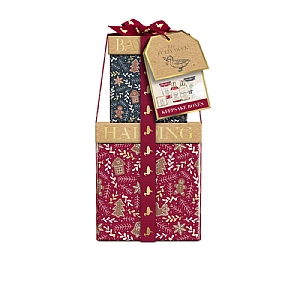 Baylis & Harding The Fuzzy Duck Pamper Gift Set
£13.99
Quick View >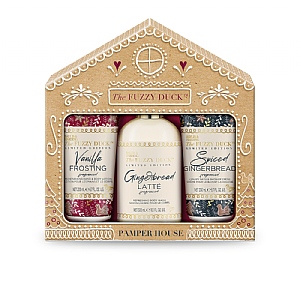 Baylis & Harding The Fuzzy Duck Body Care House Gift Set
£19.99
Quick View >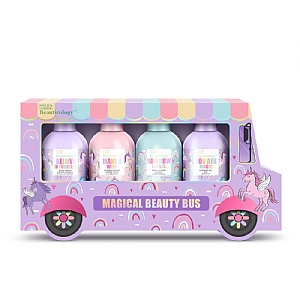 Baylis & Harding Beauticology Beauty Bus
£12.99
Quick View >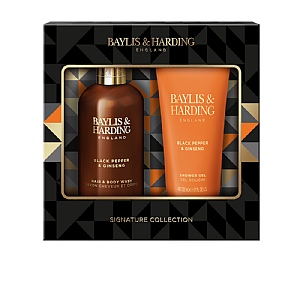 Baylis & Harding Mens Bath Duo Gift Set
£12.99
Quick View >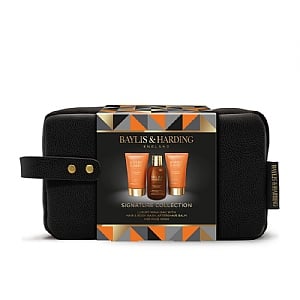 Baylis & Harding Mens Wash Bag Gift Set
£17.99
Quick View >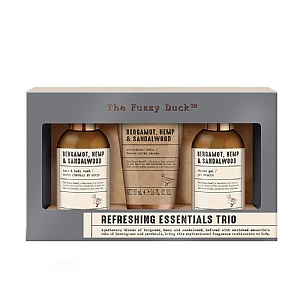 Baylis & Harding The Fuzzy Duck Mens Mini Trio Bath Set
£9.99
Quick View >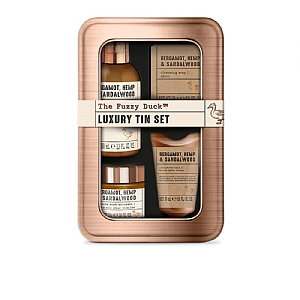 Baylis & Harding The Fuzzy Duck Mens Luxury Tin Set
£16.99
Quick View >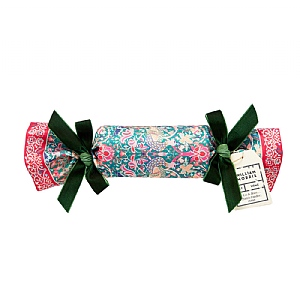 William Morris Fabric Cracker
£16.99
Quick View >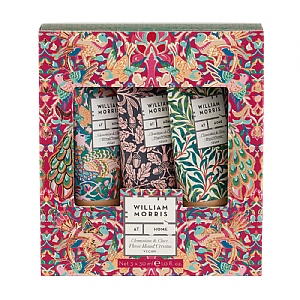 William Morris Hand Creams Set (3 x 30ml)
£10.99
Quick View >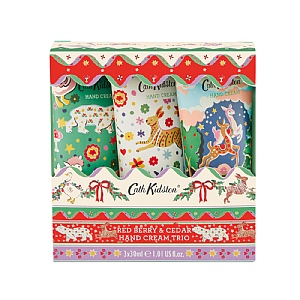 Cath Kidston Christmas Hand Cream Trio
£8.99
Quick View >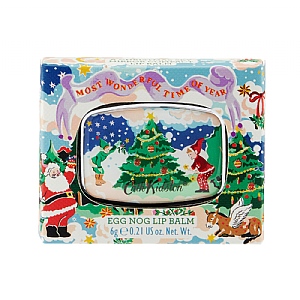 Cath Kidston Christmas Mirror Compact Lip Balm
£8.99
Quick View >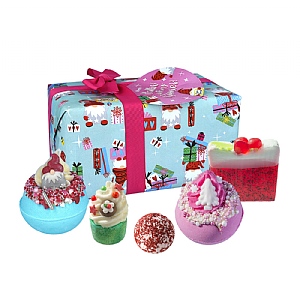 Bomb Cosmetics 'Chillin With My Gnomies' Gift Pack
£17.99
Quick View >
Be the first to write a review
Feel free to leave a review of this product, good or bad it helps other customers with their buying decision