Carex morrowii 'Ice Dance'
Attractive hardy grass with cream variegated foliage. Very versatile as good ground-cover in borders or the perfect evergreen foil in patio pots and containers. Easy to grow. Part shade or full sun.
This elegant form of evergreen sedge with wide green leaves edged with a crisp, silvery margins will be a lovely addition to your garden, perhaps try it cascading at the edge of a water feature. Strong established plants supplied in approx 2 litre containers.
Read more
Other Products In This Category Athyrium nipponicum 'Apple Court'
£5.99
Quick View >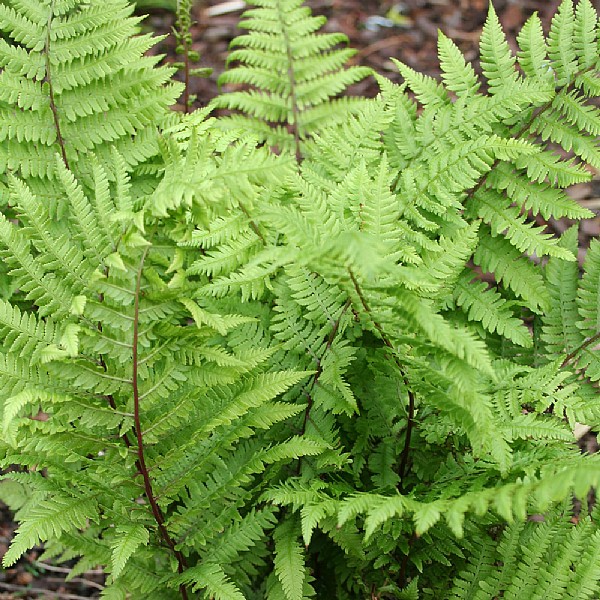 Athyrium 'Lady in Red'
£9.99
Quick View >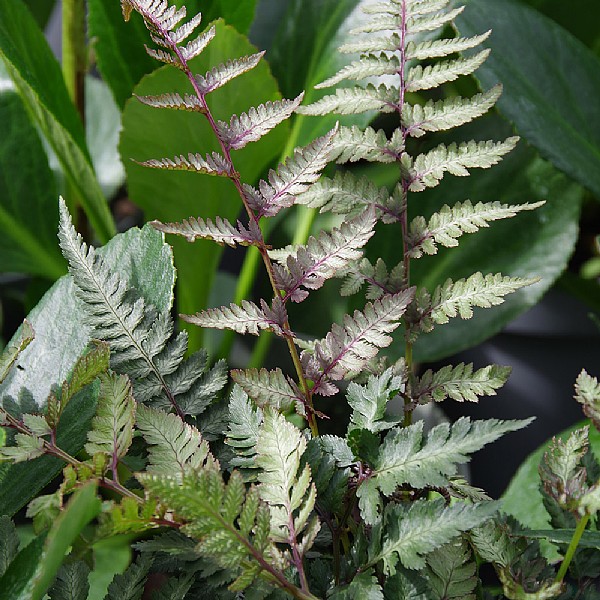 Athyrium niponicum var. pictum 'Red Beauty'
£9.99
Quick View >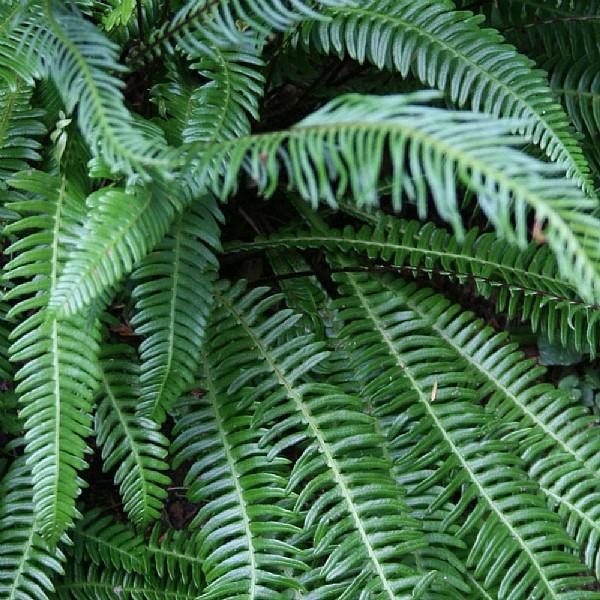 Blechnum Spicant
£9.99
Quick View >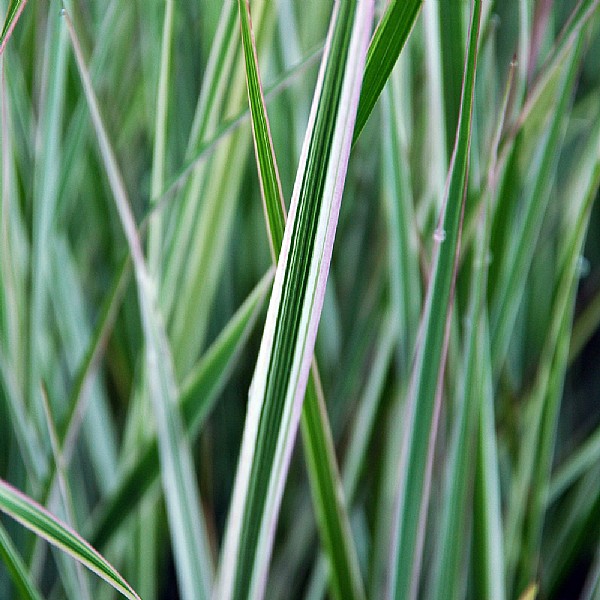 Calamagrostis x actuiflora 'Overdam'
£9.99
Quick View >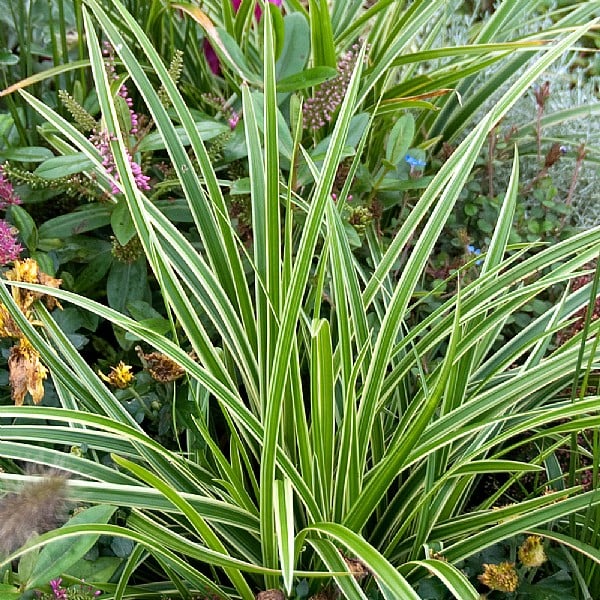 Carex morrowii 'Goldband'
£9.99
Quick View >
Carex 'Prairie Fire'
£9.99
Quick View >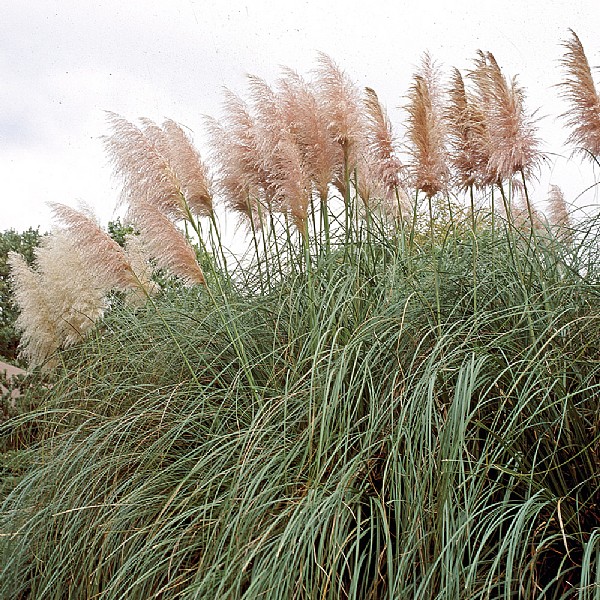 Cortaderia 'Rose Plume'
£9.99
Quick View >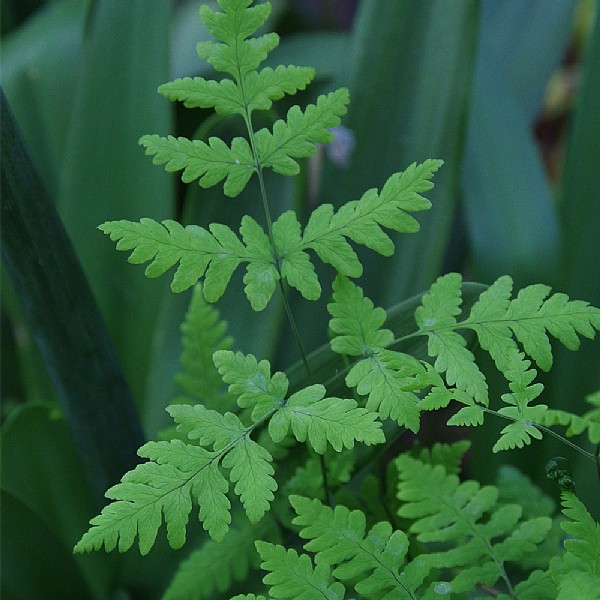 Curriana dryopteris 'Plumosum'
£9.99
Quick View >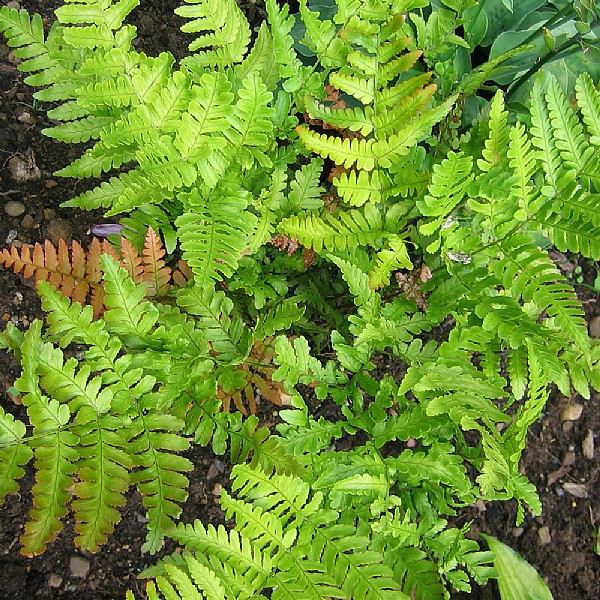 Dryopteris erythrosora
£9.99
Quick View >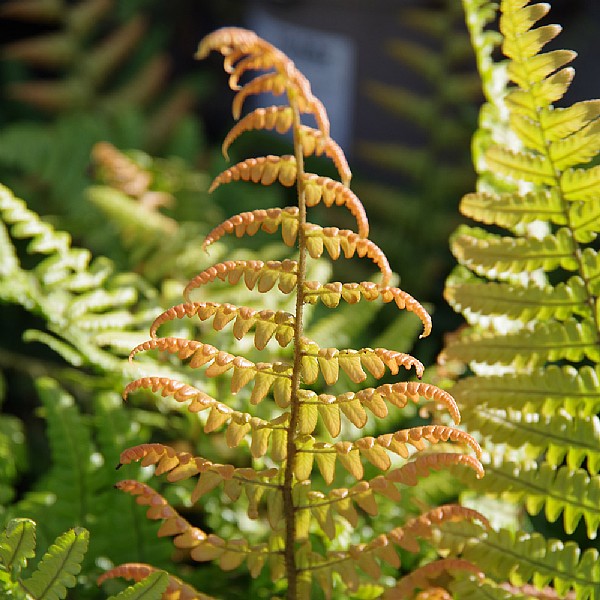 Dryopteris wallichiana 'Jurassic Gold'
£9.99
Quick View >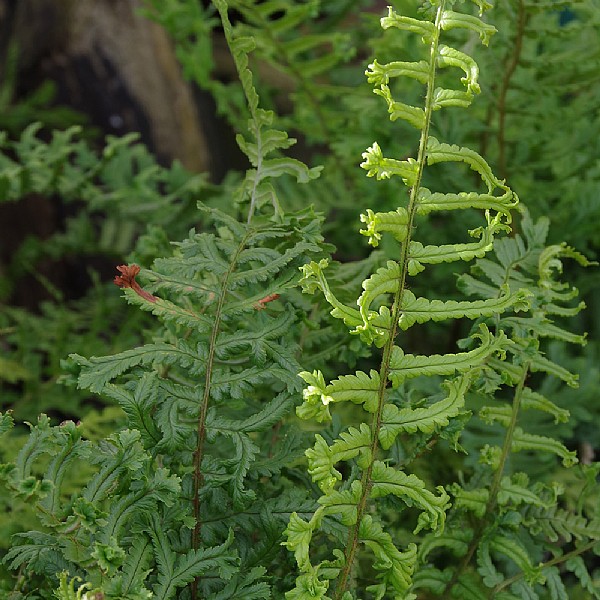 Dryopteris affinis 'Cristata The King'
£5.99
Quick View >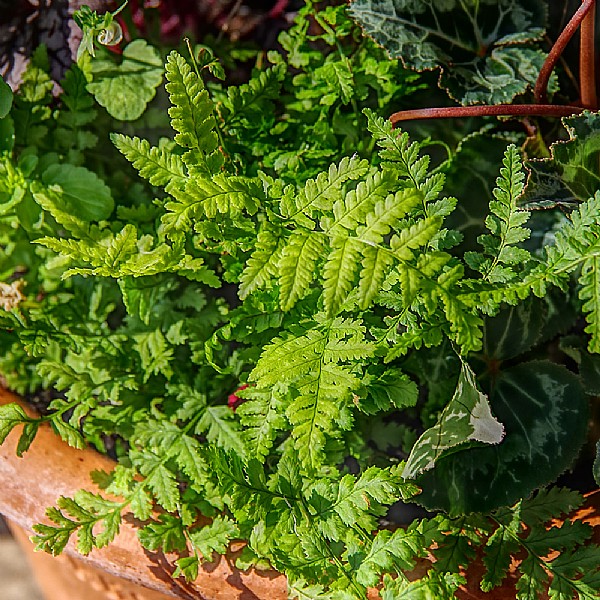 Dryopteris stewartii
£5.99
Quick View >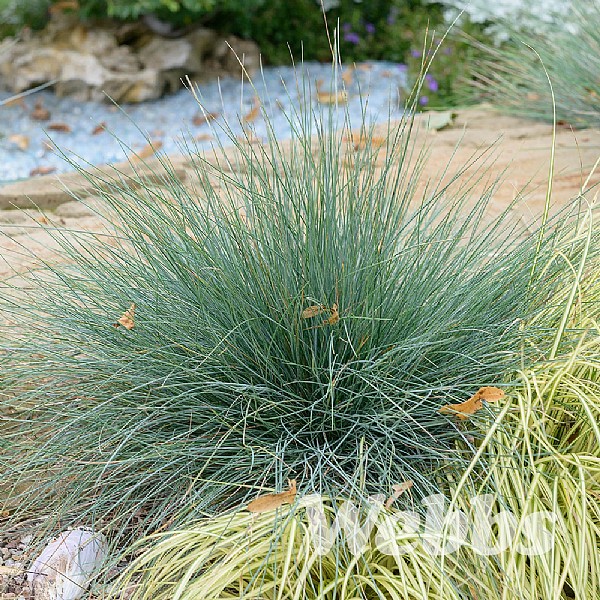 Festuca glauca 'Elijah Blue'
£8.99
Quick View >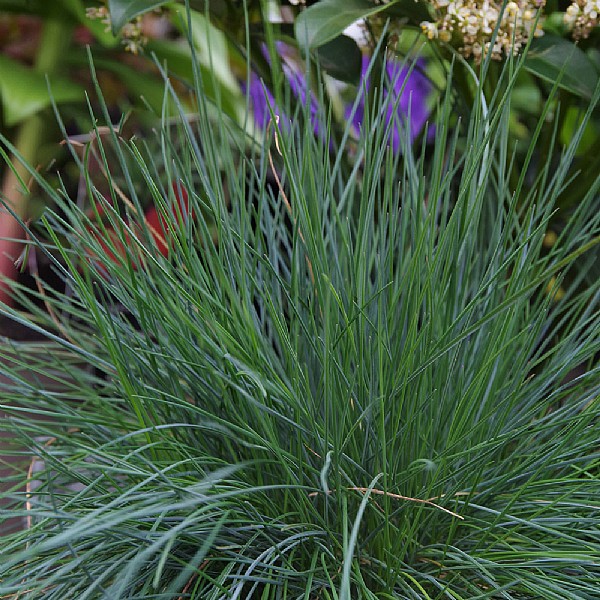 Festuca glauca 'Intense Blue'
£8.99
Quick View >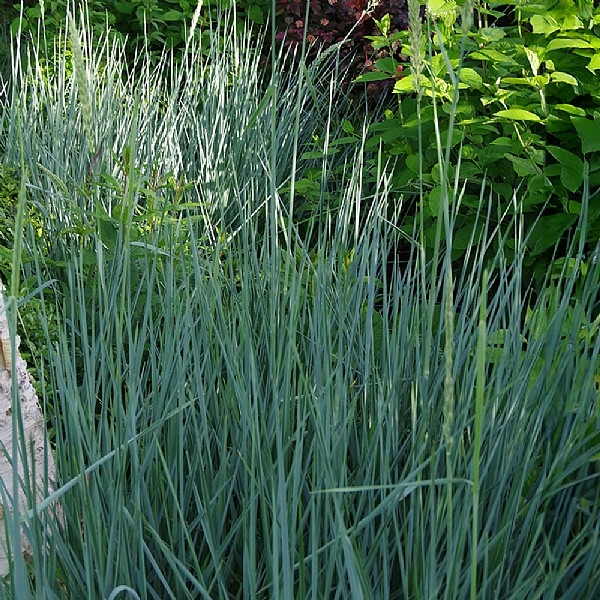 Leymus arenarius 'Blue Dune'
£7.99
Quick View >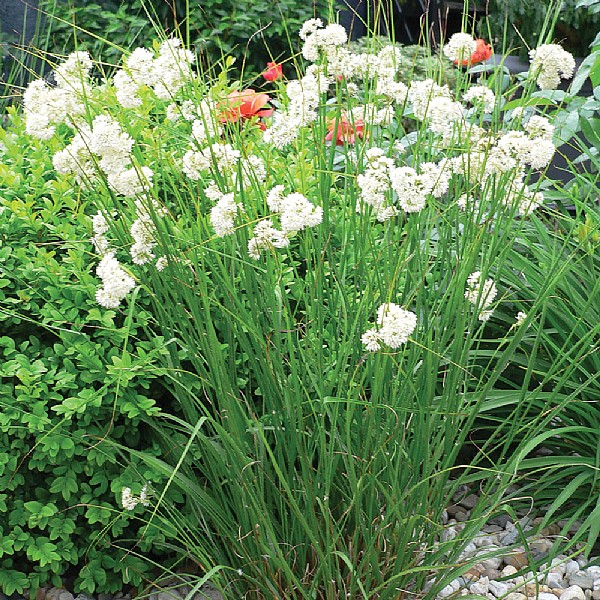 Luzula nivea 'Lucius'
£9.99
Quick View >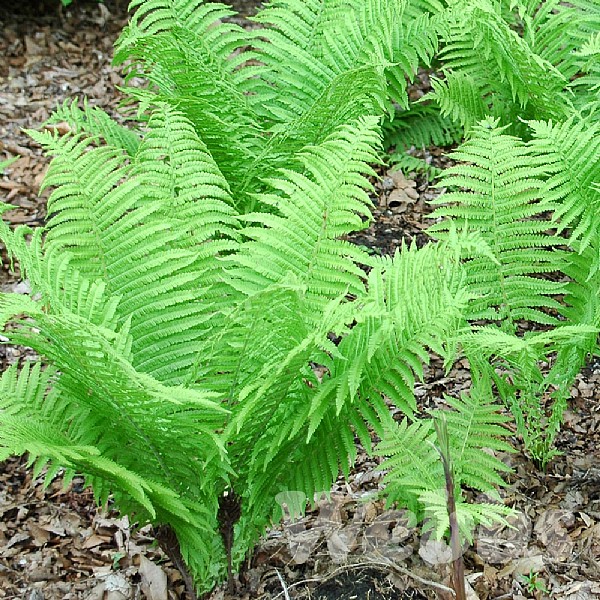 Matteuccia struthiopteris
£9.99
Quick View >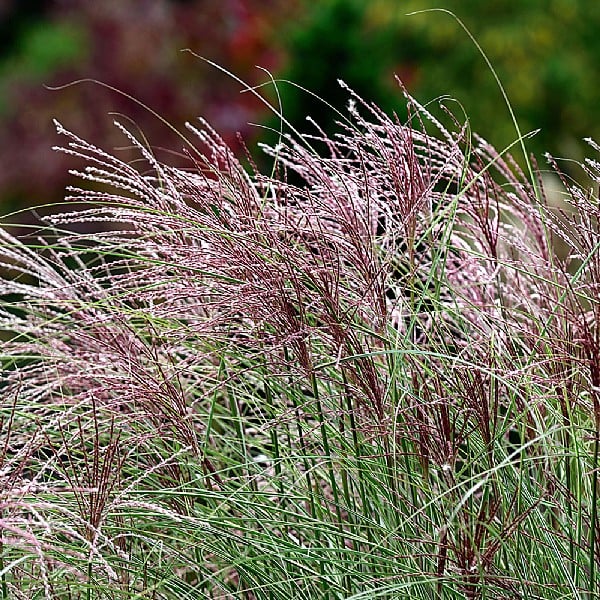 Miscanthus sinensis 'Red Chief'
£9.99
Quick View >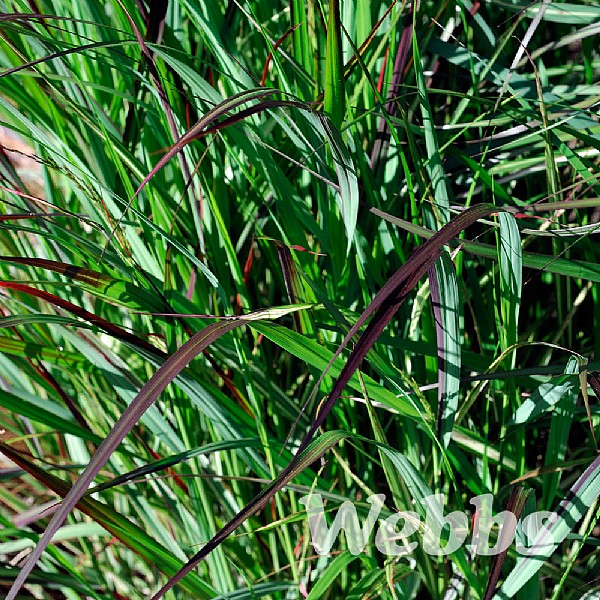 Panicum virgatum 'Squaw'
£9.99
Quick View > Pennisetum Chelsea'
£8.99
Quick View >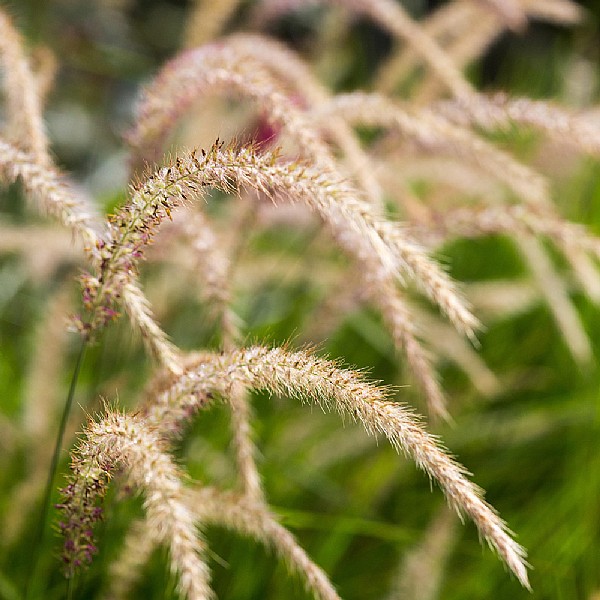 Pennisetum alopecuroides 'Fairy Tails'
£9.99
Quick View >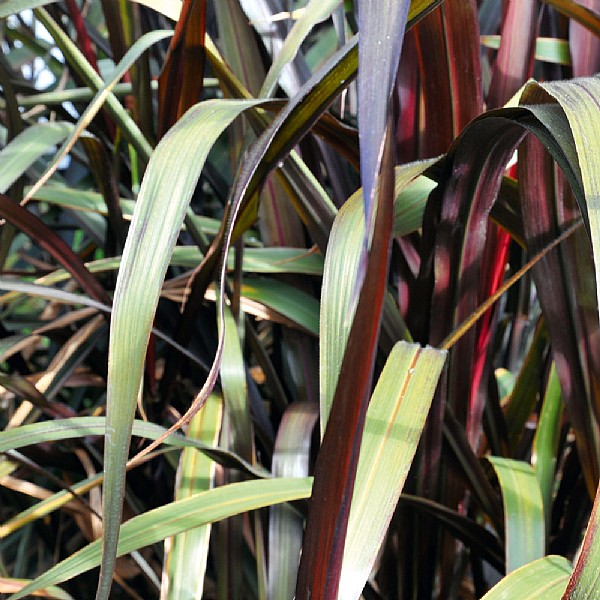 Pennisetum Vertigo'
£8.99
Quick View >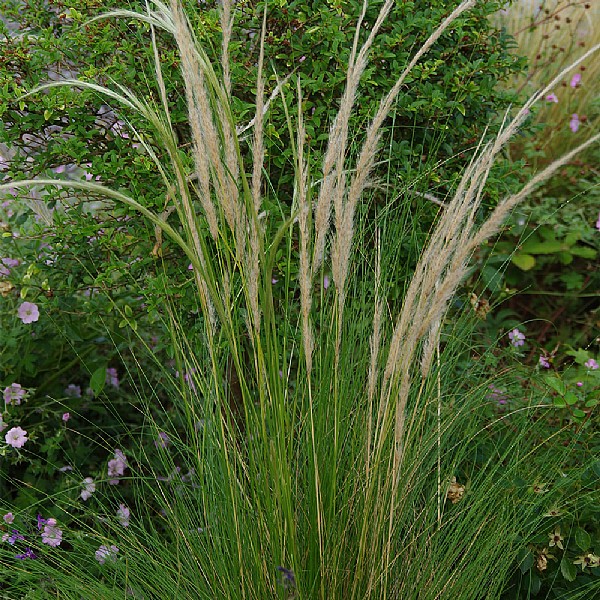 Stipa ichu
£8.99
Quick View >
Be the first to write a review
Feel free to leave a review of this product, good or bad it helps other customers with their buying decision