Ceanothus gr. Silver Surprise (Californian Lilac) - 3 litre pot
The best form of variegated Californian Lilac, with subtle cream edging to dark green leaves and vibrant blue flowers in late Spring, early Summer.
Read more
Details
Why we love it:
Striking silver variegated foliage, with masses of contrasting blue flowers in late Spring
Classed as a wall or fence shrub, it offers greater seasonal interest than other Ceanothus, due to its unusual foliage
Ceanothus 'Silver Surprise' is a sport of Ceanothus 'Yankee Point', and was discovered in Hertfordshire by a Ceanothus specialist, Pete Brandt. It was introduced by The Bransford Webbs Plant Company
As a variegated form it keeps a tight compact habit, and as such is perfect for smaller gardens. It grows perfectly and neatly against a sunny wall.

What you need to know:
What to You'll Receive: 60cm height plant on a cane in a 3ltr deep pot
Plant Type: Evergreen Wall Shrub
Flowers: Mauve blue flowers in late Spring
Approx. Height after 4 years: 1.2m (4')
Approx. Width after 4 years: 90cm (3')
Position: Sheltered sunny spot
Soil Type: Fertile, well drained soil
Hardiness: HardyCaring for your plant:
Lightly prune annually to maintain shape after flowering
Please note
plants can take 3-5 days to deliver as we have to pick from our nursery and prepare for transport. Please remember this is a live product. Please make sure you're available to recieve delivery or leave an alterative delivery message such as leave with neighbour during the checkout process.


Please note, this item should be available in our garden centre. However we recommend that you phone 01527 860000 to check availability before making a specific journey. If it's in stock our Garden Plants Team will more than happily reserve it for collection.
Specification
Delivery & Returns
Other Products In This Category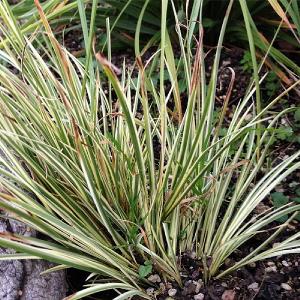 Acorus gramineus Variegatus - 2ltr pot
£8.49
Quick View >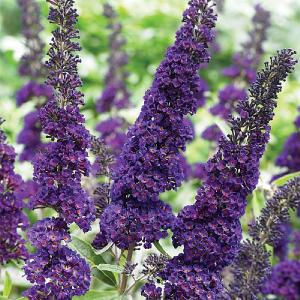 Buddleja Black Knight 3L
£11.99
Quick View >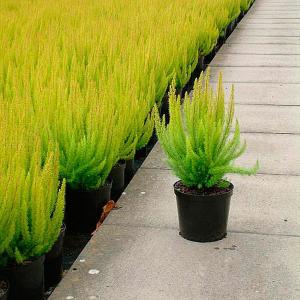 Erica arborescens Albert's Gold - 3 ltr pot
£11.99
Quick View >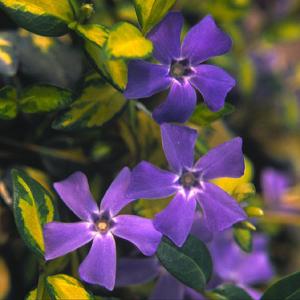 Vinca Illumination (Variegated Periwinkle) - 3 litre pot
£9.99
Quick View >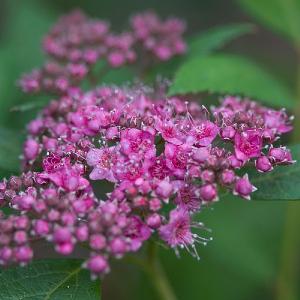 Spiraea Double Play Artist 2L
£11.99
Quick View >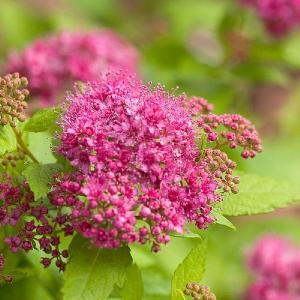 Spiraea Double Play Gold 2L
£11.99
Quick View >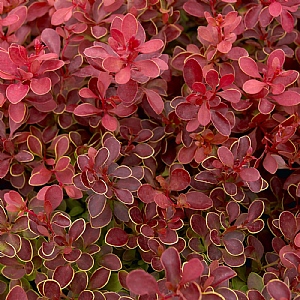 Berberis thunbergii Admiration
£9.99
Quick View >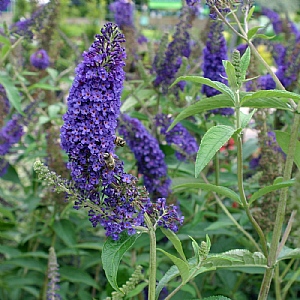 Buddleia davidii Empire Blue
£9.99
Quick View >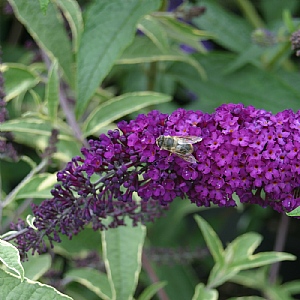 Buddleia davidii Harlequin
£11.99
Quick View >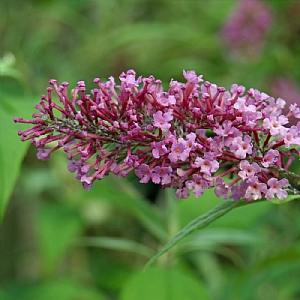 Buddleia davidii Pink Delight
£11.99
Quick View >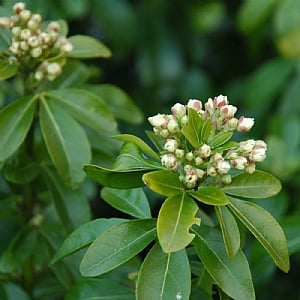 Choisya ternata
£11.99
Quick View >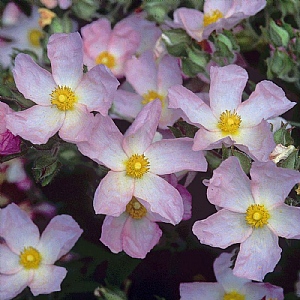 Cistus Grayswood Pink (syn Silver Pink)
£11.99
Quick View >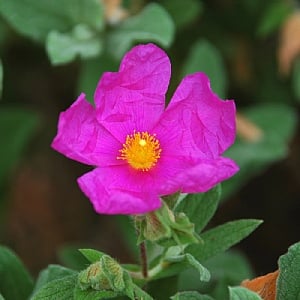 Cistus pulverulentus Sunset
£11.99
Quick View >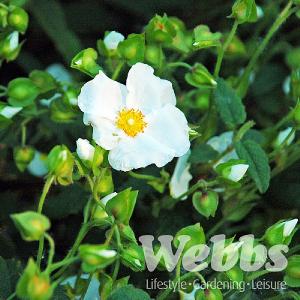 Cistus obtusifolia Thrive
£11.49
Quick View >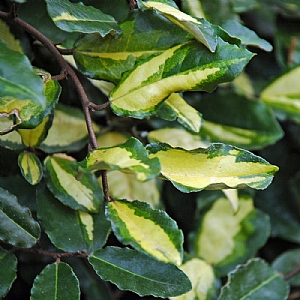 Eleagnus pungens Maculata
£12.99
Quick View >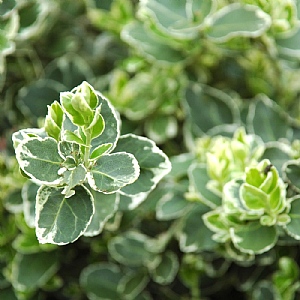 Euonymus fortunei 'Emerald Gaiety'
£8.99
Quick View >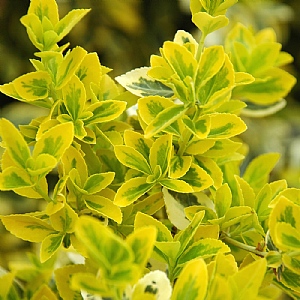 Euonymus fortunei Emerald n Gold
£8.99
Quick View >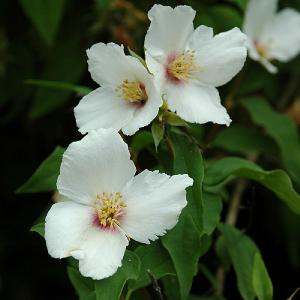 Philadelphus 'Belle Etoile'
£10.99
Quick View >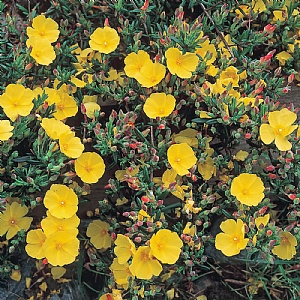 Halimium libanotis
£11.99
Quick View >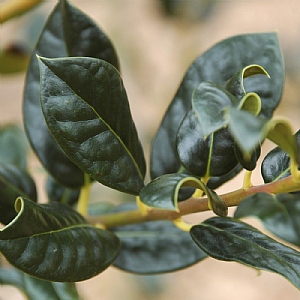 Ilex aquifolium J C Van Tol
£12.99
Quick View >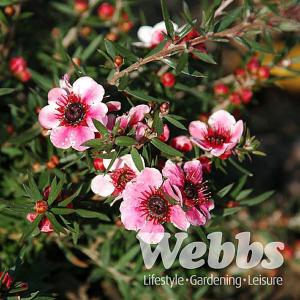 Leptospermum scoparium Martinii
£9.99
Quick View >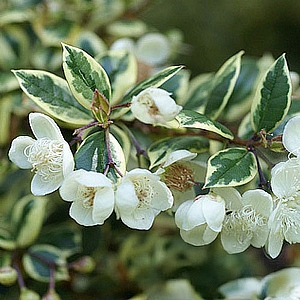 Luma apiculata Glanleam Gold
£12.99
Quick View >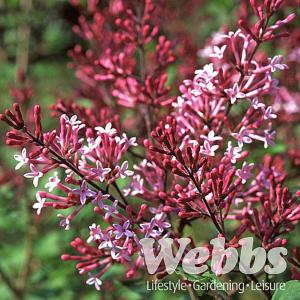 Syringa meyerii Red Pixie
£11.99
Quick View >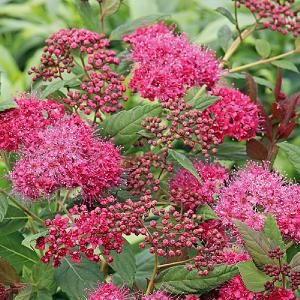 Spiraea 'Plumtastic'
£8.99
Quick View >
Be the first to write a review
Feel free to leave a review of this product, good or bad it helps other customers with their buying decision