Chase Original Vodka 70cl
Treat someone special to a taste of the World's Best Vodka with this Chase Original Potato Vodka 70cl. Award winning English Potato Vodka made on a family farm in Herefordshire.
Read more
Description
Why we love it:
Made by the Chase Distillery on their Herefordshire farm, Chase Vodka was voted the World's Best Vodka at the prestigious San Francisco World Spirits Competition
Chase Vodka is created in its entirety – from seed to bottle – on the family farm, to produce a vodka of exquisite quality and with true single estate provenance
Chase Distillery is the first and only company to produce an English Potato Vodka, which tastes much smoother than grain and rye based spirits
It's made using the same potatoes that go into Tyrell's crisps, and is a super-smooth vodka with a full-bodied creamy feel
It has light notes of toasted nuts, white pepper and of course rich buttery mashed potatoes
This vodka sits on the shelves of some of the best bars in the world, which makes this a superb gift for that special someone.
What you need to know:
1 x Chase Original Potato Vodka - 70cl
Made in Herefordshire by Chase Distillery
Serve neat and chilled over ice, or enjoy in a cocktail
Abv 40%
Please note that this product contains alcohol. By purchasing this product, you confirm that you are 18 years of age or over
Additional Information
Delivery & Returns
Other Products In This Category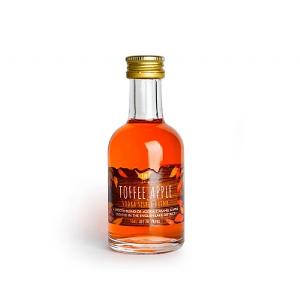 Kin Toffee Apple Vodka 50ml
£5.99
Quick View >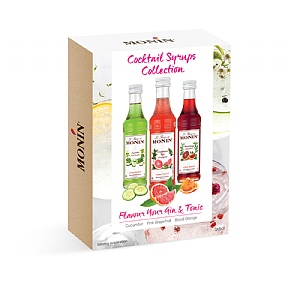 Monin Cocktail Syrups Gift Set
£8.99
Quick View >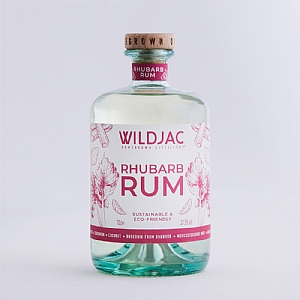 Wildjac Rhubarb Rum 70cl
£34.99
Quick View >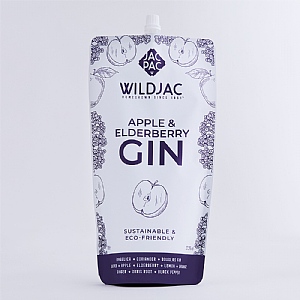 Wildjac Refill - Apple & Elderberry Gin JacPac 70cl
£27.99
Quick View >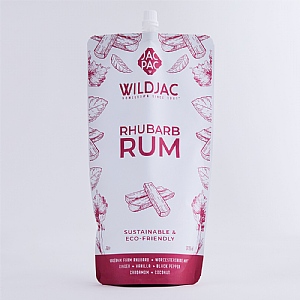 Wildjac Refill - Rhubarb Rum JacPac 70cl
£27.99
Quick View >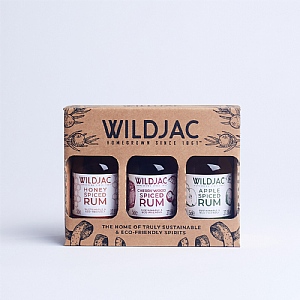 Wildjac The Spiced Rum Collection gift box 3x 5cl
£14.99
Quick View >
Wildjac Mini Gin Gift Set 5 x 5cl
£24.99
Quick View >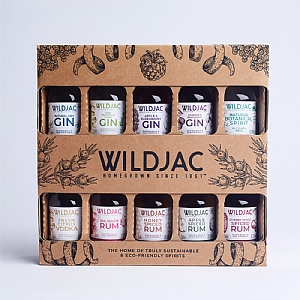 The Wildjac Collection 10 x 5cl Miniatures
£39.99
Quick View >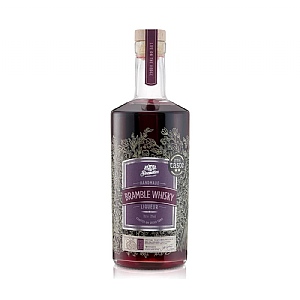 Sloemotion Bramble Whisky 50cl
£23.99
Quick View >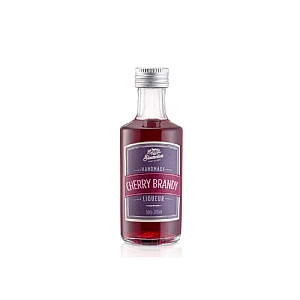 Sloemotion Cherry Brandy 5cl
£5.99
Quick View >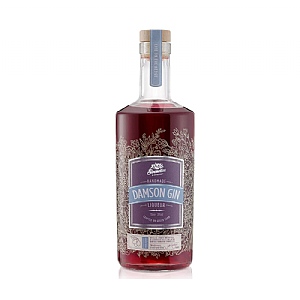 Sloemotion Damson Gin 50cl
£23.99
Quick View >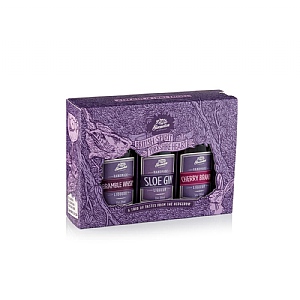 Sloemotion Hedgerow Liqueurs Gift Set
£11.99
Quick View >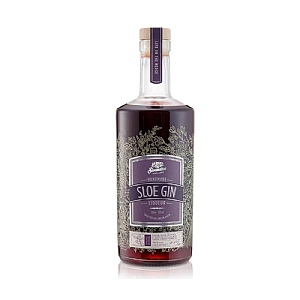 Sloemotion Sloe Gin 50cl
£23.99
Quick View >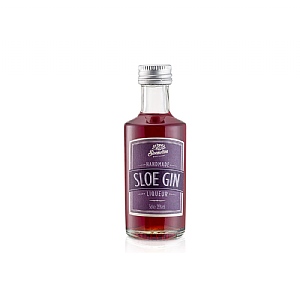 Sloemotion Sloe Gin 5cl
£5.99
Quick View >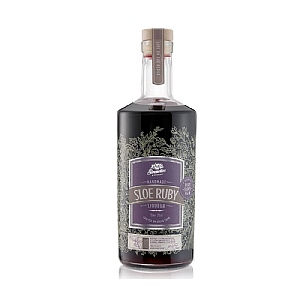 Sloemotion Sloe Ruby 50cl
£23.99
Quick View >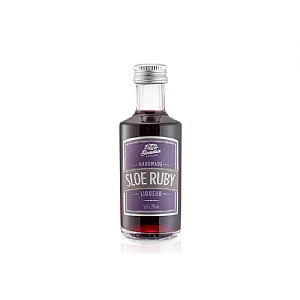 Sloemotion Sloe Ruby 5cl
£5.99
Quick View >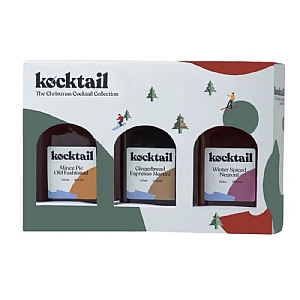 Kocktail Christmas Cocktail Collection
£24.99
Quick View >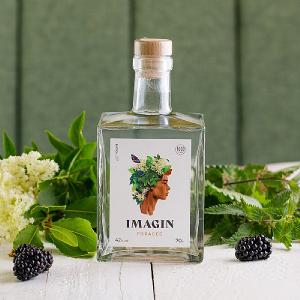 Imagin Foraged Gin (Various Sizes Available)
£5.99
Quick View >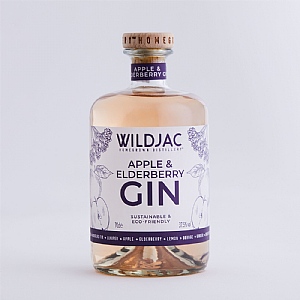 Wildjac Apple and Elderberry Gin (Various Sizes Availible)
£34.99
Quick View >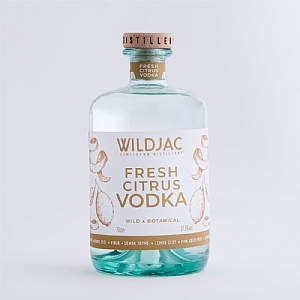 Wildjac Fresh Citrus Vodka (Various Sizes Availible)
£34.99
Quick View >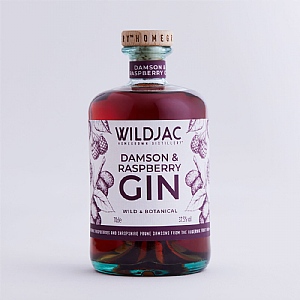 Wildjac Damson & Raspberry Gin (Various Sizes Availible)
£34.99
Quick View >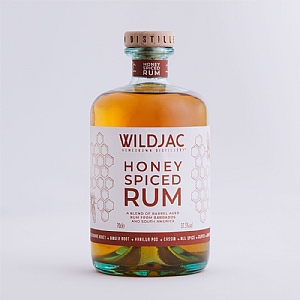 Wildjac Honey Spiced Rum (Various Sizes Availible)
£34.99
Quick View >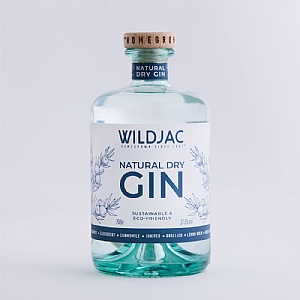 Wildjac Natural Dry Gin (Various Sizes Availible)
£34.99
Quick View >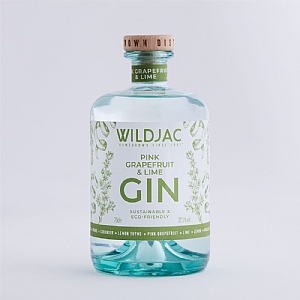 Wildjac Pink Grapefruit & Lime Gin (Various Sizes Availible)
£34.99
Quick View >
Be the first to write a review
Feel free to leave a review of this product, good or bad it helps other customers with their buying decision